[Mostly] Wordless Wednesday (now w/ linky :)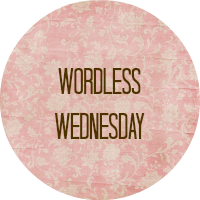 An old pic I found on my mom's iPad of her and Kaylee.
Another old pic. :)
One of my mom's dogs, Missy.
Sleepy doggie.
When you pet her, she makes happy snorting noises. Sounds like a piggy. xD
And we can't forget my mom's other dog, Kirby girl. Not the brightest dog but very sweet, lol.
:)
And this is how a 3 year old takes up a queen size bed!
Penguin-shaped sandwich.
Wearing Daddy's motorcycle helmet.
Arr!!
Pirate Kaylee!
Visiting her aunt Kenzie, they're the same age. :)
I just couldn't get a good shot, hahah.
I gave her a mini harmonica and she was playing it to her stuffed whale, like in Free Willy.
This jacket looks like it's from the 50s or something lol.
Giant spoon!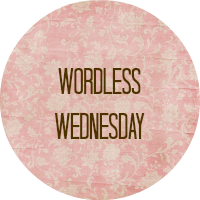 Link up your wordless/wordful photo posts! :) For more Wednesday link-ups, check out my blog hop library.