Thankful Thursday (now w/ linky! :)
I am thankful...
That any day now, Brynna will come out and join our family!!!!!
That I actually got a really good night's sleep for the first time in forever.
For Steven, who has been picking up the slack around here this whole pregnancy. And he not only puts up with my bi-polar craziness but he always makes me feel better somehow. :)
For Kaylee, who is such a little helper lately. I mean she has her moments, and sometimes she drives me crazy. She's definitely my daughter in the sense that she's very strong-willed! But she's also so sweet, always asking me if my back hurts and if I need to rest. And she is such a huge help with chores and tidying up the house lately. She actually does a surprisingly good job; she's very careful about doing things the exact right way and putting things in the right place. (She gets that from me too, lol!)
For Thanksgiving dinner with my family. More family than can usually make it will be there. (Not to mention there will be a ton of tasty food, including my mom's gravy. YUM!)
For my mom and stepdad, who have given us so much for the baby. Not to mention my mom always offering to do my dishes, watch Kaylee, and just help me out in any way she can.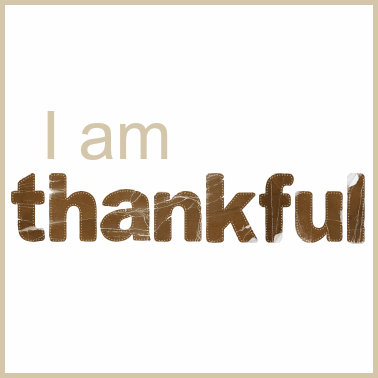 Link up your thankful posts! :) For more Thursday link-ups, check out my blog hop library.