Thankful Thursday
I am thankful...
For my leftover birthday cake. :D
That my carpal tunnel pain let up... It was really bad last night after folding a bunch of laundry.
That we will soon meet our stubborn baby! This week I'm getting acupuncture, taking homeopathics and evening primrose oil to encourage labor, and at my next birth center appointment my midwife will sweep my membranes. Hopefully we can coax her out without having to get induced at the hospital!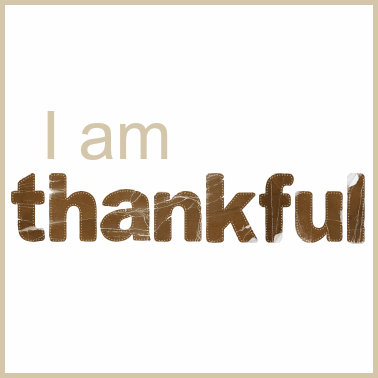 Link up your thankful posts! :) For more Thursday link-ups, check out my blog hop library.