Wordless Wednesday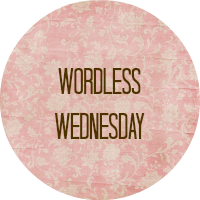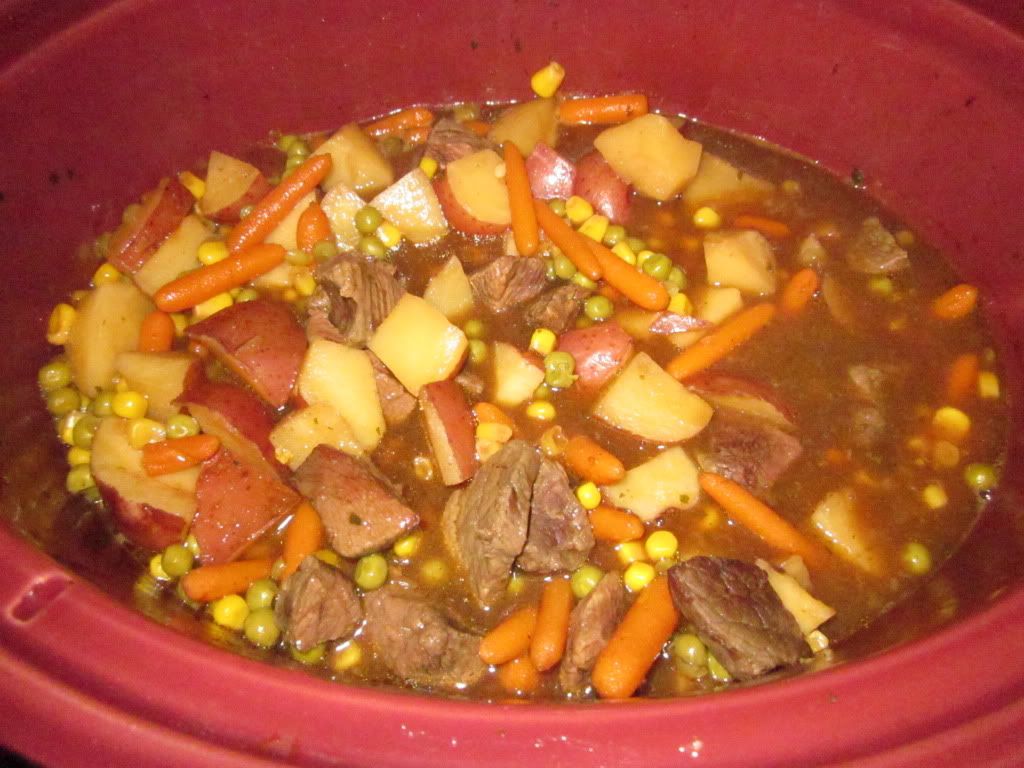 My favorite thing to make lately, crock pot stew. It's so easy and tasty. :)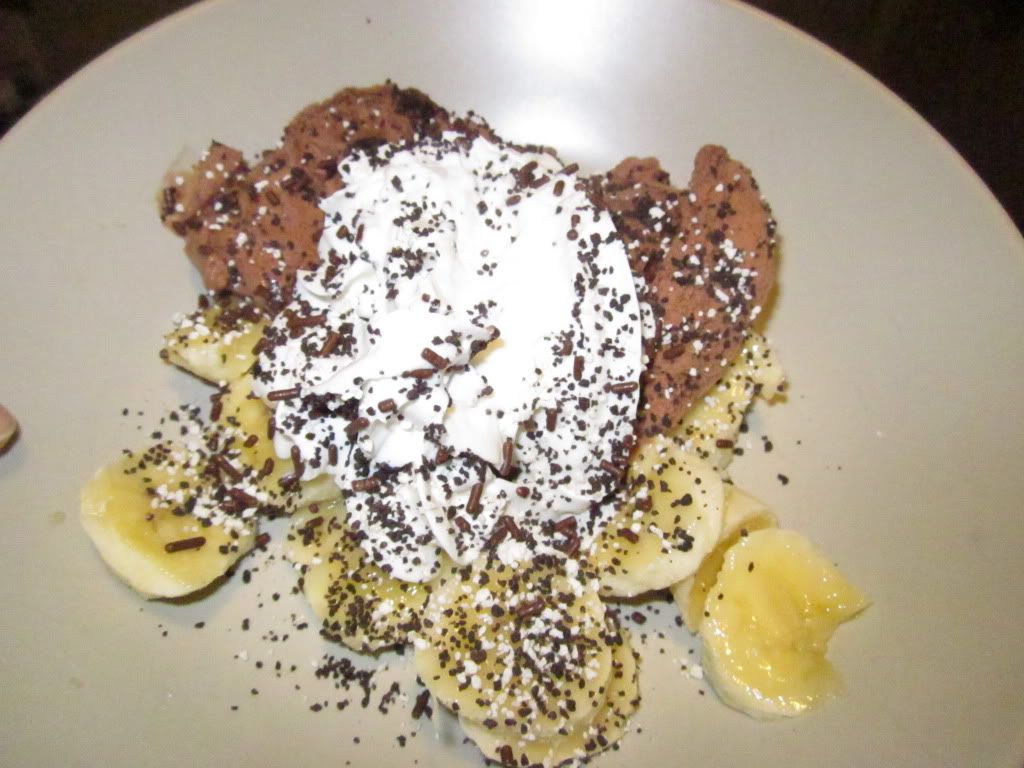 Kaylee and I shared a treat. :D
Off to the pet store to get Aries a new name tag since he somehow keeps losing them...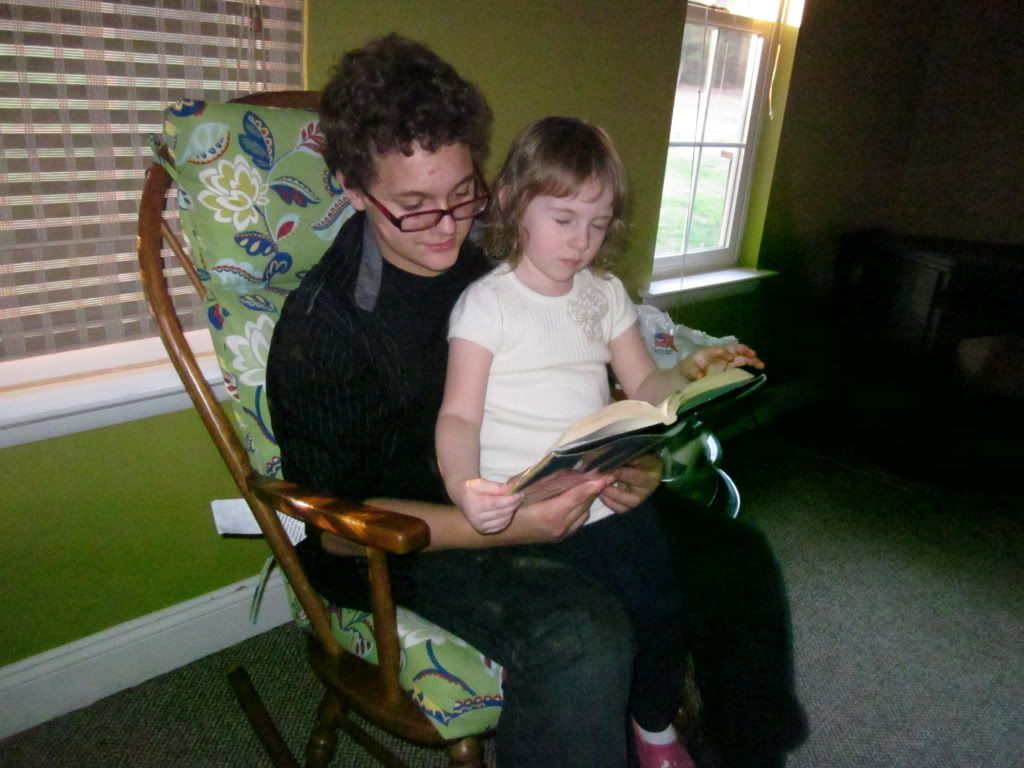 Her cousin Gavin reading to her on Thanksgiving. :)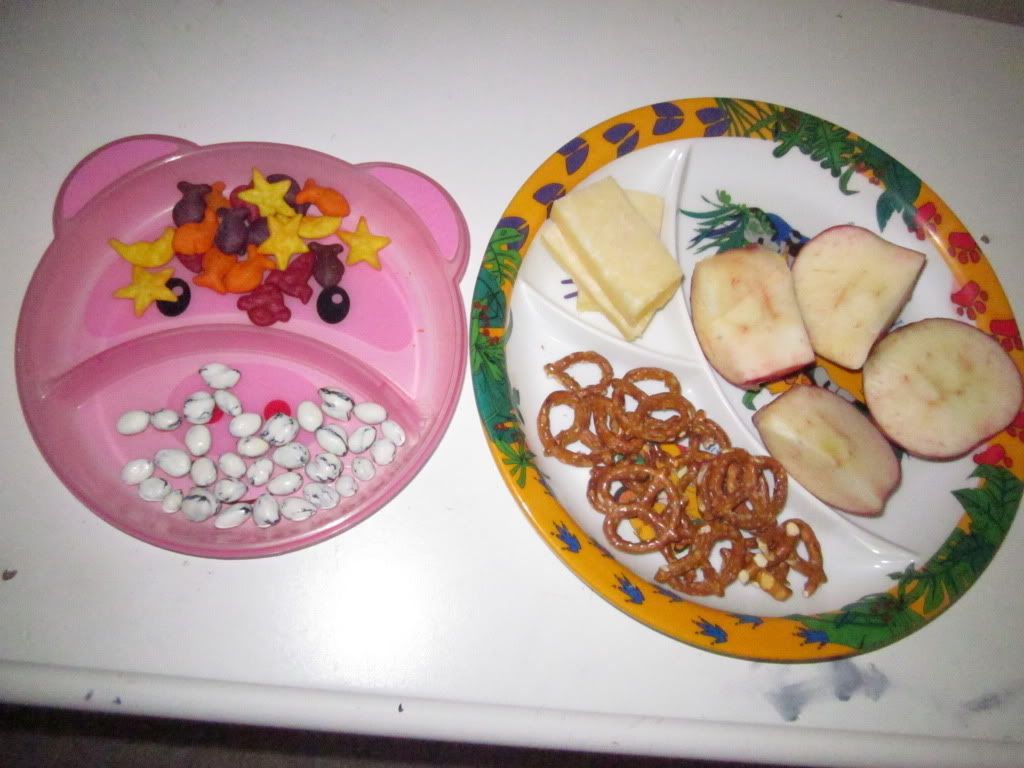 Lunch for a picky eater.
She loves helping, so I had her clean the mirror lol.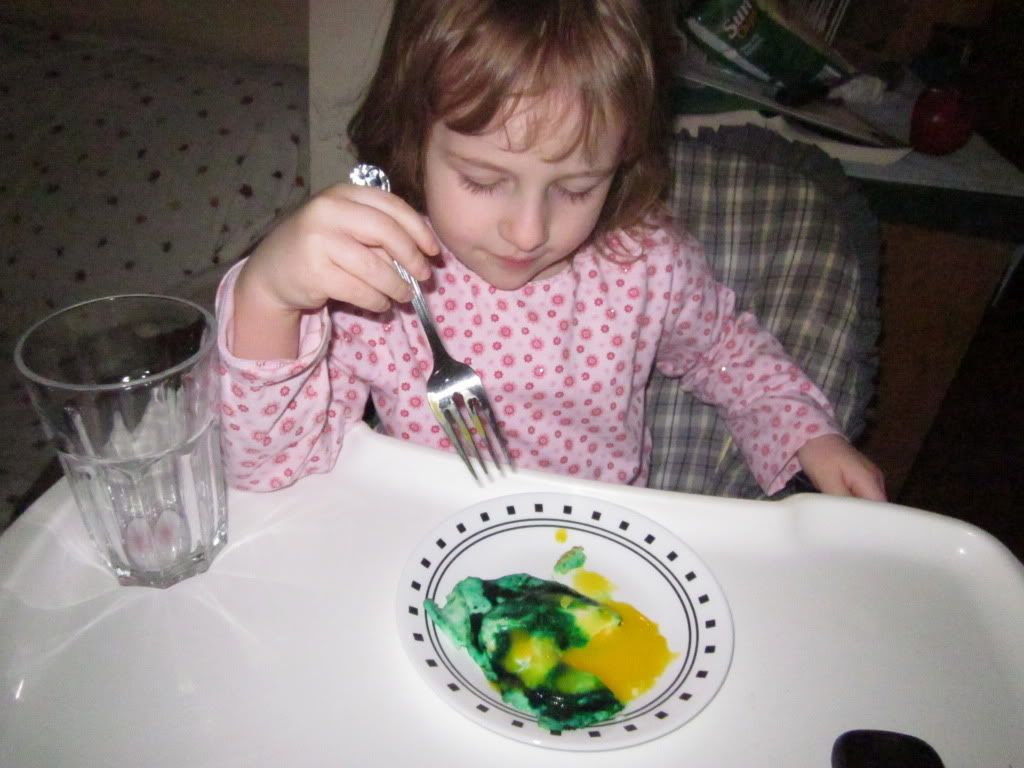 Steven made her green eggs.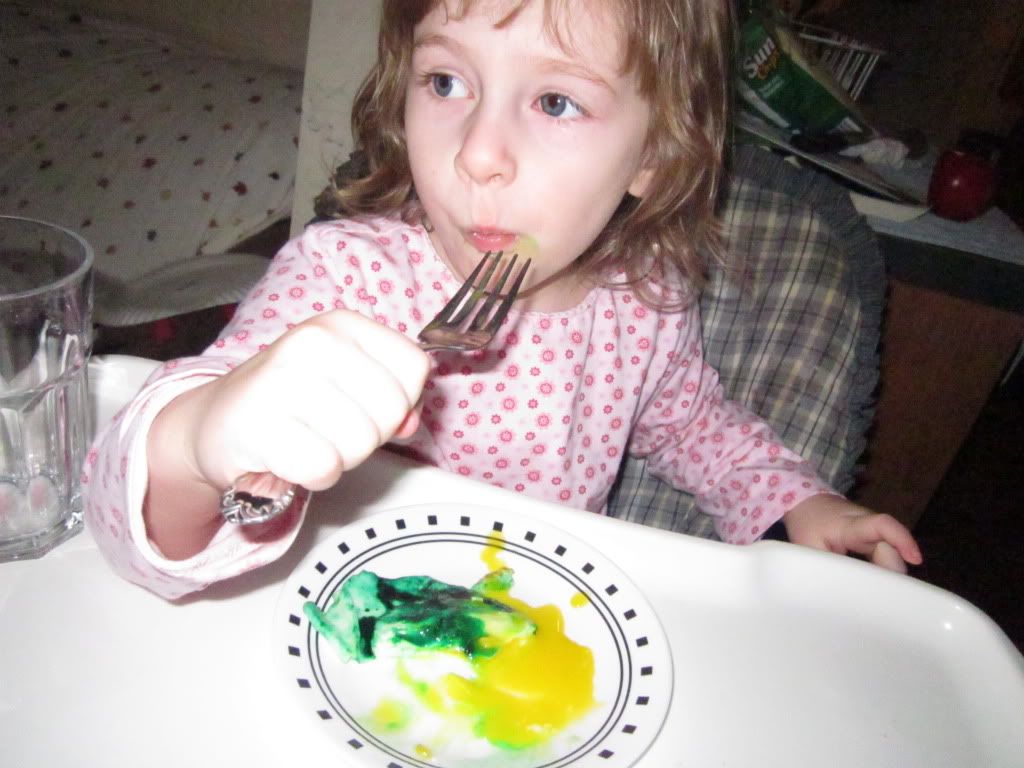 Apparently they're good (ew).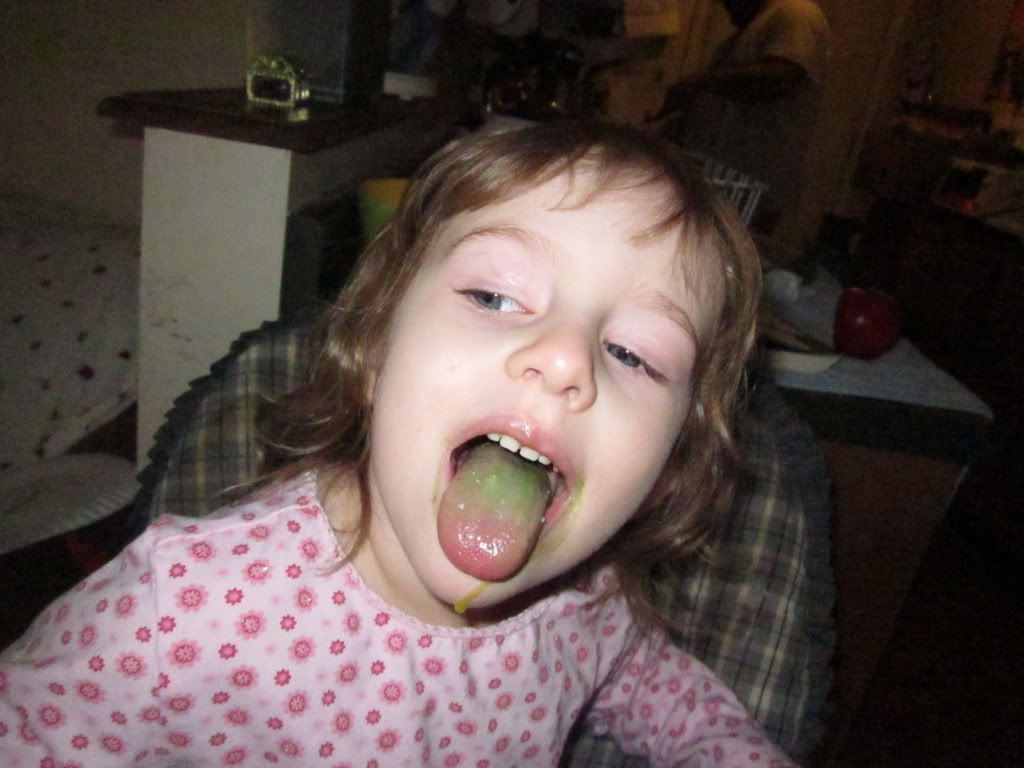 Hahah.
She did 3 of her new puzzles.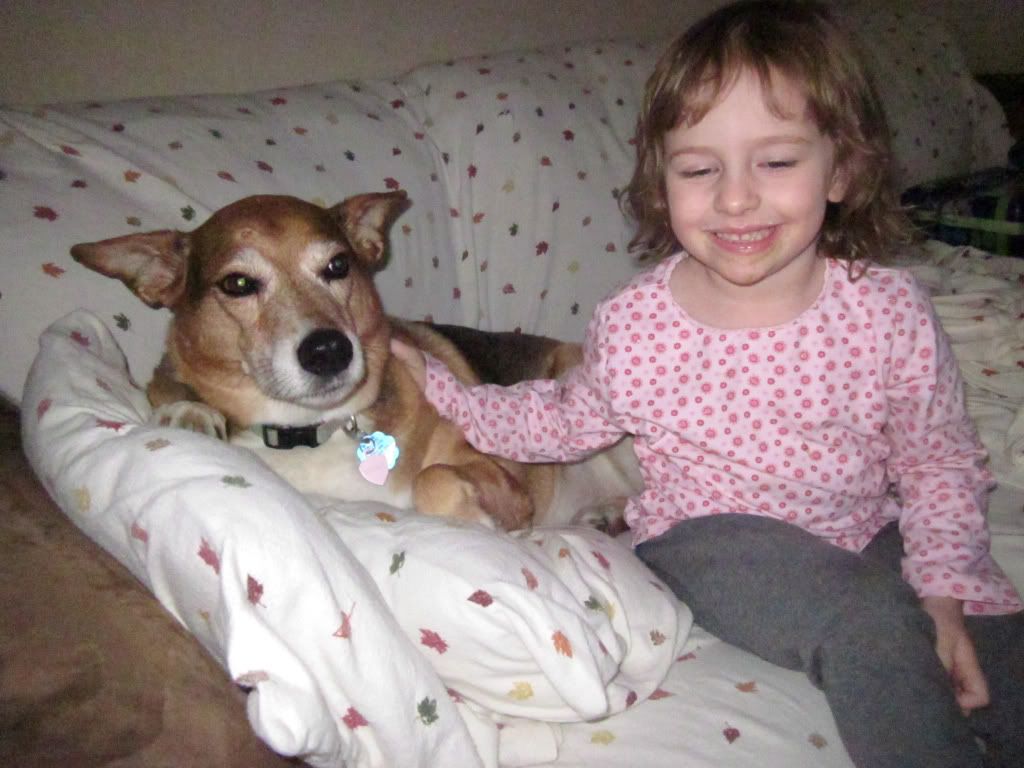 <3
She loves her whales lol.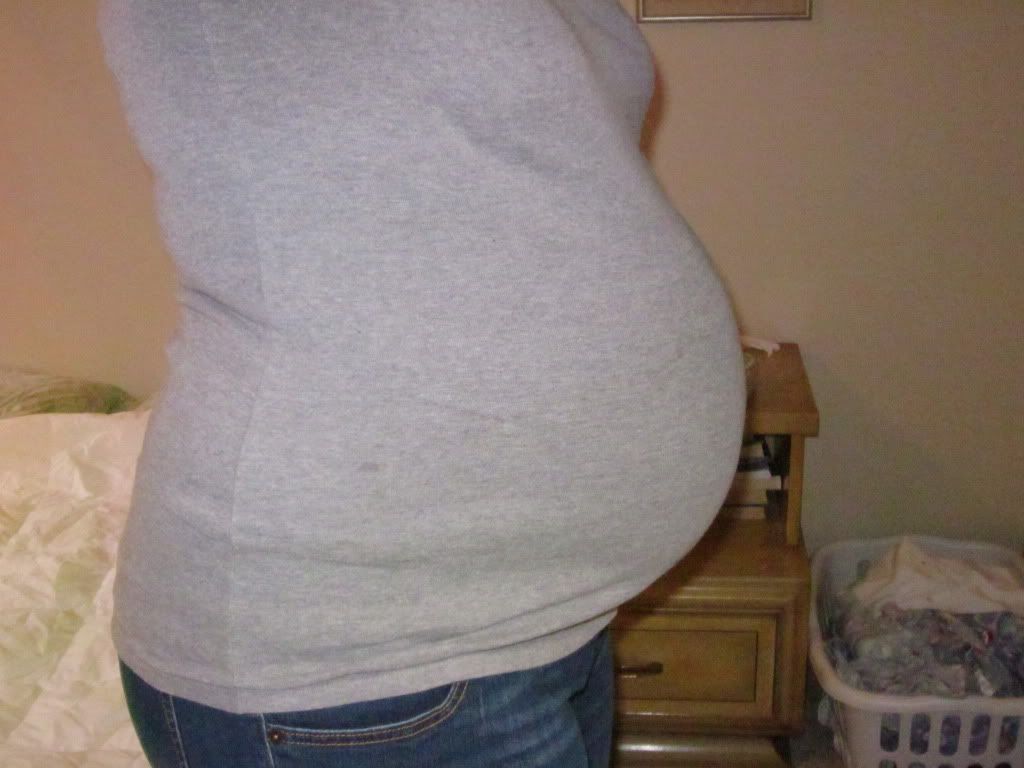 Stillllll prego!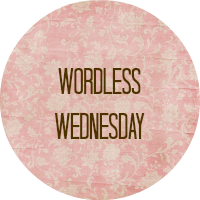 Link up your wordless/wordful photo posts! :) For more Wednesday link-ups, check out my blog hop library.