Brynna - 1 Week Old!
Well, it's been a week since Brynna was born. It's been a crazy week! The shock is beginning to wear off and we're all settling in, slowly but surely. She still has a little bit of a wacky sleep schedule. She does have long sleep stretches and she's a great sleeper, but night time is her most alert time. I think she's beginning to adjust though. She barely ever cries, she's a very quiet baby. She does fuss a bit when she has gas but she hasn't ever really cried except during diaper changes, check ups, and blood tests.
The pediatrician says she's perfectly healthy and gaining weight just like she's supposed to. I'm not surprised, since she's nursing well. I seem to have plenty of milk this time around and as of now it looks like they'll be no need to supplement. What a relief, one of my main fears was having a repeat of Kaylee where she wasn't gaining weight, the formula upset her tummy, my milk supply kept going down, etc. But so far that is no problem at all, in fact I may have a new problem, engorgement! Not something I've ever dealt with before. The other day I had to express just to relieve some pressure, I got so full. Pretty awesome.
I think Kaylee is adjusting well. She loves her little sister so much. She showers her with affection. She does seem to be acting out a lot, not listening and acting like a baby at times. But I think she's dealing with everything as well as can be expected. The hardest part of having 2 kids for me is I can't give them both my full attention. I feel so bad that my first baby isn't getting as much of my attention as she's used to. I feel guilty every time I can't get up and play with her because I'm taking care of the baby. But I'm sure things will get better as time goes on. And in the mean time, Steven and my mom are spending extra time with her to make up for it.
The other day, I sang both my babies to sleep. One was nursing, one was snuggling with me. I felt so happy and complete, I thought my heart would burst. I am so blessed to have these two little girls.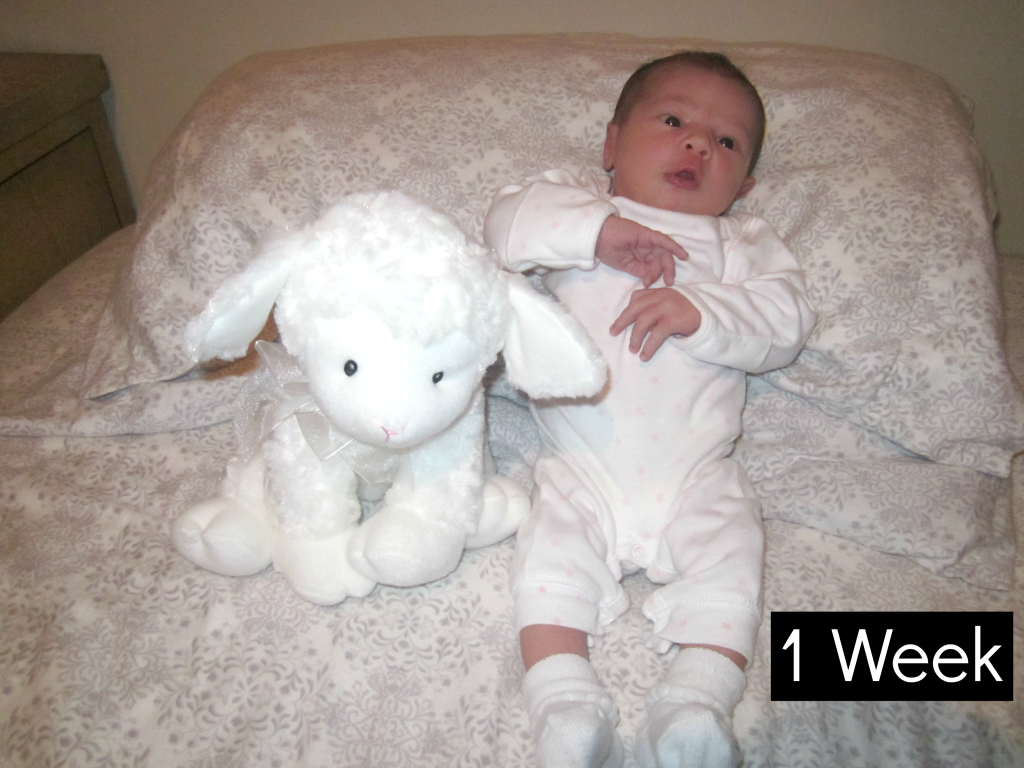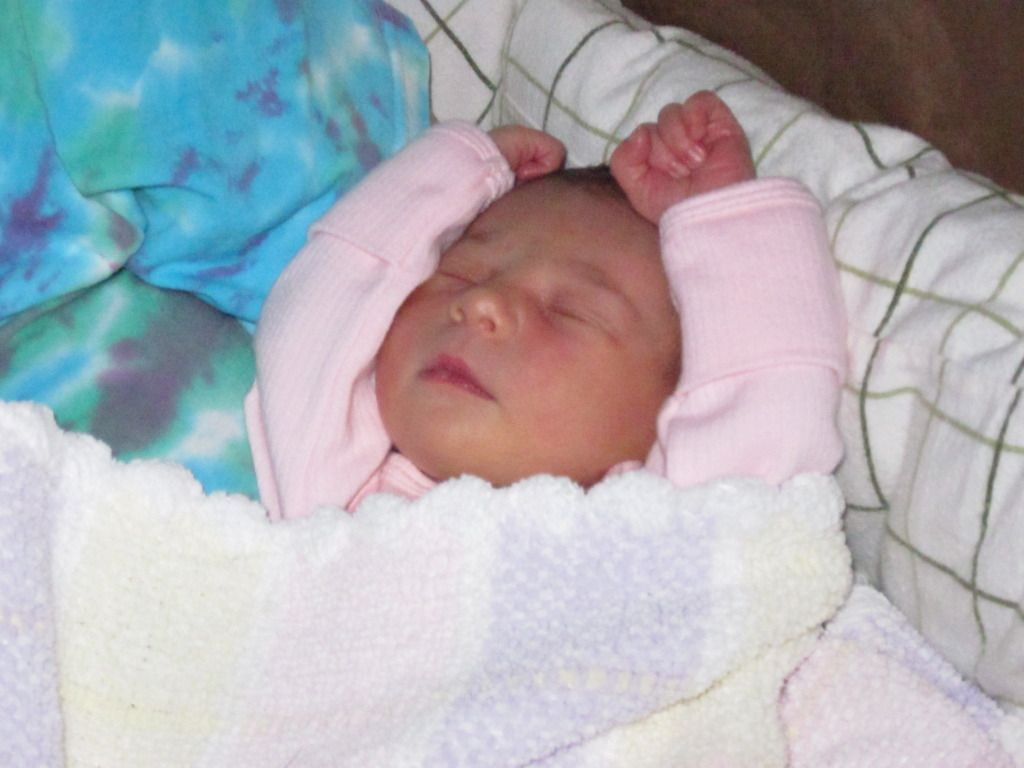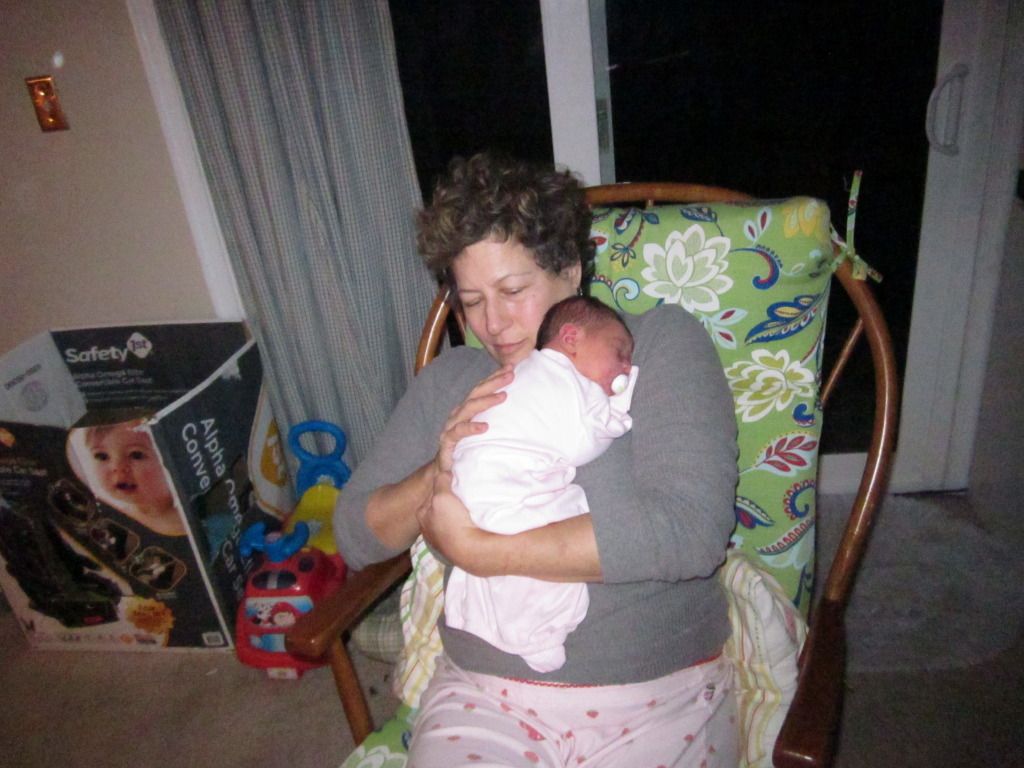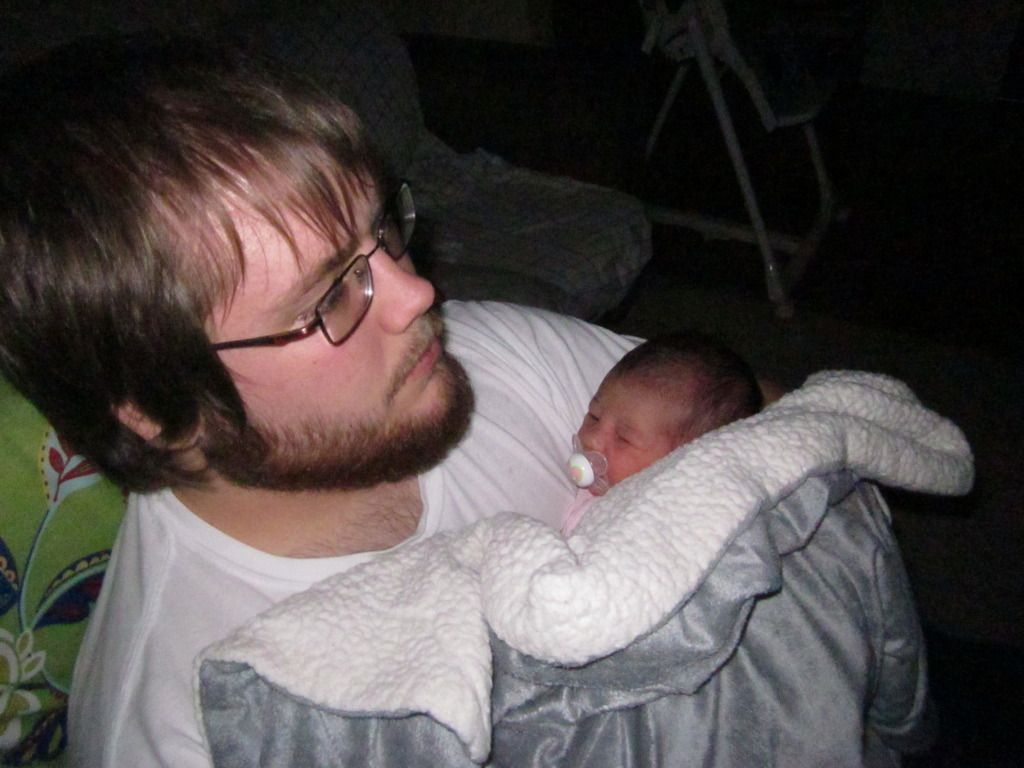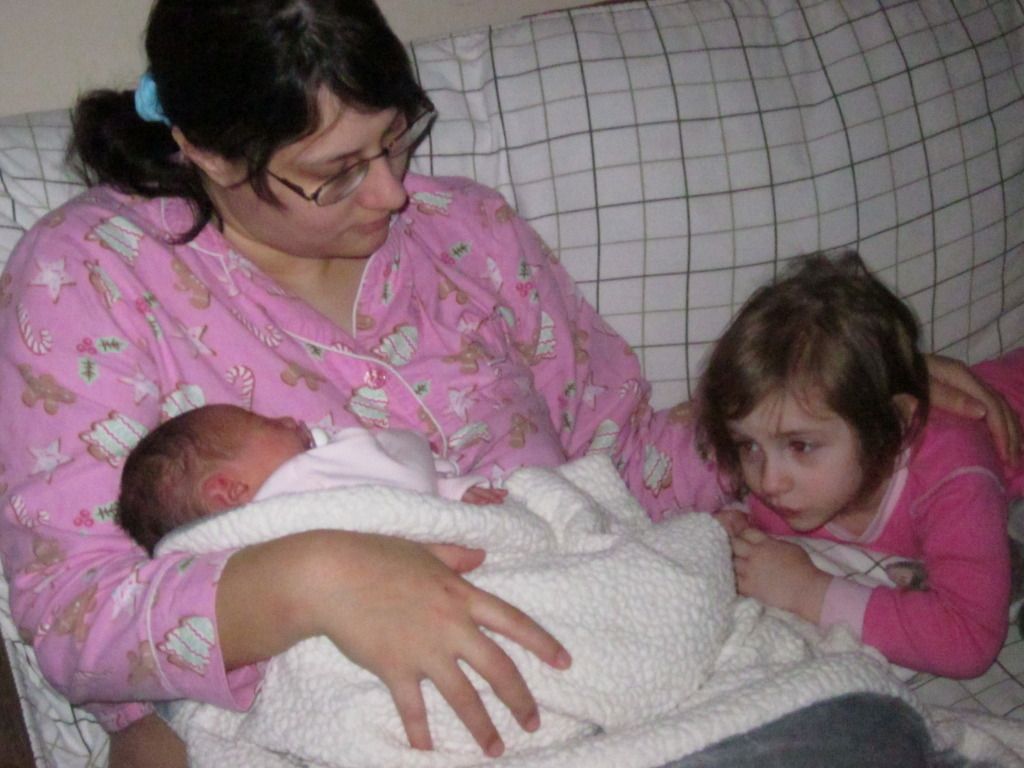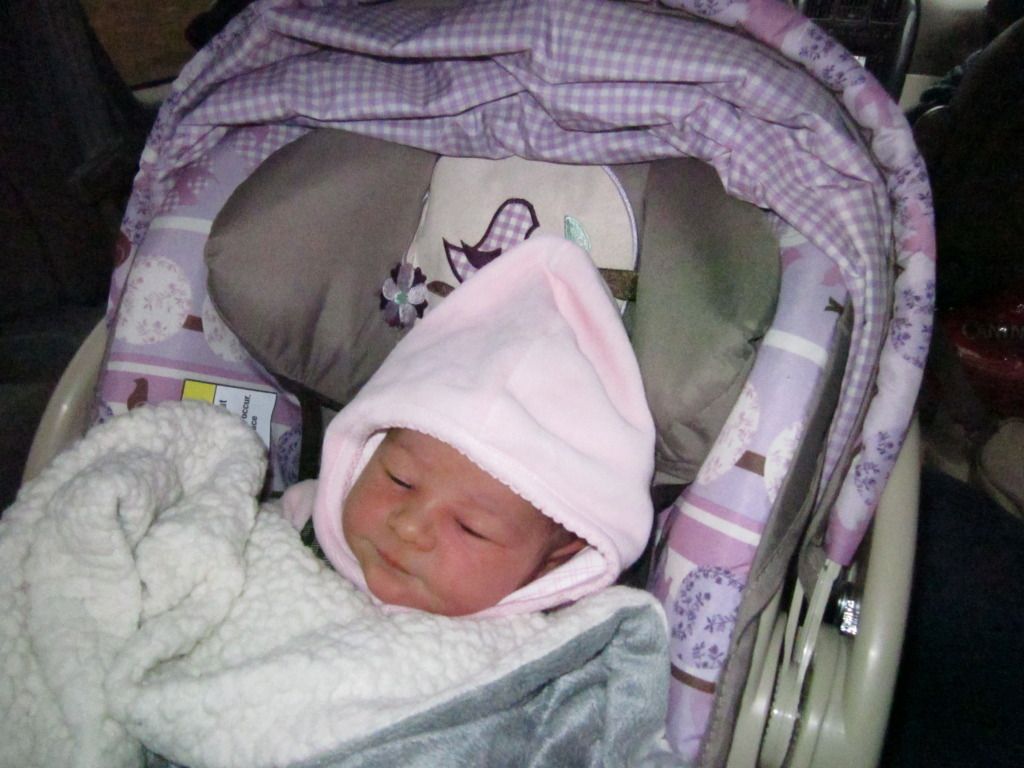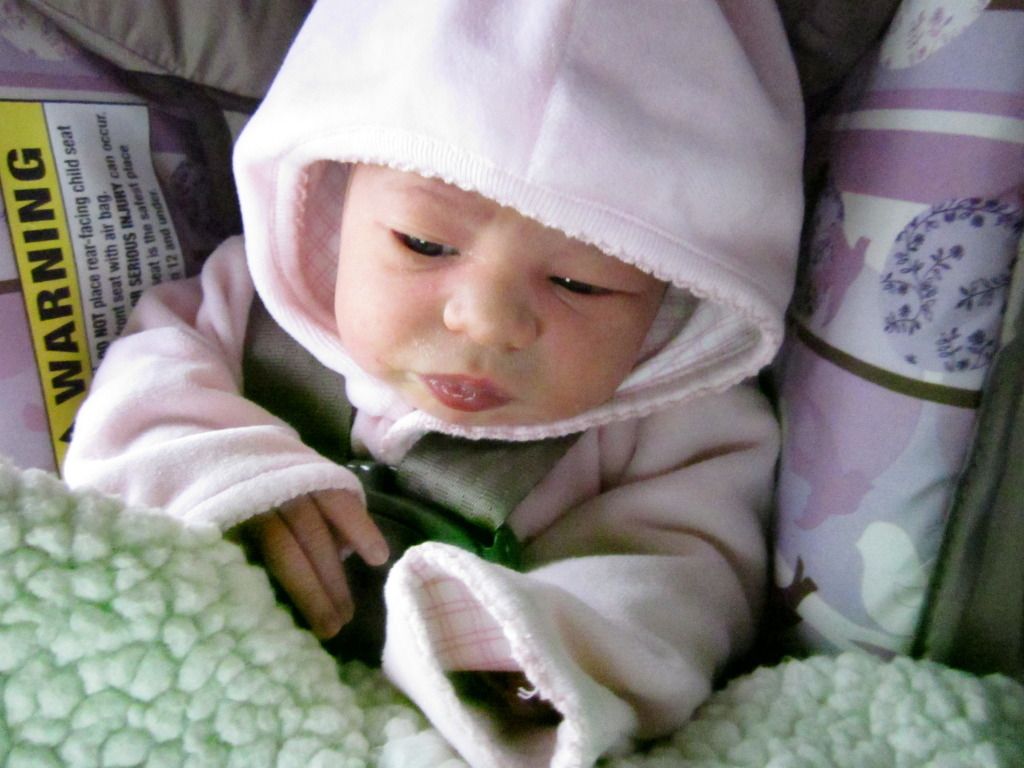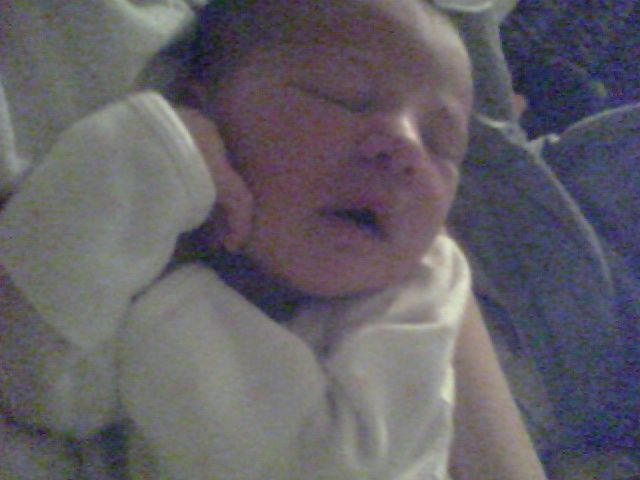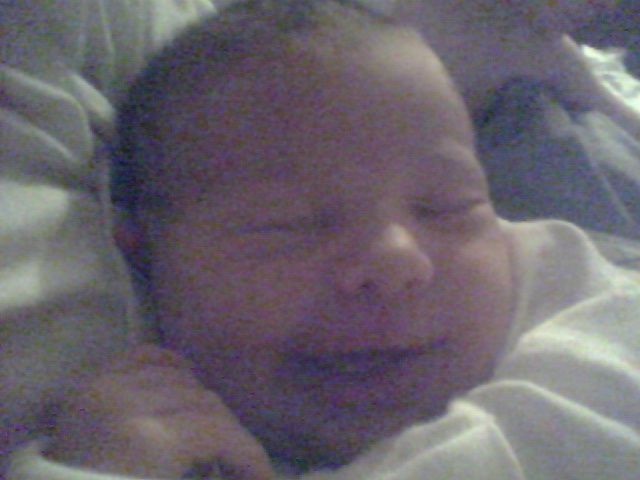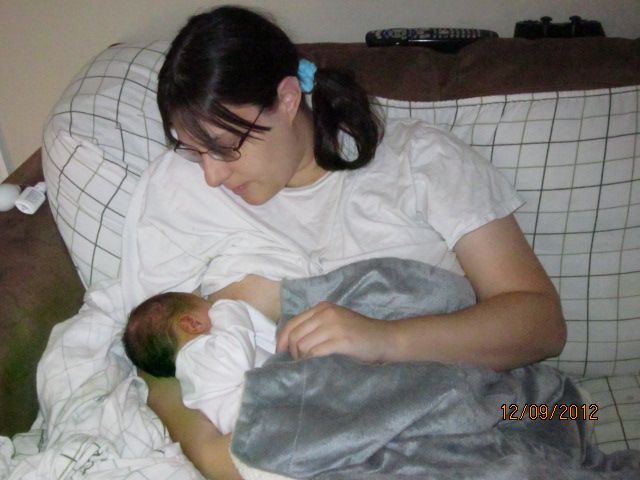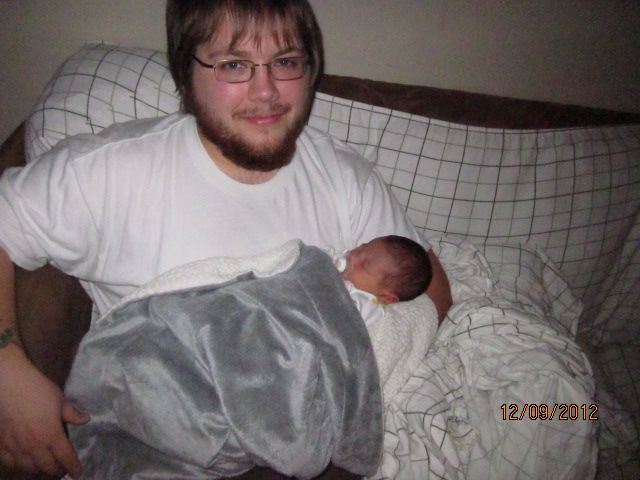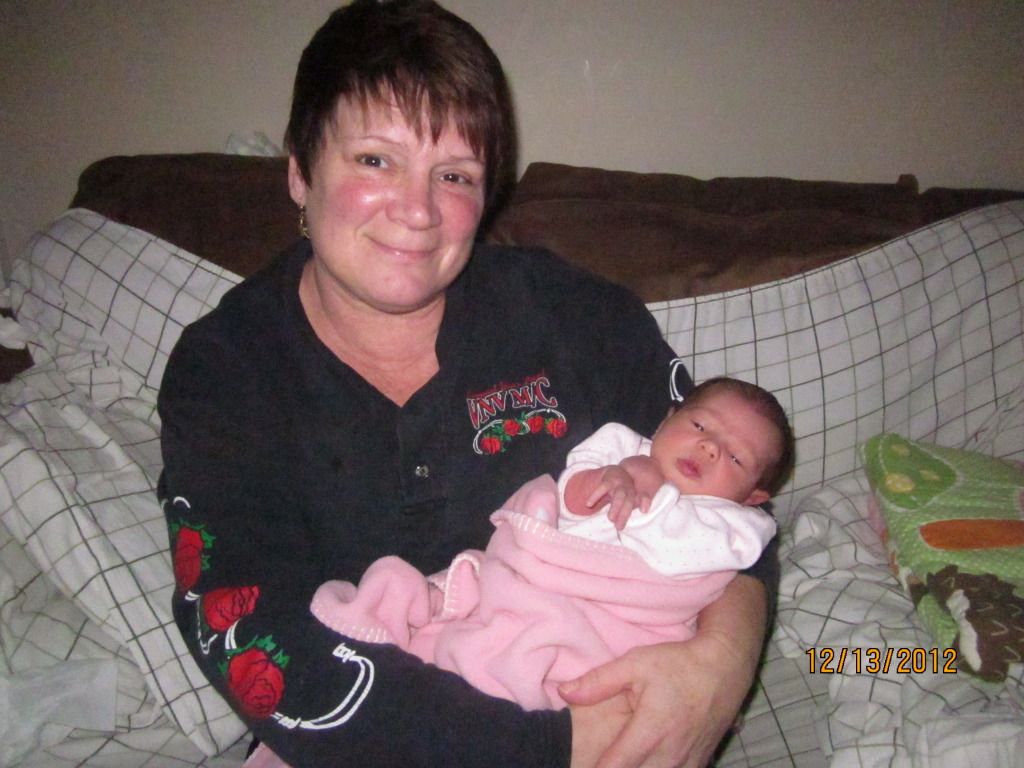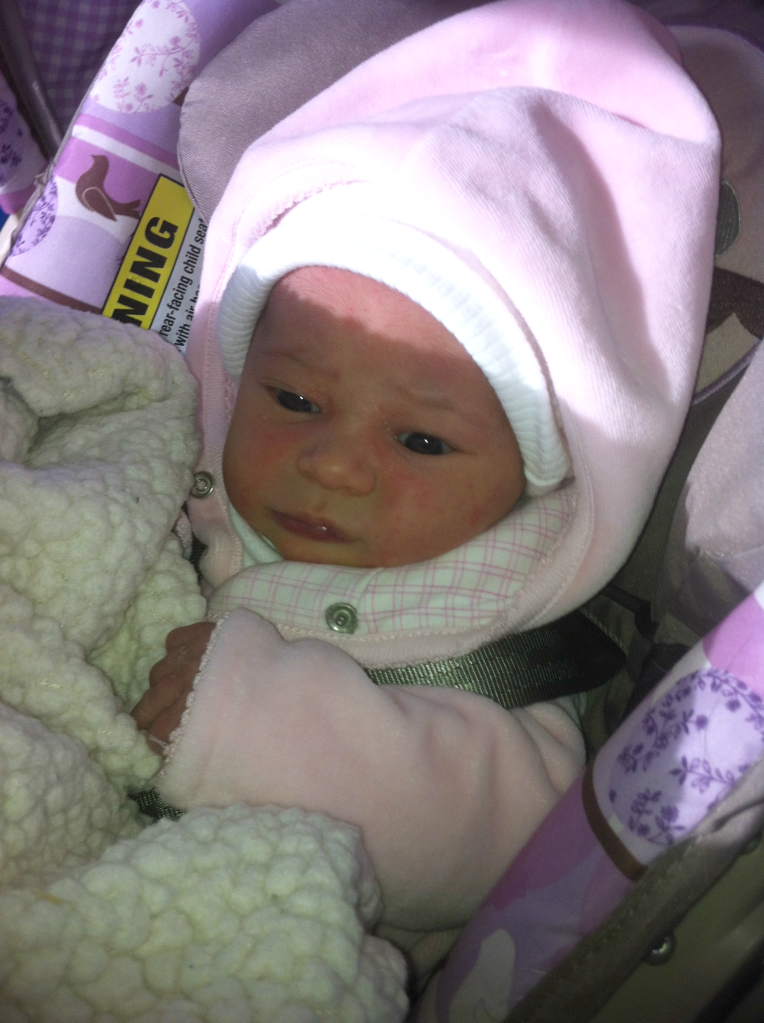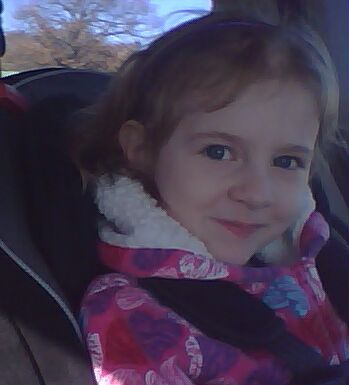 Birth Story | 2 Week Update | Weekly/Monthly Pics