[Mostly] Wordless Wednesday w/Linky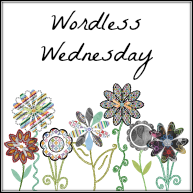 Family pic! <3
Favorite pic ever!
So mad I couldn't find my camera and had to use my crappy phone camera.
It was so crazy this year, we only celebrated 1 night of Hanukkah. Whoops.
A pic my mom took. they went to see a Christmas light display. :)
Golias the elephant, a Hannukah present from my mom.
First time out at the mall, using the double stroller!
Sleepy bebe.
Good dreams?
Bad dreams lol.
Fell asleep on Daddy.
Luff!
What a face! xD
She was sleeping through all kinds of noise and getting passed around.
Uncle Zeke! (My brother.)
This is the birth announcement I'm getting.
It's amazing how you can love your child completely when you first see them, yet somehow still love them more every day.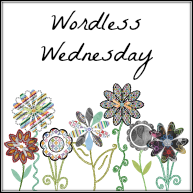 Link up your wordless/wordful photo posts! :) For more Wednesday link-ups, check out my blog hop library.