[Mostly] Wordless Wednesday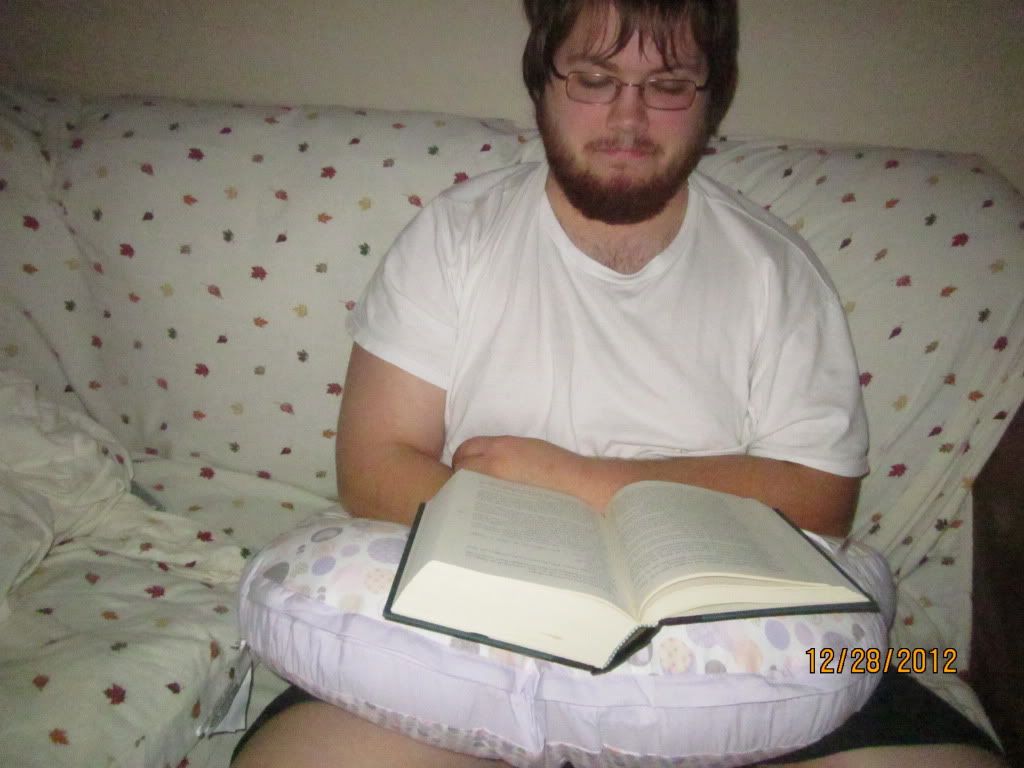 Steven using my breastfeeding pillow lol.
Kaylee comforting Brynna while I change her diaper. :)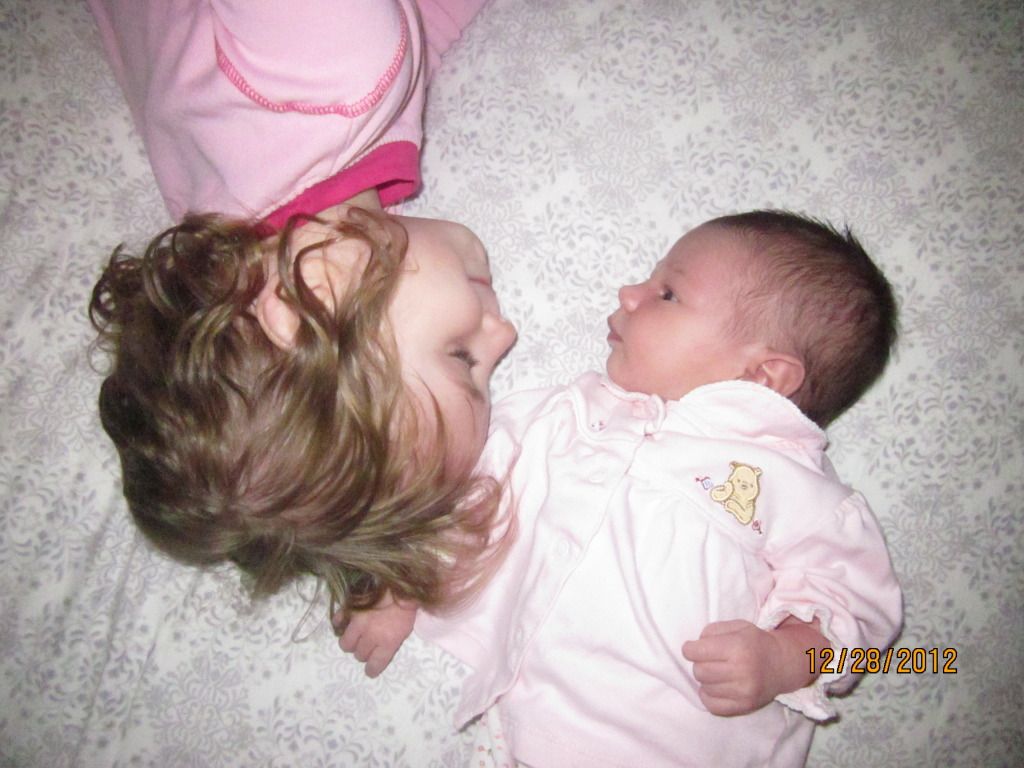 I love how she keeps her from crying while I change her, it's so sweet!!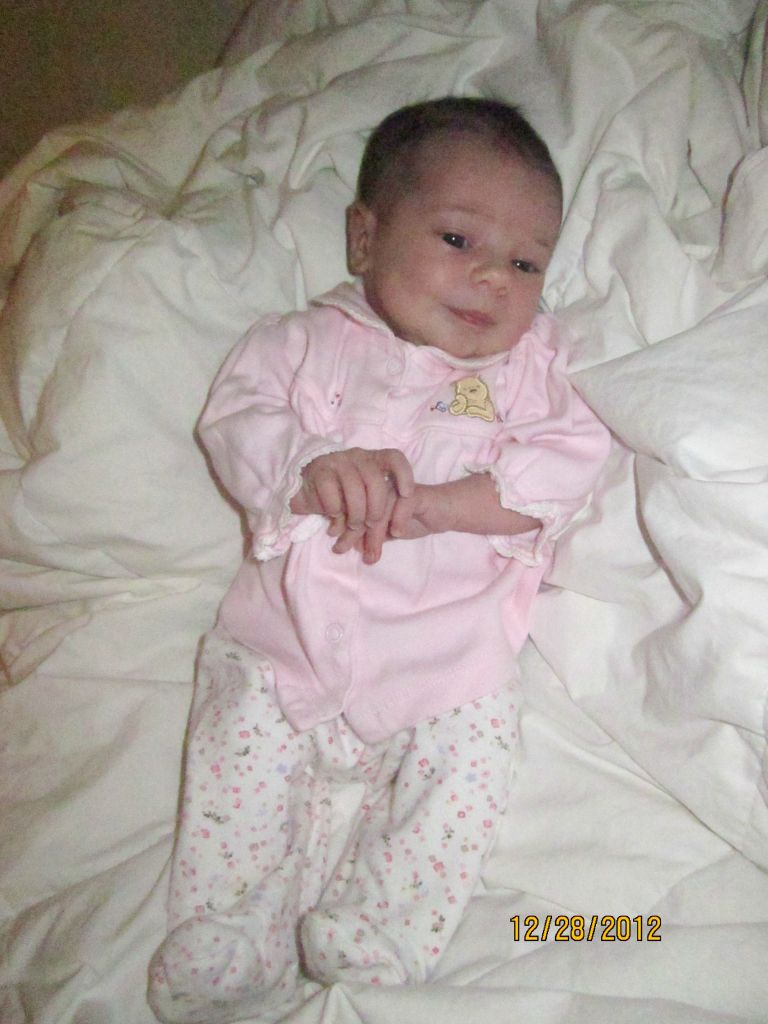 Smiles!
Biiig eyes.
Little ladybug.
Sleeping bebe. <3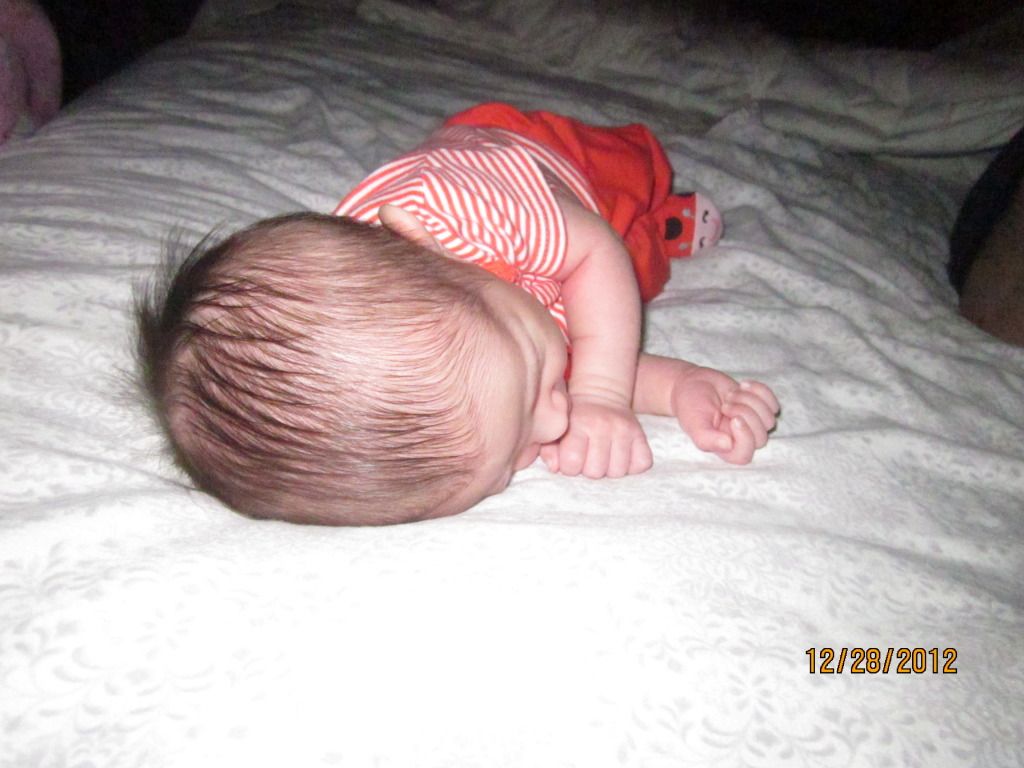 There's nothing like soft, fuzzy newborn hair.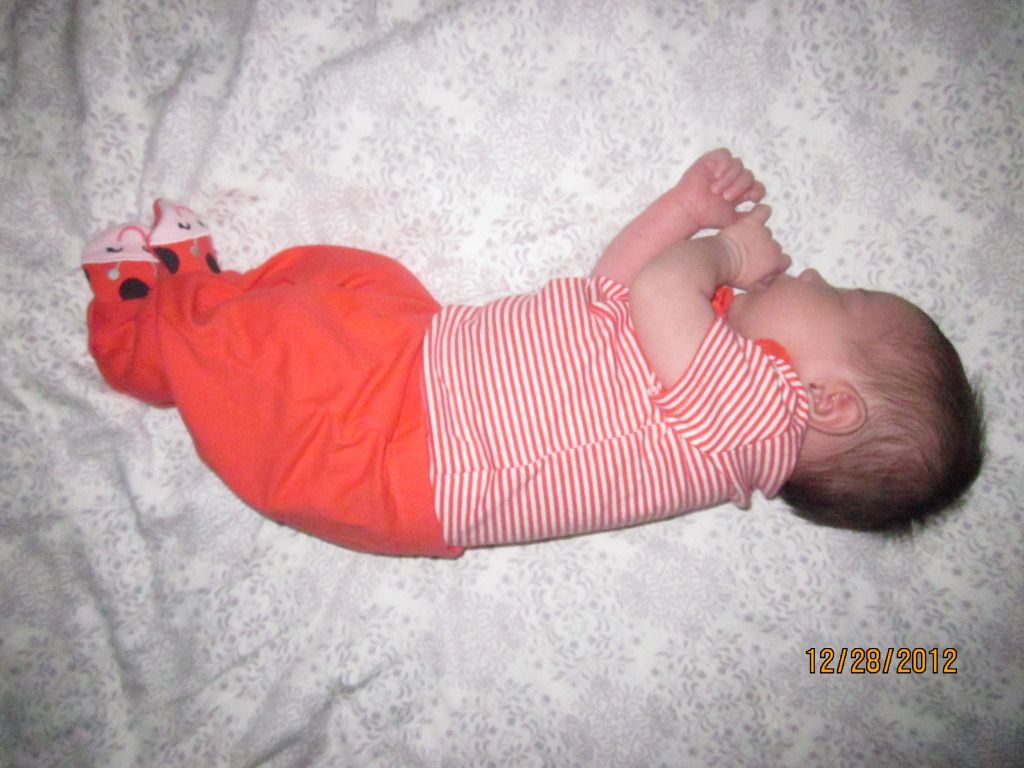 I know I take way too many pictures, I can't help it!
I want to remember her this tiny and snuggly forever.
<333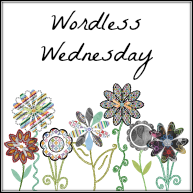 Link up your wordless/wordful photo posts! :) For more Wednesday link-ups, check out my blog hop library.