[Mostly] Wordless Wednesday
My Arie Berry boy.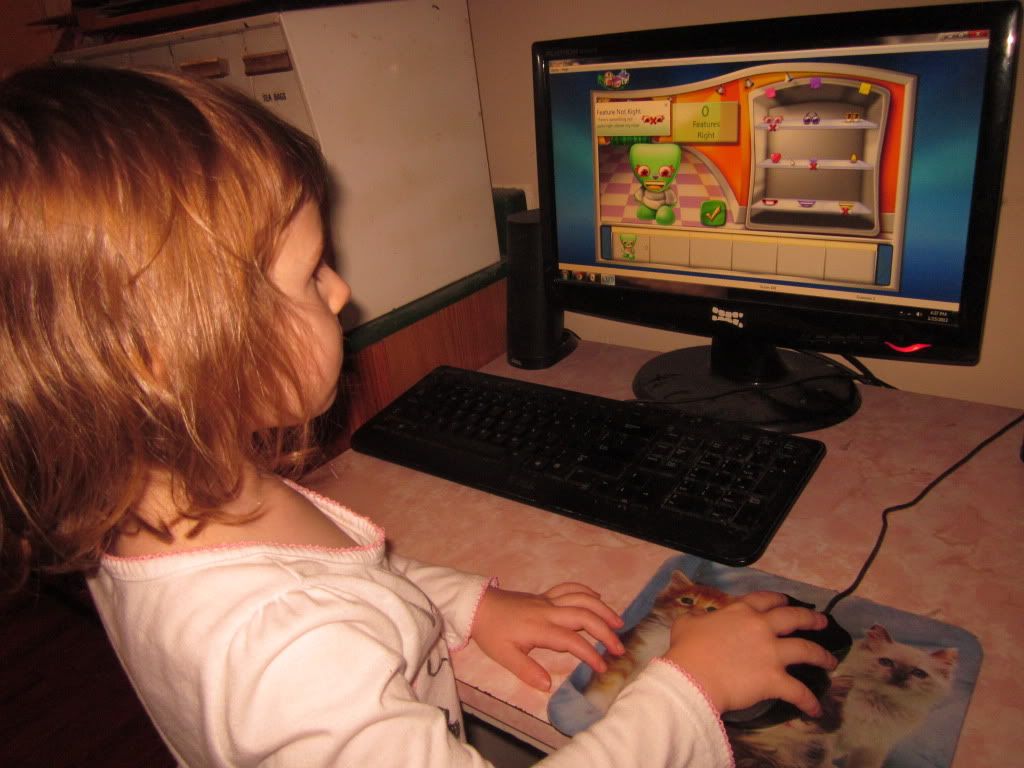 When did she get old enough to play on the computer by herself??
Knocked out at the mall.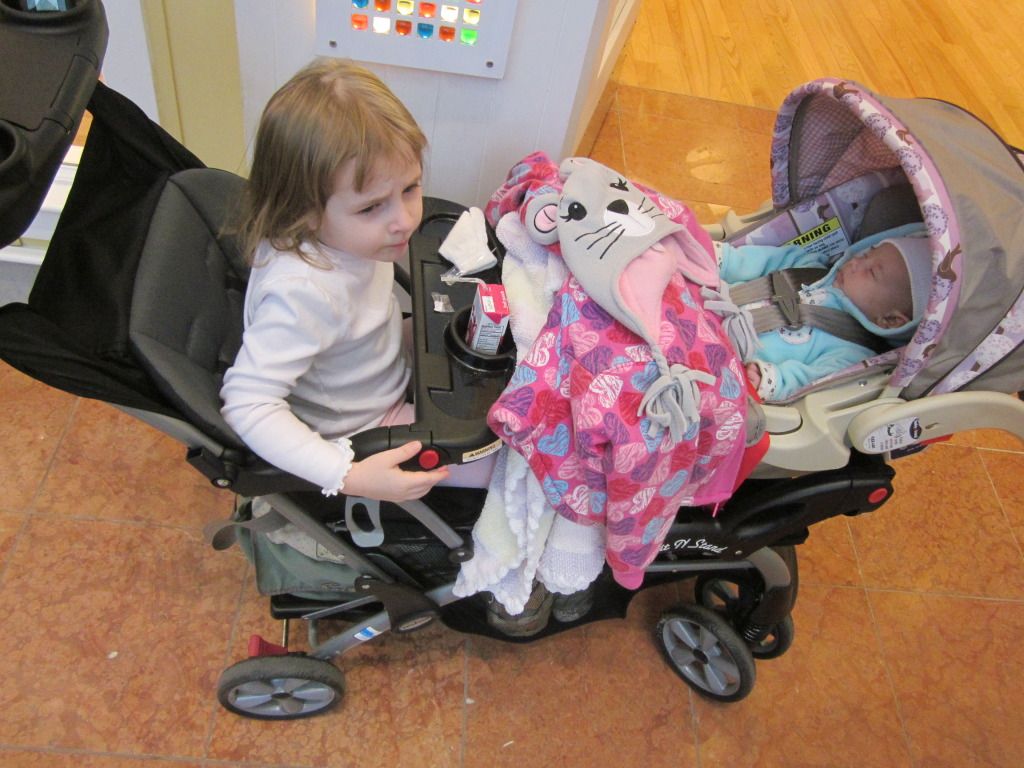 Yes we're rockin the double stroller.
Molly was like, ugh I can't move or I'll knock the baby over. >=/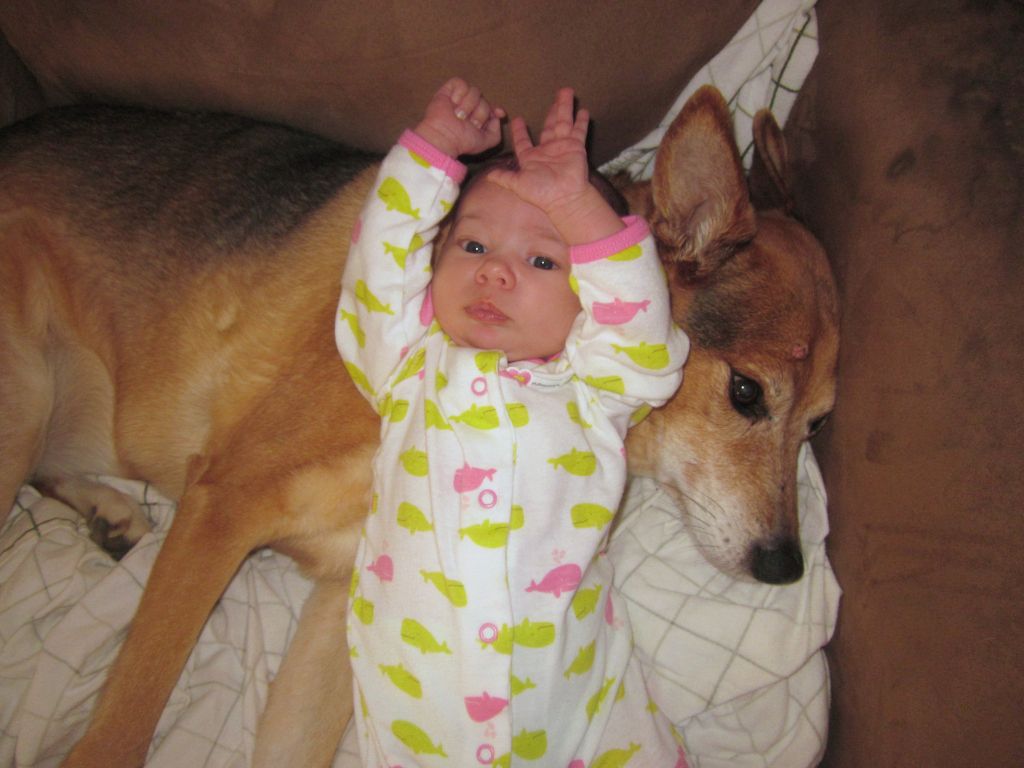 Stretching!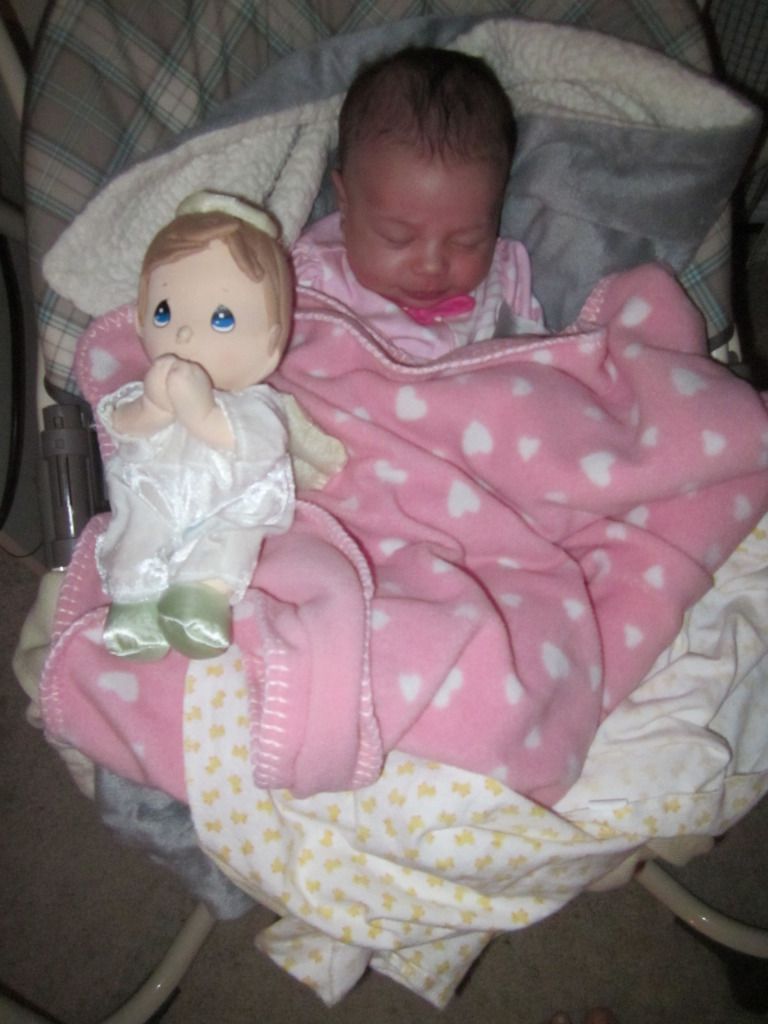 Kaylee gave her an angel doll to sleep with.
Story time!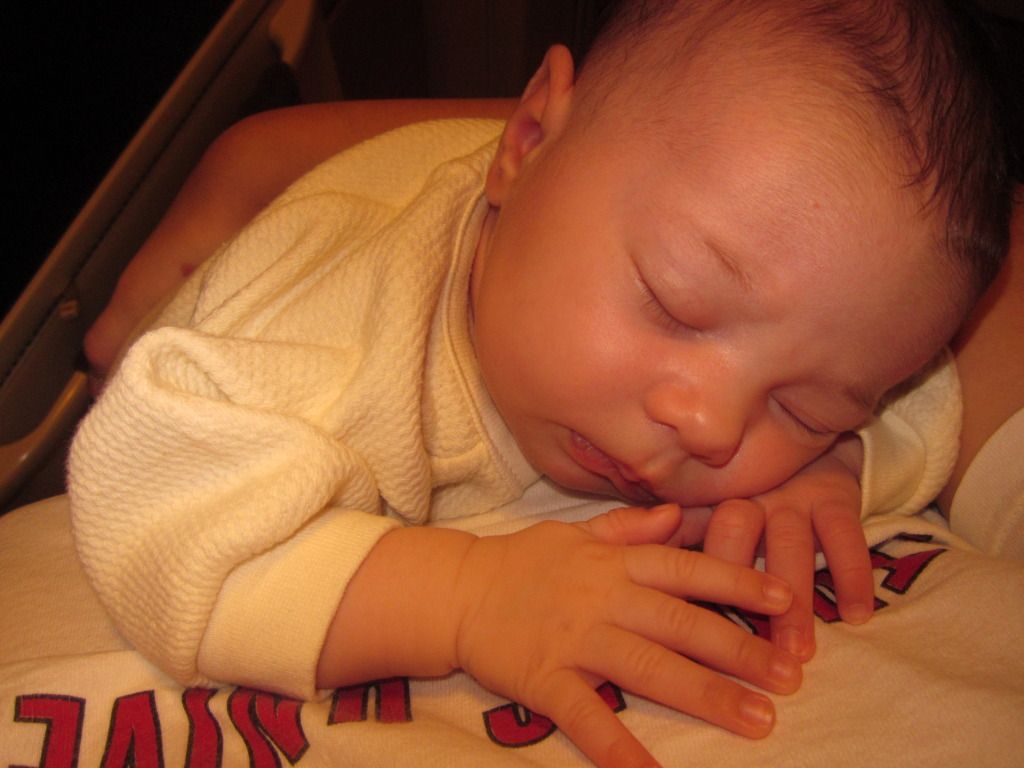 <3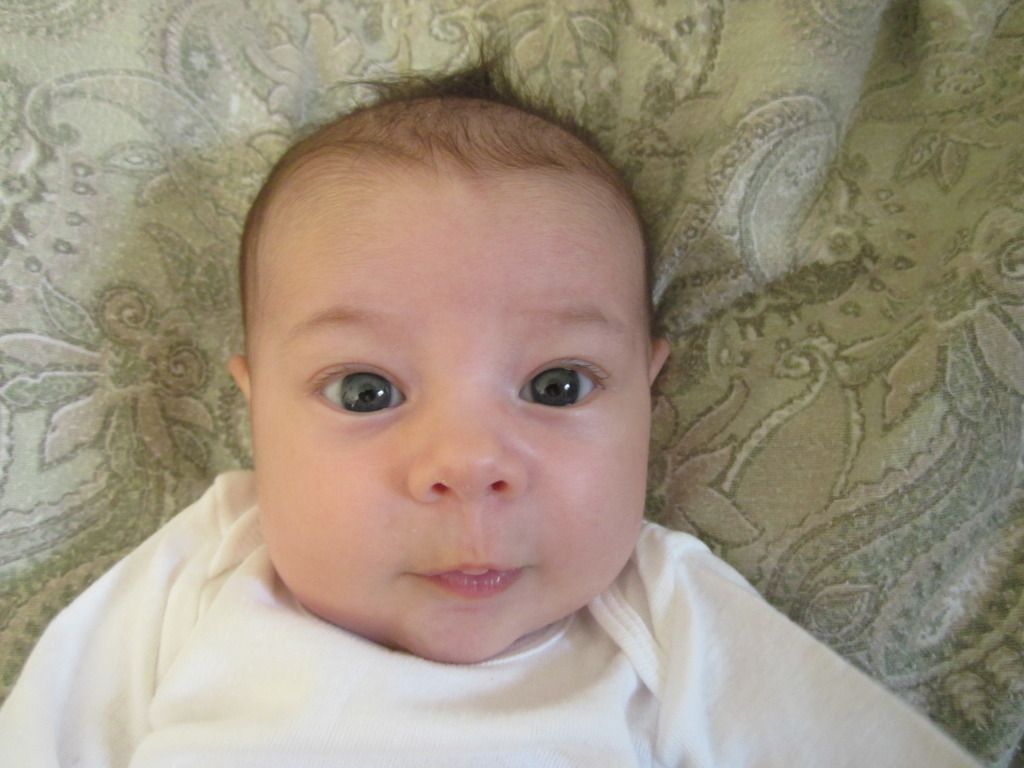 Alfalfa.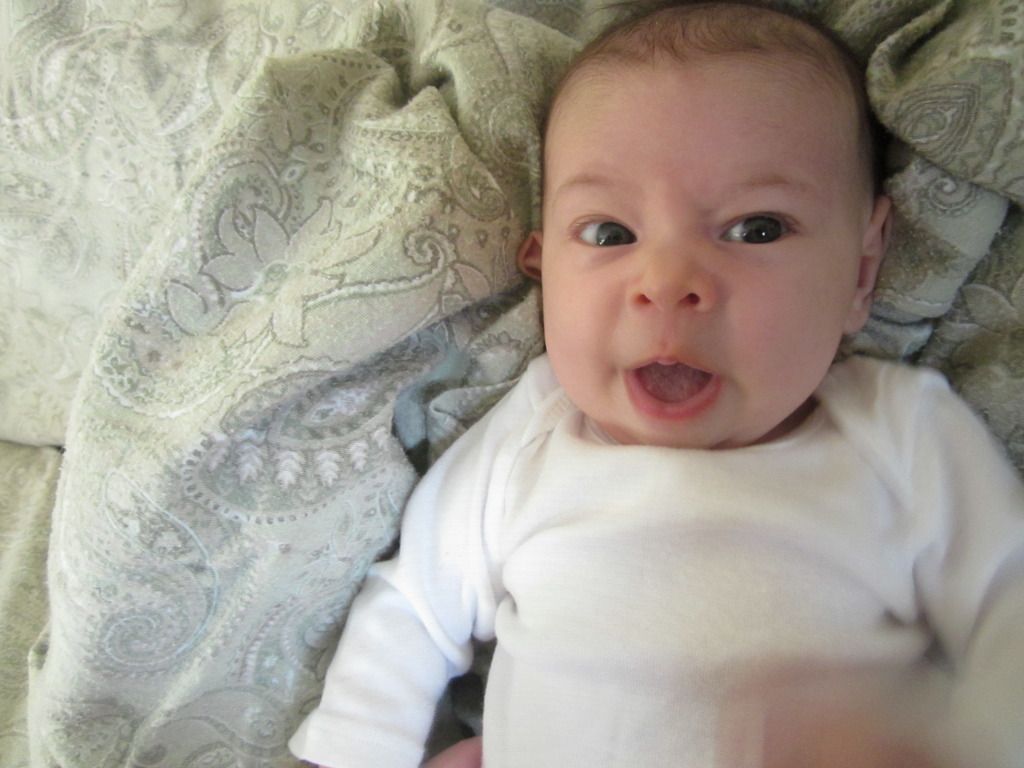 Rawr!
I can nurse while folding laundry, I am super mom!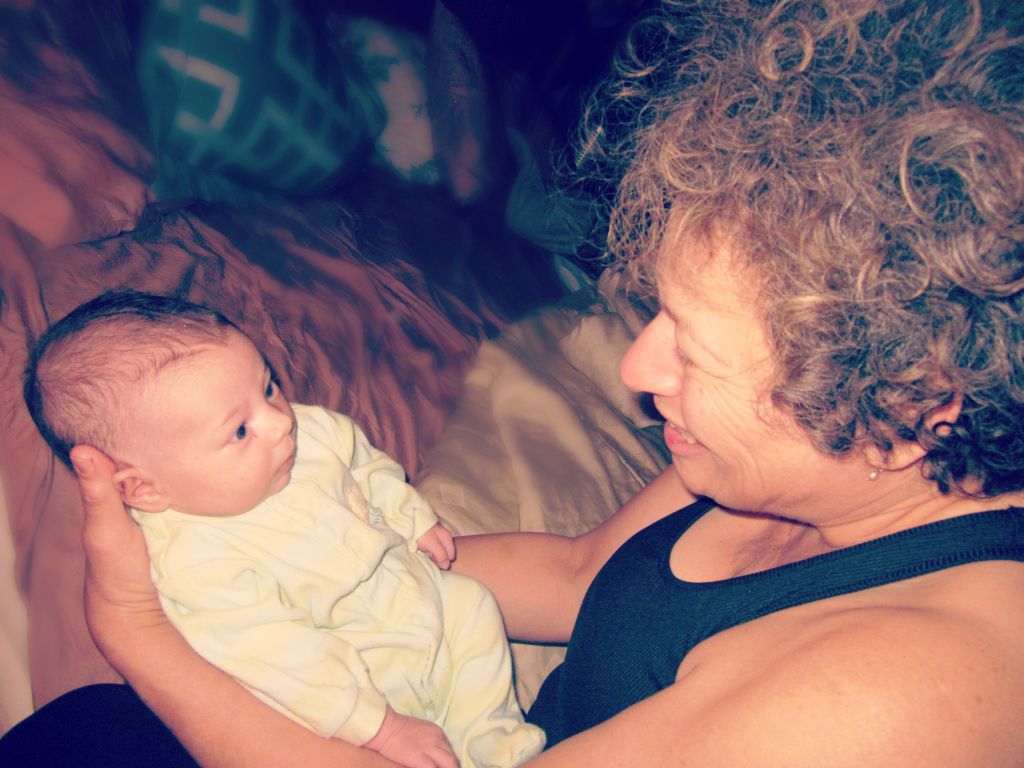 Brynn and my mom. <3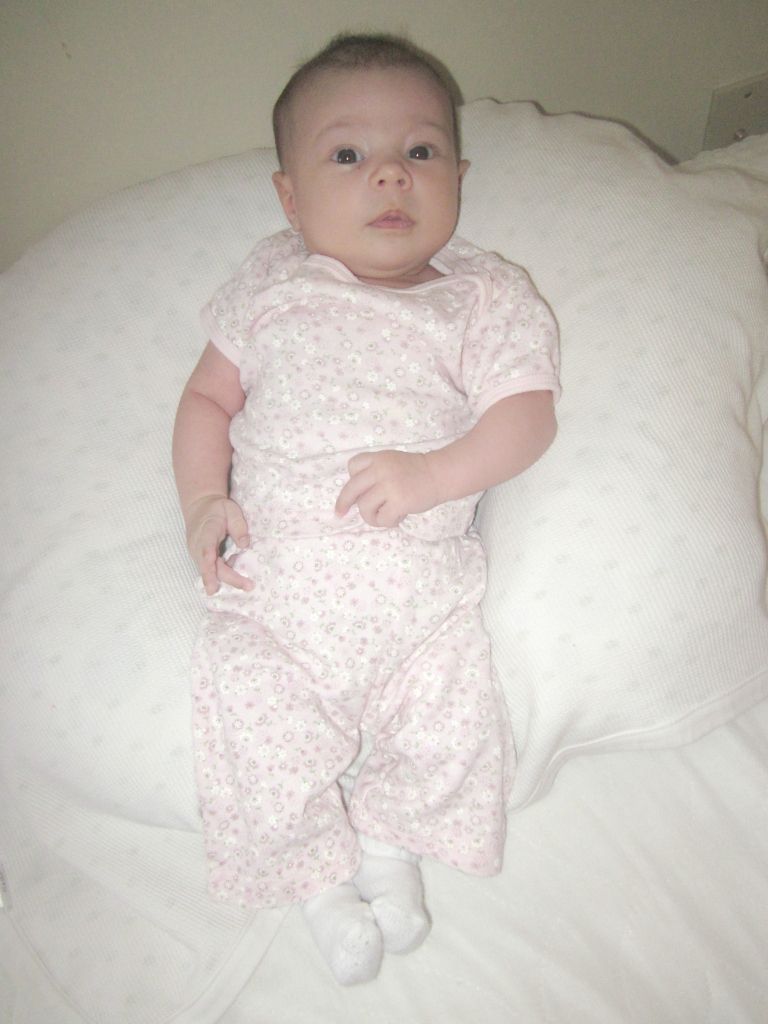 Cutie!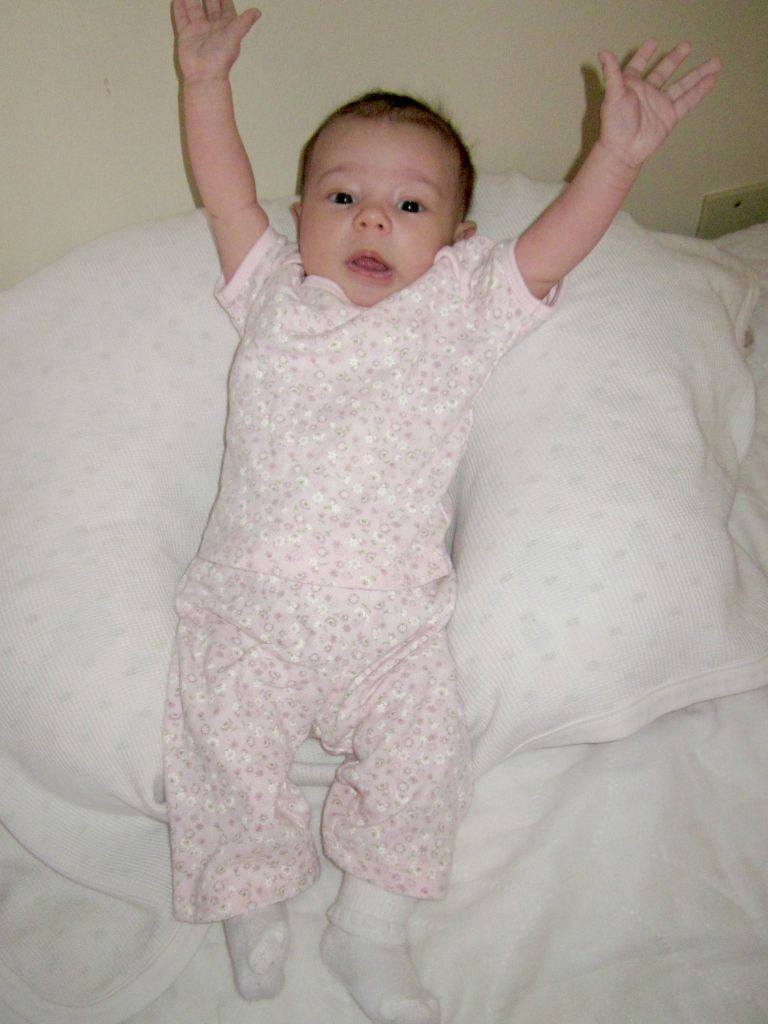 I throw my hands up in the air sometimes saying AYO!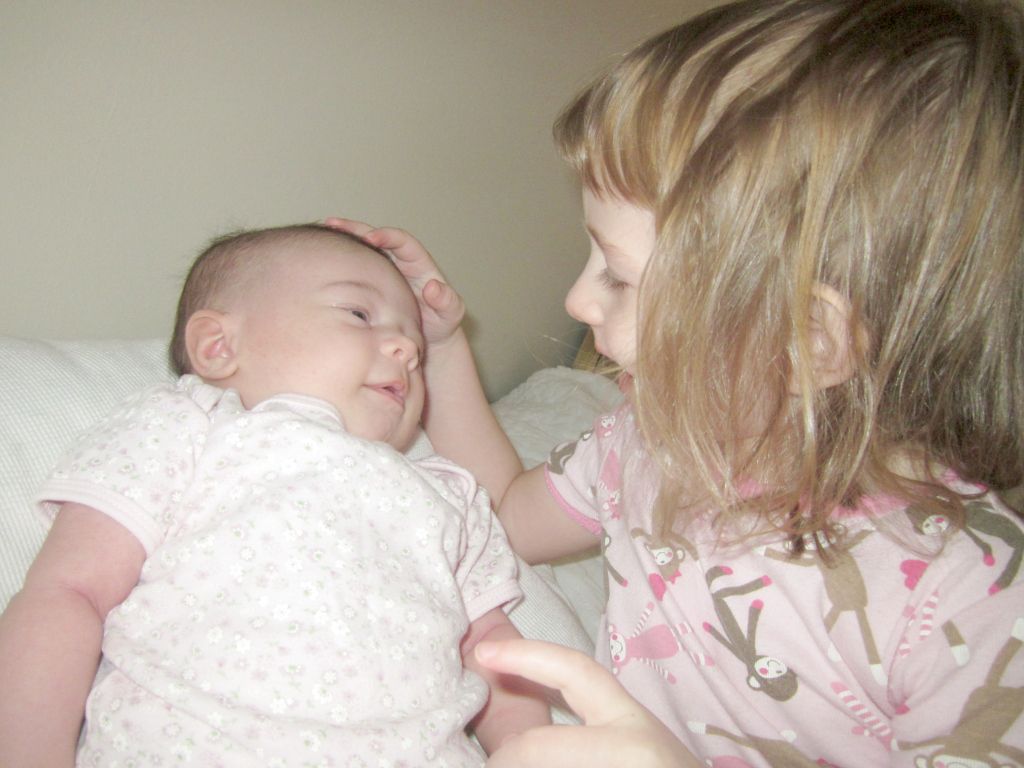 She loves her big sister.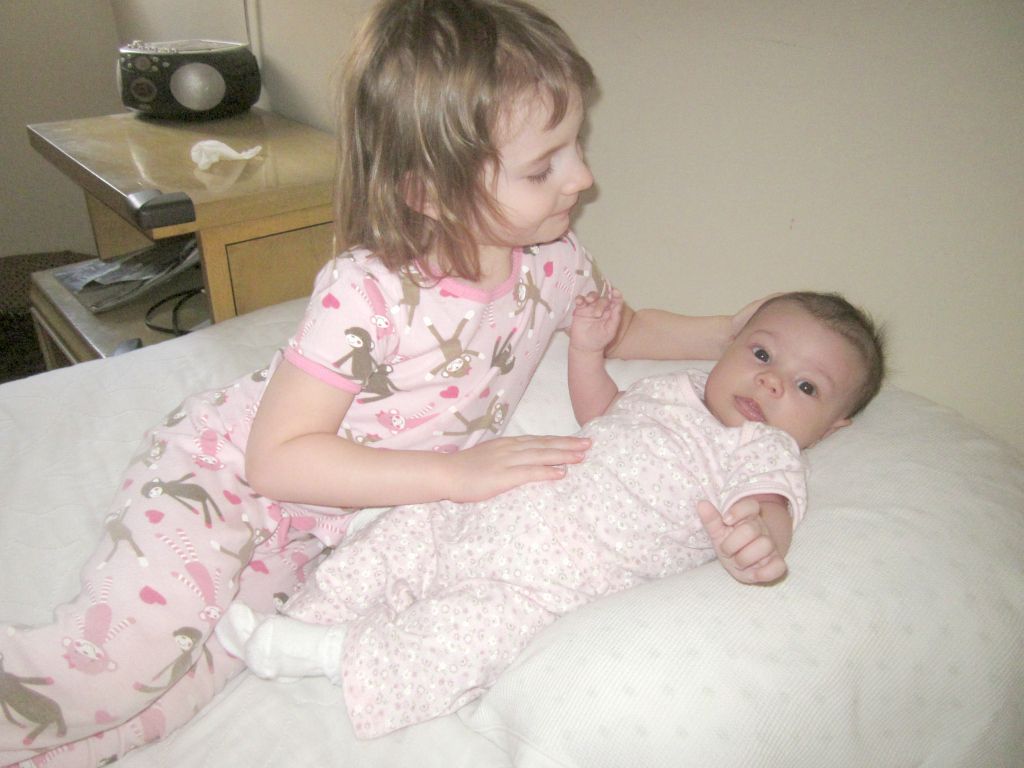 And big sister loves her!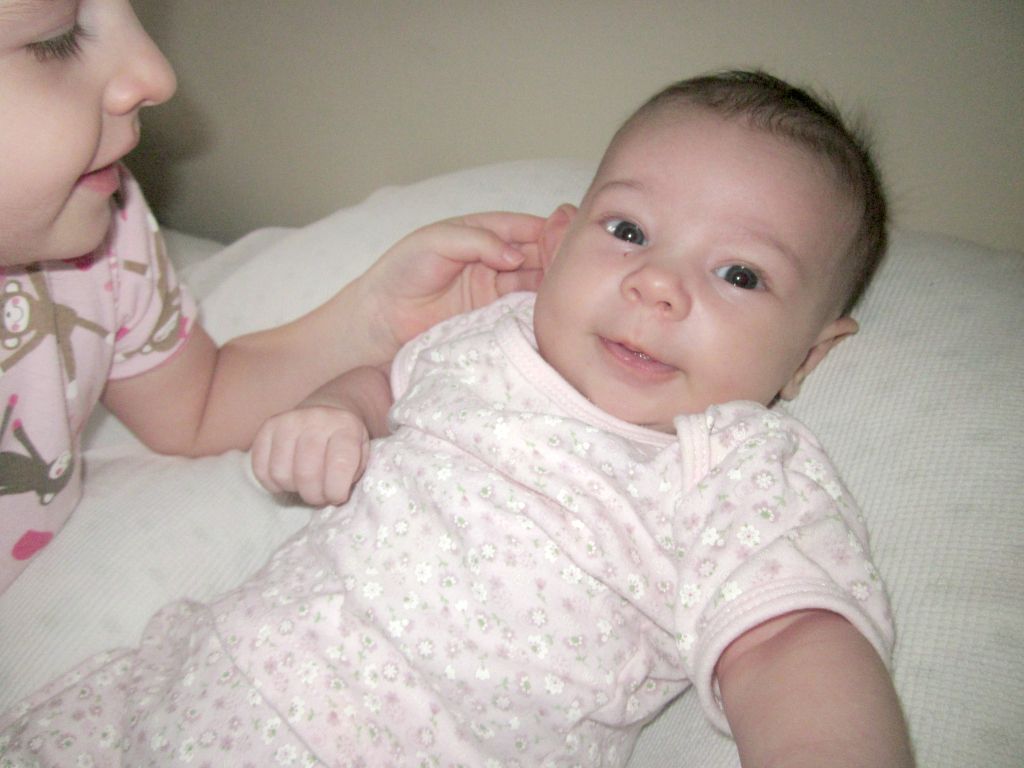 Smiling, I guess she likes Kaylee playing with her ear, lol.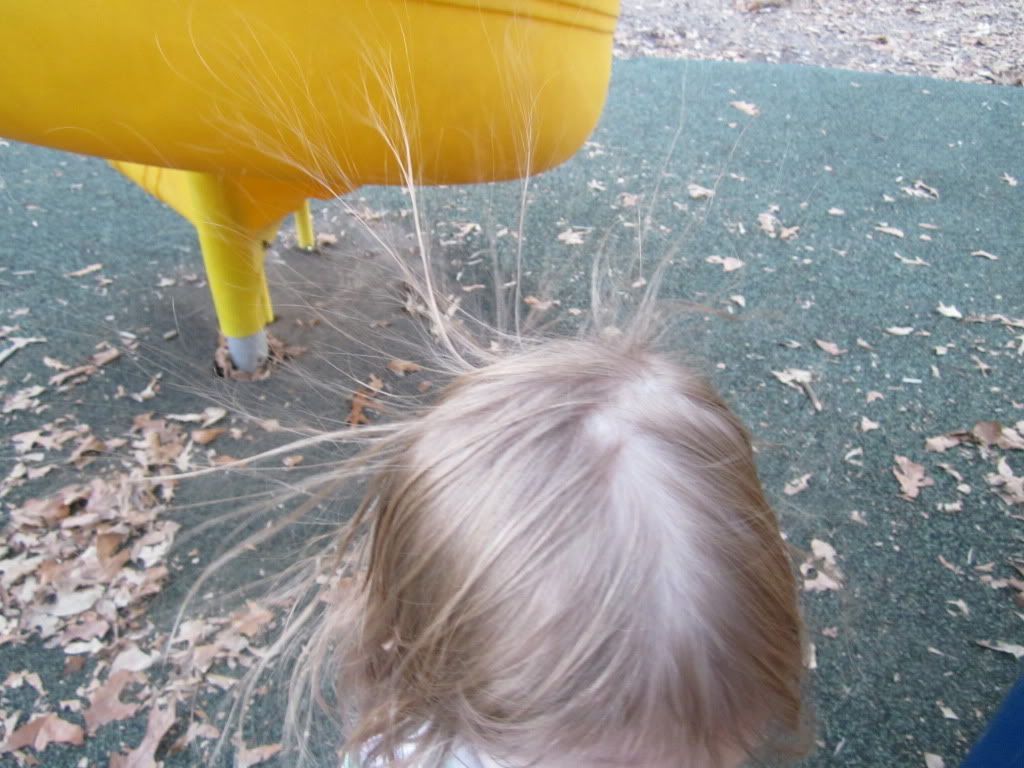 Medusa!
A weird car that pulled up next to us.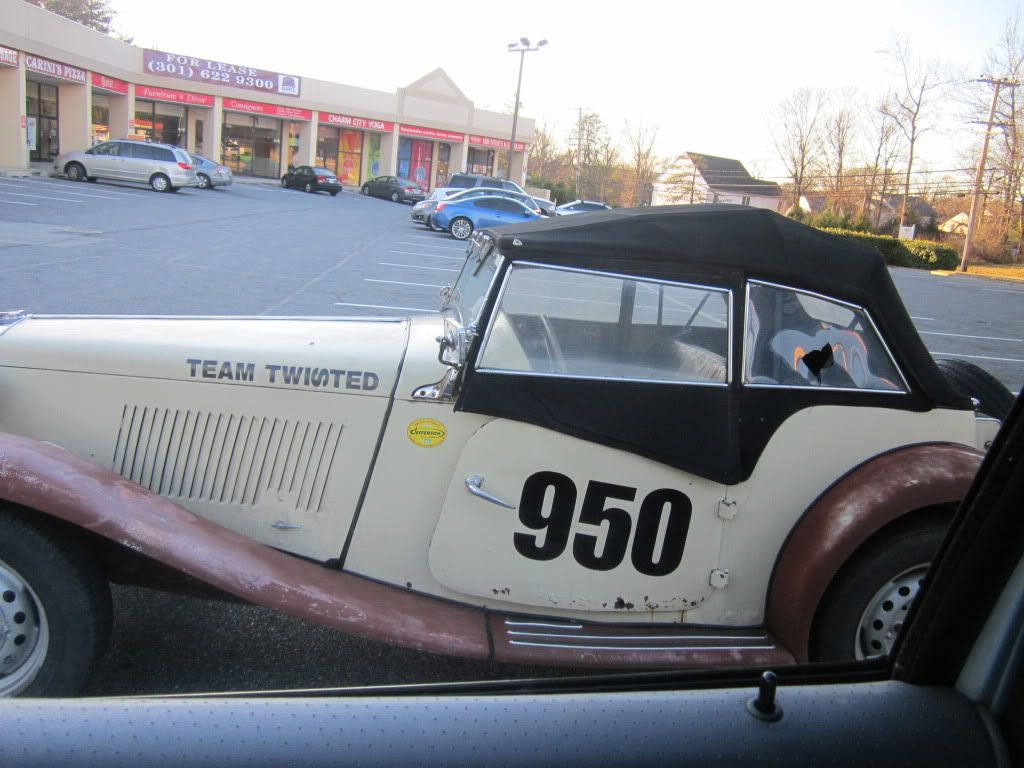 I don't think the owner liked me taking a picture. >_>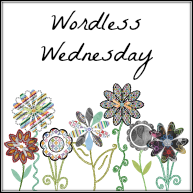 Link up your wordless/wordful photo posts! :) For more Wednesday link-ups, check out my blog hop library.