[Mostly] Wordless Wednesday
Uncle Harry (my brother).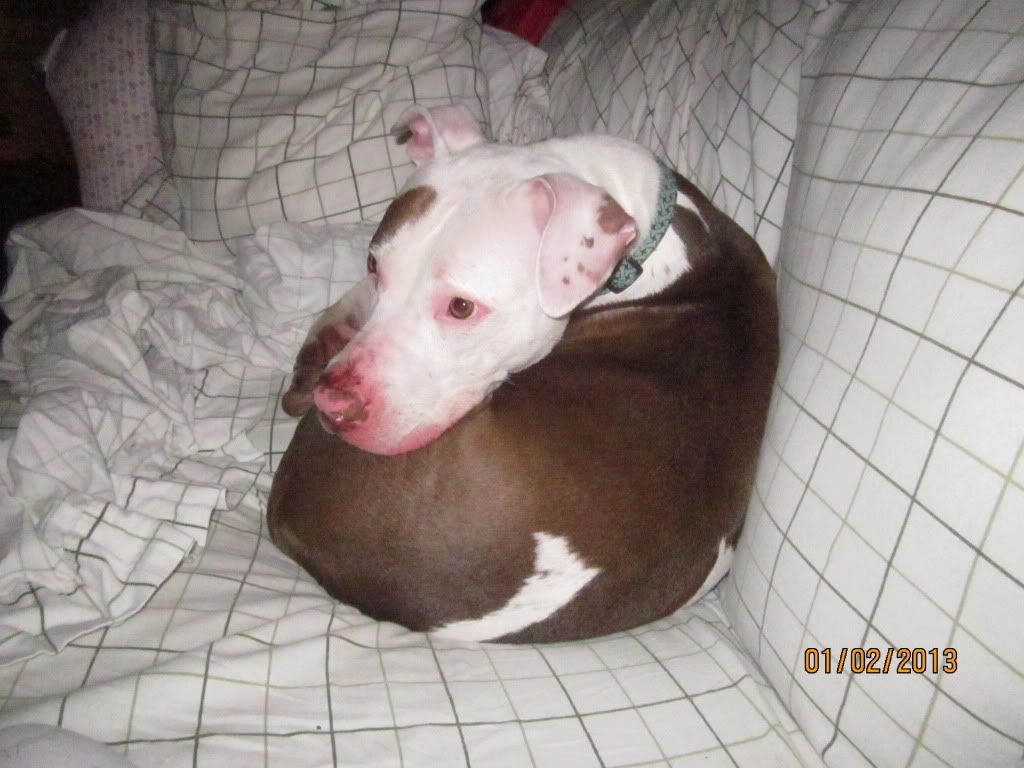 Aries curled up into a ball for some reason lol.
He keeps hurting his nose and face on the fence. -_-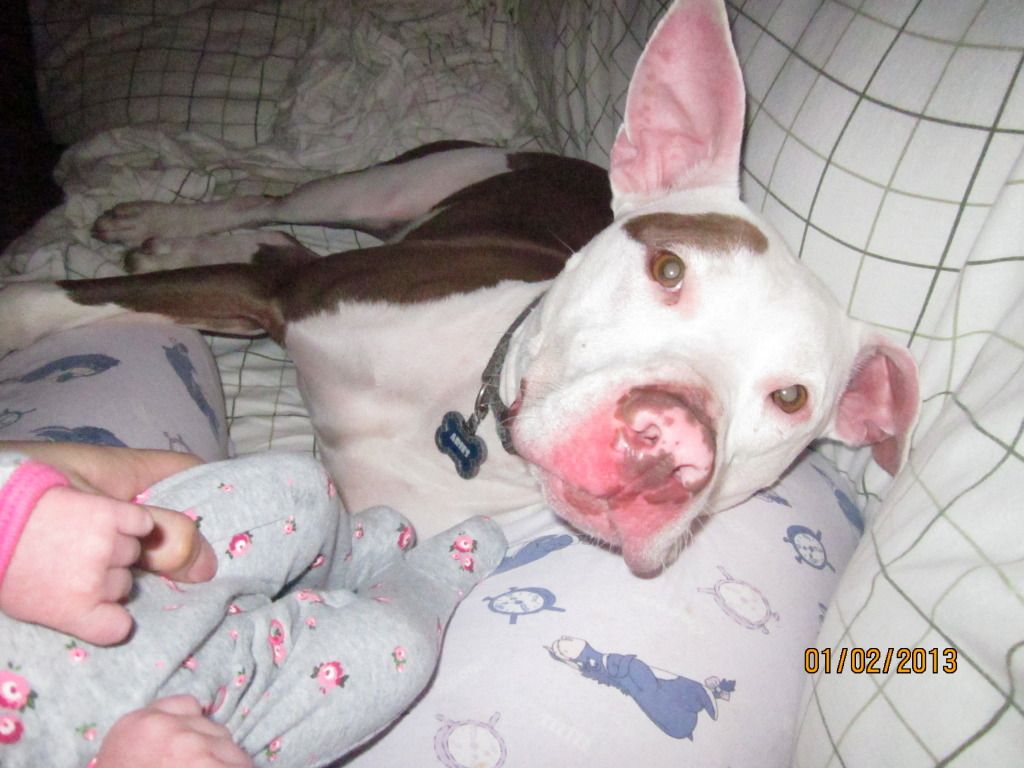 Begging for breastmilk... It's not happening boy!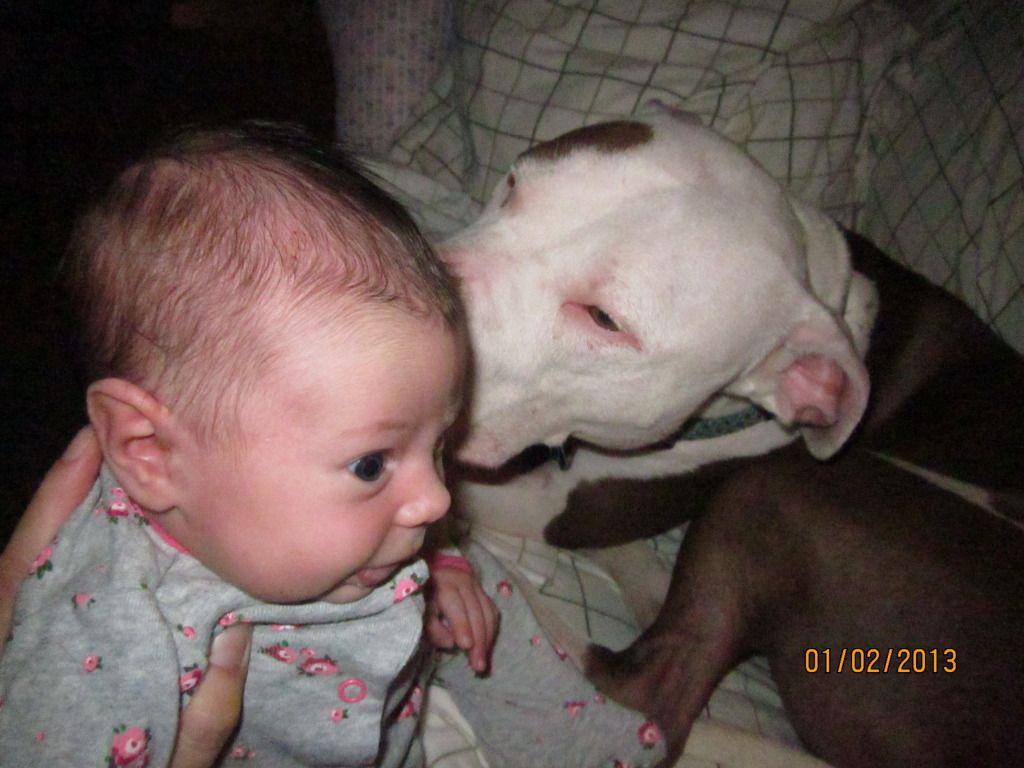 Licking the baby's ear. xD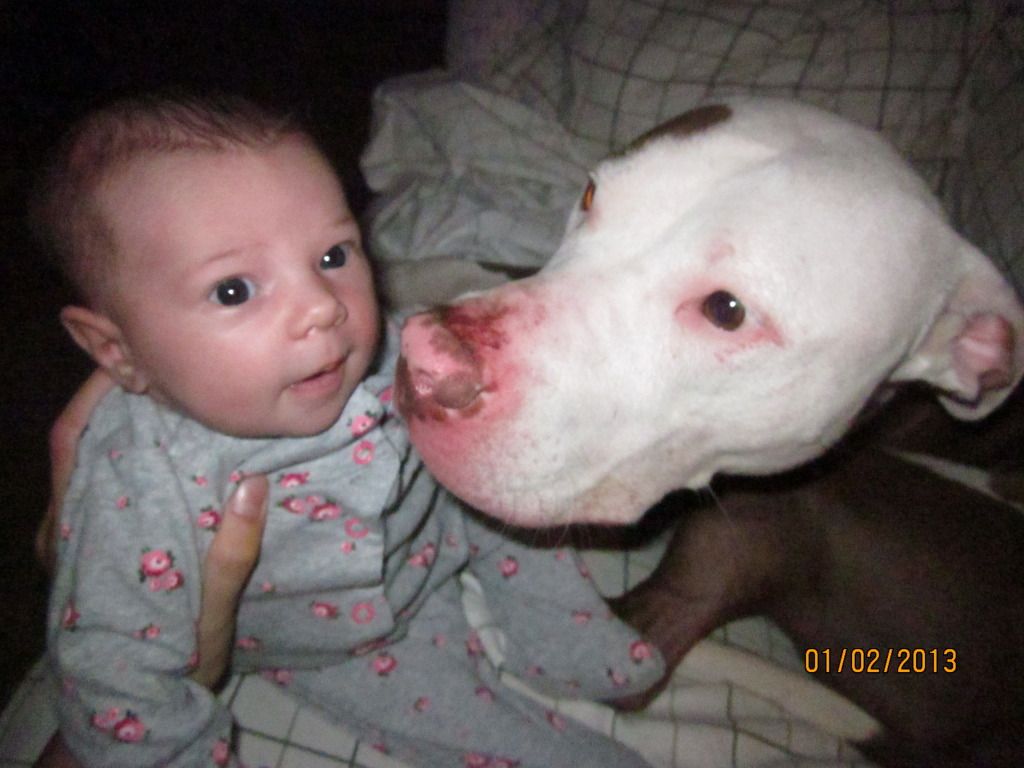 Trying to give her kisses but I keep moving her away hahah.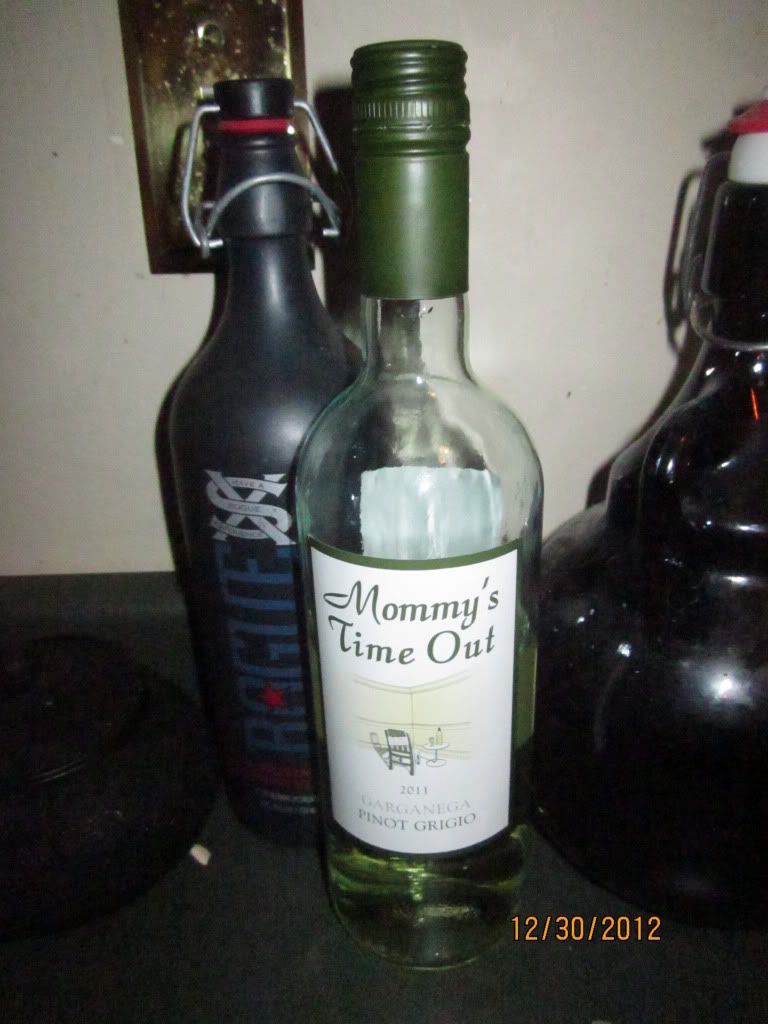 One of my Christmas presents lol.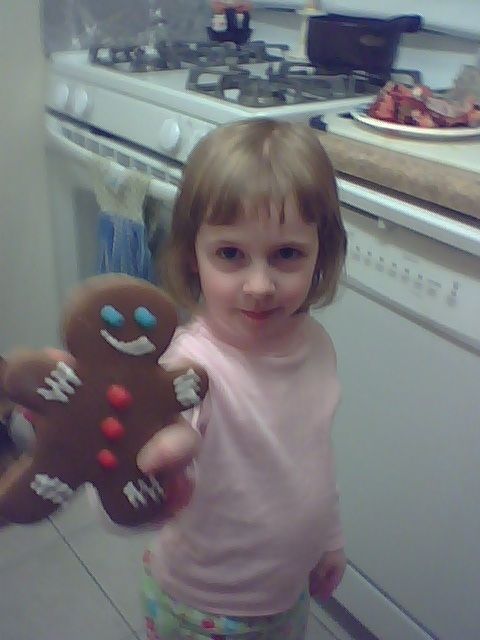 My grandma gave her a gingerbread man.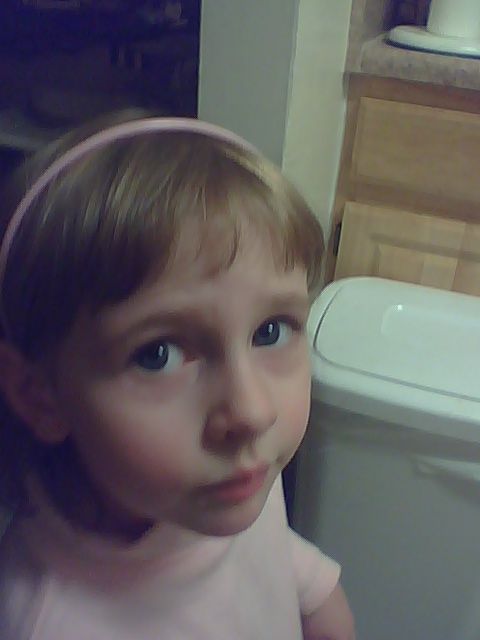 "I gave myself a hair style."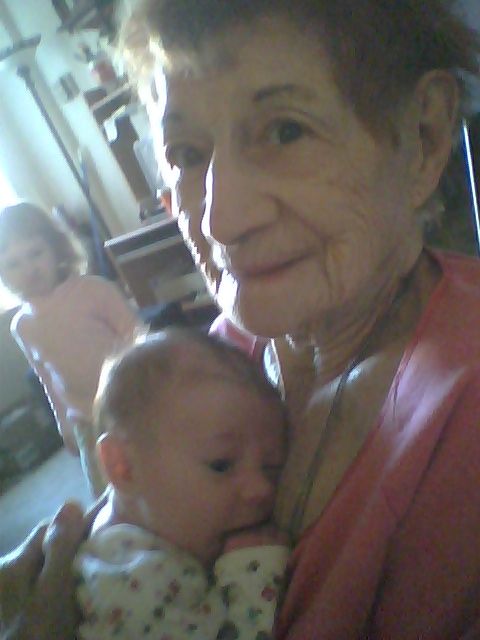 Geegee (my grandma) and her second little kitten (she calls Kaylee "Kitten" or "Ketzela" which means kitten in Yiddish).
If I have another baby, my grandma will have 3 little kittens, lol!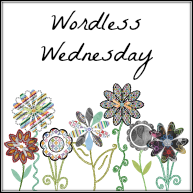 Link up your wordless/wordful photo posts! :) For more Wednesday link-ups, check out my blog hop library.