Thankful Thursday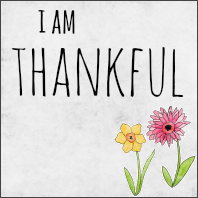 I am thankful that we got some of my to do list done today.
I'm thankful for a precocious nearly-four year old who corrects my grammar lol.
I'm thankful for my awesome mom who cleaned my kitchen today and is always helping me out.
I'm thankful for my husband who took Princess #1 to dance class today and even put her pig tails back in when they fell out. So proud of you, sweetie! :P
And I am super thankful that Princess #2 is such a quiet baby who sits in the baby swing and lets me check my email and write a blog post!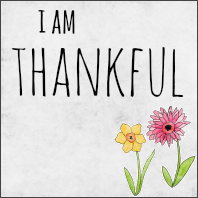 Link up your thankful posts! :) For more Thursday link-ups, check out my blog hop library.