Weekly Weigh-In #6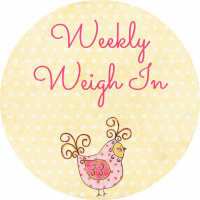 Week:
6.
Weight loss this week:
4 pounds. (At first when I weighed myself, I had gained like 10 pounds. Then I realized I was holding the baby, lol!)
Total weight loss:
25.
Current weight:
215.
Weight goal:
150 pounds.
Eating habits this week:
I did ok besides binging on chocolate a few times, lol.
Exercise habits this week:
Haven't started yet but plan to in the next few days.
Other related blog hops:
(Let me know if you host one and I'll list it!)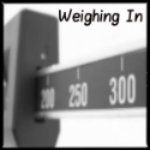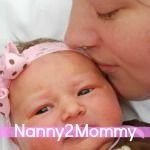 Please link up any health and fitness related posts... A healthy recipe, your weight loss progress, motivational quotes, anything like that!