Kaylee's 4th Birthday Parties :)
Party with Delaware family (Steven's family).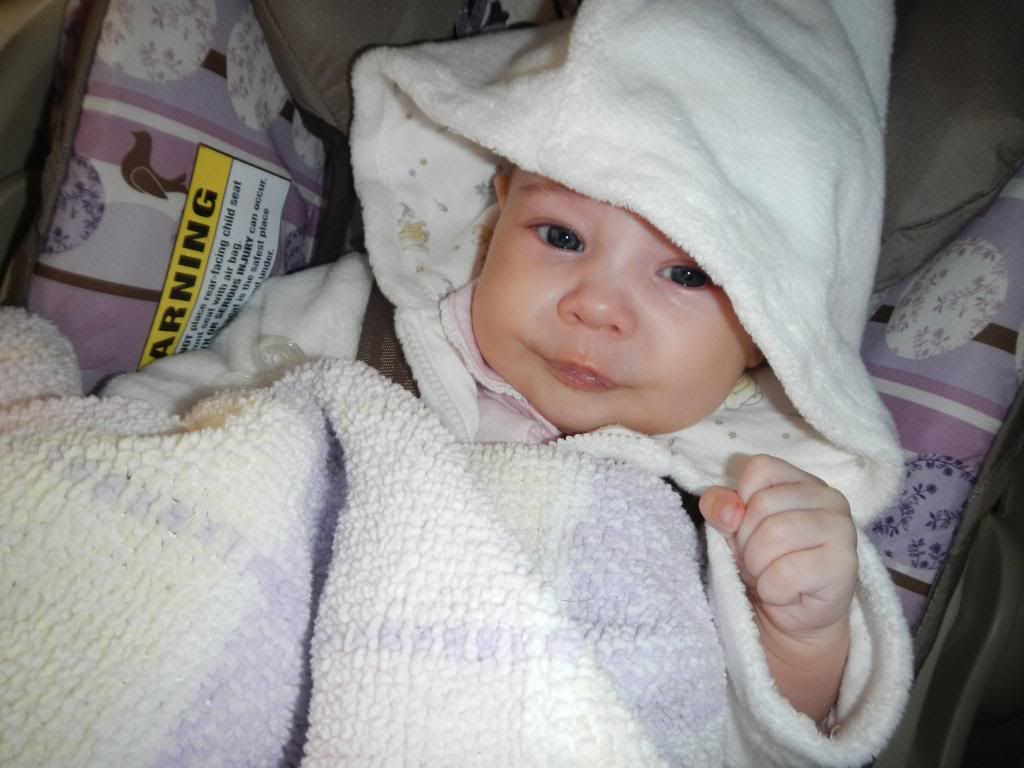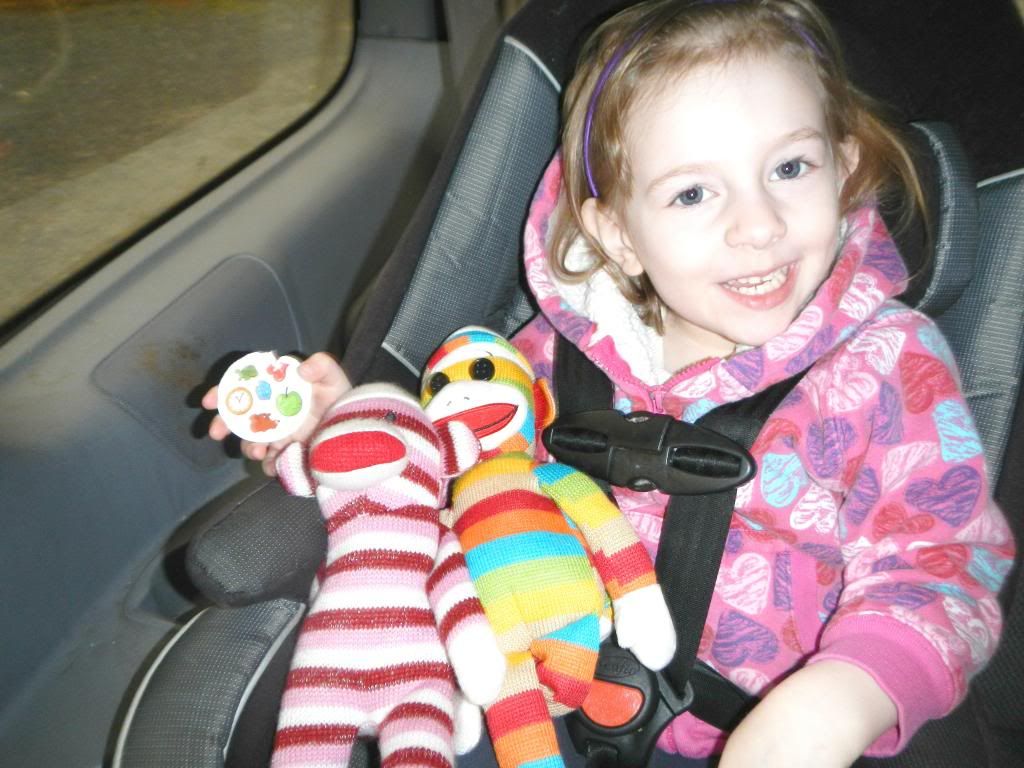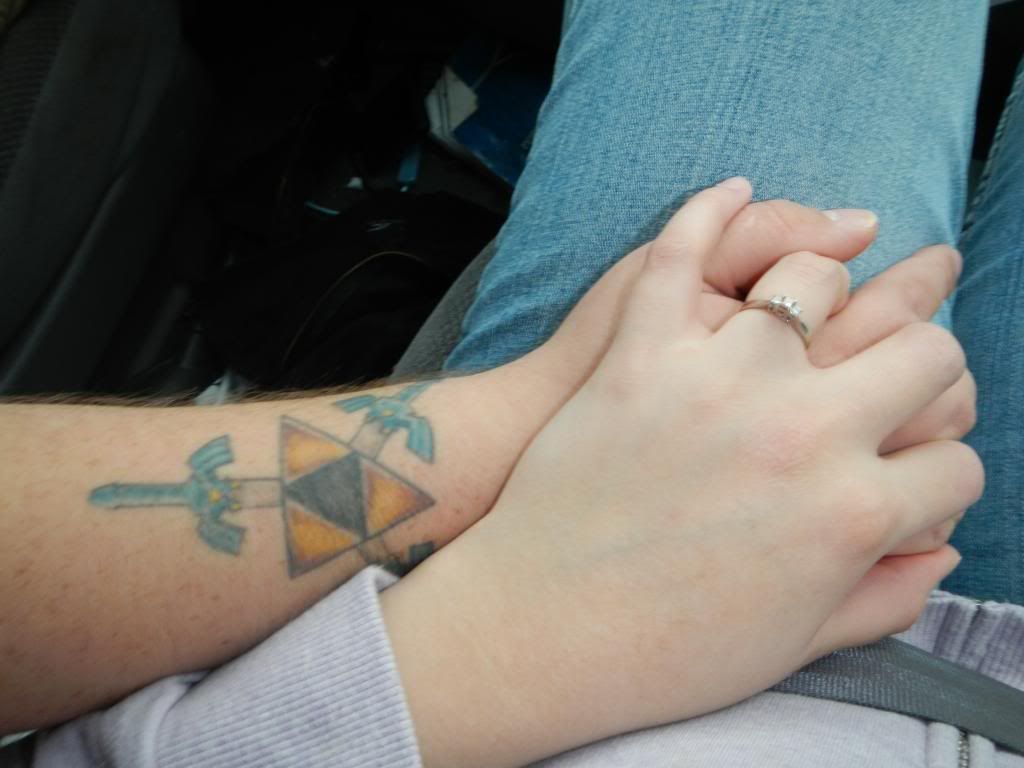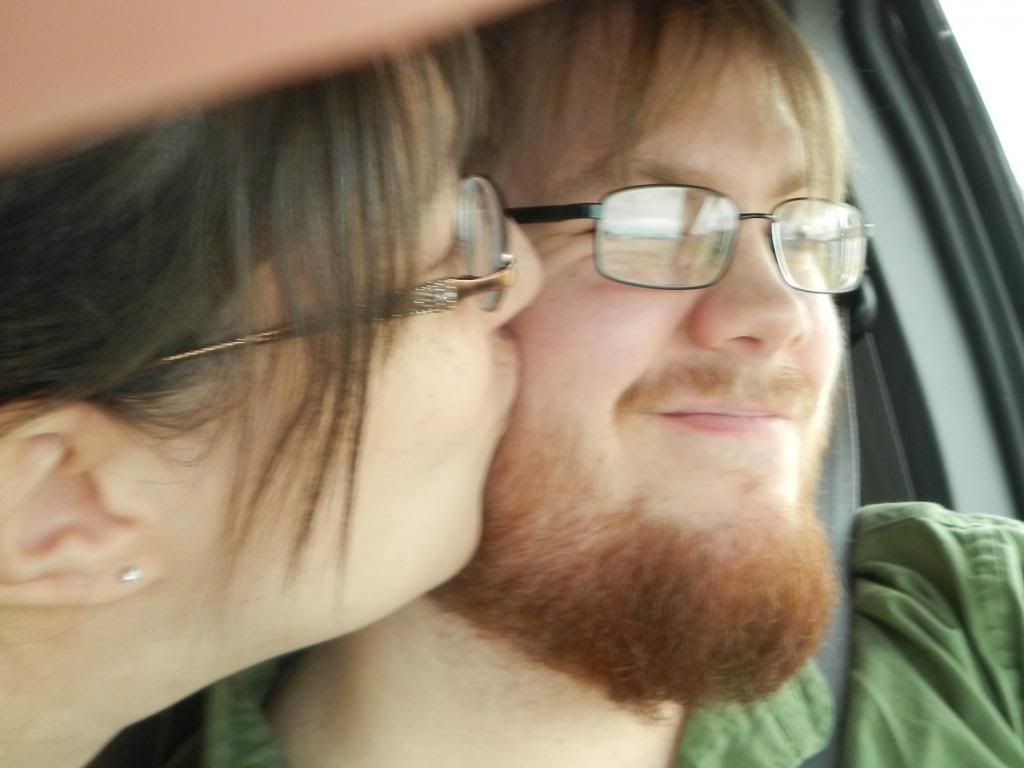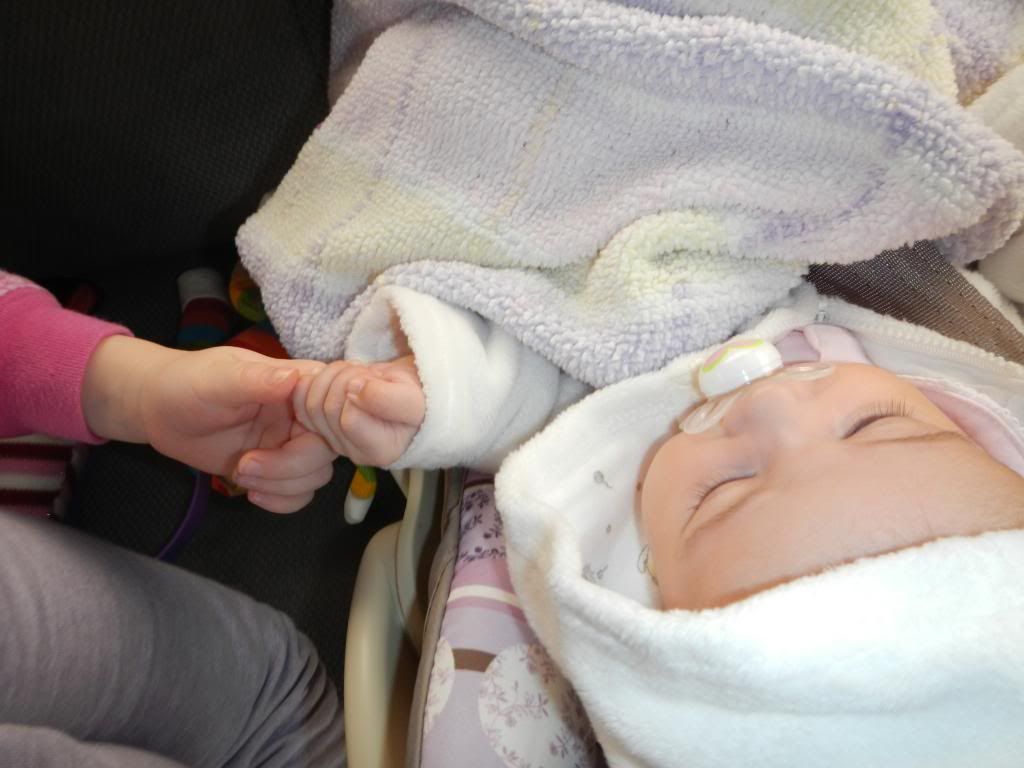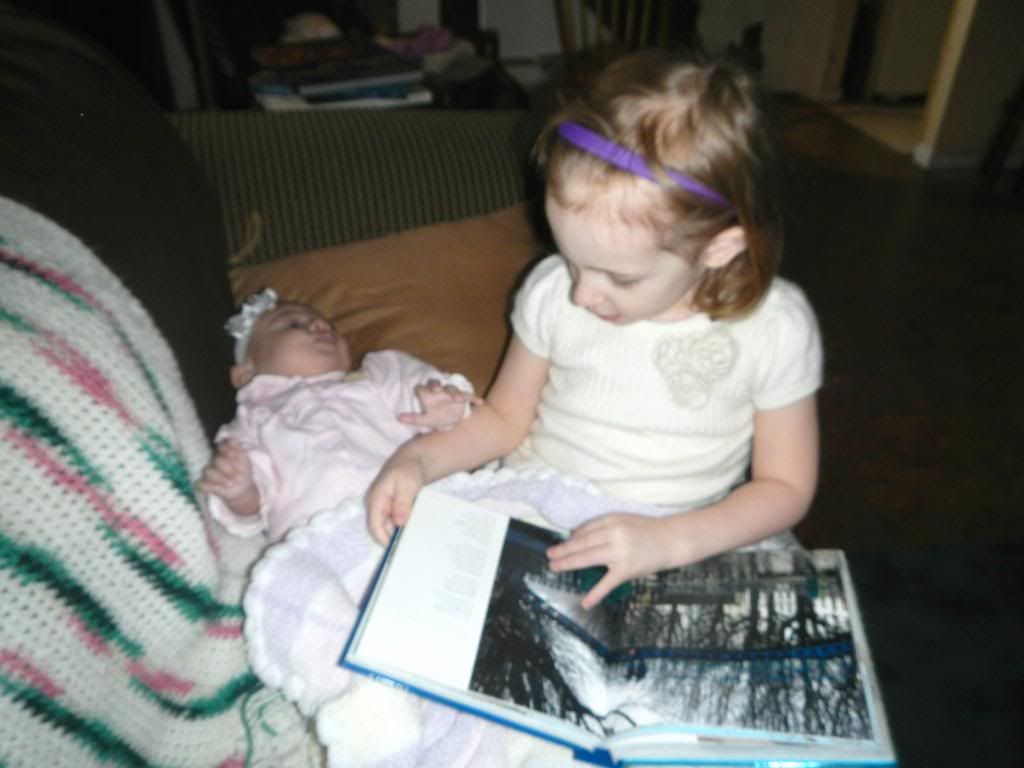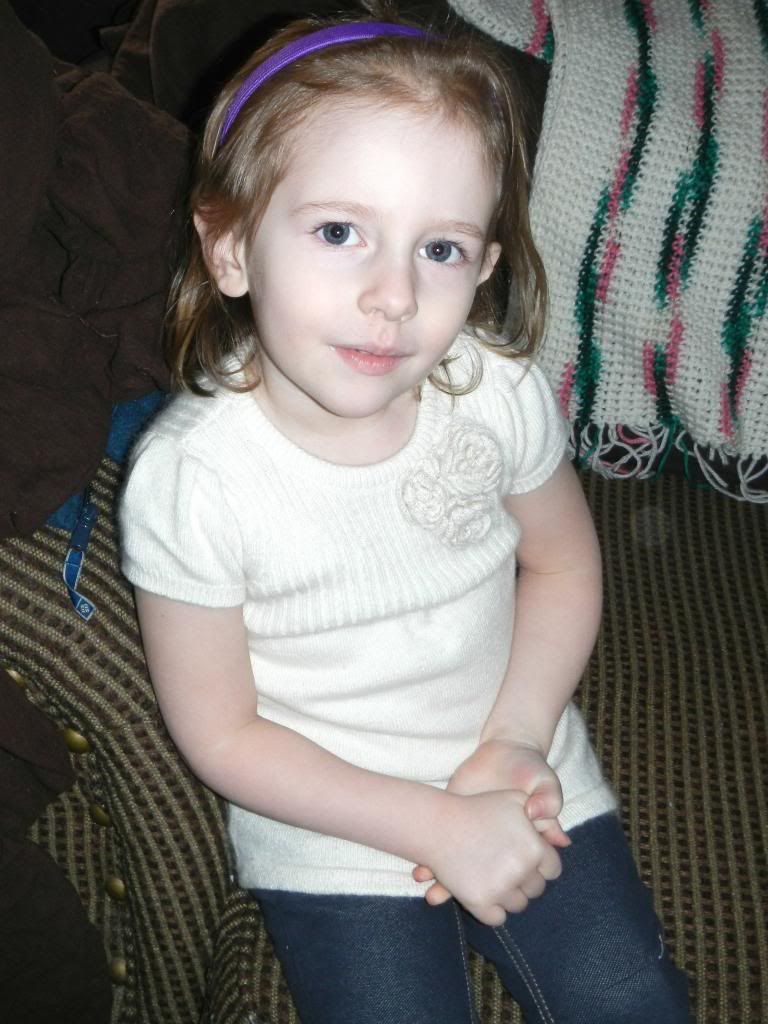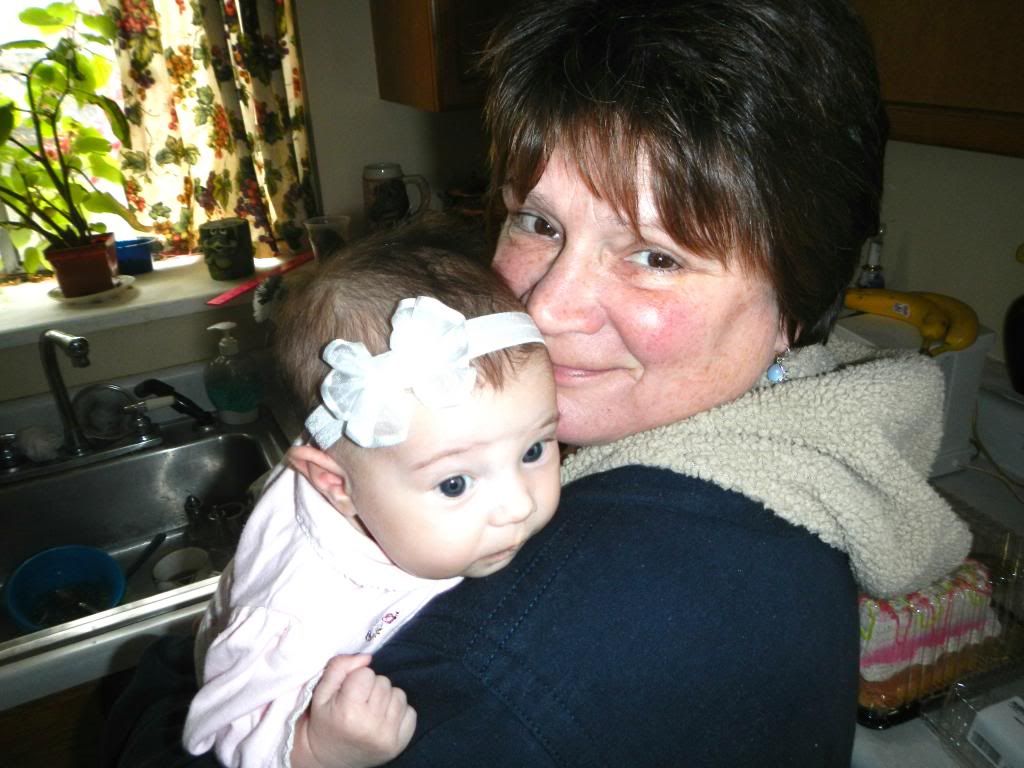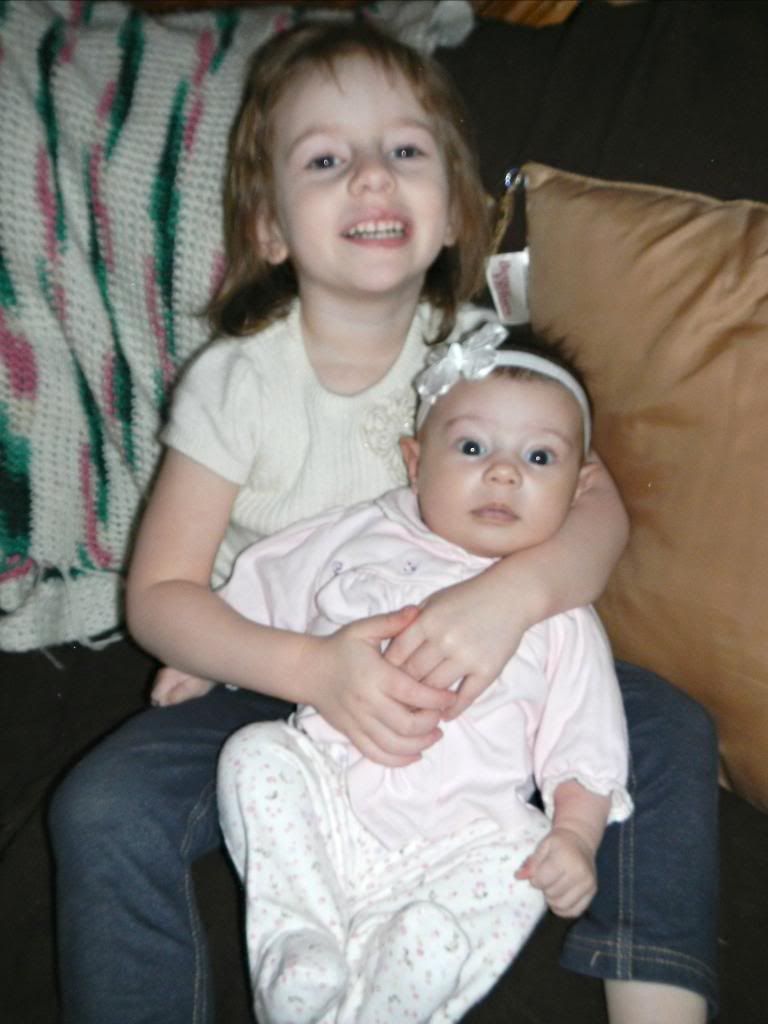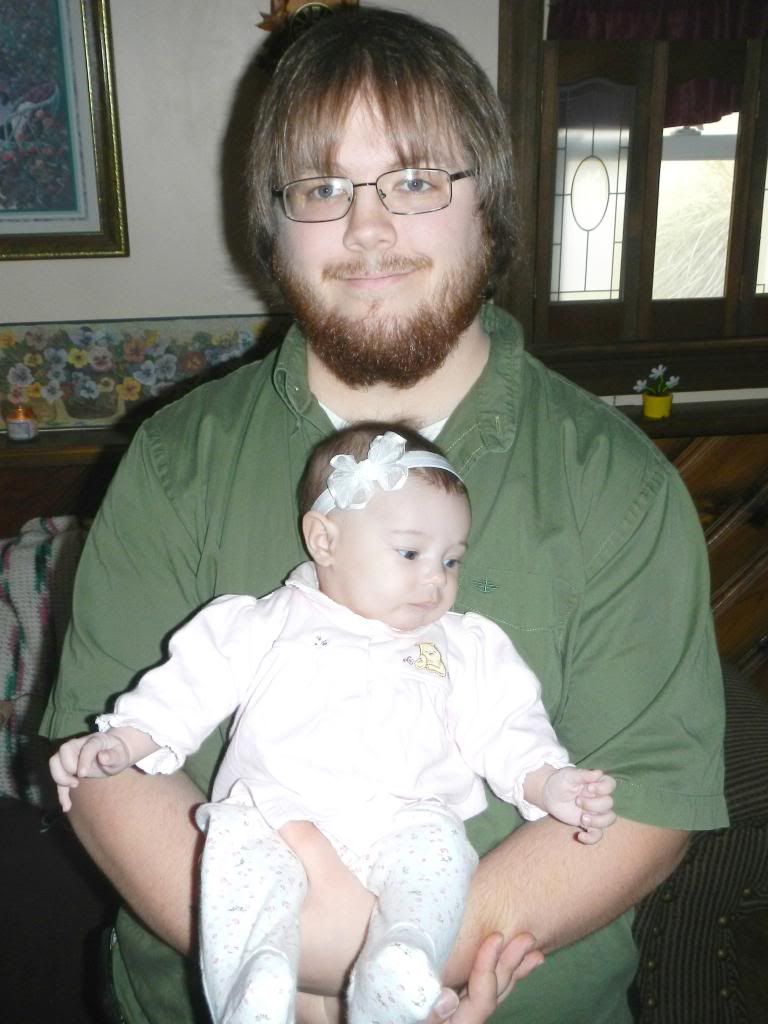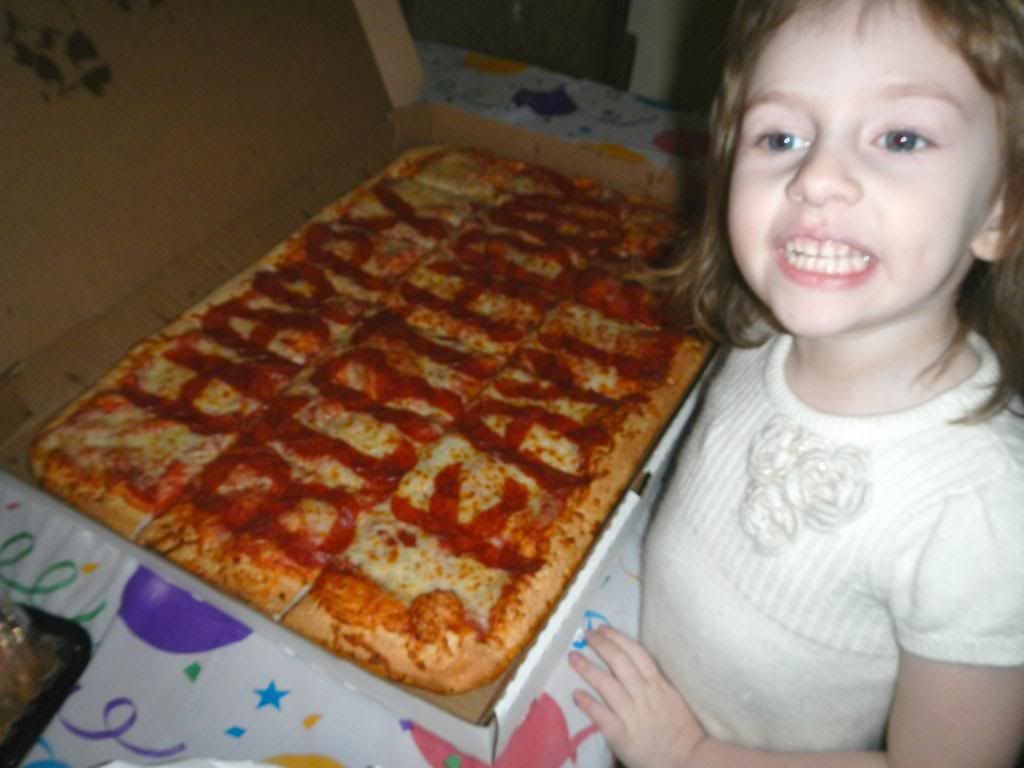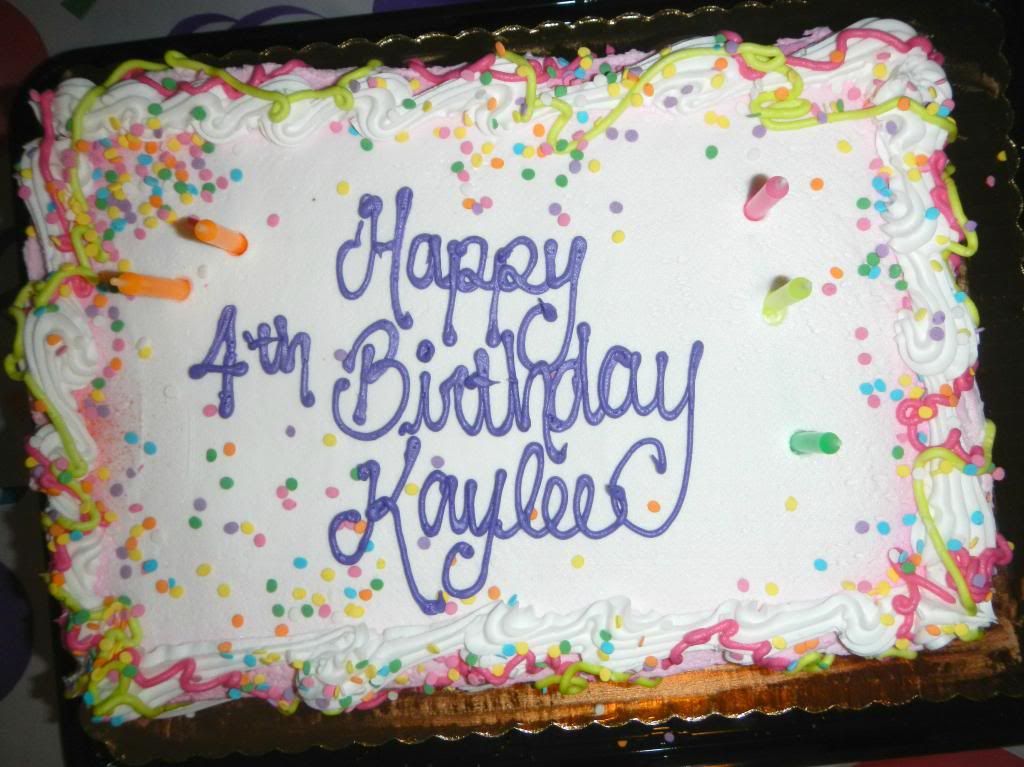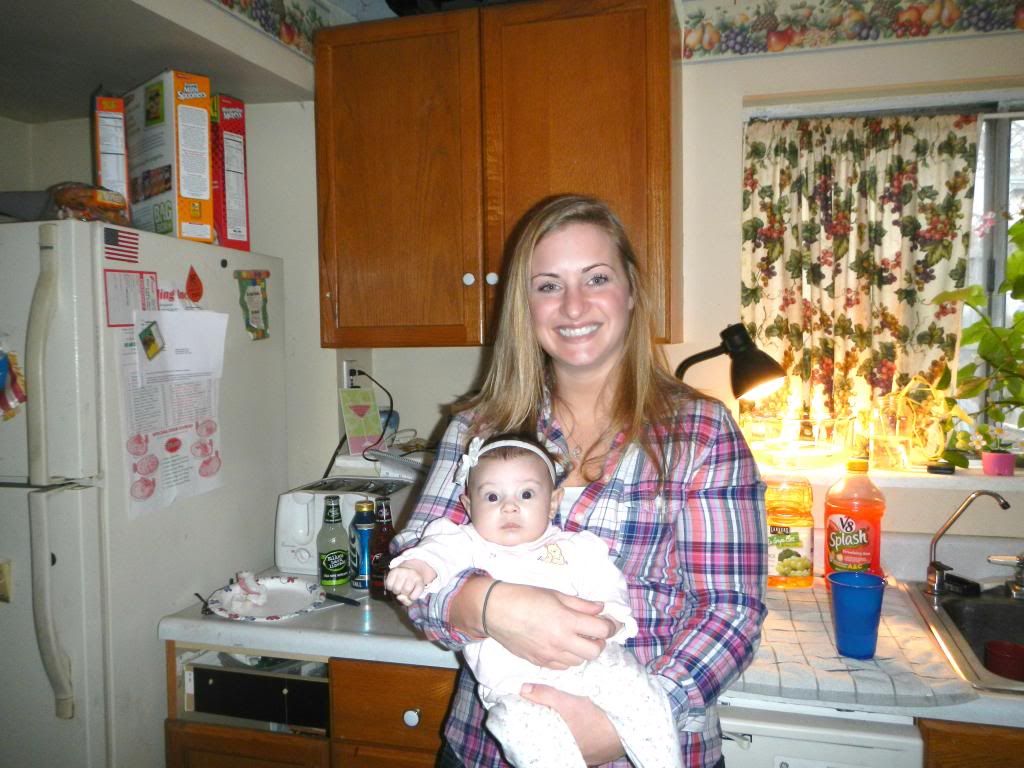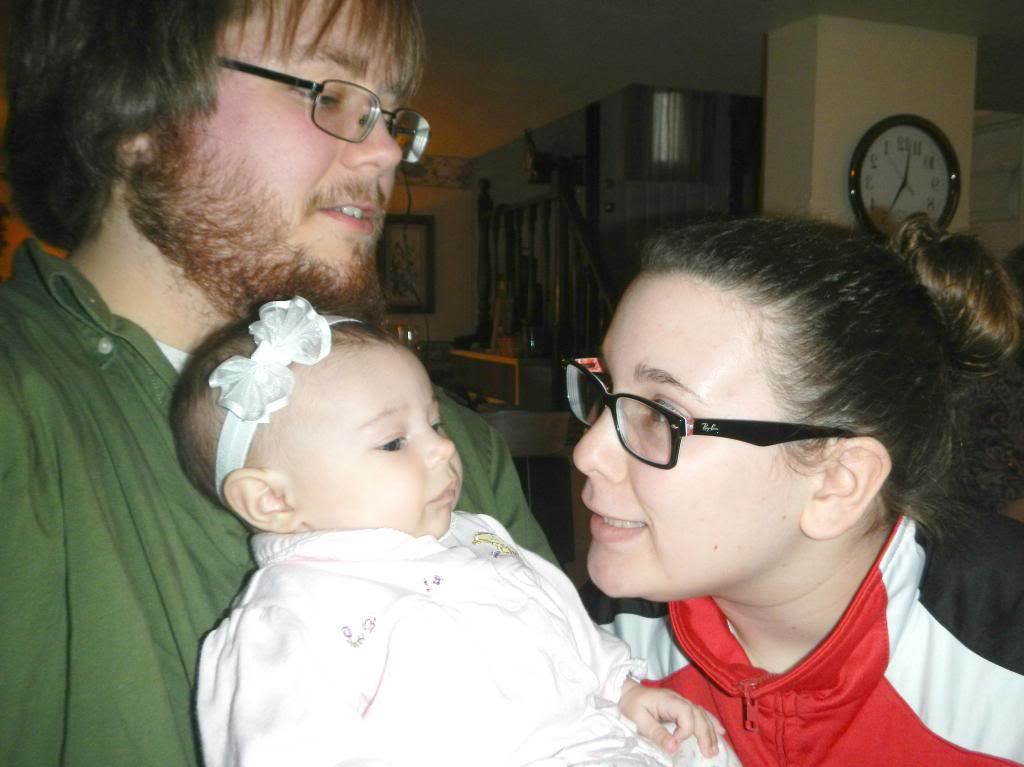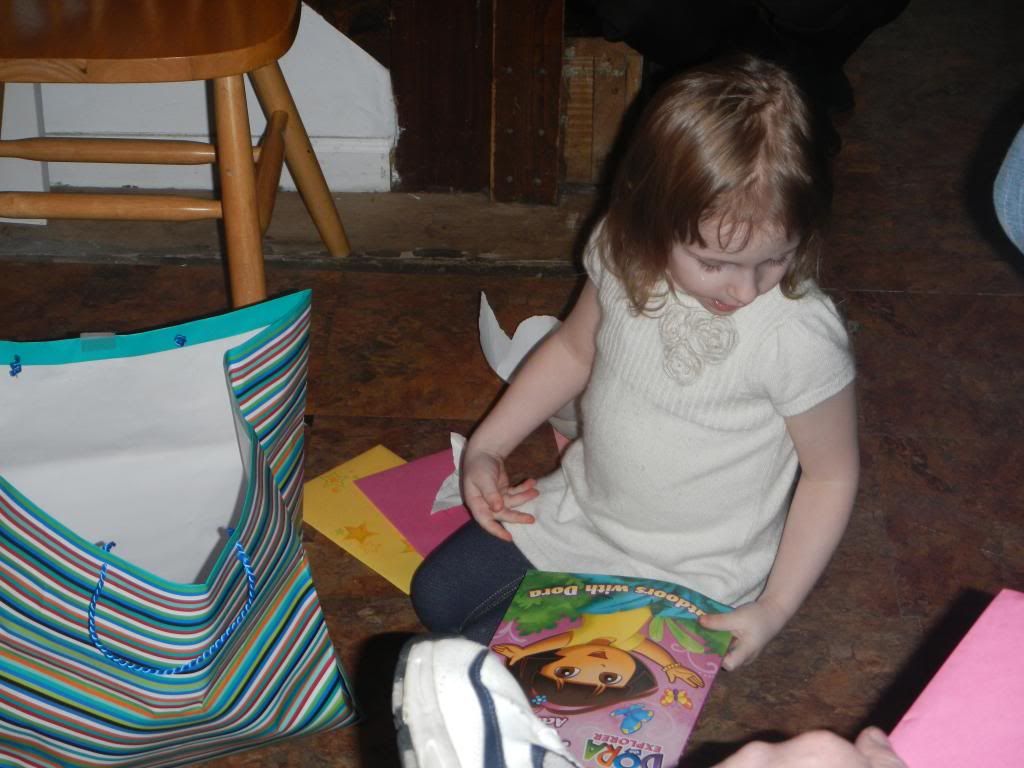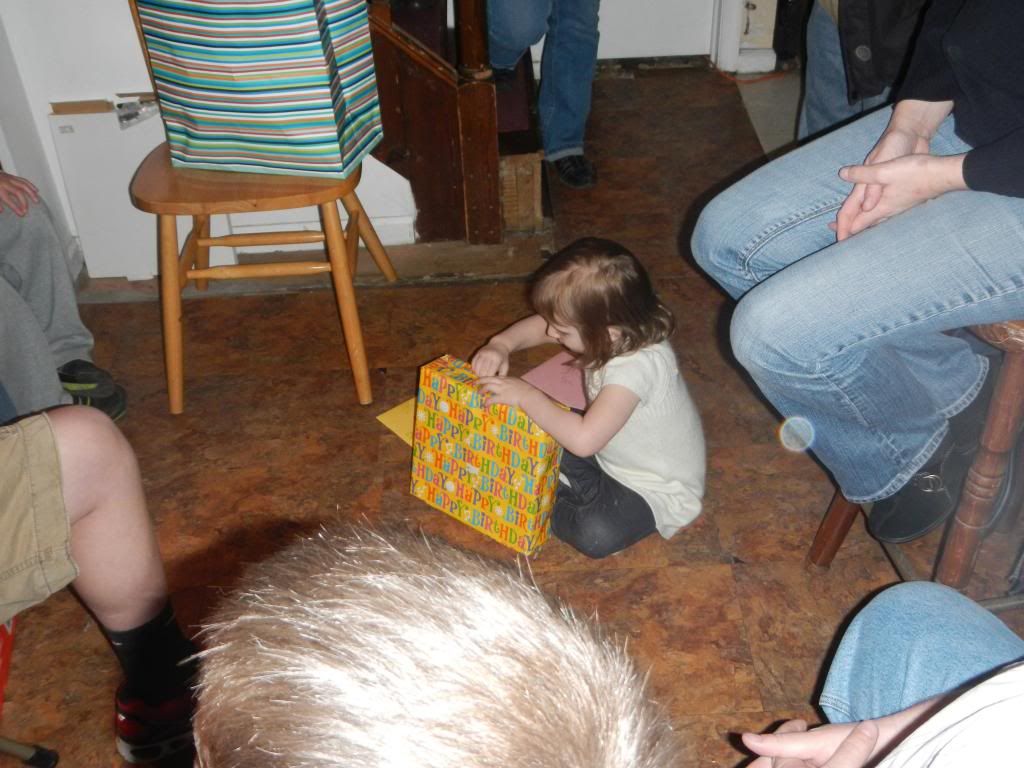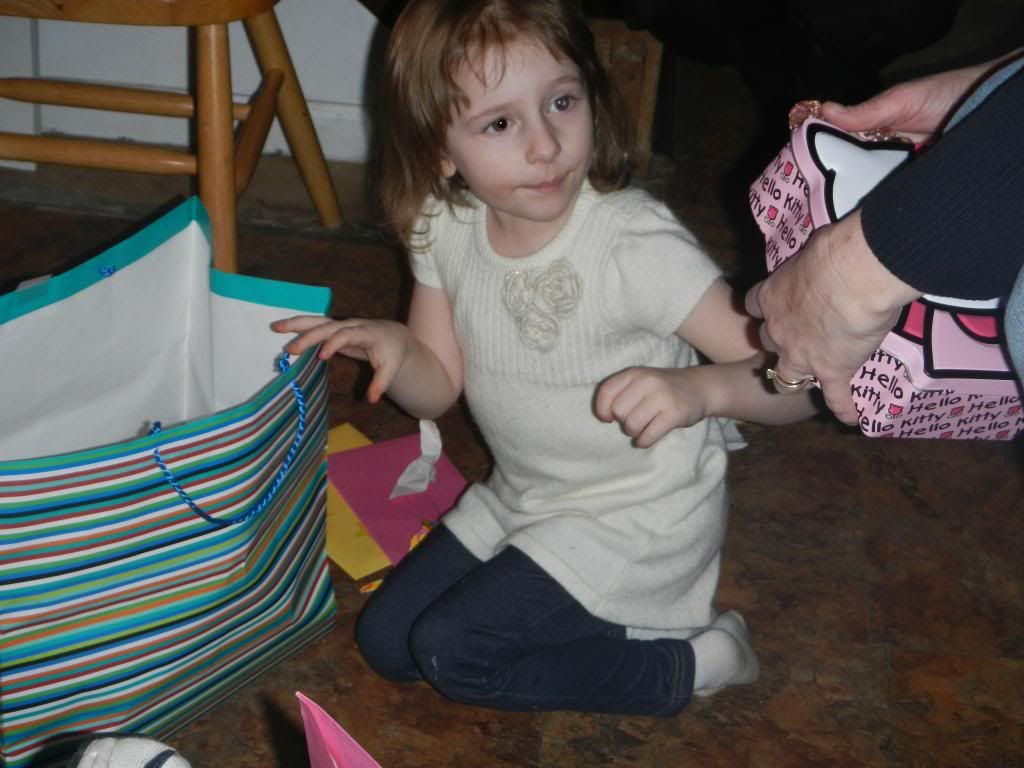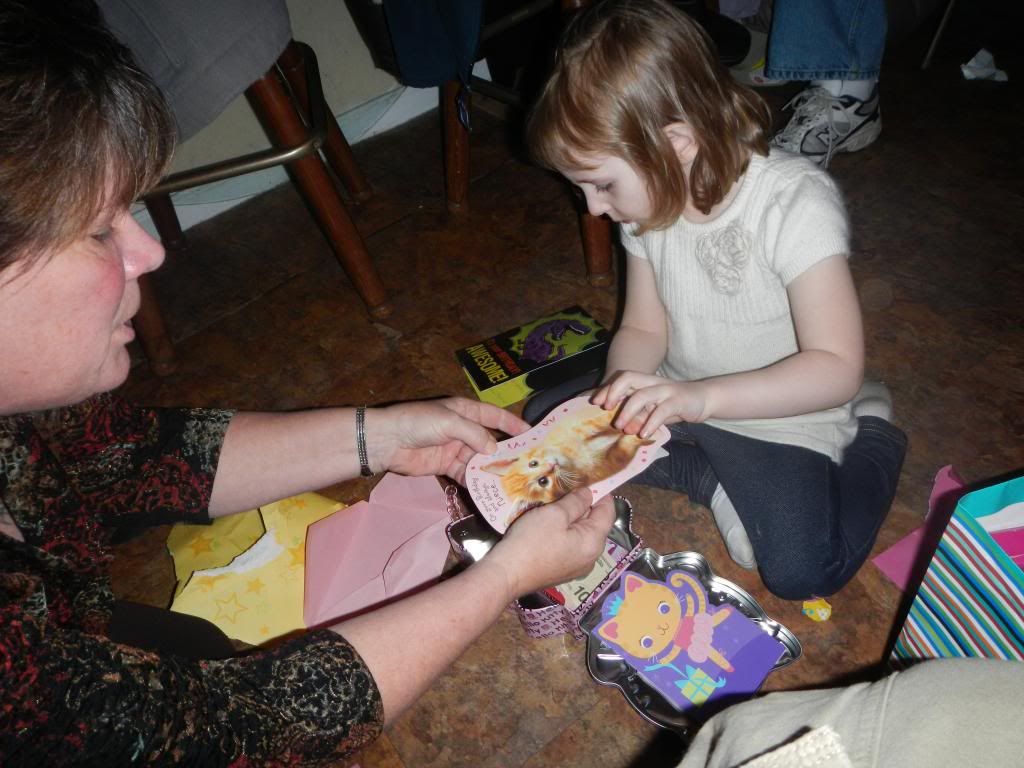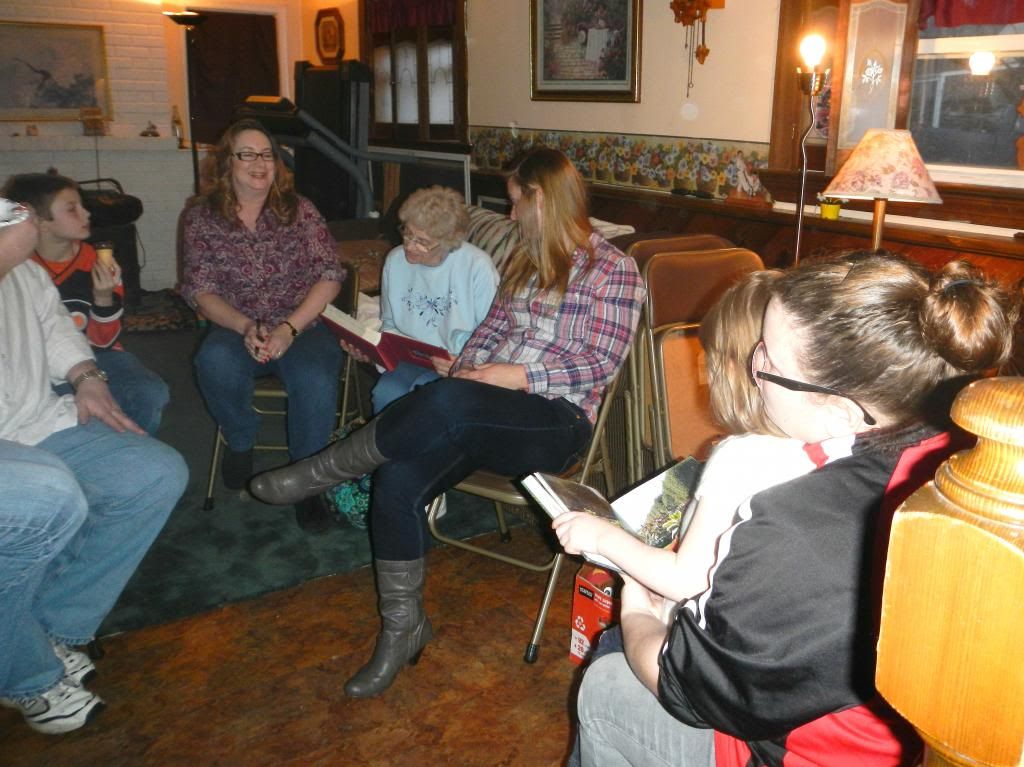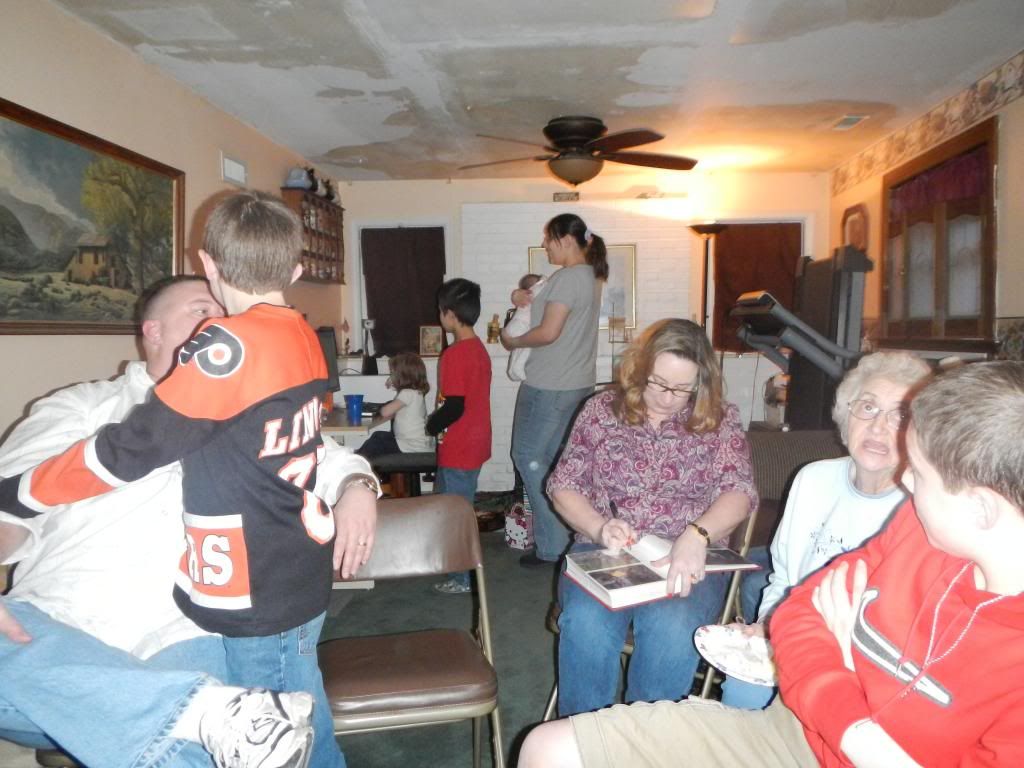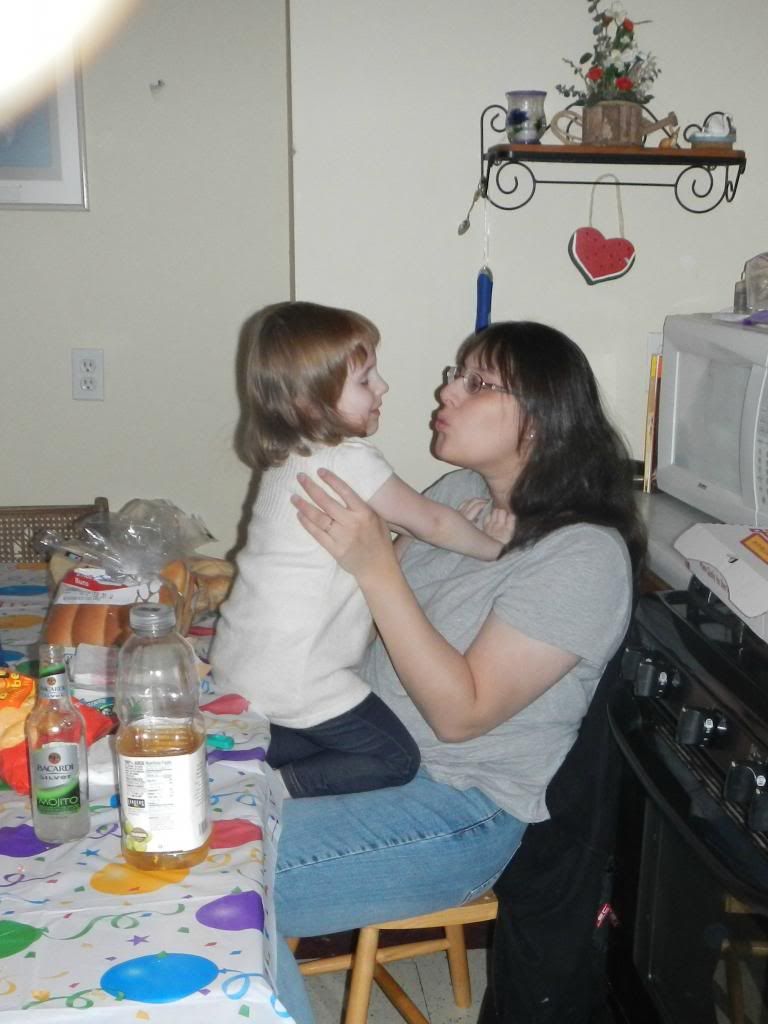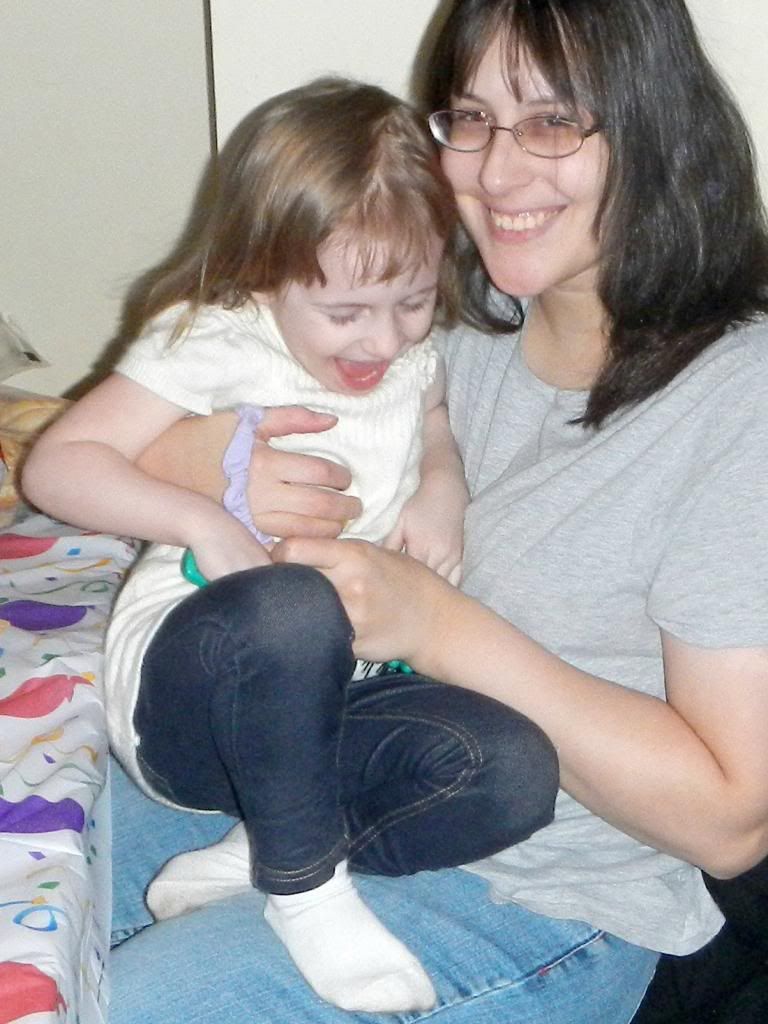 Party with Maryland family (my family). This party was also for our doggie, Aries, who turned 2 February 6.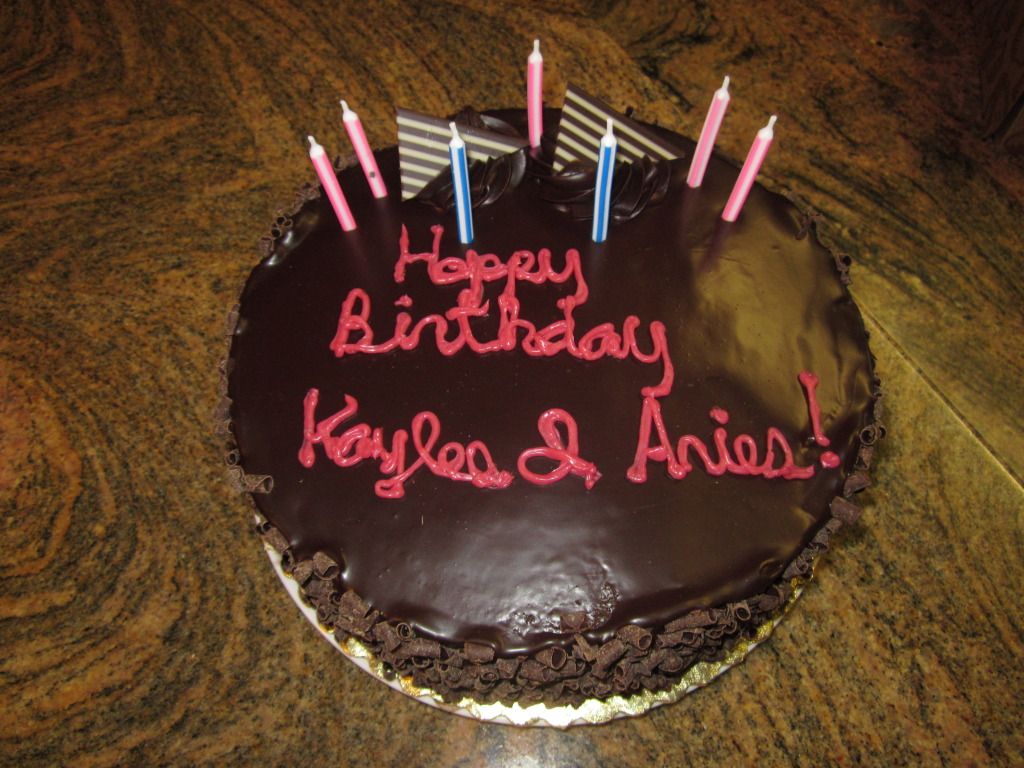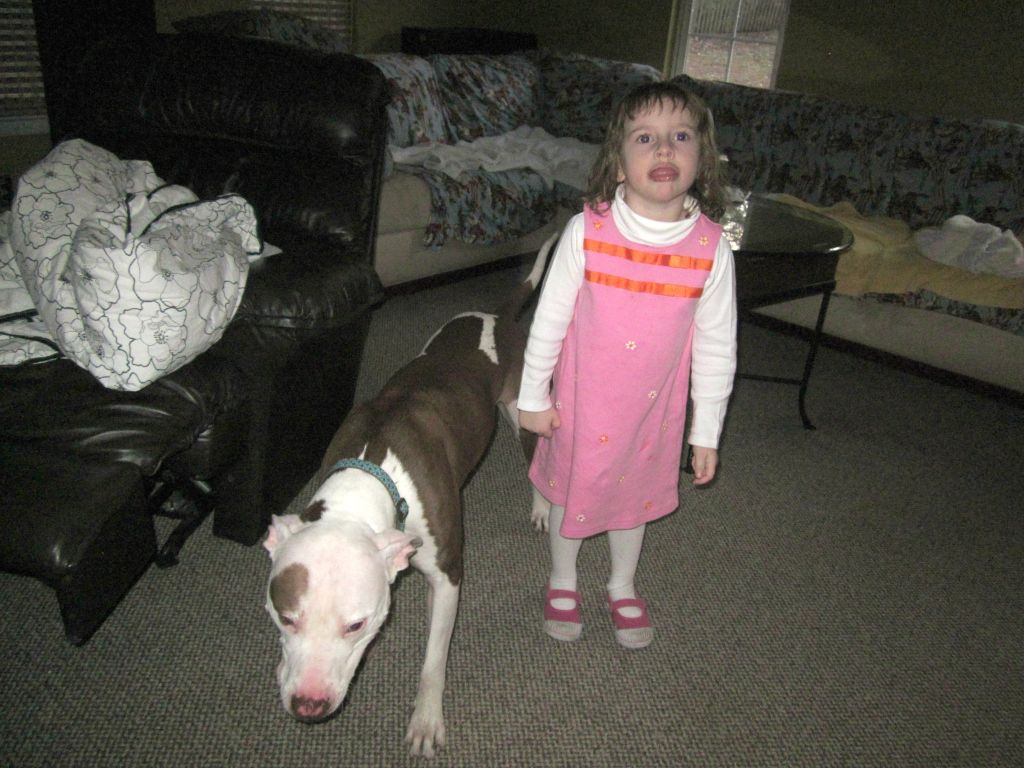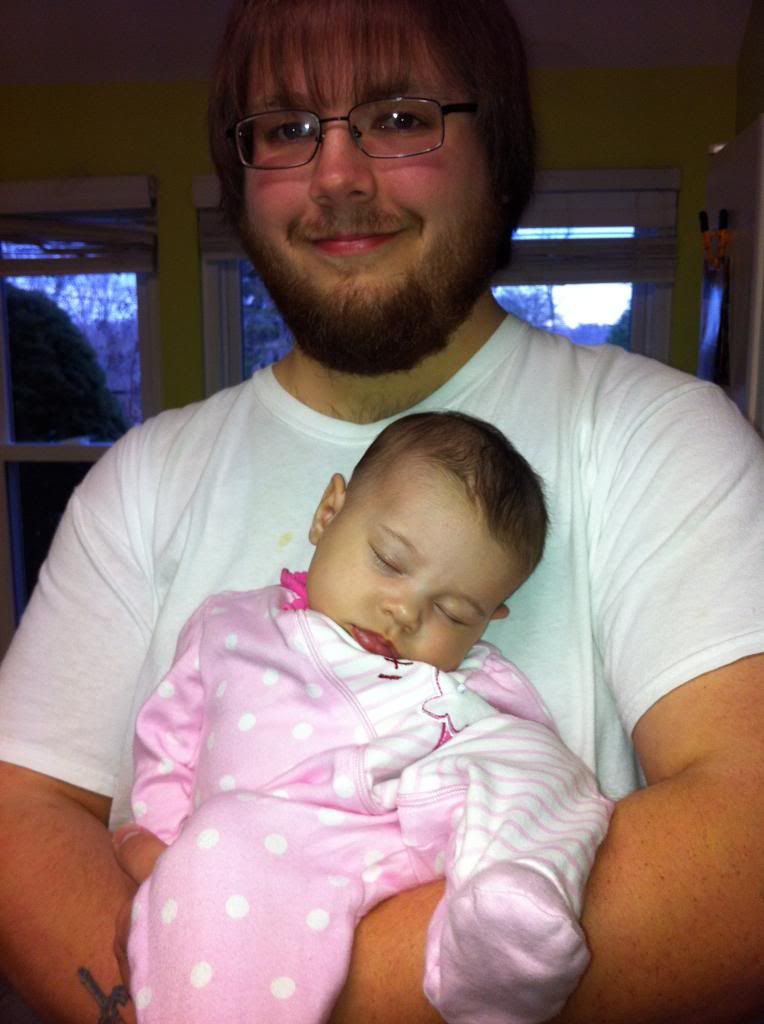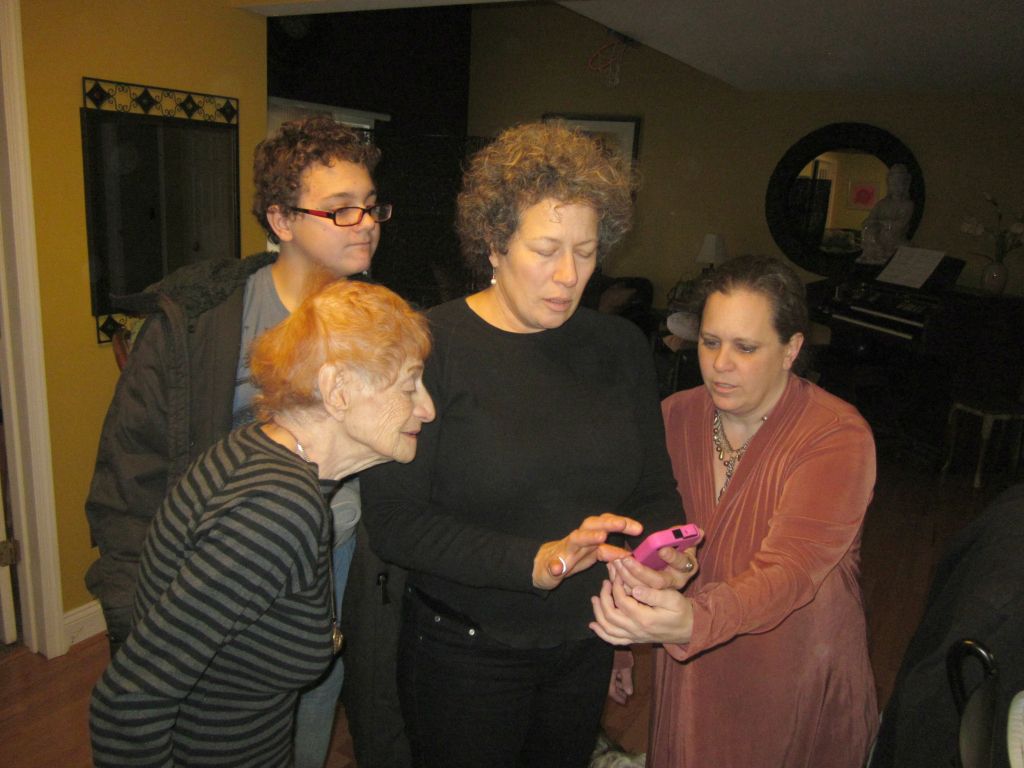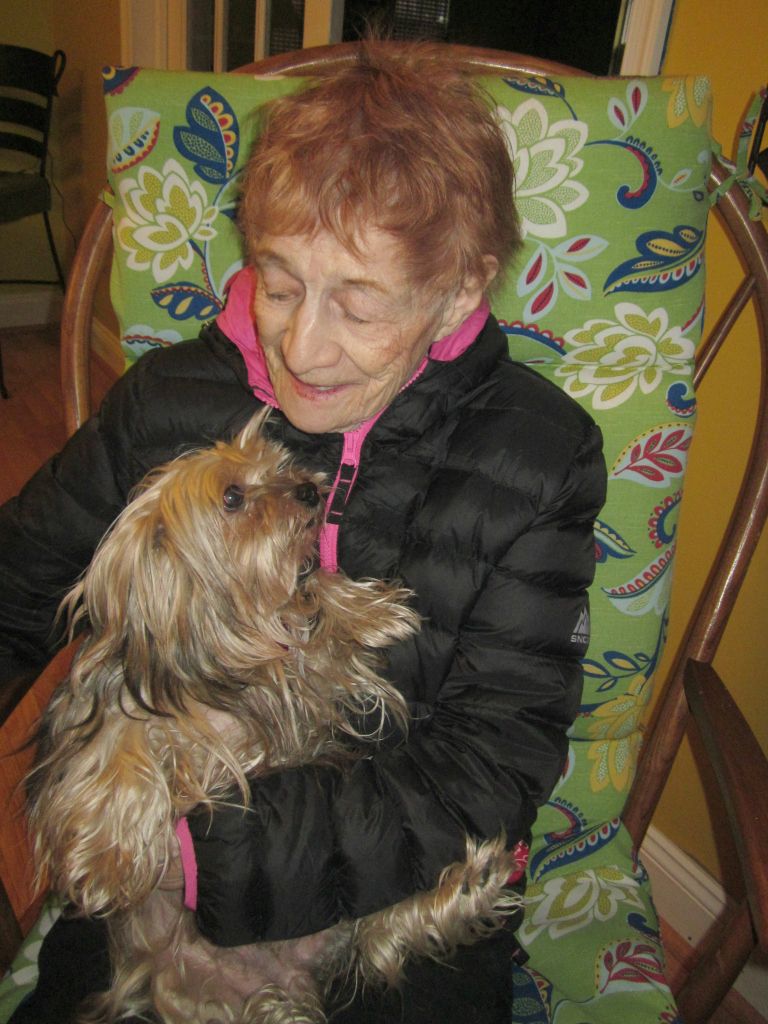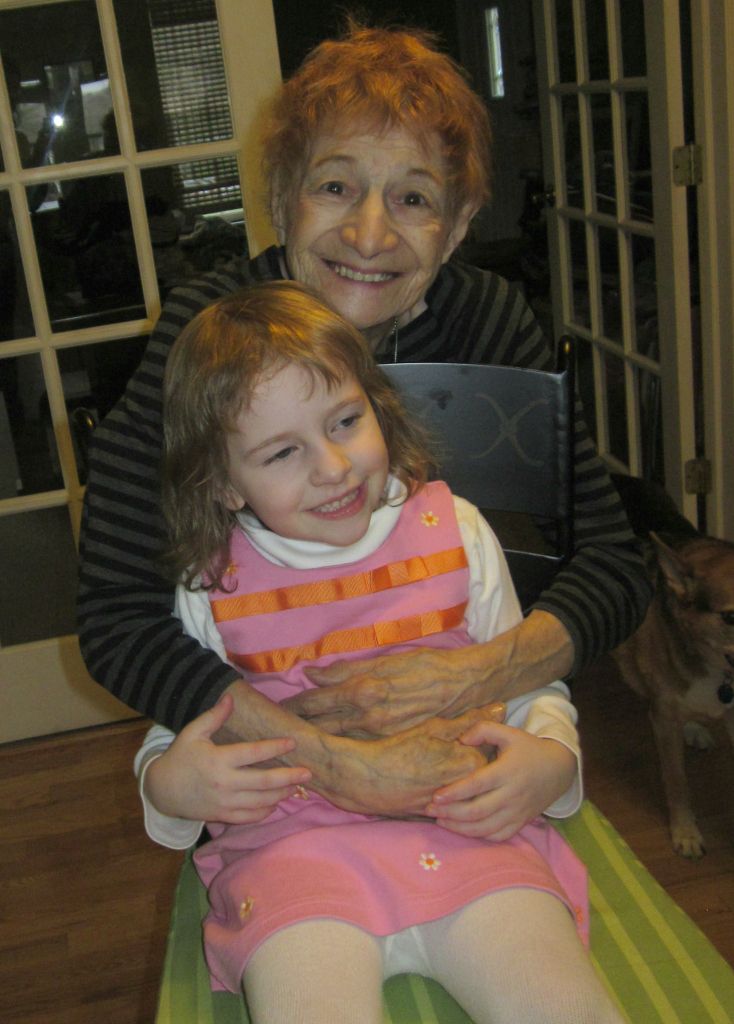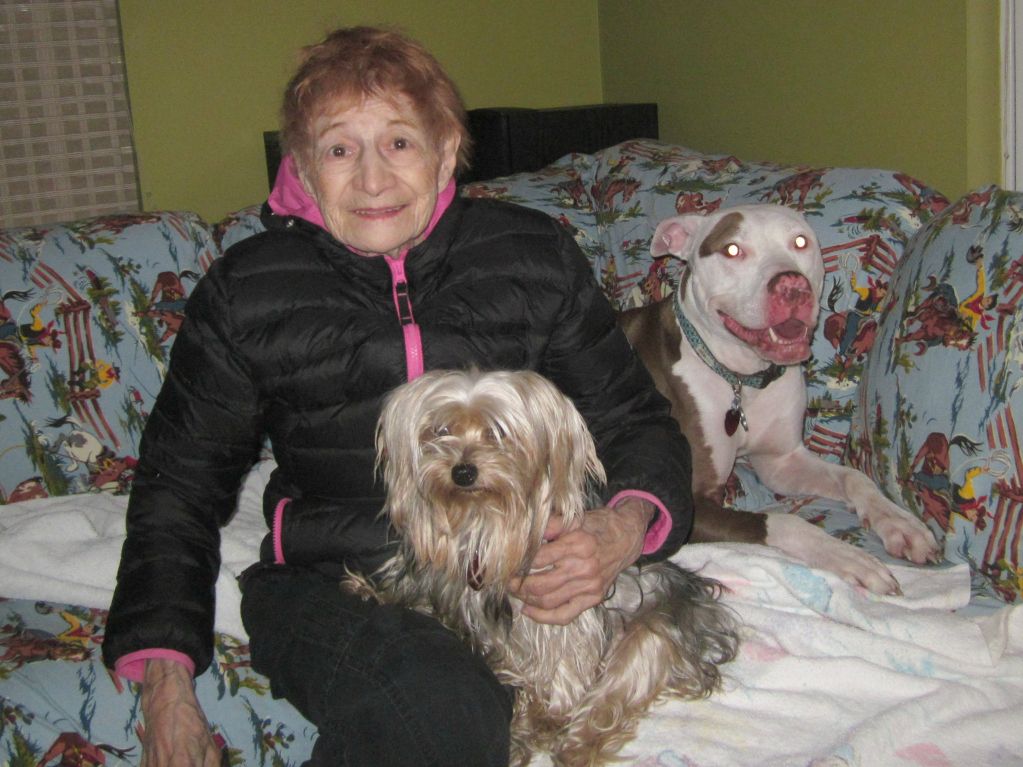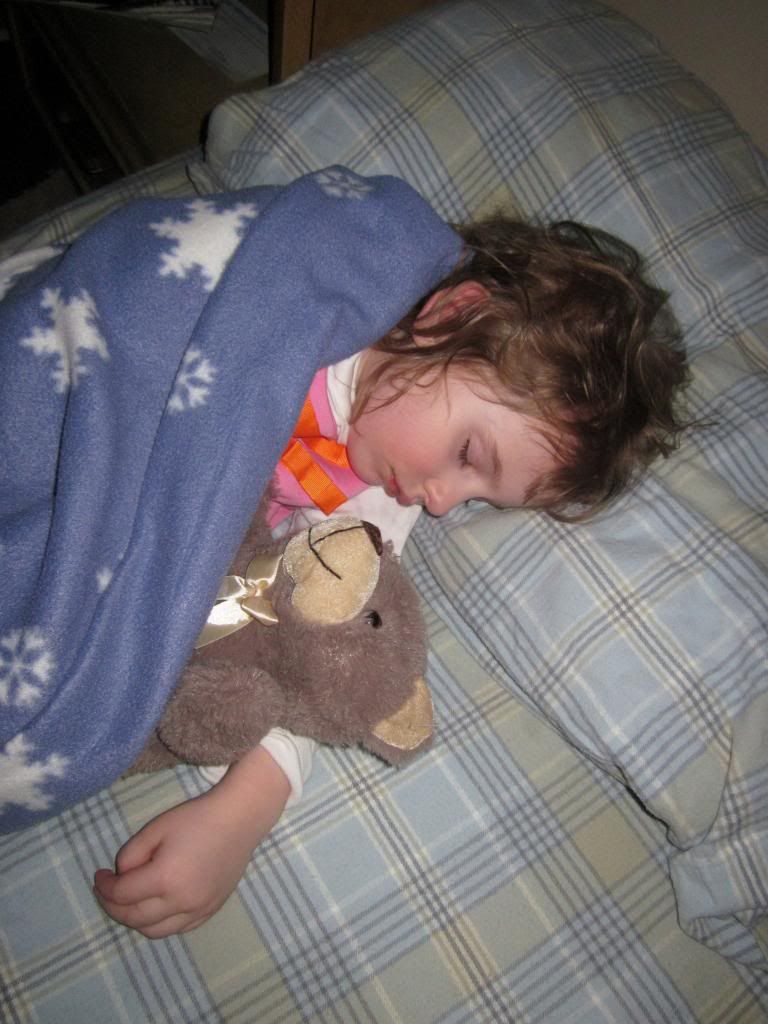 Steven and I decided to take Kaylee to spend some time with us at the mall and pick out her own birthday gifts at the toy store while my mom was watching Brynna. :)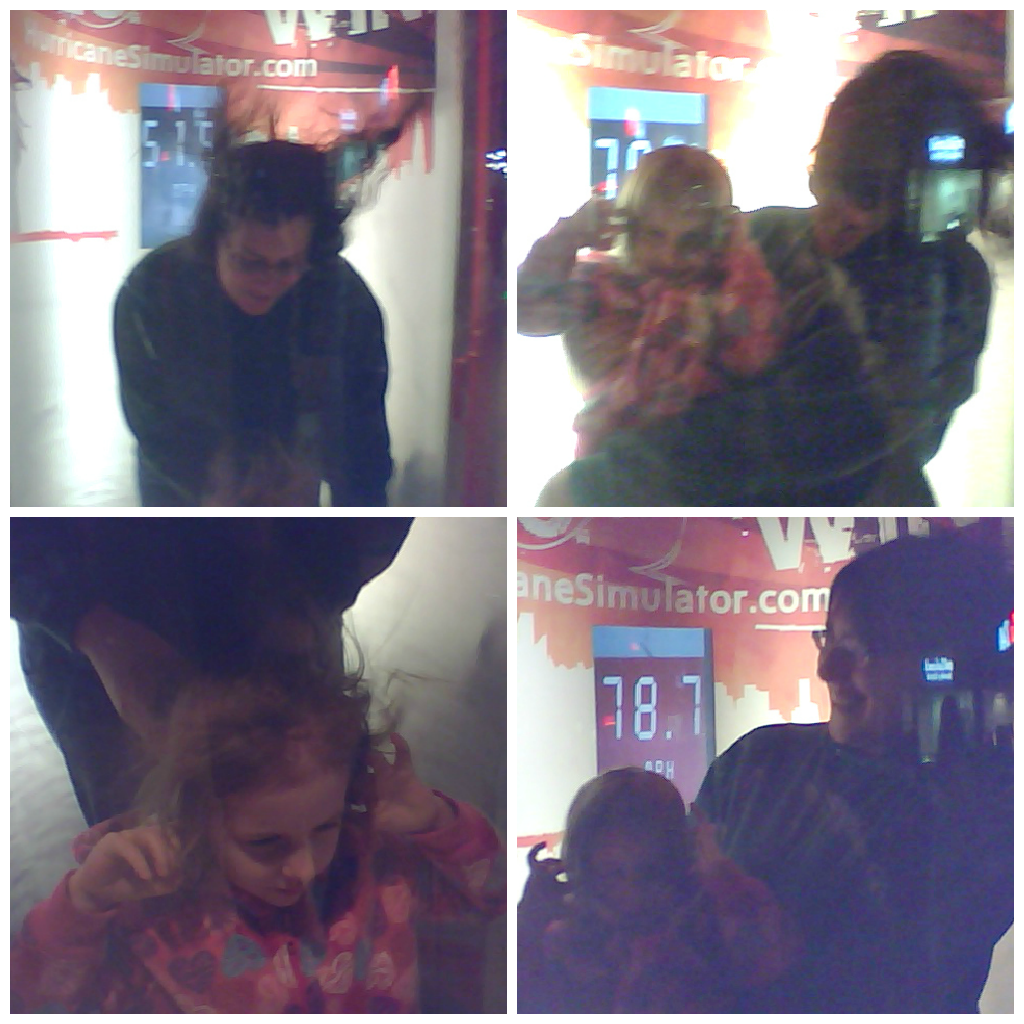 The hurricane simulator.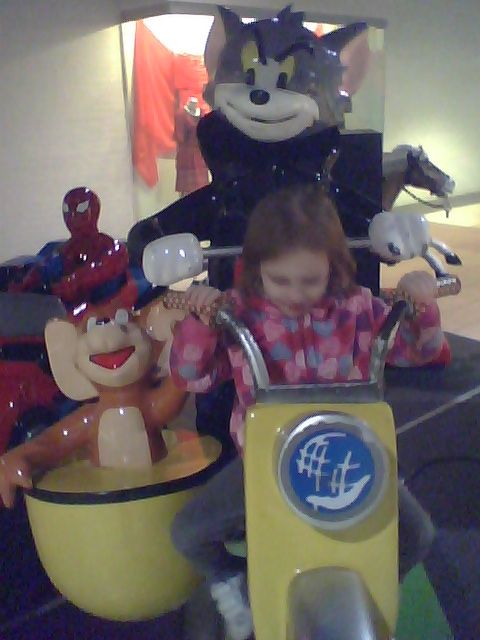 Motorcycle chick.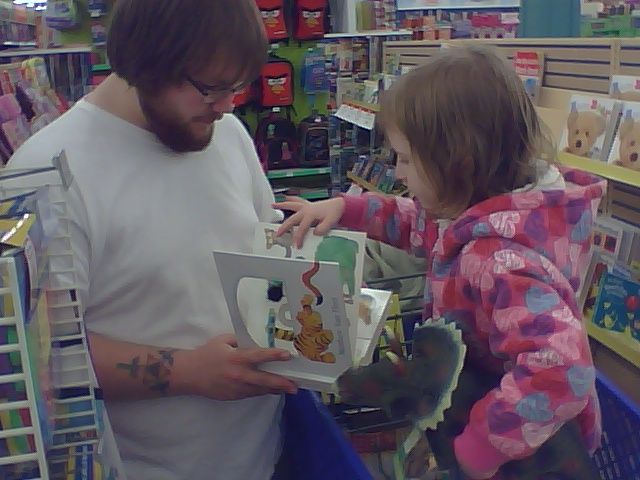 Picking out toys and books.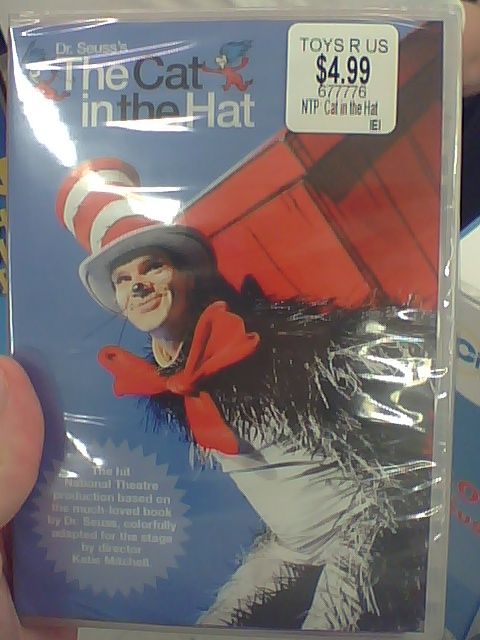 Uh, creepy much? No wonder it's only $4.99.
The loot.
She loves anything with her name of it, naturally!
4 Year Update