[Mostly] Wordless Wednesday
I'm a little behind on posting pics, so prepare for a few huge photo dumps, lol!
Matching sister shirts. <3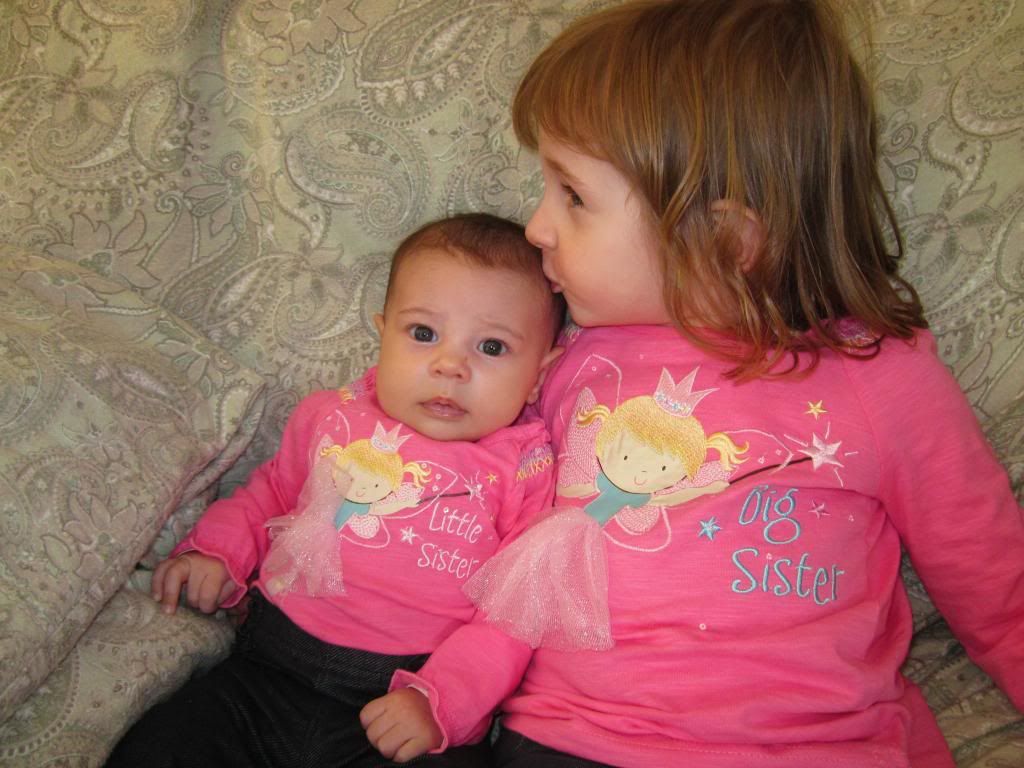 The adorableness kills me!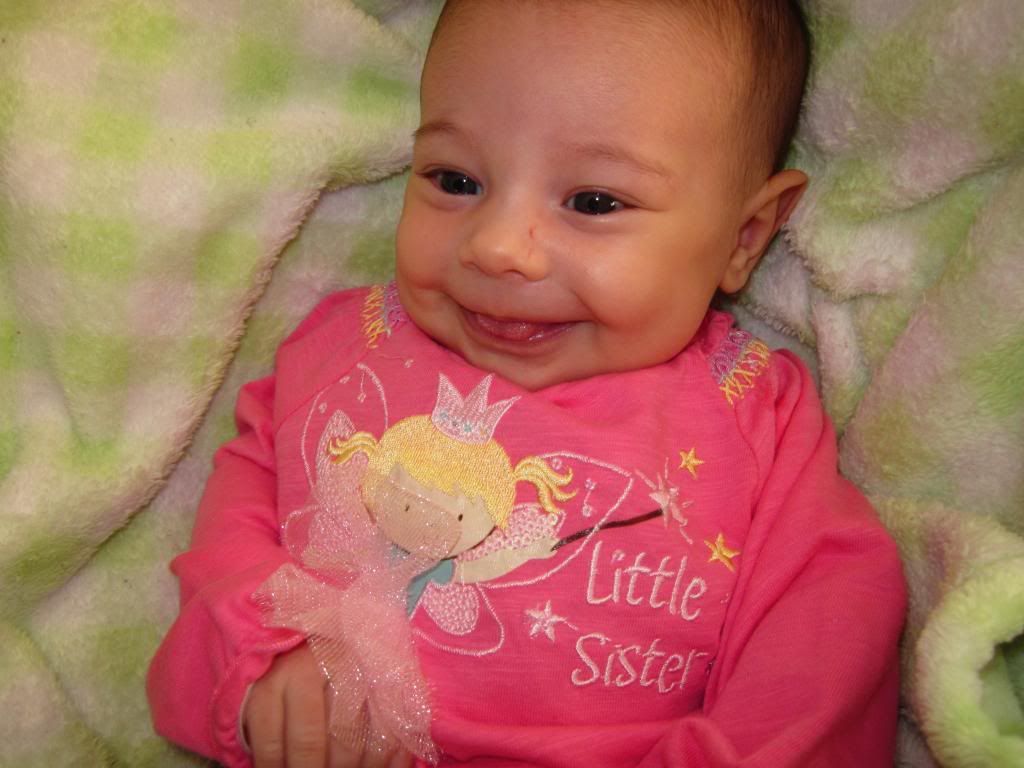 Awwwwwwww.
Kaylee covered him before she went to school lol.
Putting her babies in the baby swing.
She is so silly!
Sister snuggles.
:)
Molly may be 15 but she doesn't look or act it!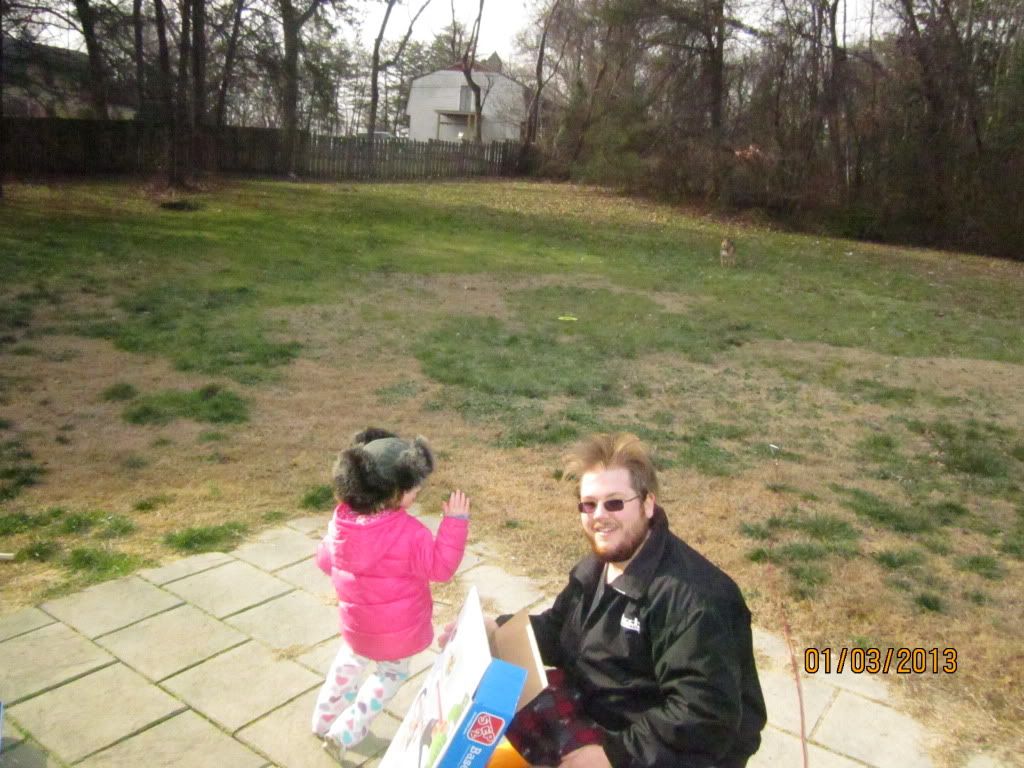 Kaylee wearing Steven's hat and Steven having hilarious hat hair. xD
Kaylee in her doll stroller.
Lol.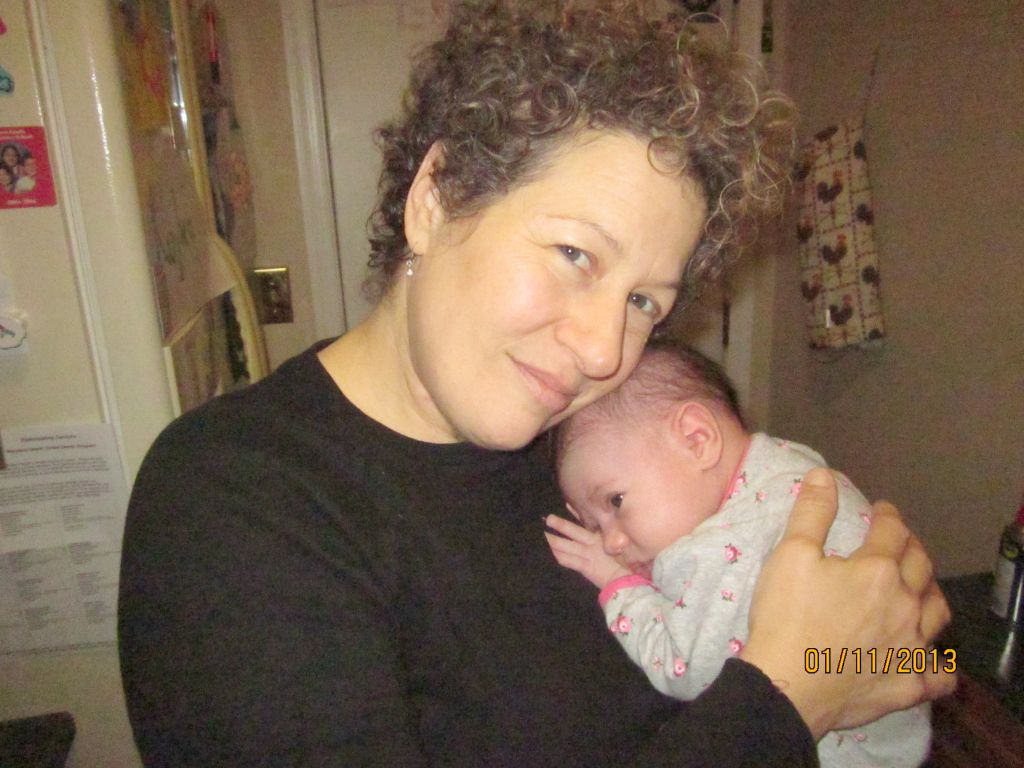 Nene (my mom) and Brynna. :)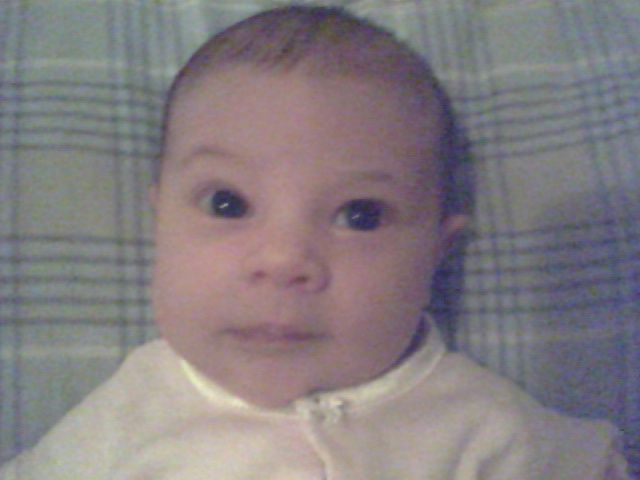 Rolling her eyes at me?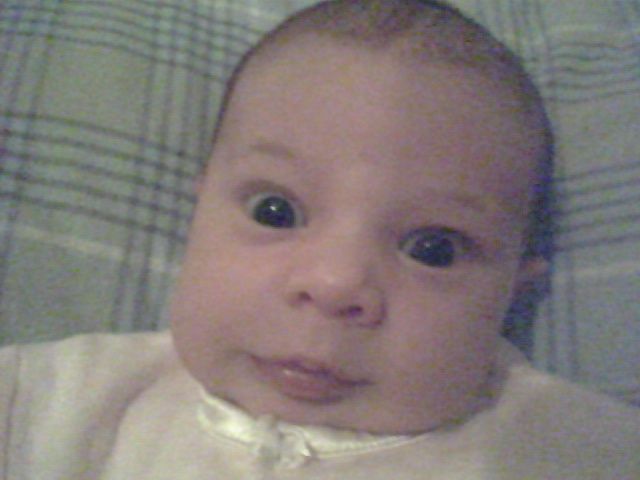 Hahah!
Daddy feeding Brynna for the first time. <3
Brynna's first tea party. One of many, I'm sure!
Just a word of advice to people... Avent slow flow bottles made B choke a lot but Nuk slow flow seem to be working well for her.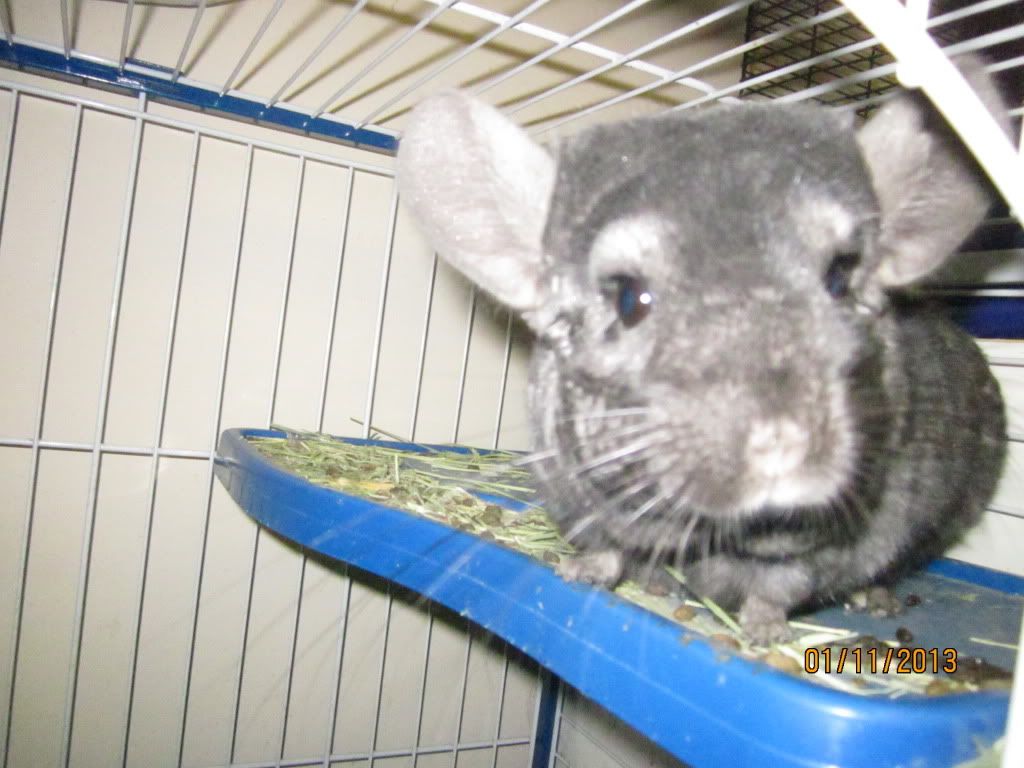 Priscilla, begging for a raisin.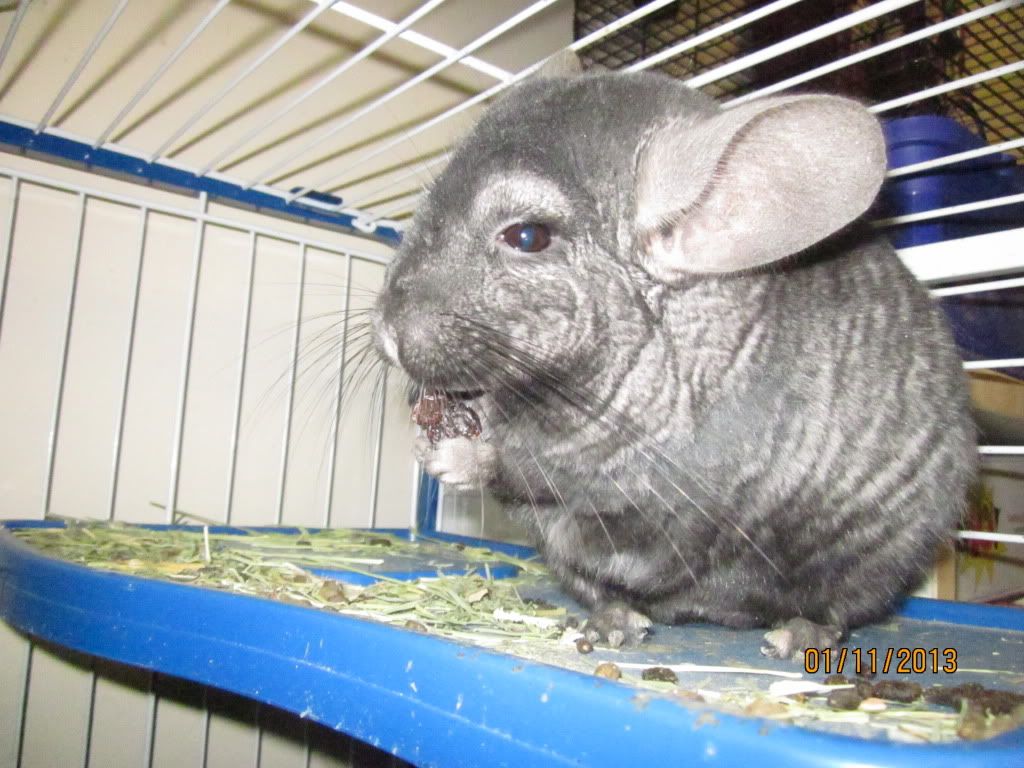 Eating said raisin!
A gift basket my best friend Eva brought me. :)
Brown rice with peppers, yum!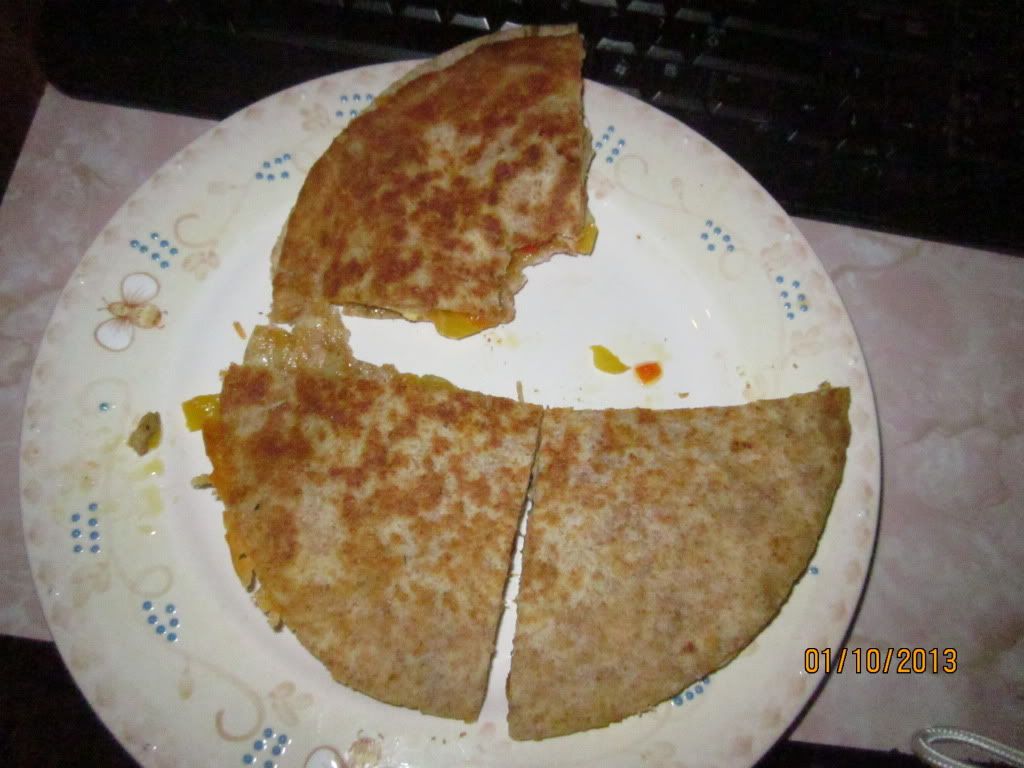 Chicken, mushroom, pepper, and cheese quesadilla that Steven made for me. :3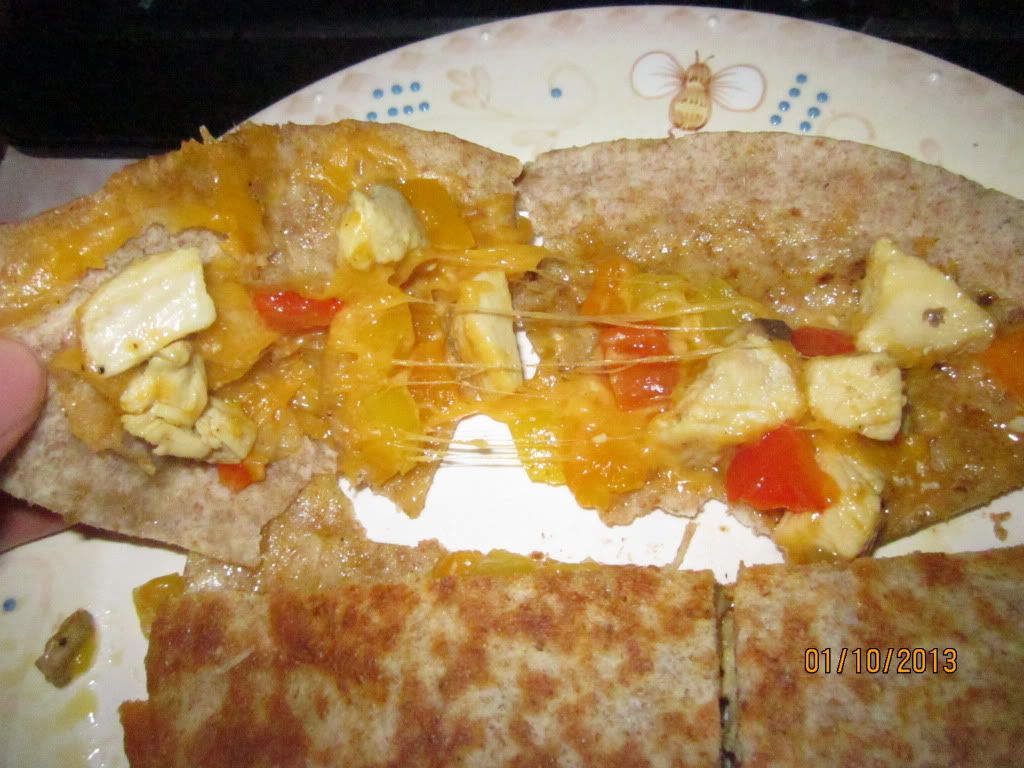 Yummm. I love peppers lately!
Just thought I'd share my opinion of Earth Balance. It is the best and most healthy margarine out there! I swear, it's just as good as butter. Now if only I could find a good non-dairy cheese, my life would be complete.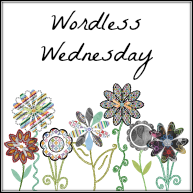 Link up your wordless/wordful photo posts! :) For more Wednesday link-ups, check out my blog hop library.