Weekly Weigh-in #10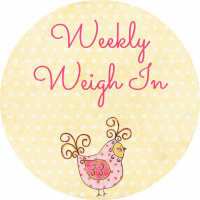 Week:
10.
Weight loss this week:
2 pounds.
Total weight loss:
30.
Current weight:
210.
Eating habits this week:
I was doing pretty good, until we had Kaylee's party with my in laws and I totally binged on pizza and cake. Then binged again on the leftovers later than night... Lol.
Exercise habits this week:
I did go for long walk while pushing a double stroller... So that counts for something I guess. It's harder getting back into an exercise routine with 2 kids than I thought it would be!
Other related blog hops:
(Let me know if you host one and I'll list it!)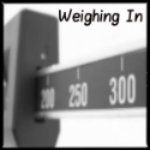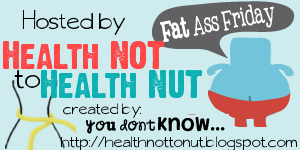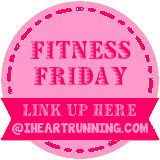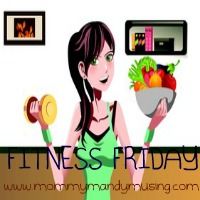 Please link up any health and fitness related posts... A healthy recipe, your weight loss progress, motivational quotes, anything like that!