Weekly Weigh-in #11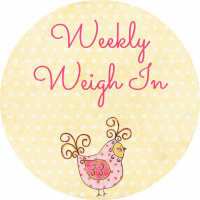 Week:
11.
Weight loss this week:
0. :(
Total weight loss:
30.
Current weight:
210.
Eating habits this week:
I ate too many sweets again. In fact, I just ate a brownie while I was writing this. -_-
Exercise habits this week:
I was super busy with appointments this week, and next week my friend from Australia is visiting. But the week after that I SWEAR I will get back into an exercise routine!!
Other related blog hops:
(Let me know if you host one and I'll list it!)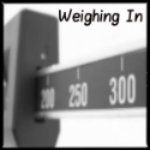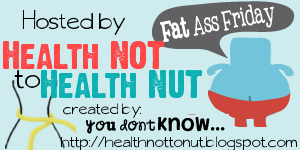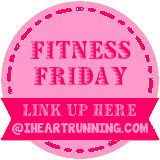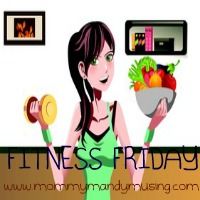 Please link up any health and fitness related posts... A healthy recipe, your weight loss progress, motivational quotes, anything like that! PS Sorry I never put up Flashback Friday, I totally forgot.
PS: Check out this post, part of a series my bloggy friend, Melissa, is doing on having a spirited child.
PPS: I will be on a short blog hiatus while my friend is visiting. See you all in a week! ♥