Weekly Weigh In #8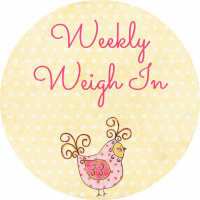 Week:
8.
Weight loss this week:
2 pounds.
Total weight loss:
30.
Current weight:
210.
Eating habits this week:
I ate too many sweets this week. Need to cut back on buying treats! If they're in the house, I end up eating them.
Exercise habits this week:
I tried to start this weekend but it was too crazy. I'm planning on doing in week day mornings when Kaylee is at school and Brynna is napping, starting tomorrow.
Other related blog hops:
(Let me know if you host one and I'll list it!)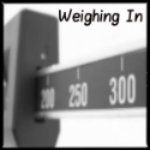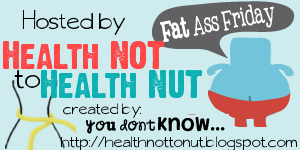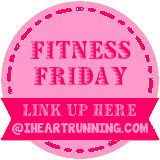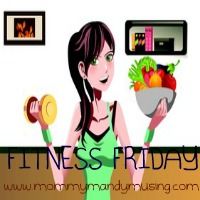 Please link up any health and fitness related posts... A healthy recipe, your weight loss progress, motivational quotes, anything like that!