Weekly Weigh In #9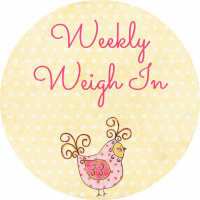 Week:
9.
Weight loss this week:
Negative 2 pounds.
Total weight loss:
28.
Current weight:
212.
Eating habits this week:
I've been over-eating and eating too many sweets. I had a false sense of security because I've been doing that since I had Brynna but still losing weight. I see now that's not going to keep happening.
Exercise habits this week:
I am definitely going to start Monday. It does NOT feel good to know I'm gaining weight instead of losing it. :(
Other related blog hops:
(Let me know if you host one and I'll list it!)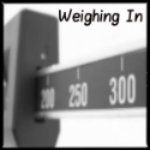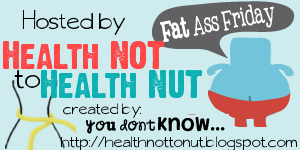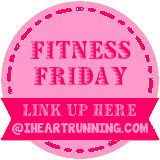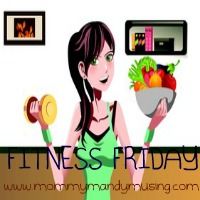 Please link up any health and fitness related posts... A healthy recipe, your weight loss progress, motivational quotes, anything like that!