Flashback Friday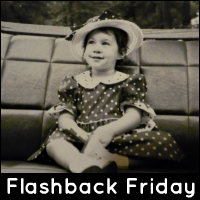 This is a picture of Kaylee when she was around 3 months old.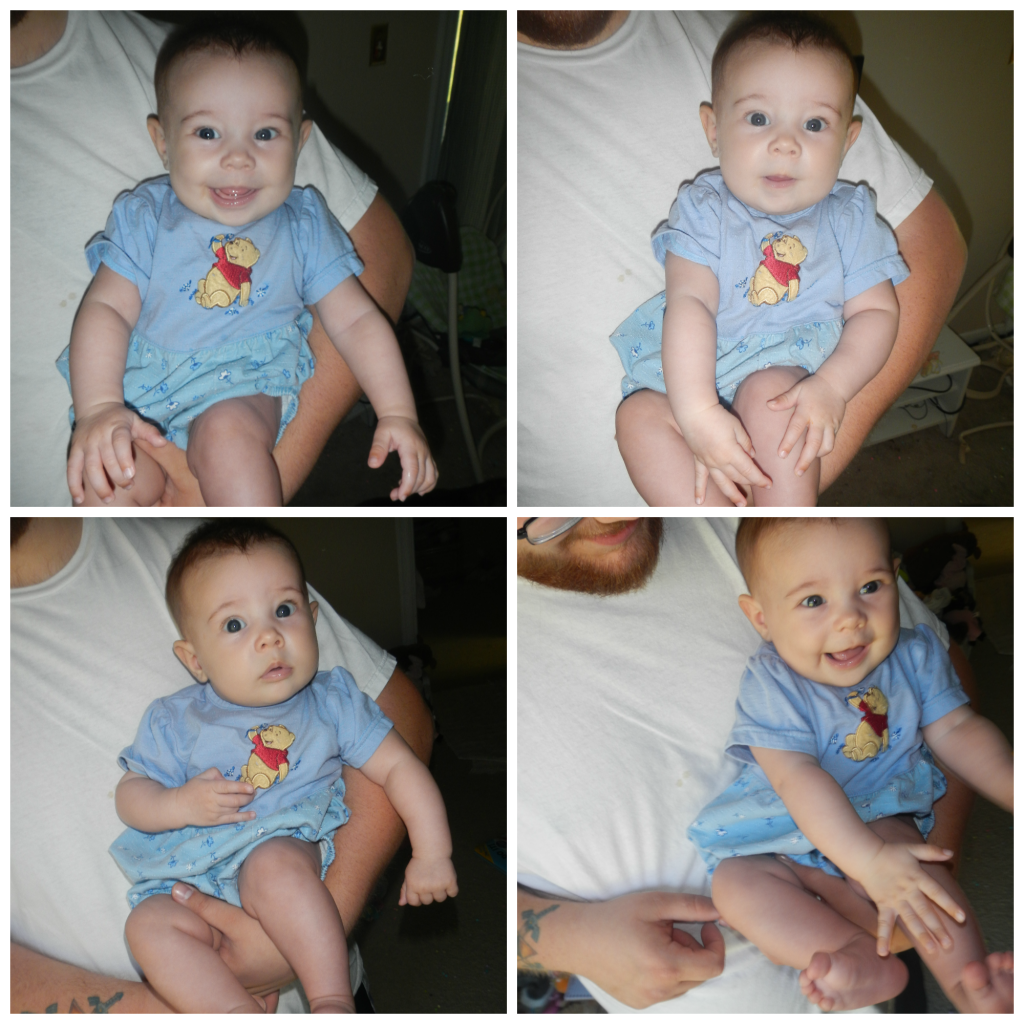 I put this outfit on Brynna the other day and I figured I'd try to take the same shot with her. :)



Link up an old picture, video, or post! No rules, other than that. Have fun!! :)

PS Sorry I didn't do Thankful Thursday, I was visiting my family all day. I'll blog about that later...