[Mostly] Wordless Wednesday
Gotta love my mom, lol.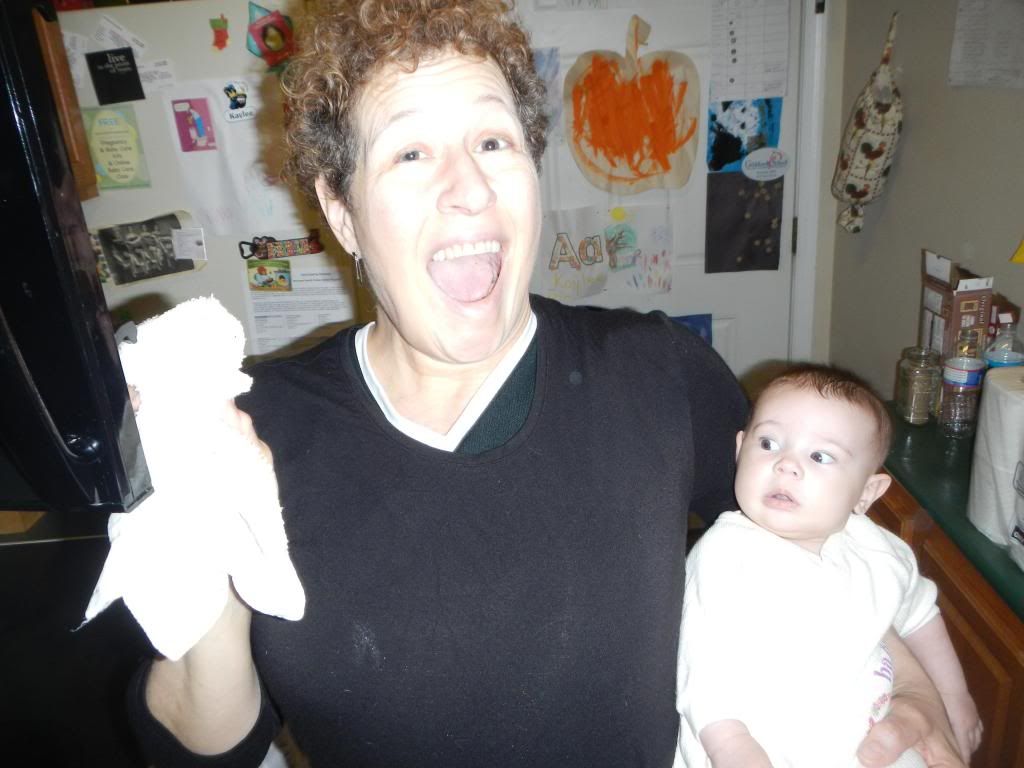 She comes over, cleans my kitchen, and holds the baby.
Kaylee is more likely to eat things when they're visually appealing.
"MY TOY."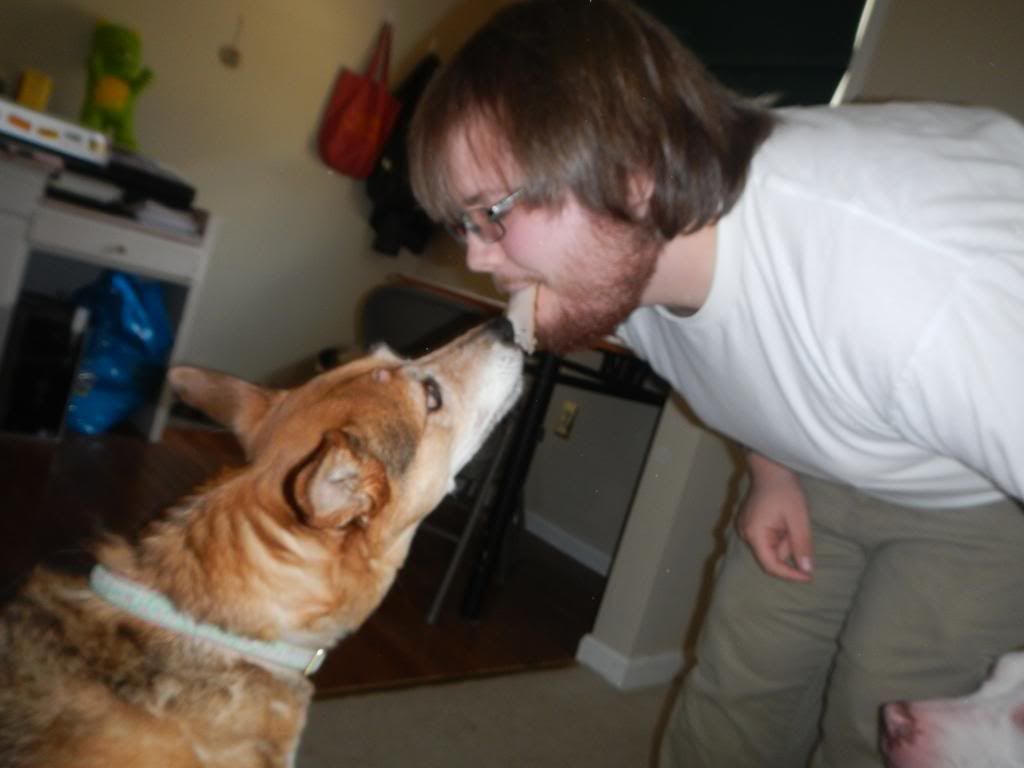 Steven feeding the dogs in his own special way...
Lol.
Yes, we let our kid wear mismatched shoes to school, if that's what she wants to do.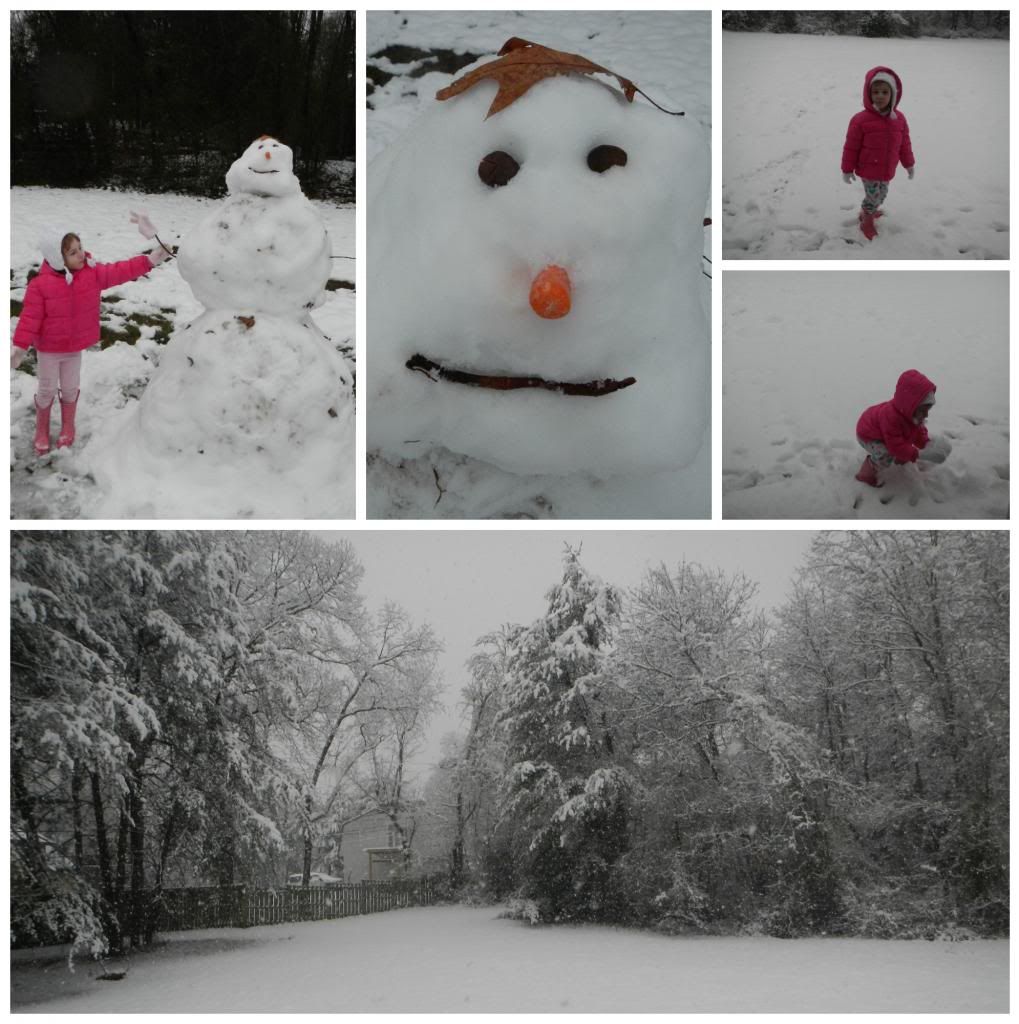 Our Spring snowman.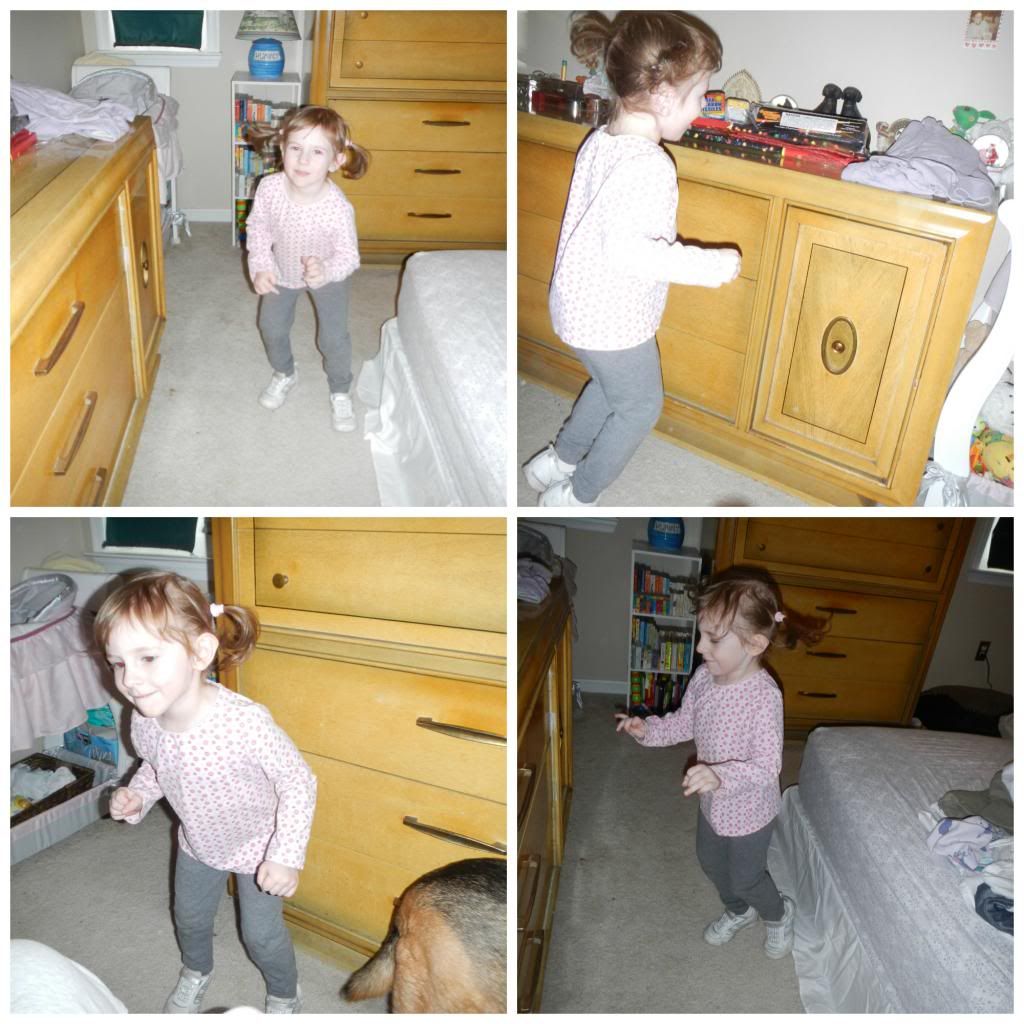 Dancing to techno music.
When it's cold, we put a blanket on Aries in the car or he shivers, lol.
Random pinata fun. And yes, Molly is going poop in one of the pics. xD
Steven took some closeups of Brynna.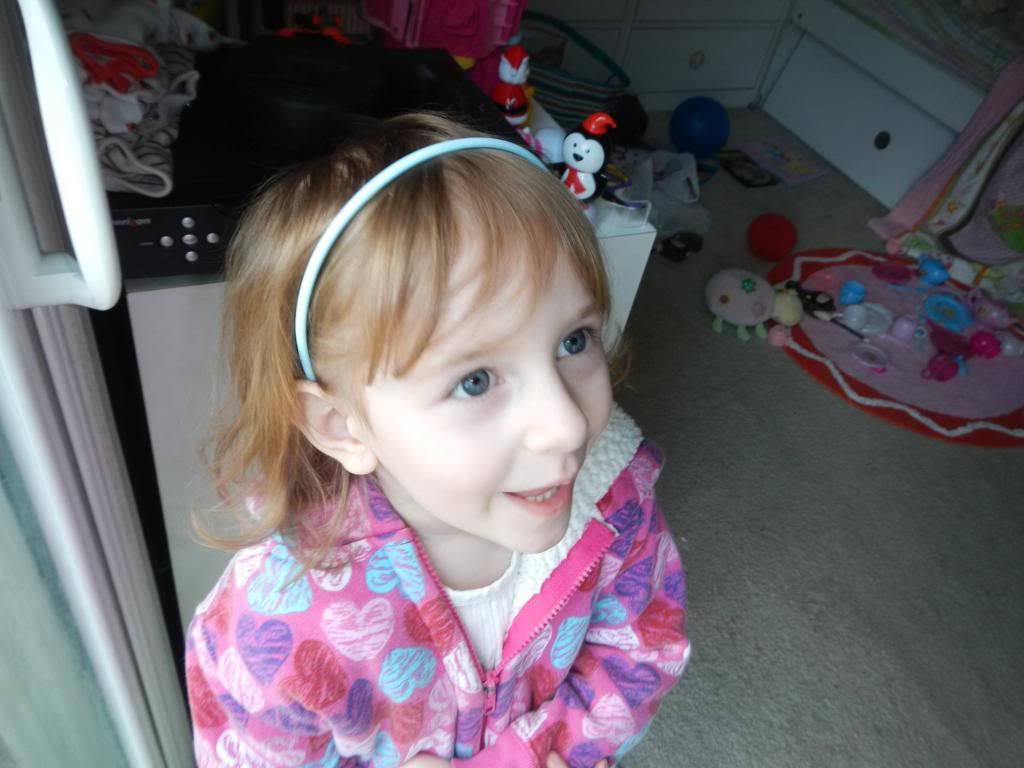 Ready to go to the park.
"I feel pretty, oh so pretty!" He's wearing a pink collar because I'm washing his regular one, hahah.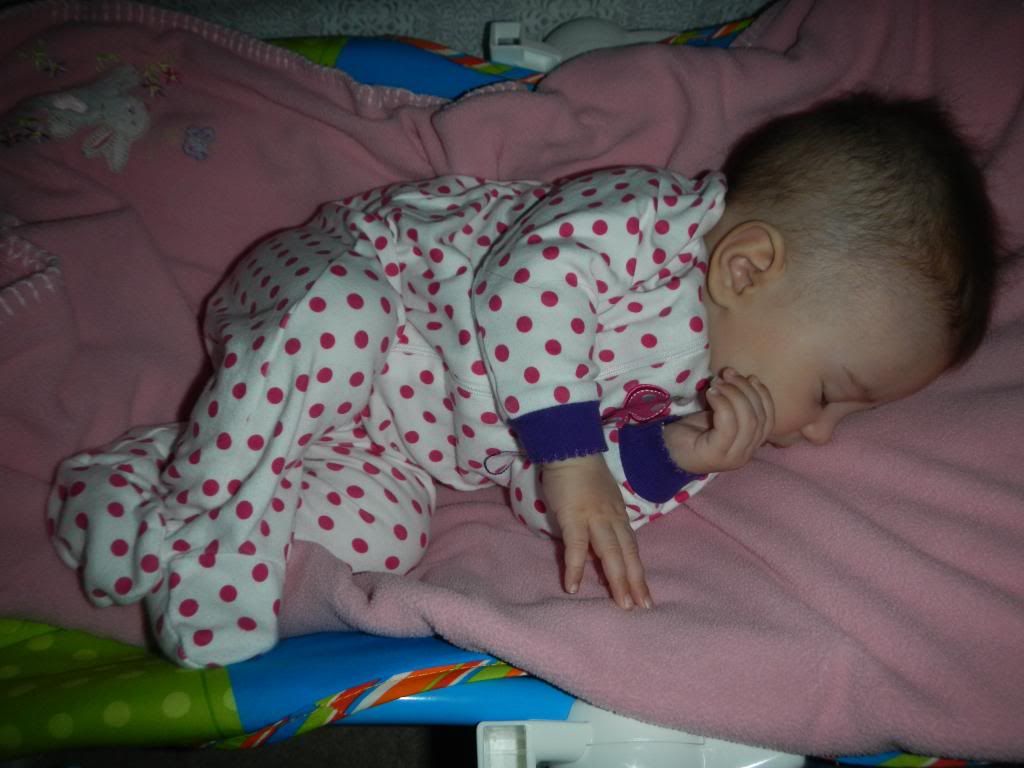 Sleeping bebe.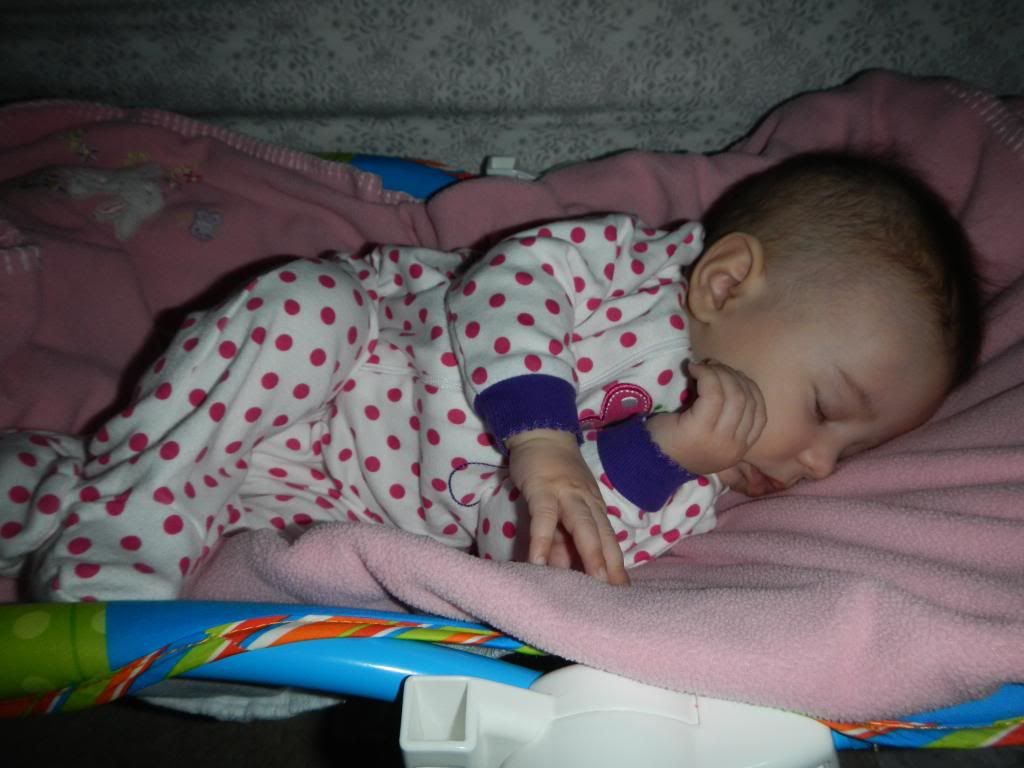 <3
Awww.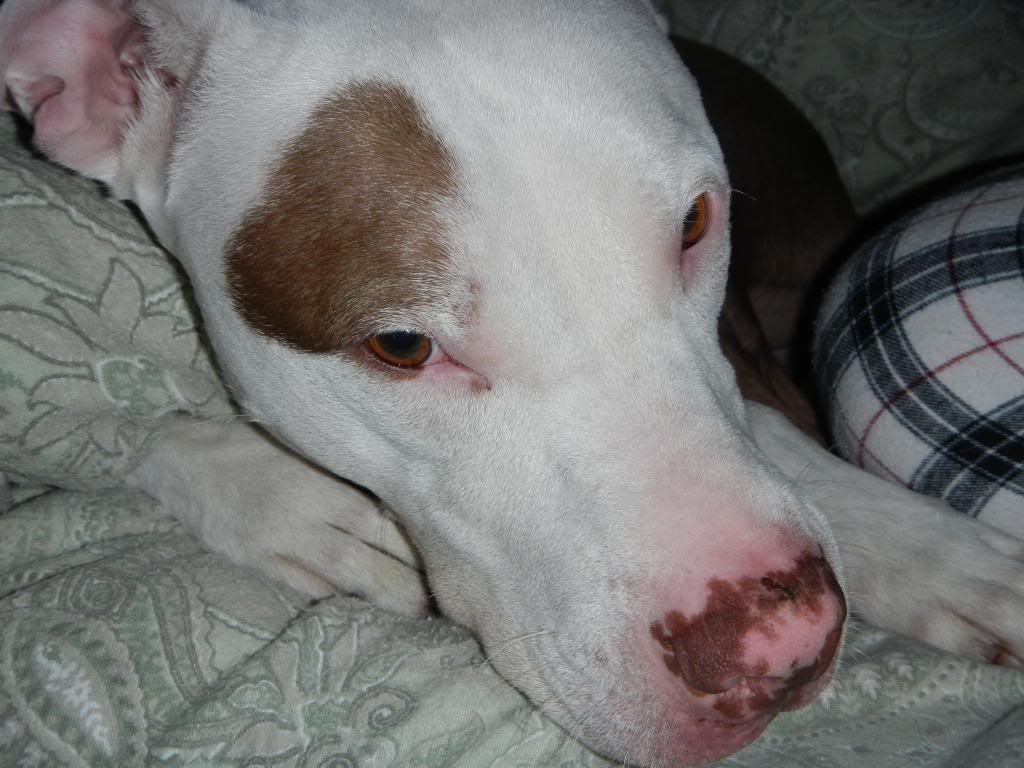 We woke him up taking his picture.
Going back to sleep...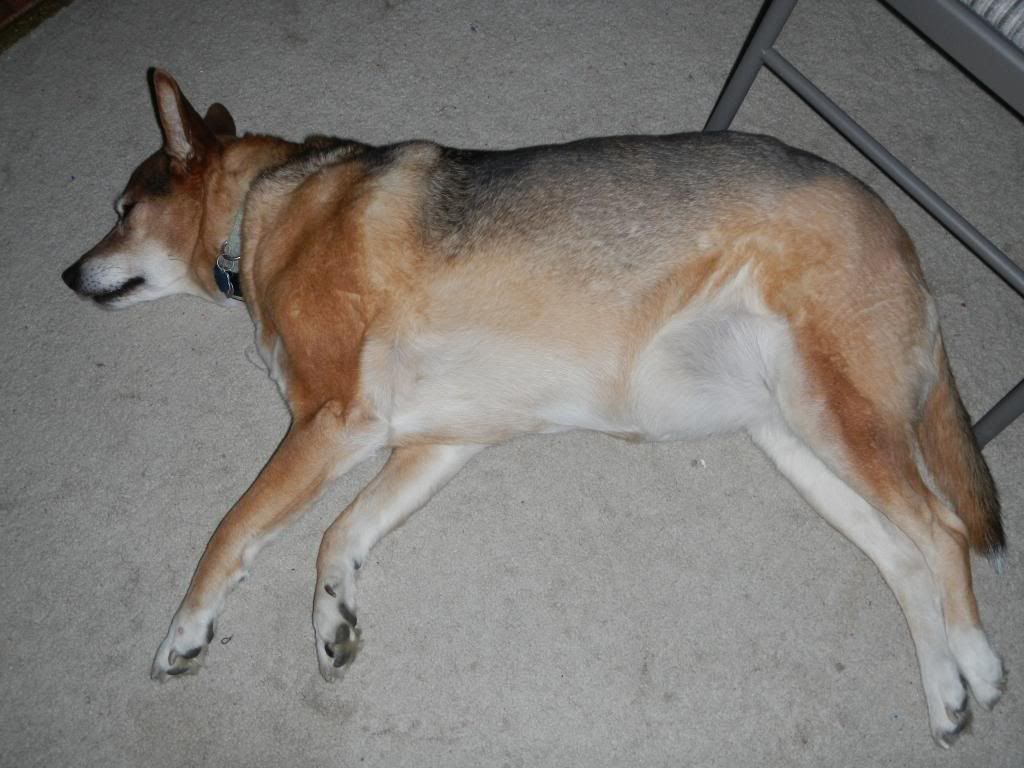 Putting on a little weight there, Molly!
Milky face.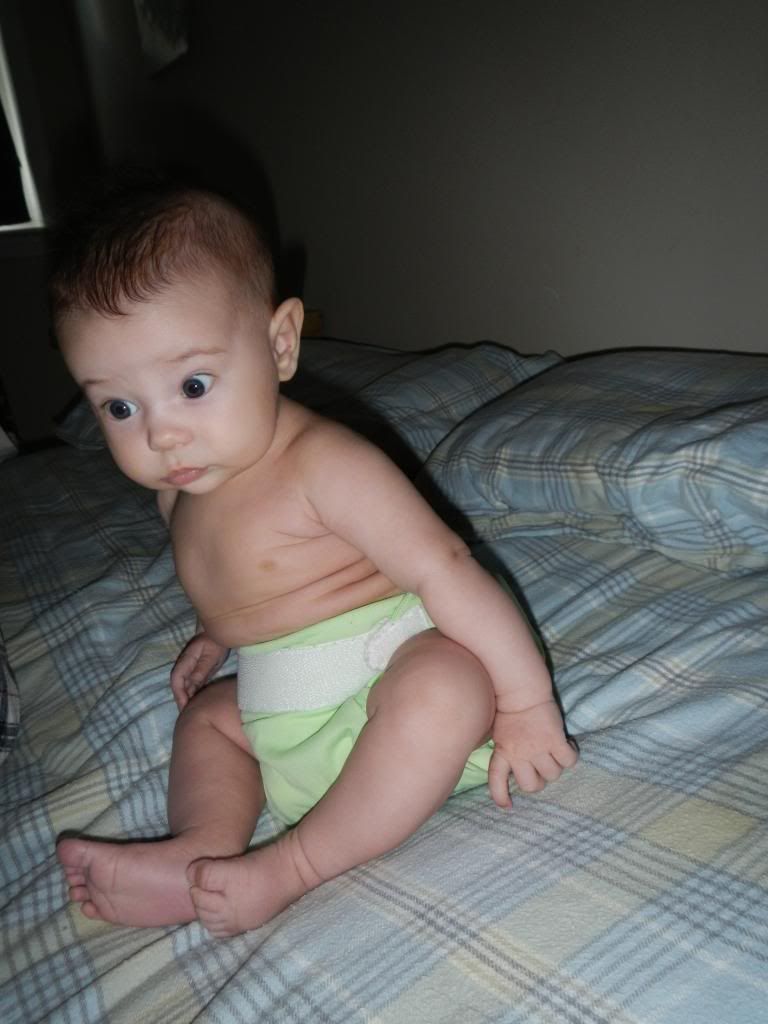 About to topple over.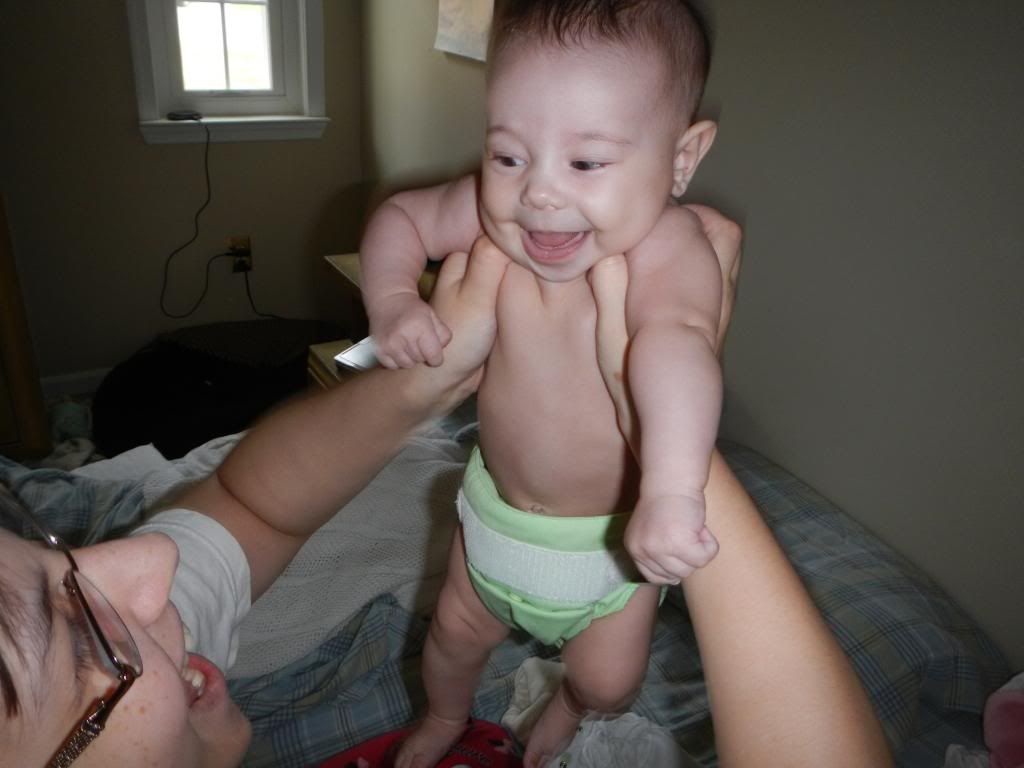 She likes being lifted into the air.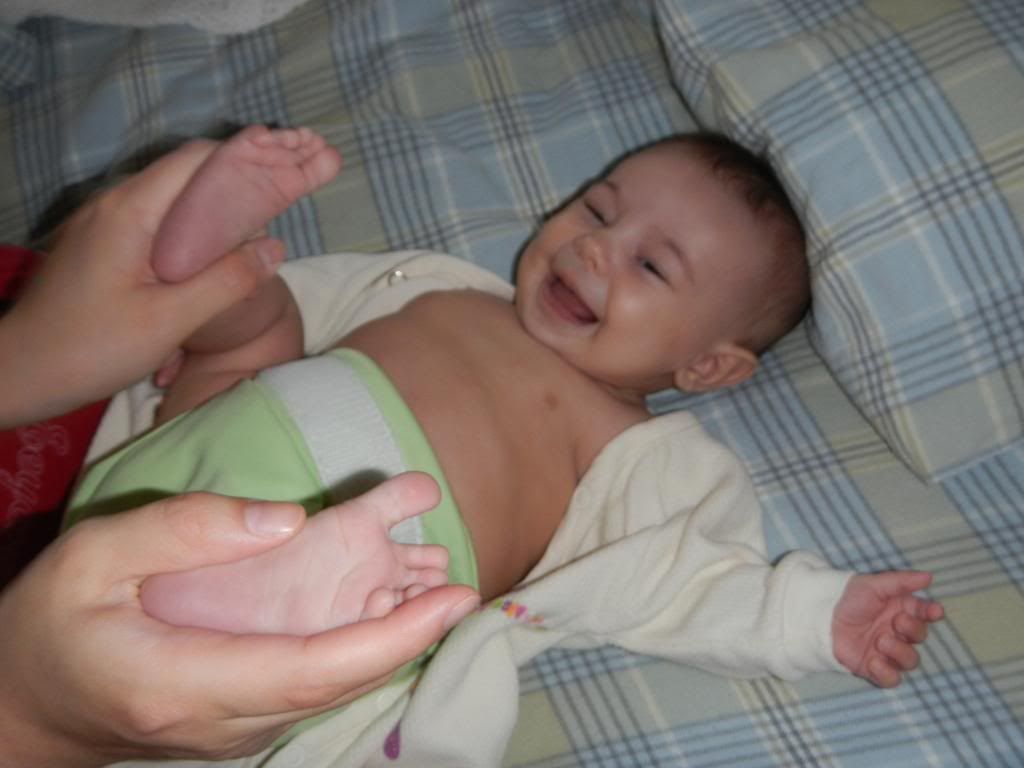 She also likes it if you tickle her cheeks with her feet.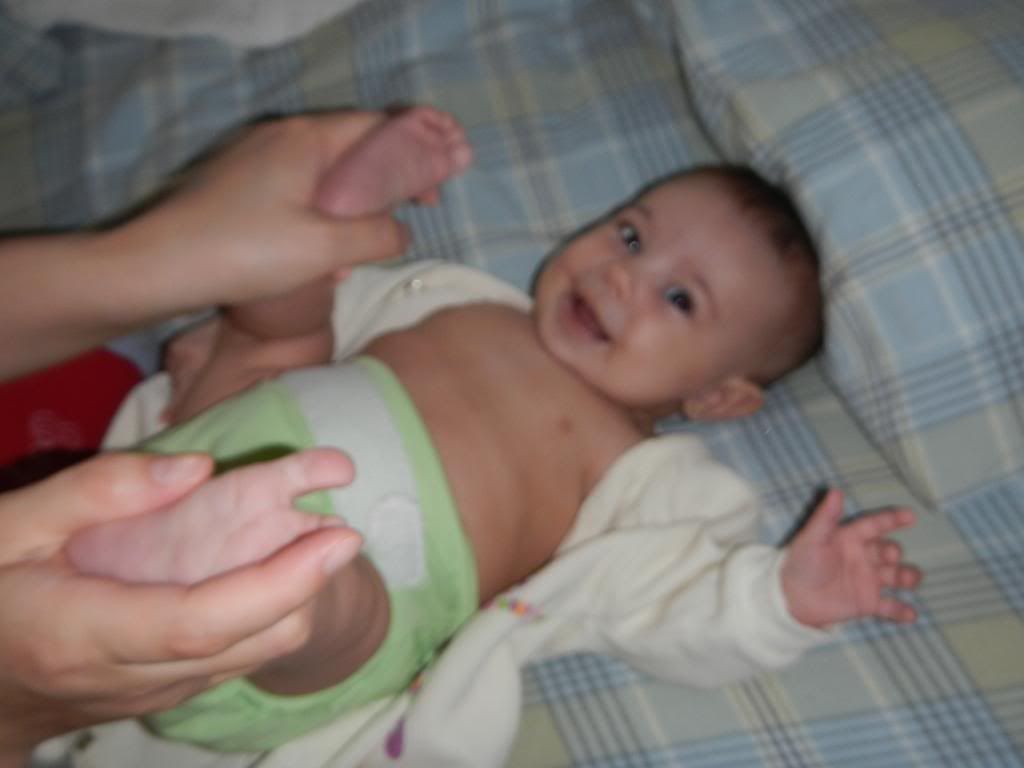 Babies are so weirdly flexible.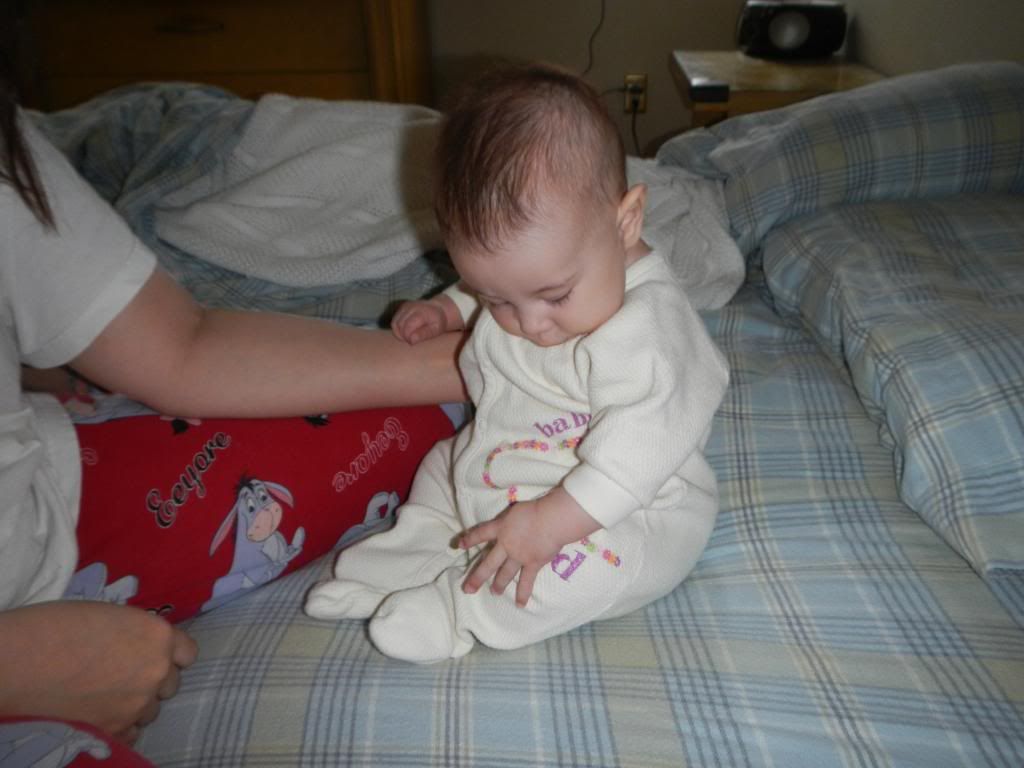 She is OBSESSED with her feet.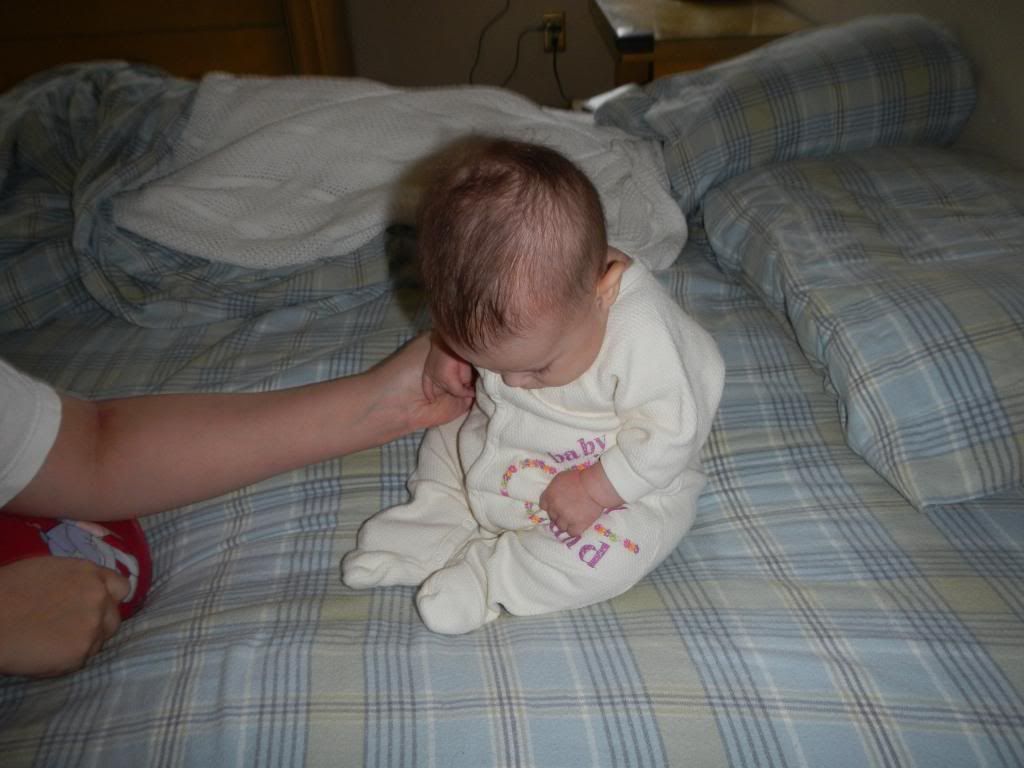 She will stare at her feet for a very long time.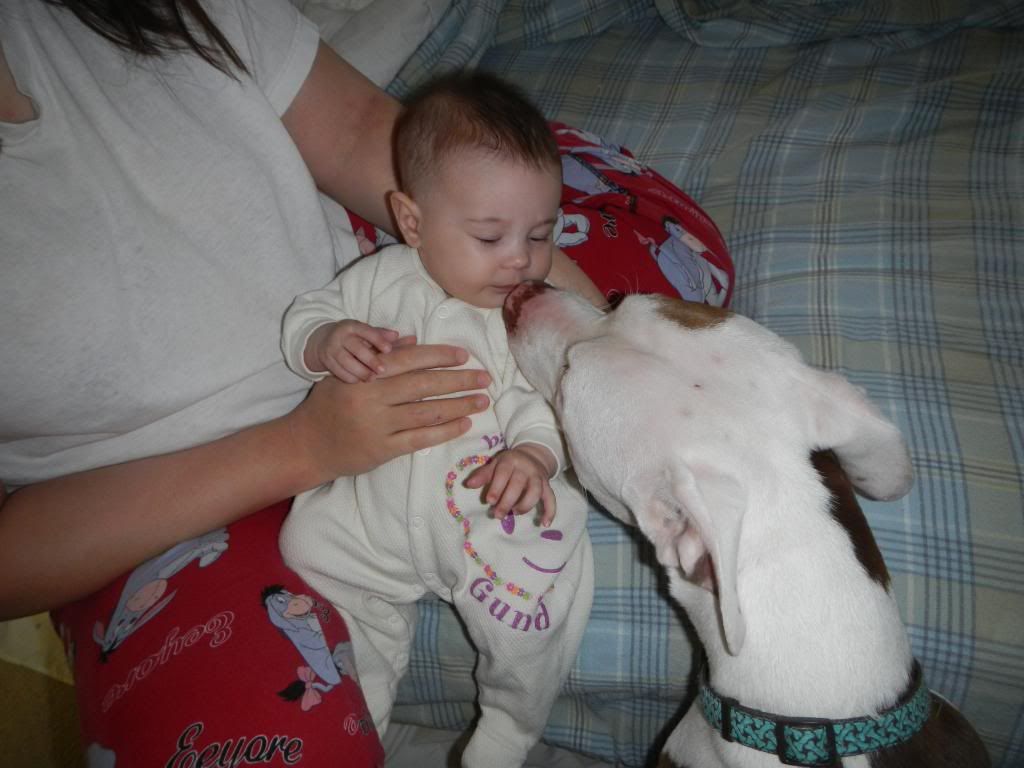 Yucky Aries kisses.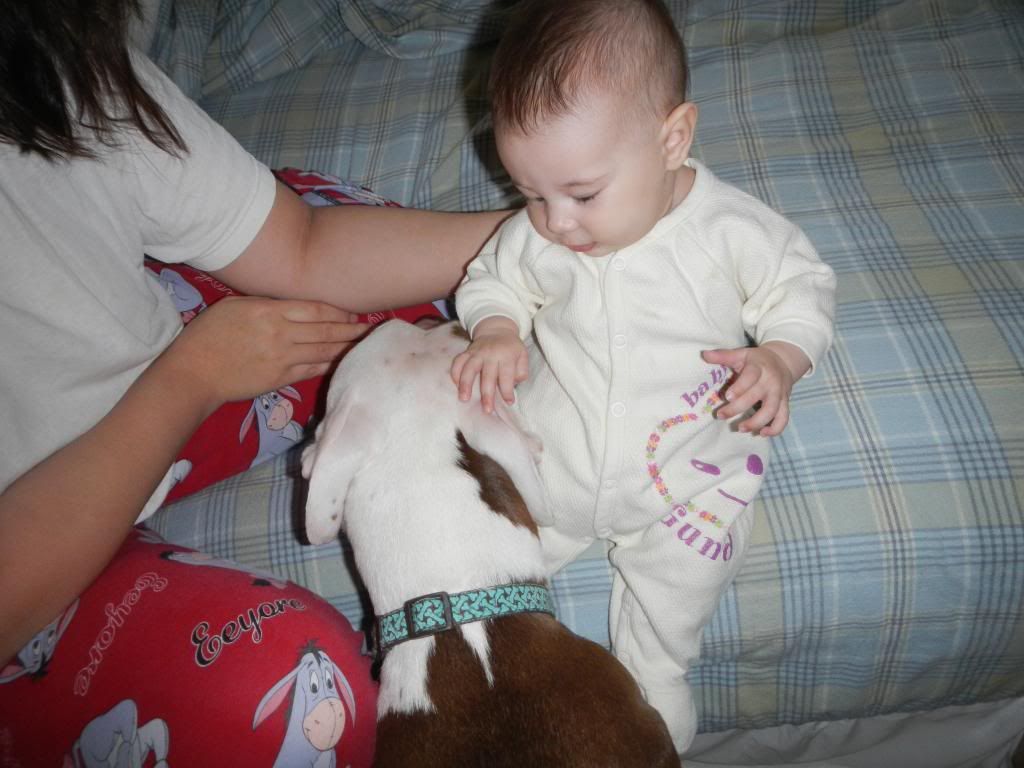 Patting Aries. She absolutely loves doggies.
Link up your wordless/wordful photo posts! :) For more Wednesday link-ups, check out my blog hop library.