Uncle Cody Visits :)
My friend, Cody, visited from Australia for a week a little while back and I realized I never posted about it. Yeah, I pressed "Drafts" and I realized, there were actually quite a few posts I never published that I meant to, lol! I'll probably just delete most of them. But anyway, here are the pics from Cody's visit. :)
Cody holding Brynna.
:)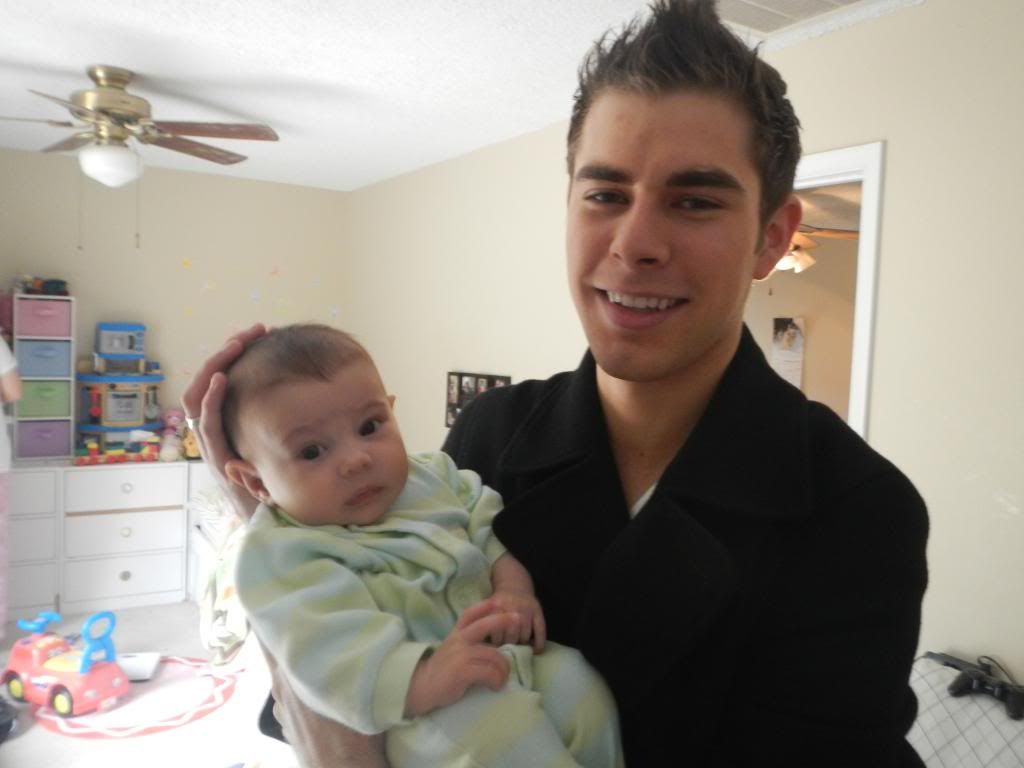 More of the same.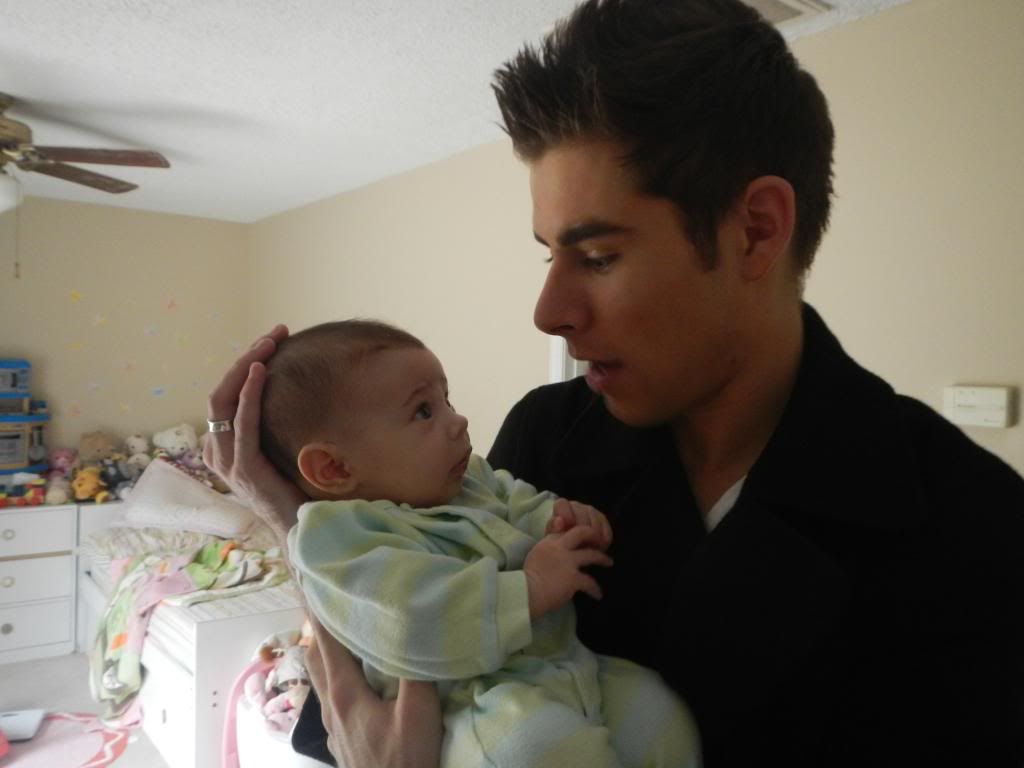 This one is my fave!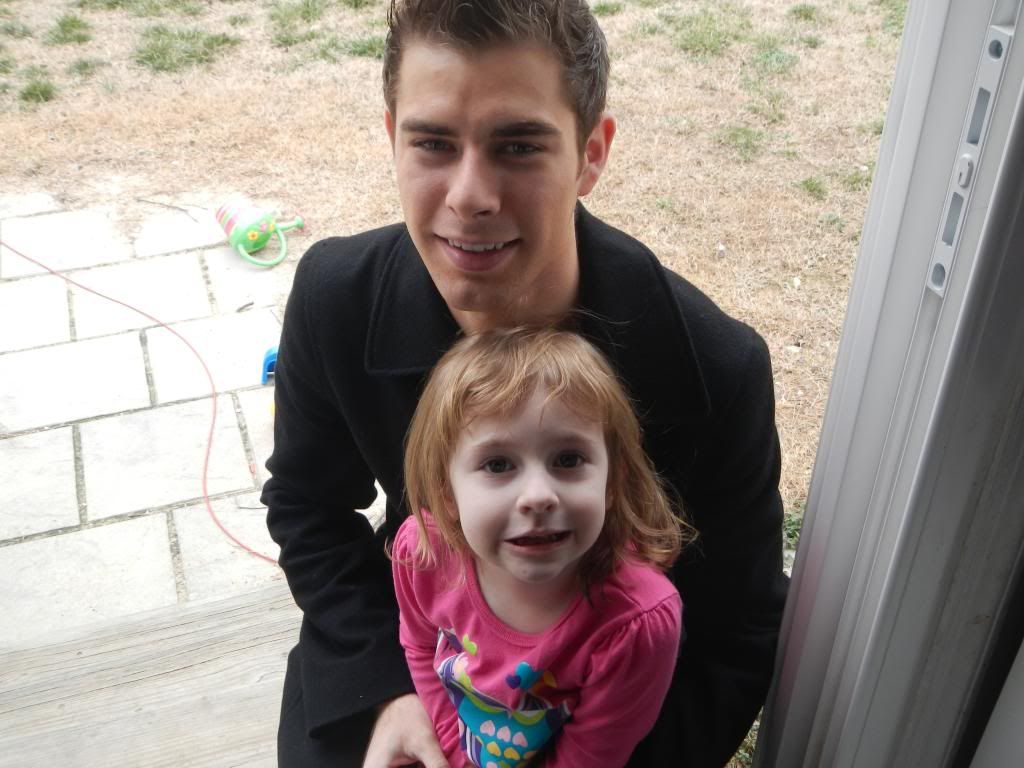 Kaylee and "Uncle Cody," as she calls him.
Cody brought Brynna paw mittens and matching slippers. So cute!!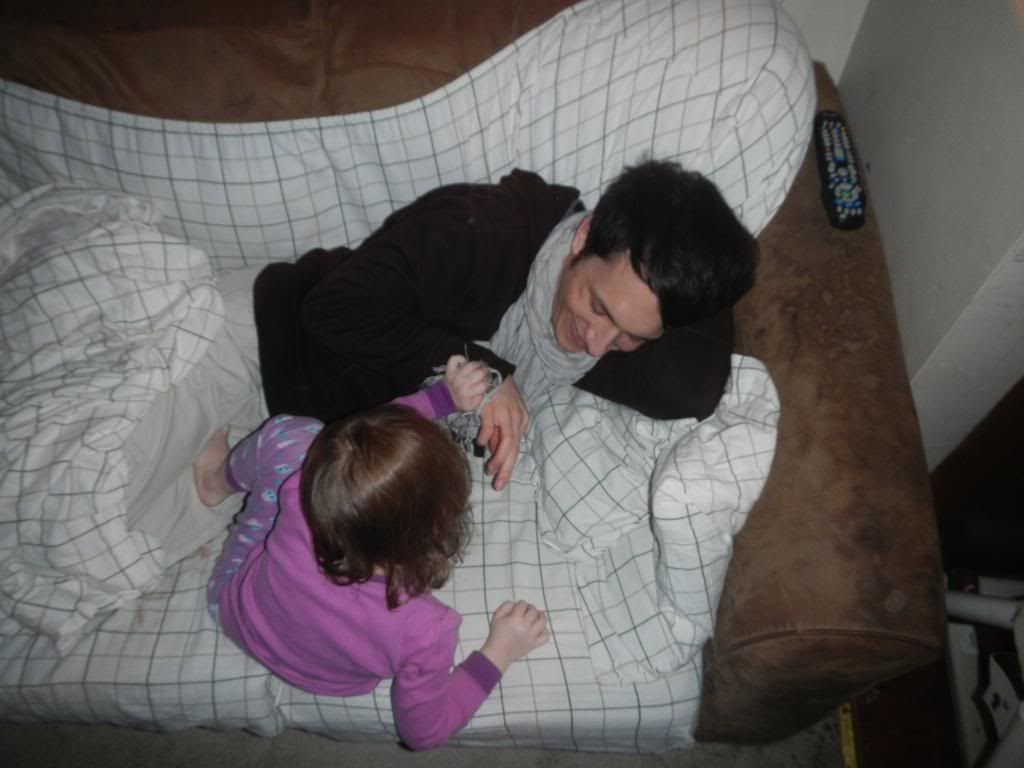 Kaylee and my brother, Harry.
Harry and I have been good friends with Cody for years. We met him via an online game I used to play, Neopets.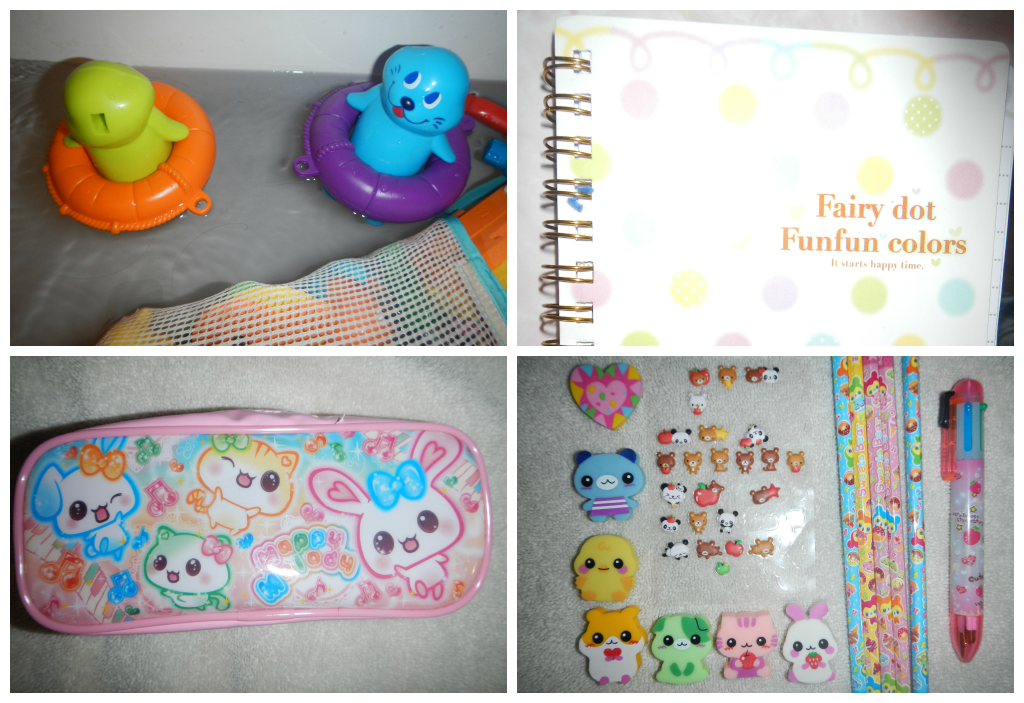 Some presents Cody brought Kaylee from Japan.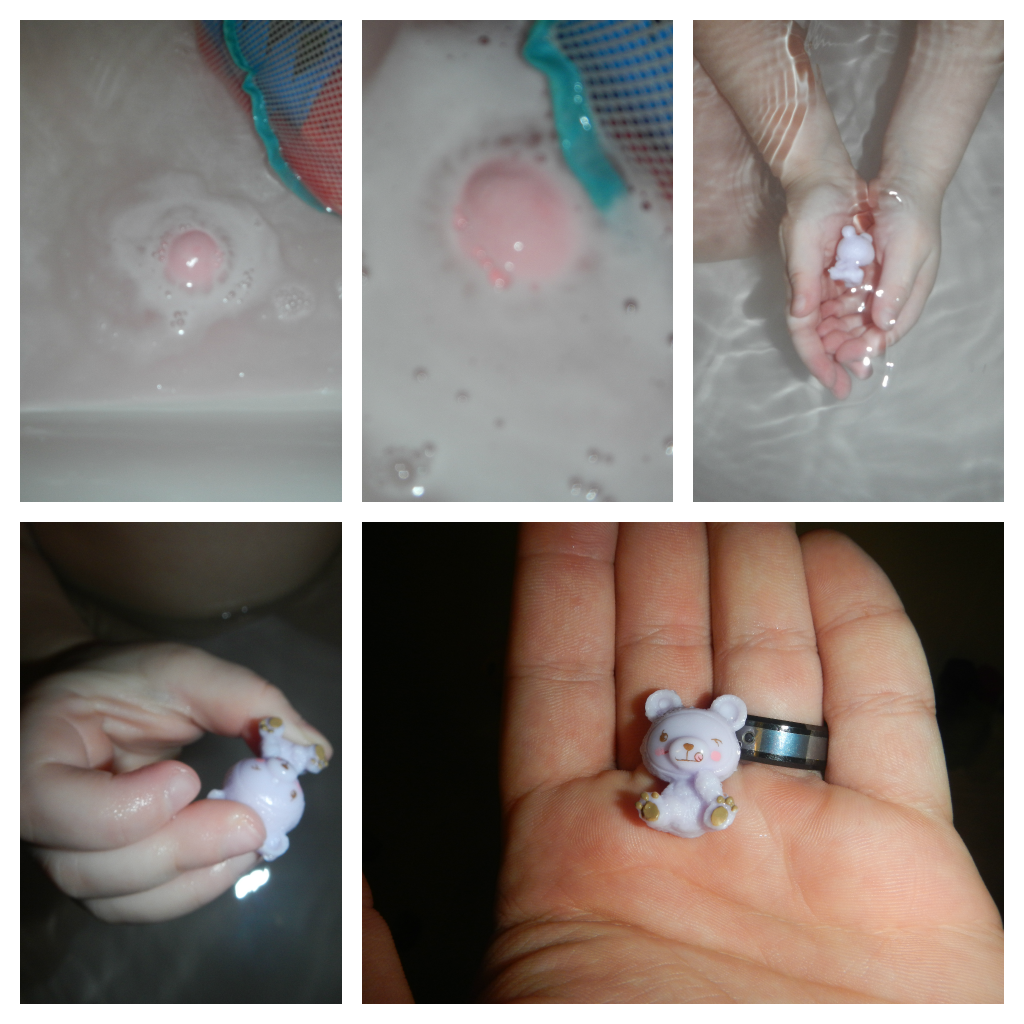 Cody is a flight attendant and visits Japan and a few other places regularly.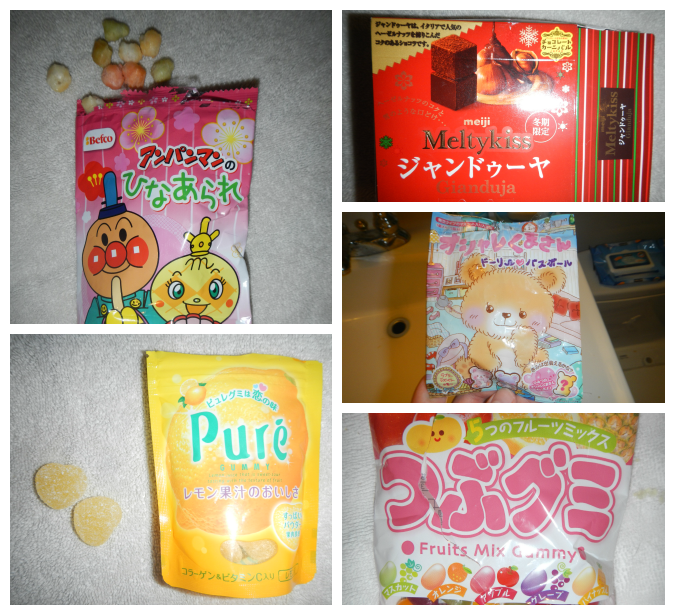 Japanese goodies!
Love this shot that Cody got, so adorable!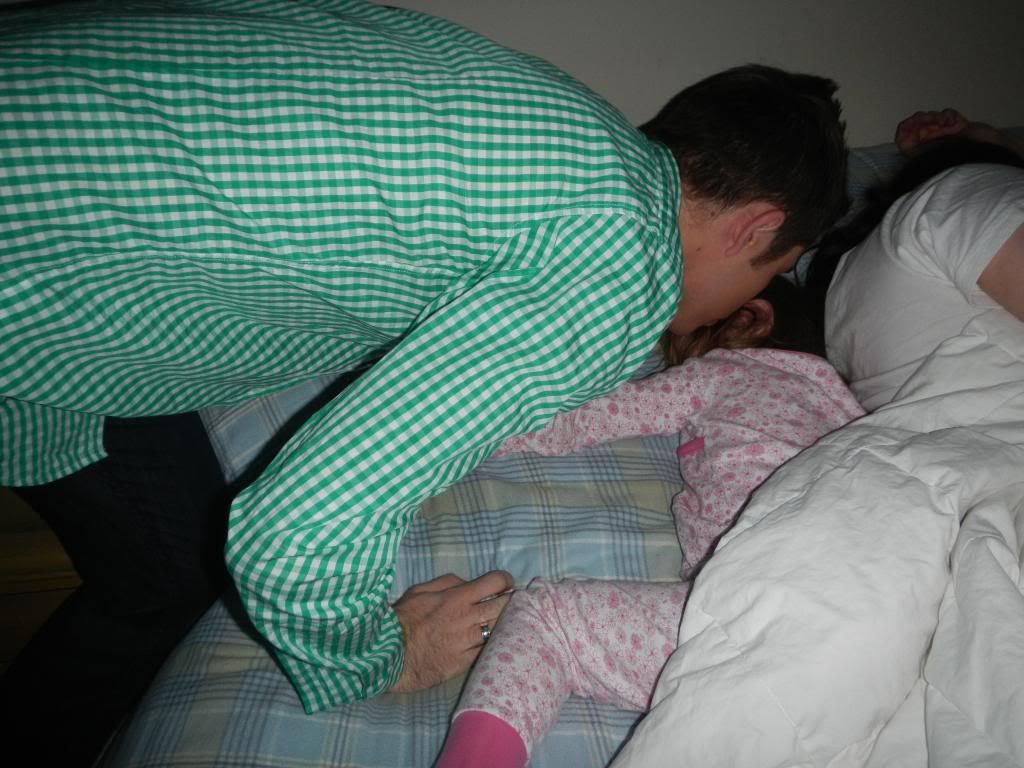 We knew Kaylee would be upset if Cody left while she was still asleep, so we took a picture of him saying goodbye to show her later to make her feel better.