Happy Mother's Day everyone! Including pet parents. :)
Mother's Day card from Steven. ^_^
Aside from the card, he also let me sleep in til noon. :D
The card comes apart into pieces of paper that say what he and Kaylee love about me. :)
Mother's Day present from Kaylee (and her teachers, lol).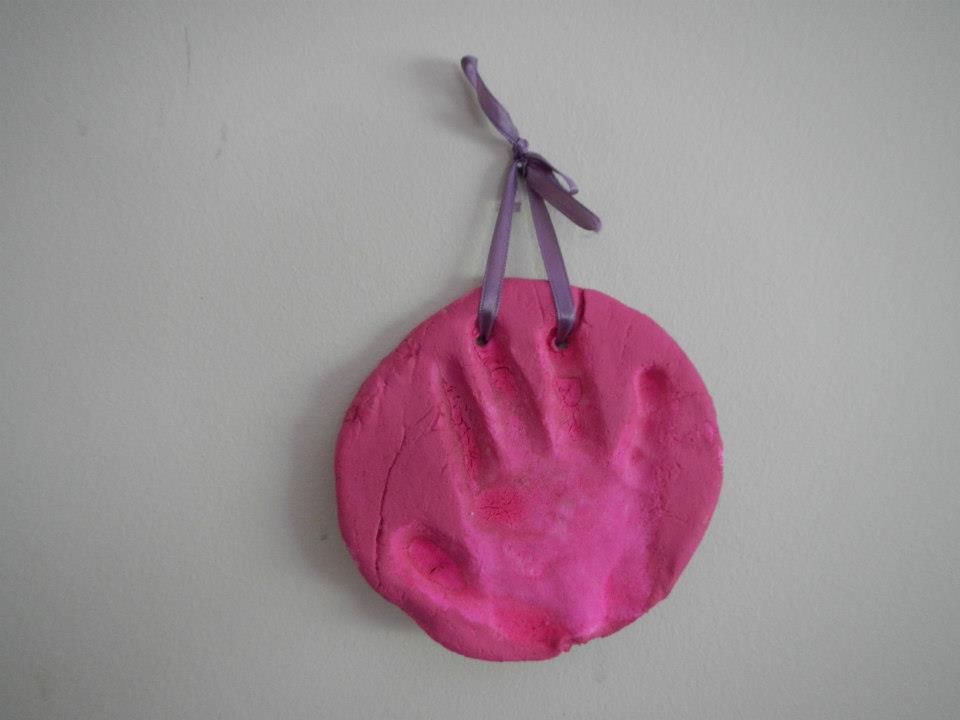 Kaylee's present, unwrapped. :)
Card from Kaylee. <3
She told me she really loves me just because she loves me, not because I'm pretty. Not sure if that was a compliment or not but I'll just take it as one, hahah.
PS Sorry I didn't put up my Flashback Friday or Weekly Weigh-in. I was super busy and forgot.