[Mostly] Wordless Wednesday
Ohhh yeah. I'm on top of things. Posting the night before like a responsible, organized person or something. Whaaat.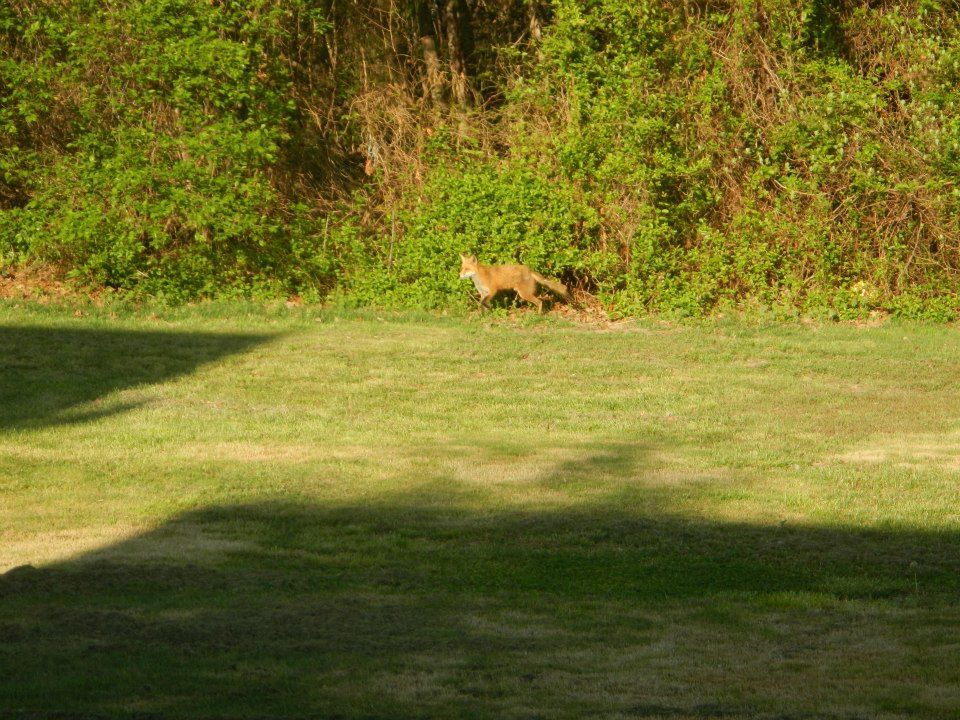 A fox in our backyard!
Kaylee's shell sculpture.
Weeping cherry tree in our yard.
Steven thinks the way I organize my night table is odd for some reason...
"Mommy, the bottle is pooping!"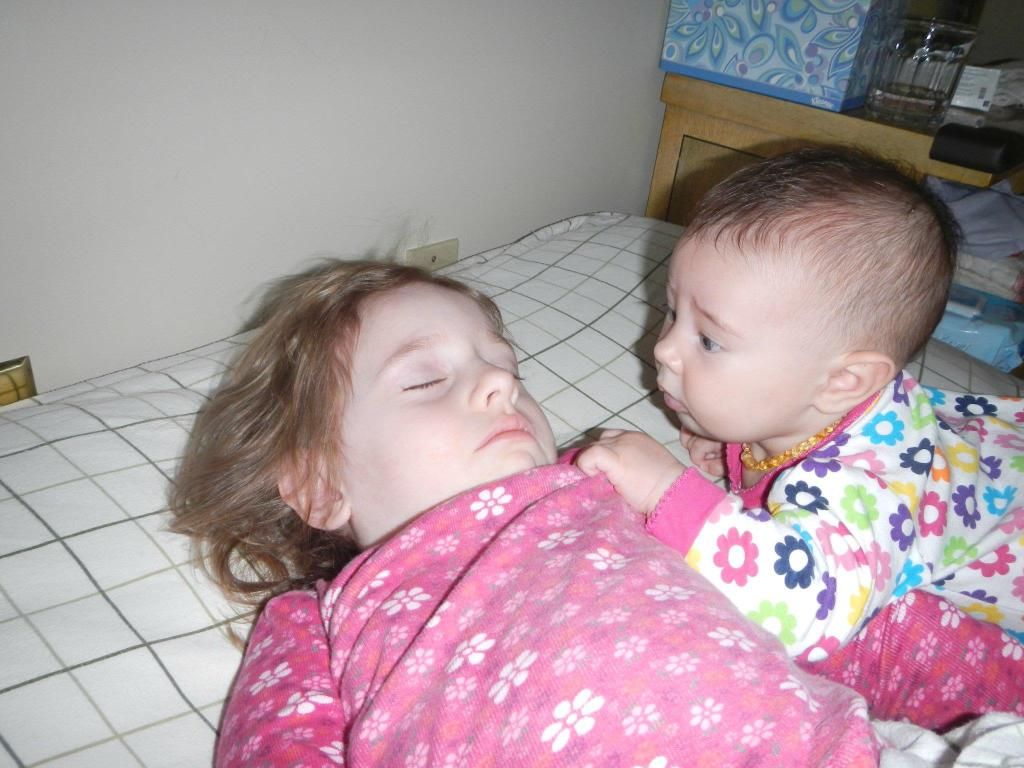 The only way Kaylee doesn't wake up angry is if we use Brynna as an alarm clock.
Me and the kids with my mom. <3
The kids with their grandparents. :)
Discovering grass for the first time.
Grass is the most amazing thing ever to babies, lol.
First ride on the lawn mower. (I almost had a heart attack, I was chasing him yelling for him to just give her back. XD)
Cutie!
Blurry smiles.
Ruffle butt.
Dolly is a present from my BFF, Eva. :)
Brynna loves to eat her pigtails.
I found an outfit my mom made when she had her tie dye business.
Somehow, I don't think Kaylee and I did these crafts the right way... Oh well.
Queen of the mall play area!
A cardinal in our backyard. So pretteh.




Taking a button is optional. If you do take one, feel free to put your button on my blog; either for your blog, blog hop, shop, or whatever. For more buttons, click here!


Link up your wordless/wordful photo posts! :) For more Wednesday link-ups, check out my blog hop library.