[Mostly] Wordless Wednesday
The only kid I know who can be grouchy while eating ice cream.
Informing me that she is not grouchy anymore and I'm now allowed to take her picture.
Trying yet again to try and get a pic of them both looking forward and smiling...
I'll take it! Lol.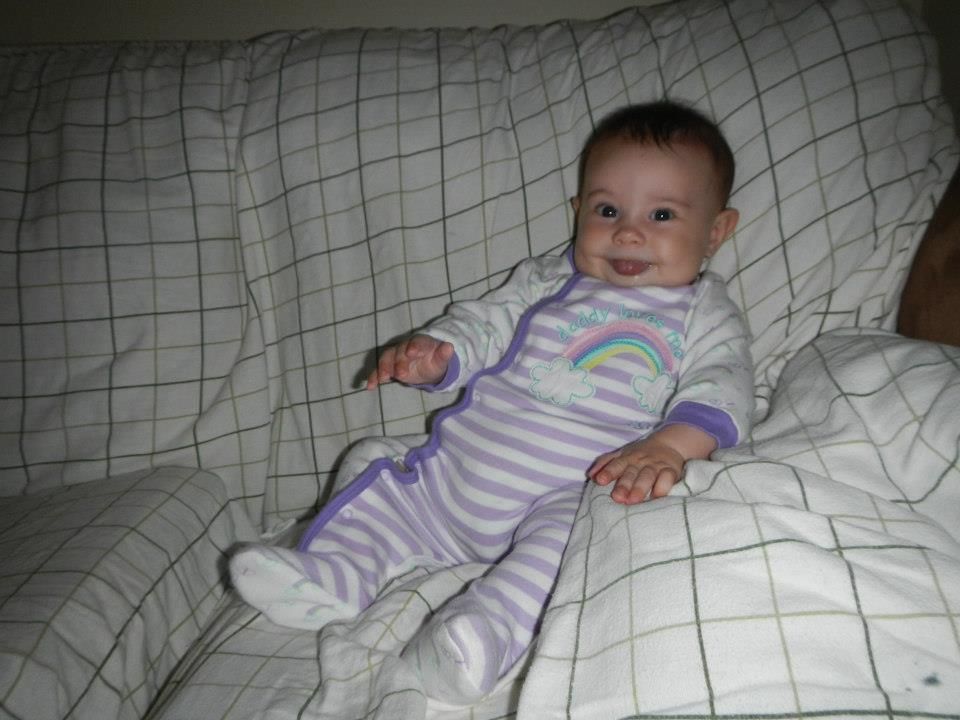 Silly bebe.
New skates.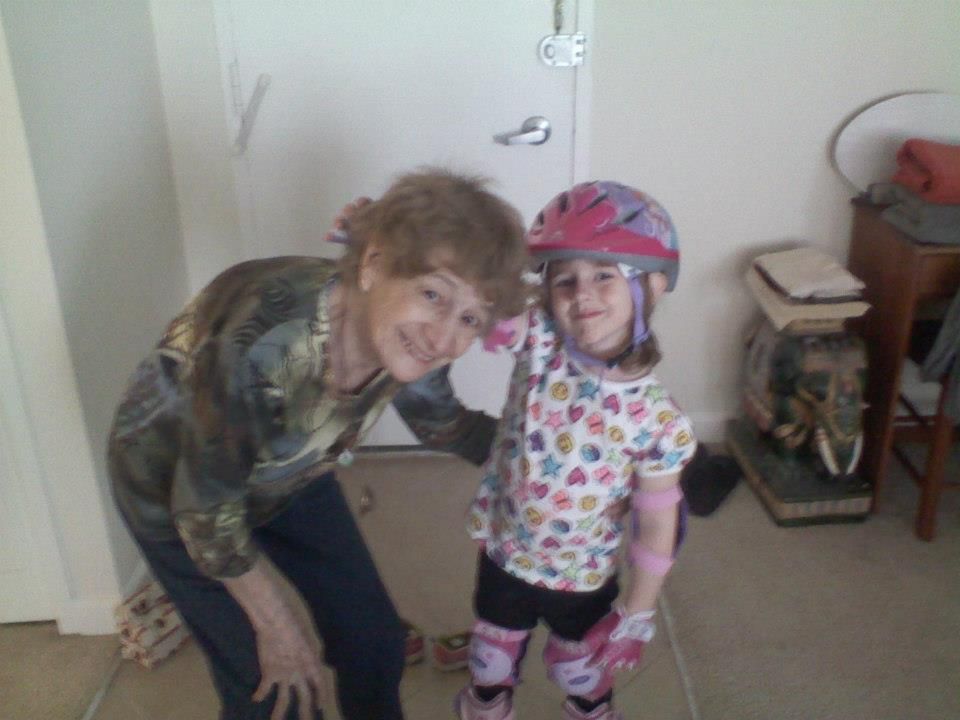 The skates and gear are a present from her Geegee (my grandma).
She fell a lot...
But she didn't give up!
That's my kid. :)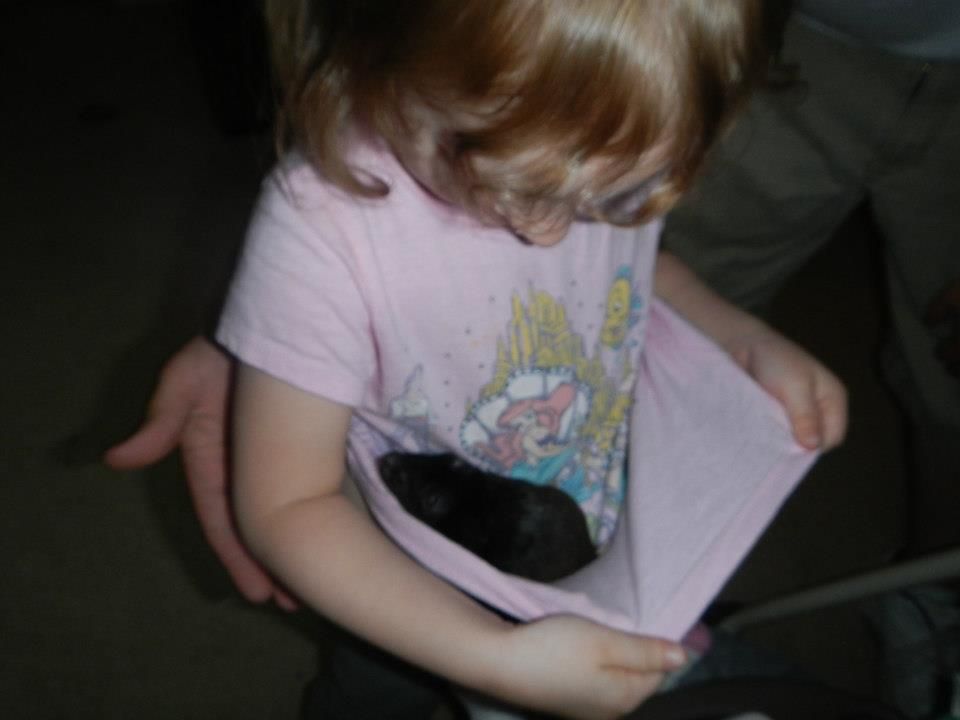 Playing with Lynnie.
Kisses. :)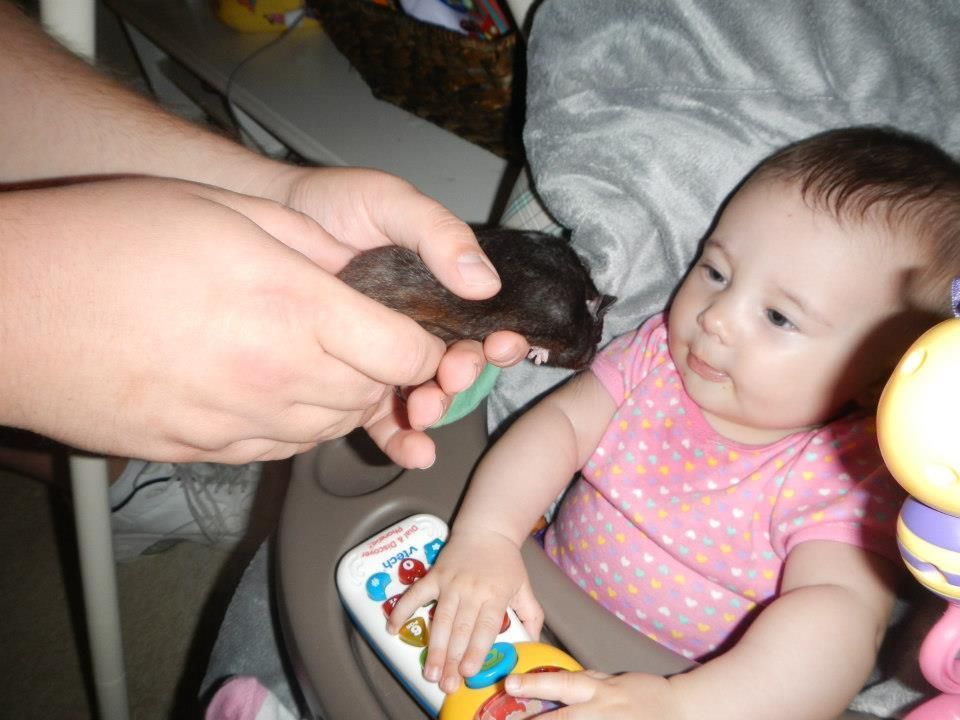 Brynna was smiling at her lol.
Do you know how hard it is to get a good shot of a hamster?
They just move around way too quick, lol.
Cleaning herself, aw...
Playing with Legos together.
Family time is the best. :)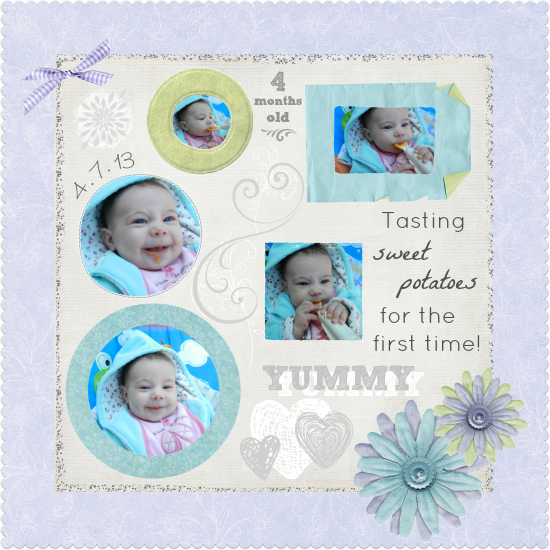 Tried my hand at digital scrapbooking or whatever it's called...
Link up your wordless/wordful photo posts! :) For more Wednesday link-ups, check out my blog hop library.