Flashback Friday w/Linky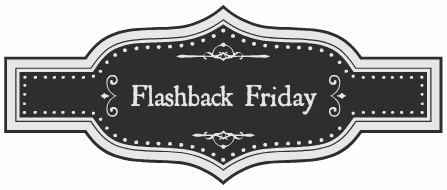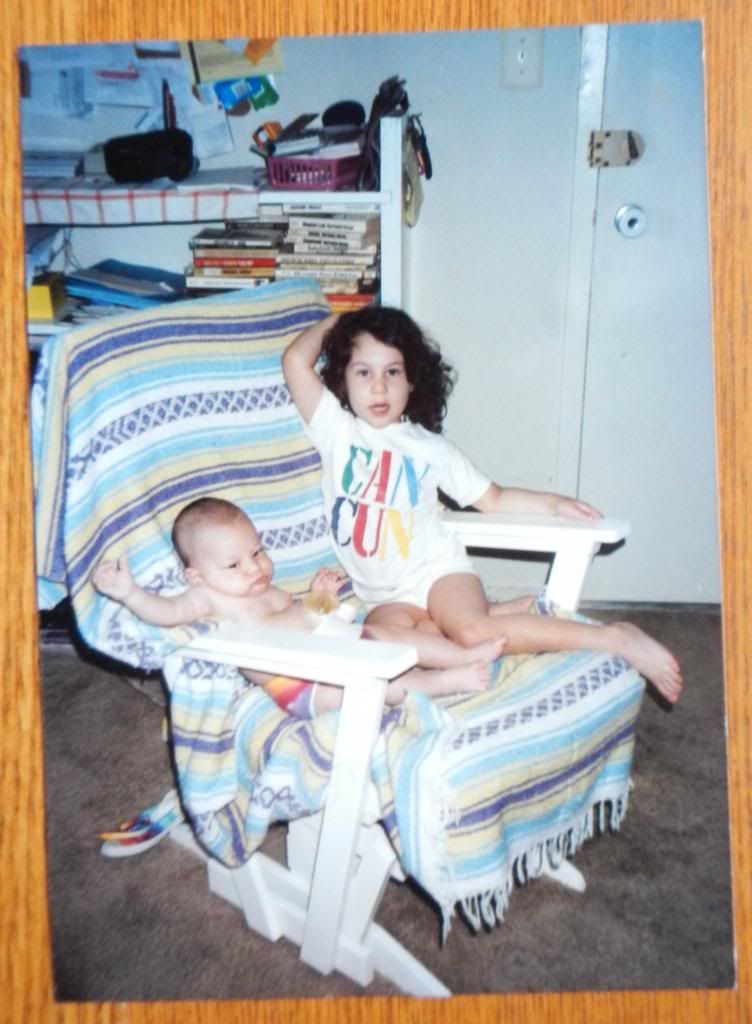 My brother, Harry, and me. I remember being 4 with a little brother who I loved to play with / torture, hahah. Now my kids are the same age as we were in that photo, and it's been giving me some major flashbacks!! Kaylee is not nearly as bad as I was, though. I used to drag Harry around my his legs to get him where I wanted to go, lol!
Link up an old picture, video, or post! No rules, other than that. Taking a button is optional. Have fun!! :) PS Sorry I never posted Thankful Thursday. The baby is teething... You know how it is.