[Mostly] Wordless Wednesday

She's getting too chubby for her 6-9 month clothes already!!
Thank you, thank you very much!
Visiting Geegee (my grandma). <3
A vulture.
Steven's...... creation... that he made with his 3DSXL or whatever it's called.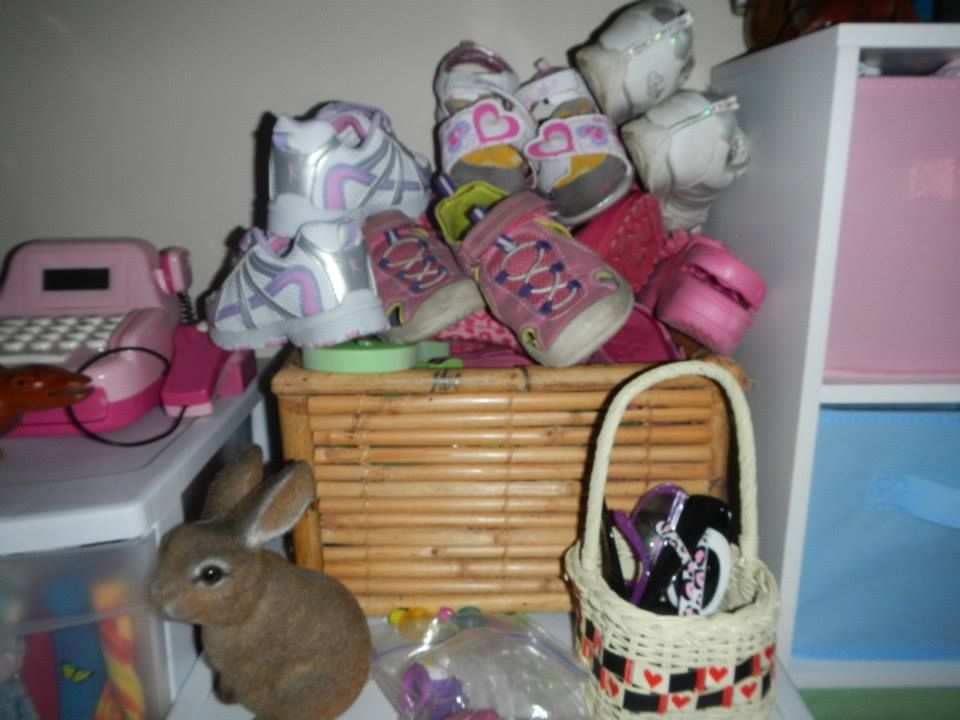 Do you think Kaylee has enough shoes and sunglasses?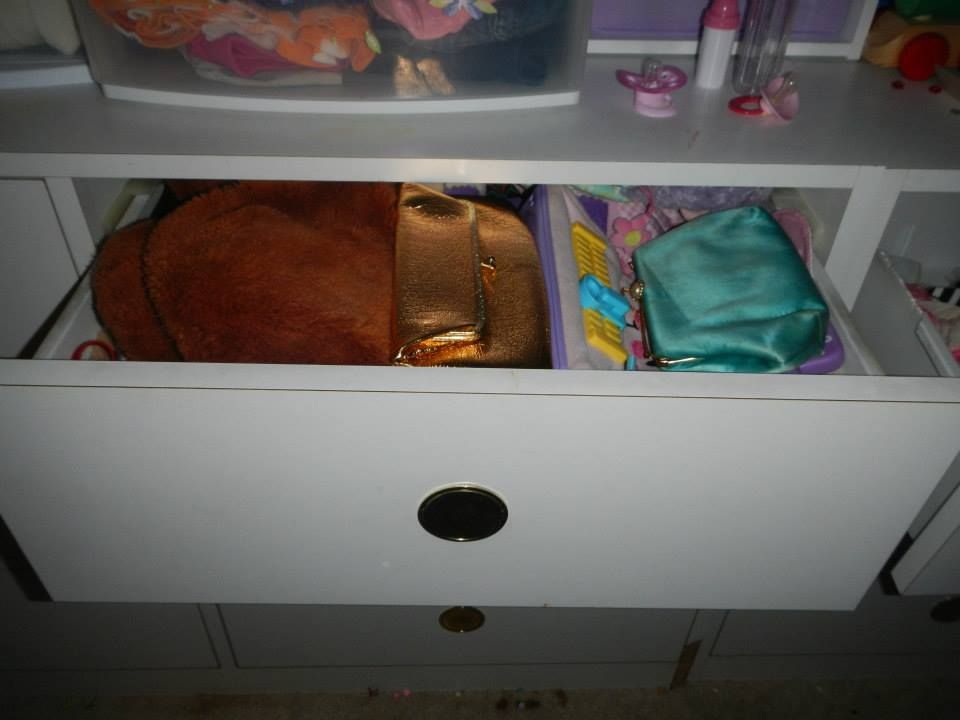 And she has a whole drawer full of purses!
All 4 dogs playing in the backyard.
Aries getting some of his crazy energy out.
Wearing the pink spare collar because his regular one is in the wash lol.
Kaylee did my hair with her salon kit lol. She wants to be a... whatever you call a person who does hair and nails. That and a firefighter ballerina.
You can tell her dad dressed her lol.
Giant homemade popsicle.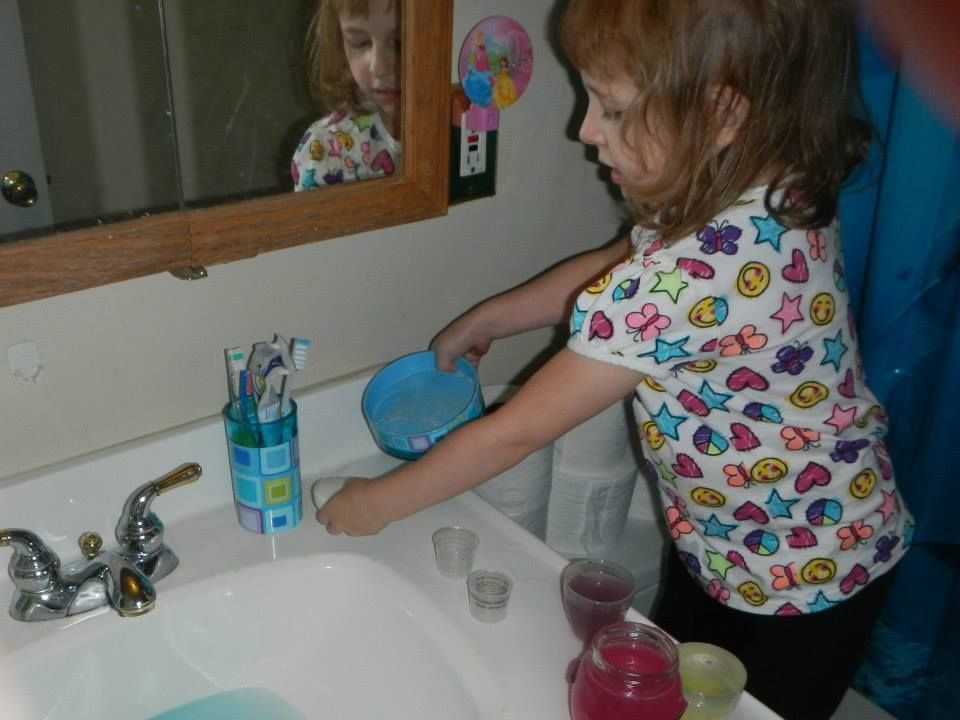 I let her do her water experiments and get the whole bathroom wet.
Kaylee thought Brynna deserved a sticker.
LOL.
I didn't think this would fit anymore by the time it was football season so I put it on her now.
Braids!!
So cute.
I wasn't allowed to take a picture hahah.
She always has to kiss the baby goodbye before she goes to school.
Getting ready to go play in the sprinkler.
Brynn wasn't so sure about the water.
Look at dem melons. XD
Link up your wordless/wordful photo posts! Taking a button is optional. :) For more Wednesday link-ups, check out my blog hop library.