[Mostly] Wordless Wednesday
No one ever wants to smile for pictures. -_-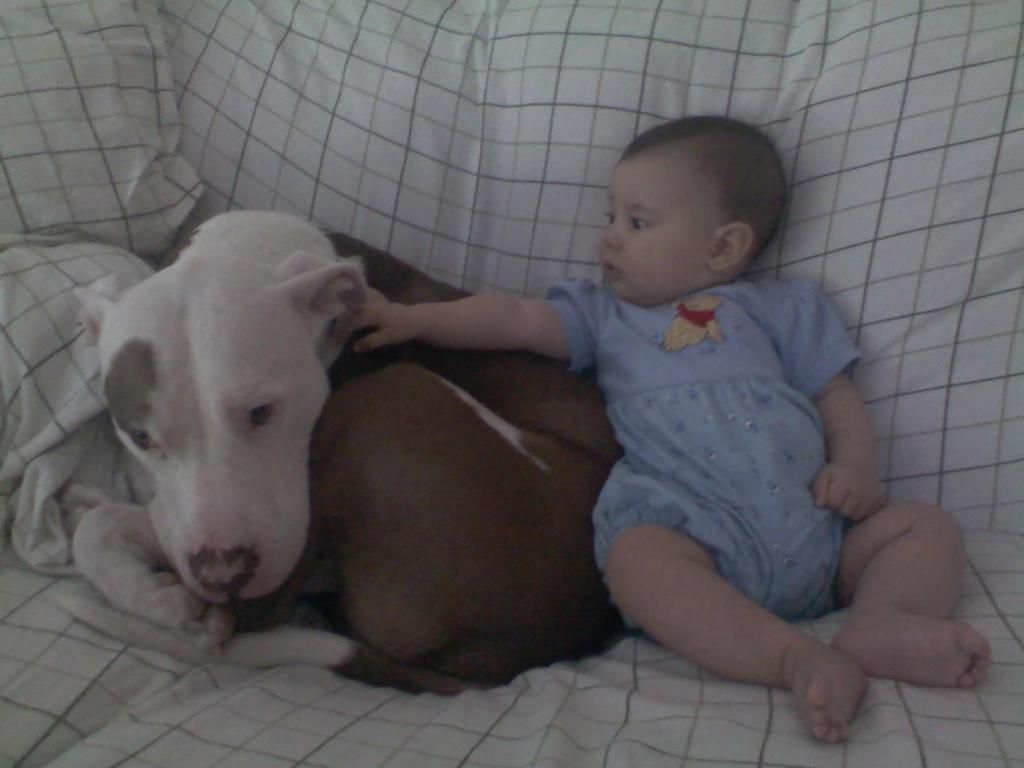 Brynna adores Aries because he's the only dog that doesn't get up and leave when she pets/pinches/pokes him, lol.
Our clay creations. Kaylee made the snail, I made the bird, and Steven made the bracelet and cat.
This was at a carnival Kaylee's school had.
I was chasing Kaylee around trying to get a pic. xD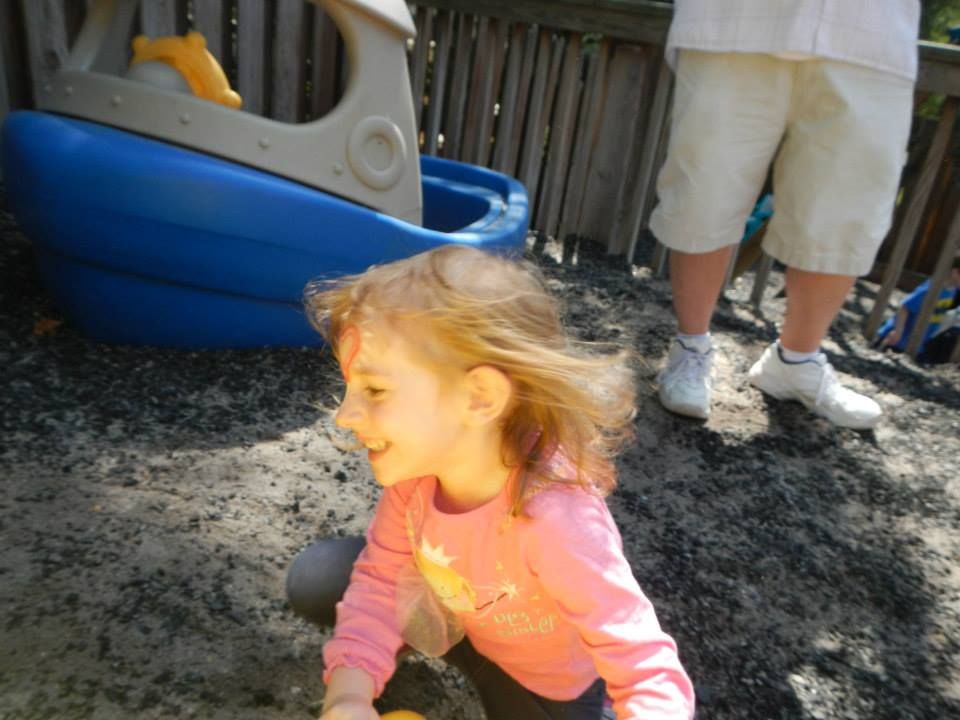 Lol.
Lunch break for bebe.
They got matching face paint.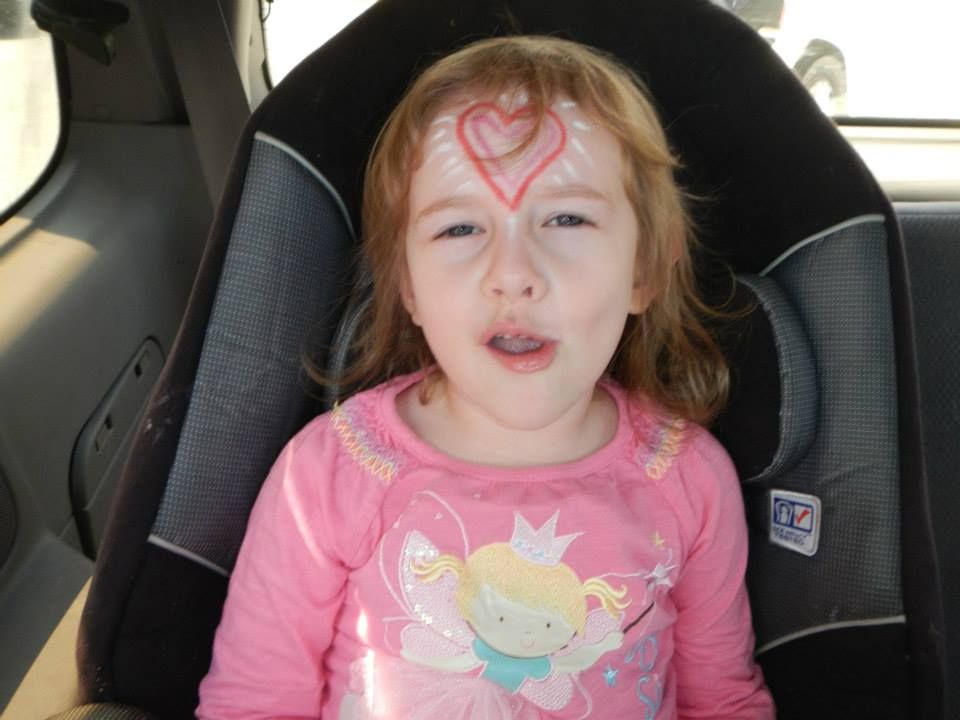 Refusing to smile, no matter what kinds of funny things I do!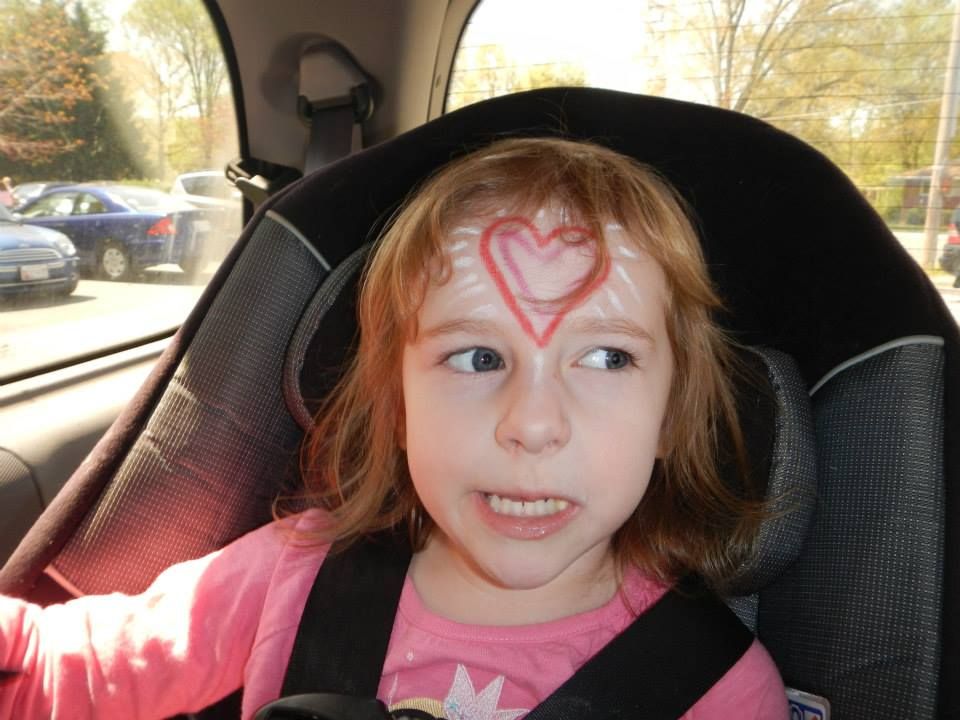 This is the best pic I could get, hahah.
I love these matching shirts. They say big sister and little sister. :)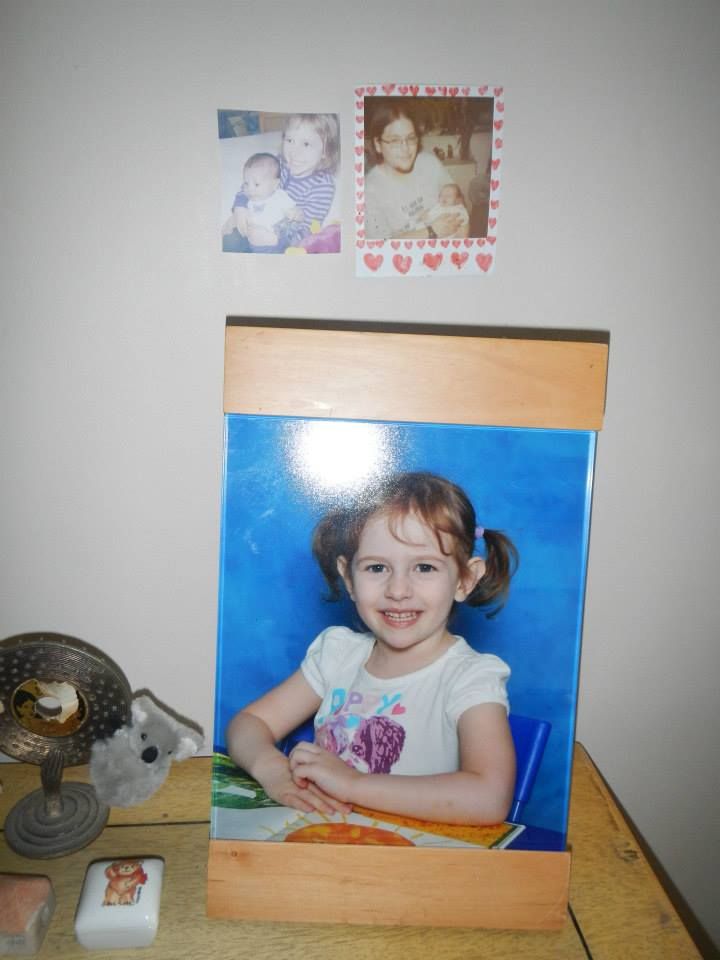 I got Kaylee's school picture. I'd like to know how they got her to pose like that!
Brynna took this picture of herself, lol.
Our feeties. :)
I keep telling Kaylee no stickers on the baby's face, but she insists that she likes them on her face.
It's a boy outfit but oh well, still cute.
Tiger butt!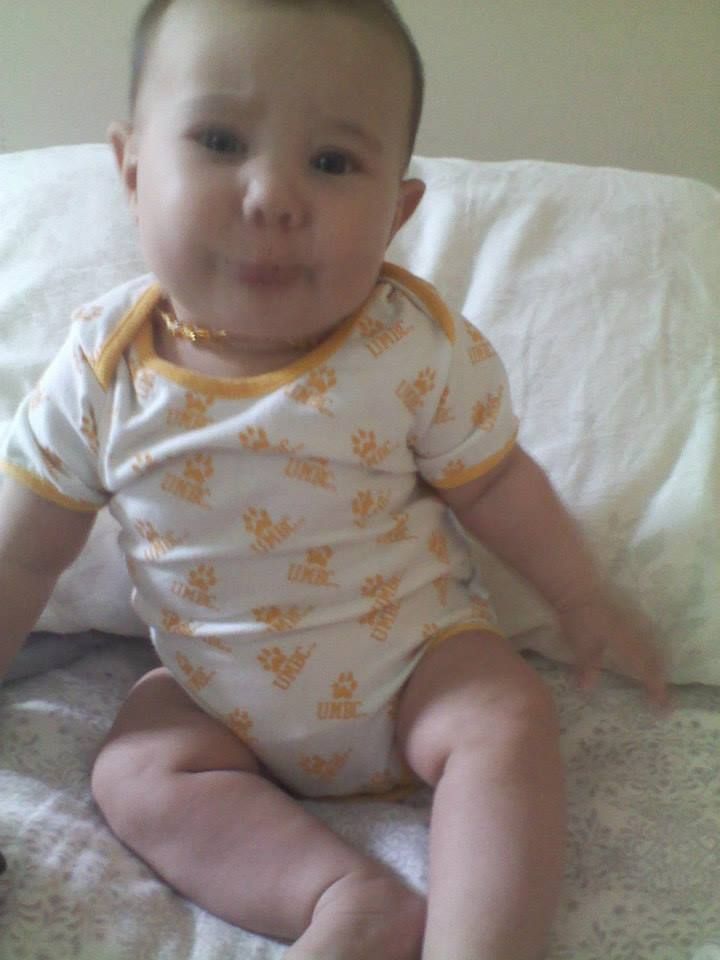 My best friend, Eva, got this UMBC onesie for Kaylee when she was a baby. Eva had just started there, and now she has graduated! It's weird how fast time passes by.
My mom with her girls. :)
I have tried rocking Brynna to sleep but it never works. Apparently my mom has the magic touch, she did with Kaylee too.
<3
We decided to let her taste BBQ sauce.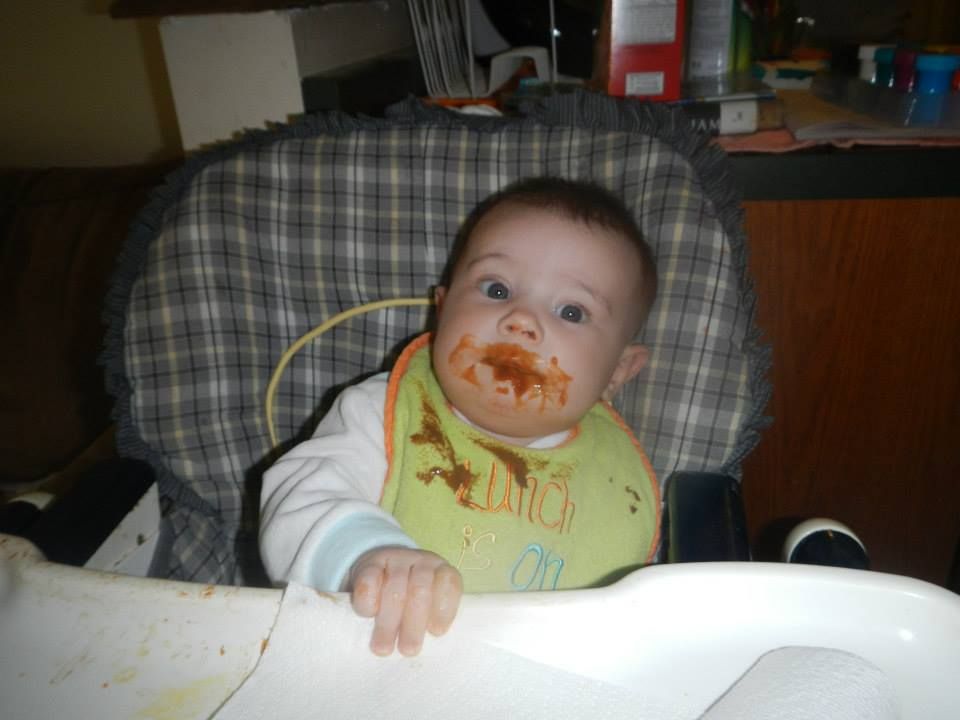 JK! It is prune baby food. Don't report me, lol.
Yum yum!
Link up your wordless/wordful photo posts! :) Taking a button is optional. For more Wednesday link-ups, check out my blog hop library.