Saturday's Top 5 Laughs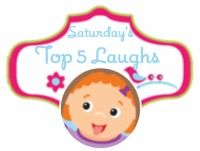 We went to the Natural History Museum a little while ago; here are a few funny moments from our day...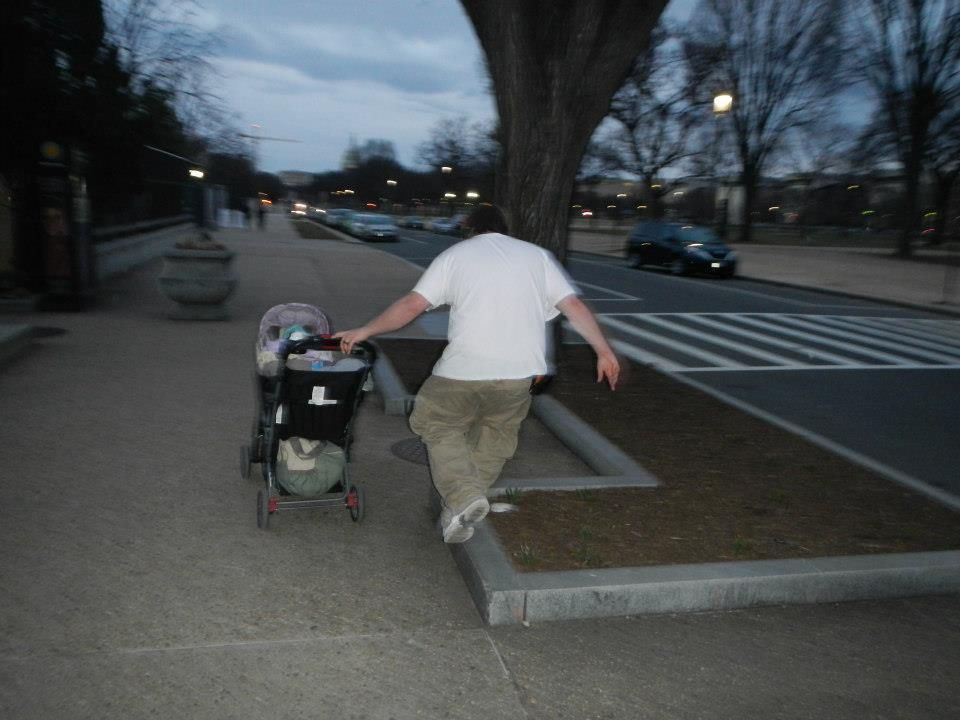 Steven was being weird...
I don't know why he was so energetic. xD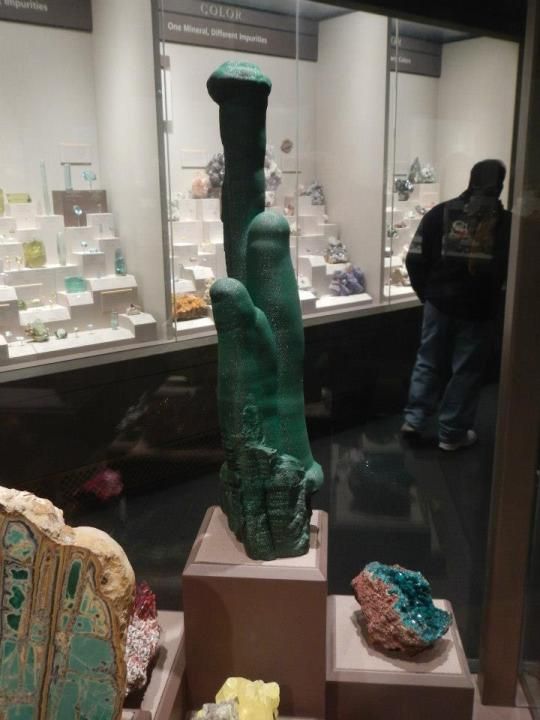 Kaylee loudly announced to the whole room that this rock/gem/thing looked like a penis.
Kaylee loved this big amethyst so much she wanted to spend the entire day next to it. Out of all the animals, dinosaurs, and neat things in the museum, this was the only thing she really got excited about.
Kaylee was telling everyone near us that this baby goat was nursing her mommy's booby. She also did this when I sat down to nurse Brynna, lol.