Dear Kaylee Rebecca
I can't believe it, but you are now 4 and a half!! I am not even adjusted to you being 4 yet, and you're already halfway to 5. You have become such a beautiful little girl, inside and out.
You have matured SO much in the past 6 months. You're starting to read, you're an amazing artist, and you're such a loving big sister. Daddy and I are so proud of you!
I am so happy that you enjoyed school and dance class, and that you can't wait to go back in September. And if you want to quit dance class and try gymnastics or T-Ball or something else instead, that is fine too. I want you to always be yourself and do whatever makes you happy.
I know you have had a little bit of a rough time lately, and the only way you know how to deal with these feelings is through tantrums and night terrors. Daddy and I may seem frustrated with you sometimes, but we are trying our very best to help you in any way we can. We love you just the way you are and just want you to be happy.
I love you so so much, Kaylee Baylee!! I wouldn't change you for the world, sweetie. I can't wait to keep watching you grow up.
Love, Mommy ♥
(I was going to add a few pictures, but I got a *little* carried away... :)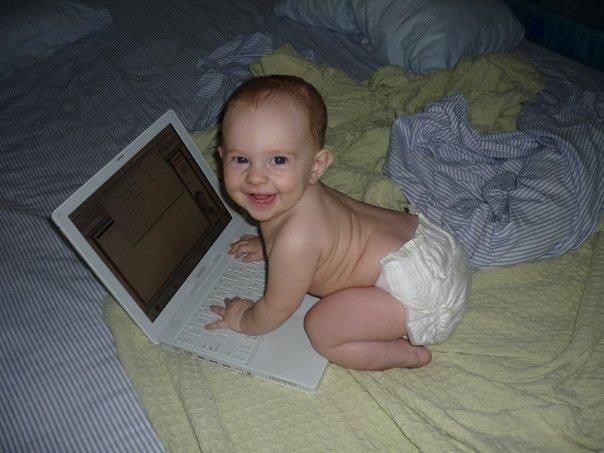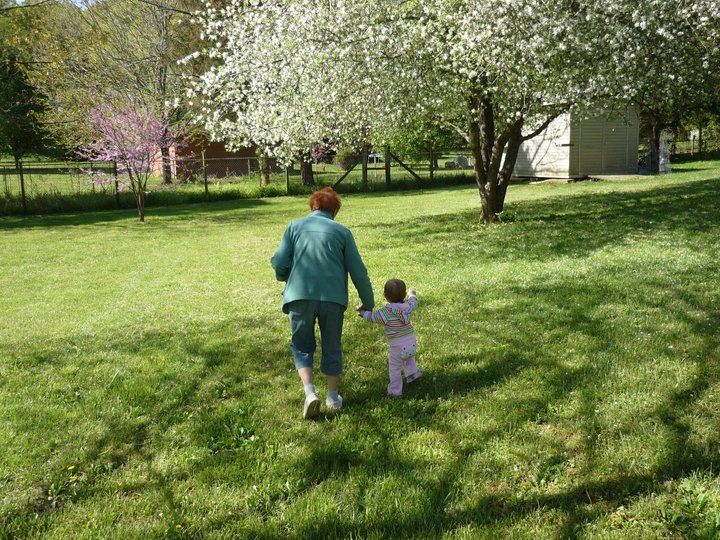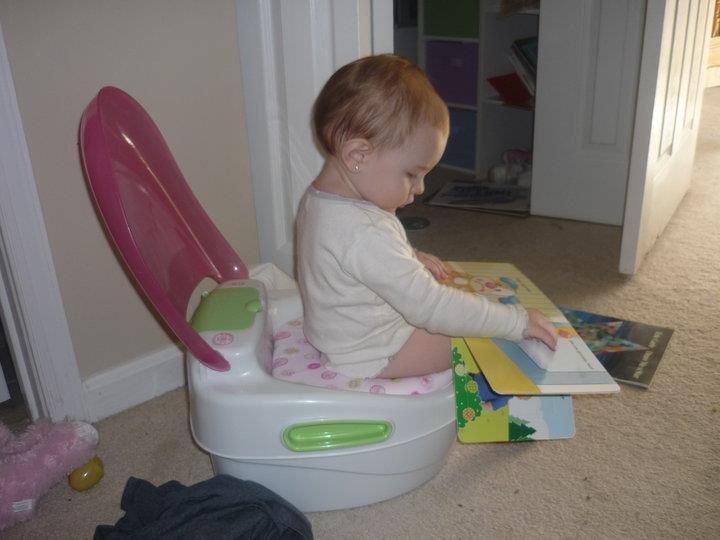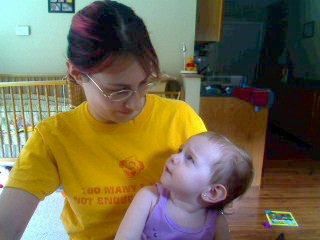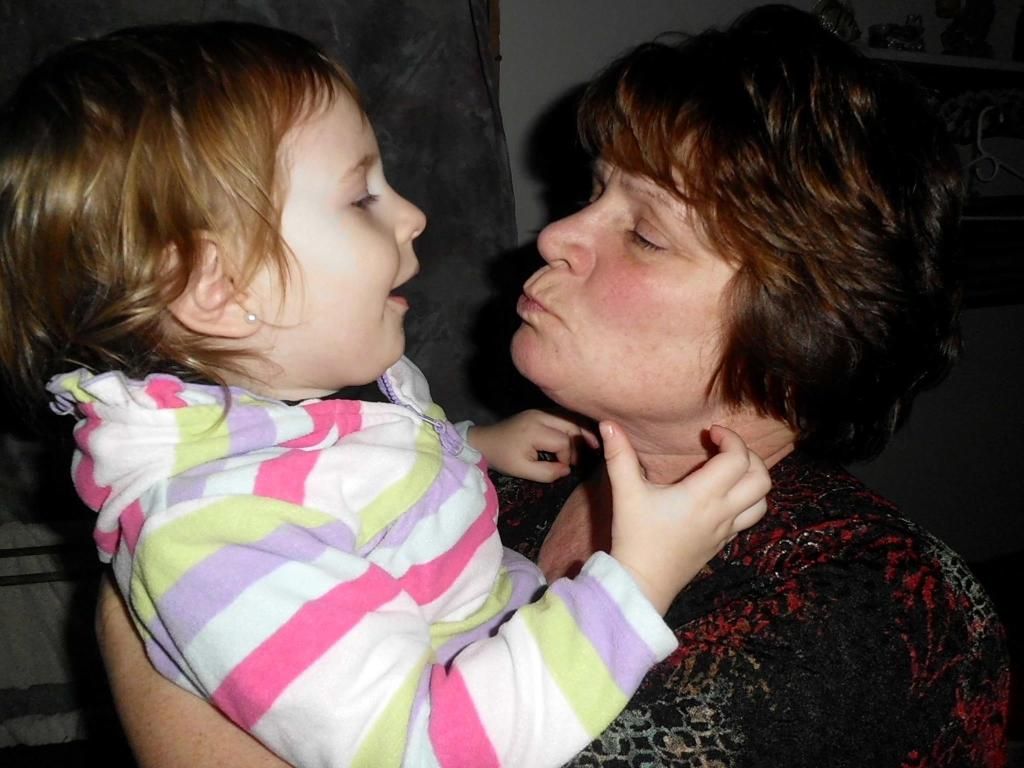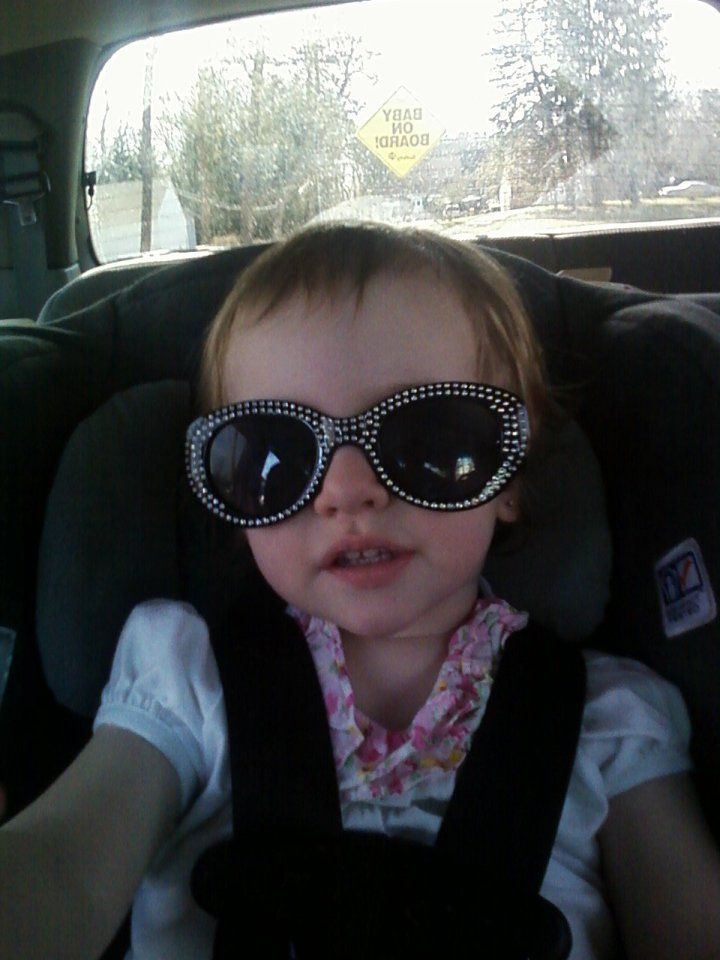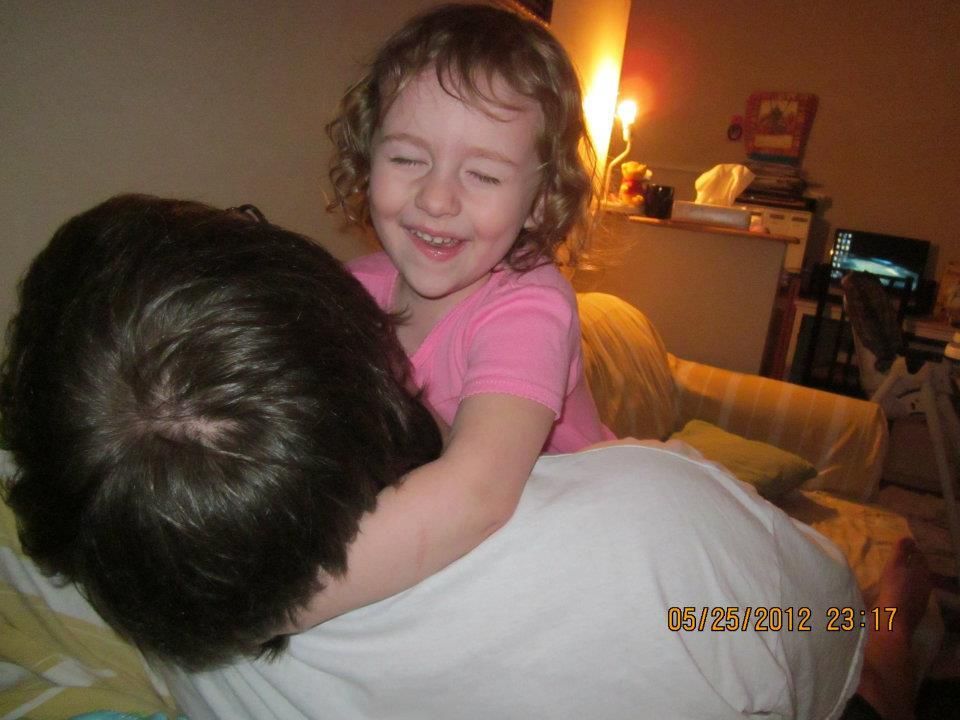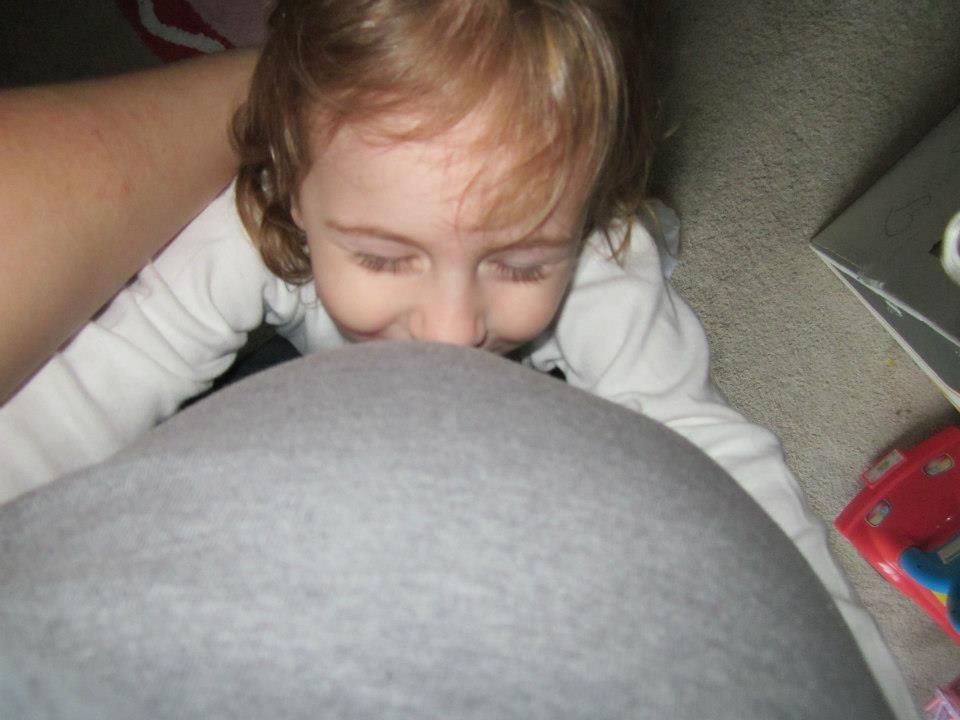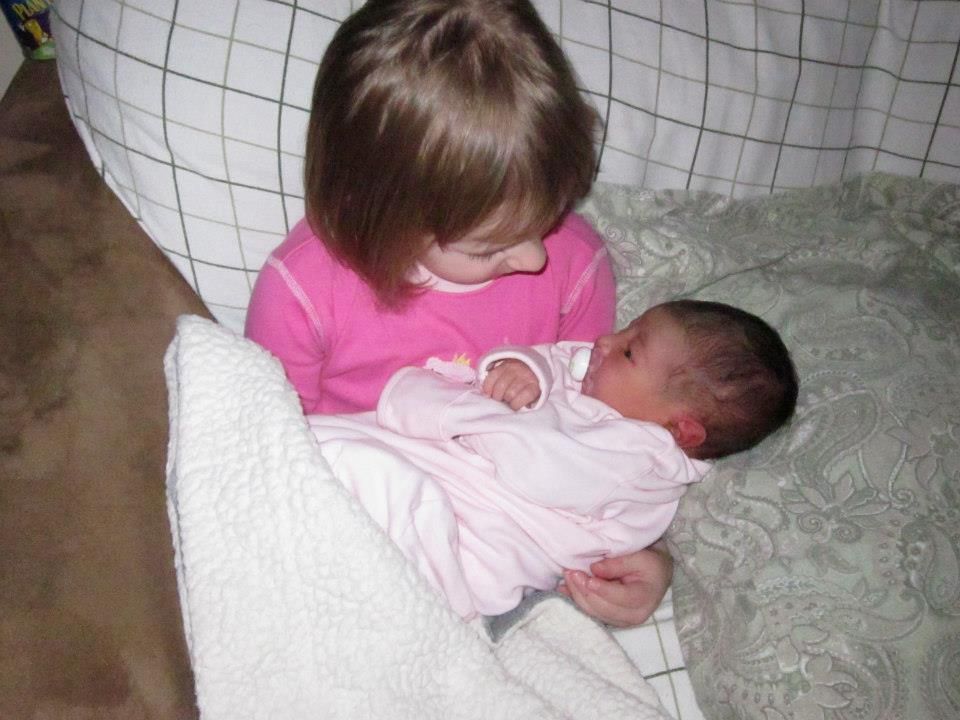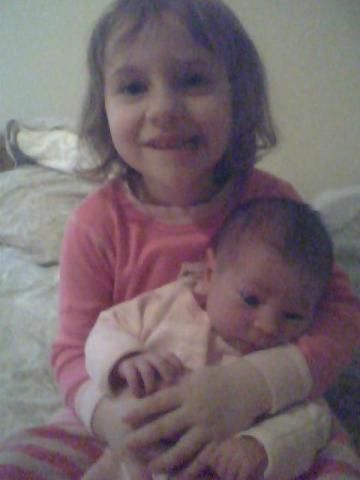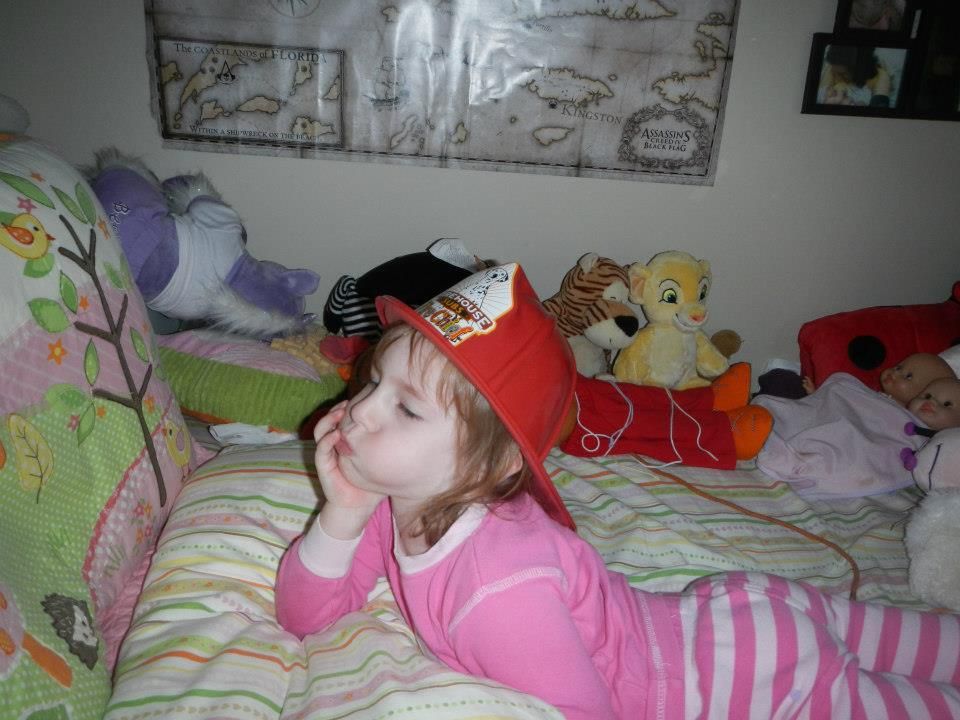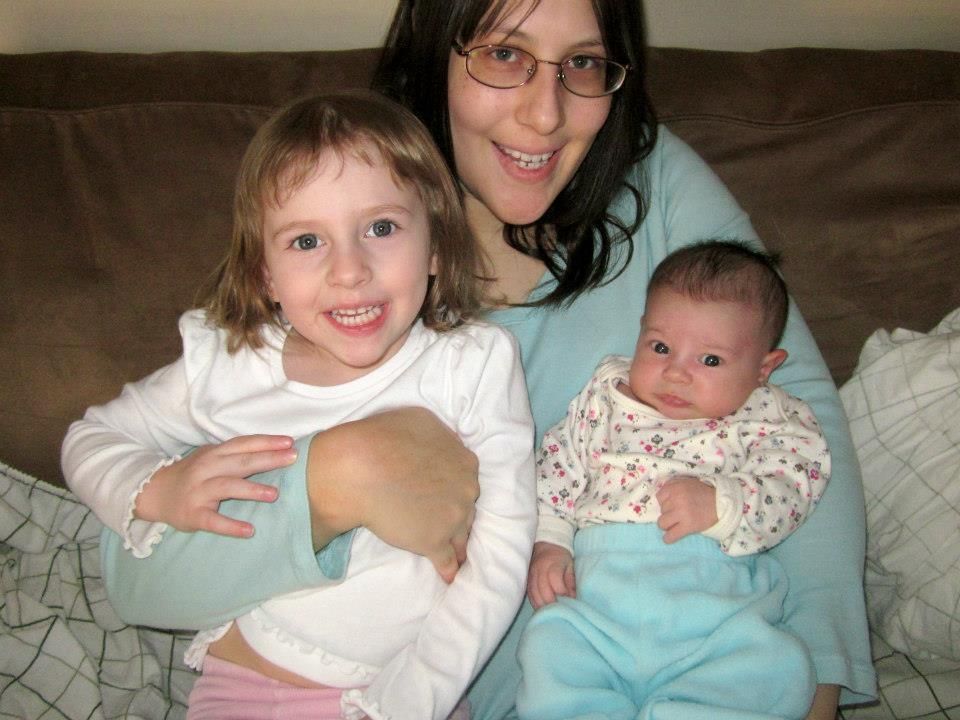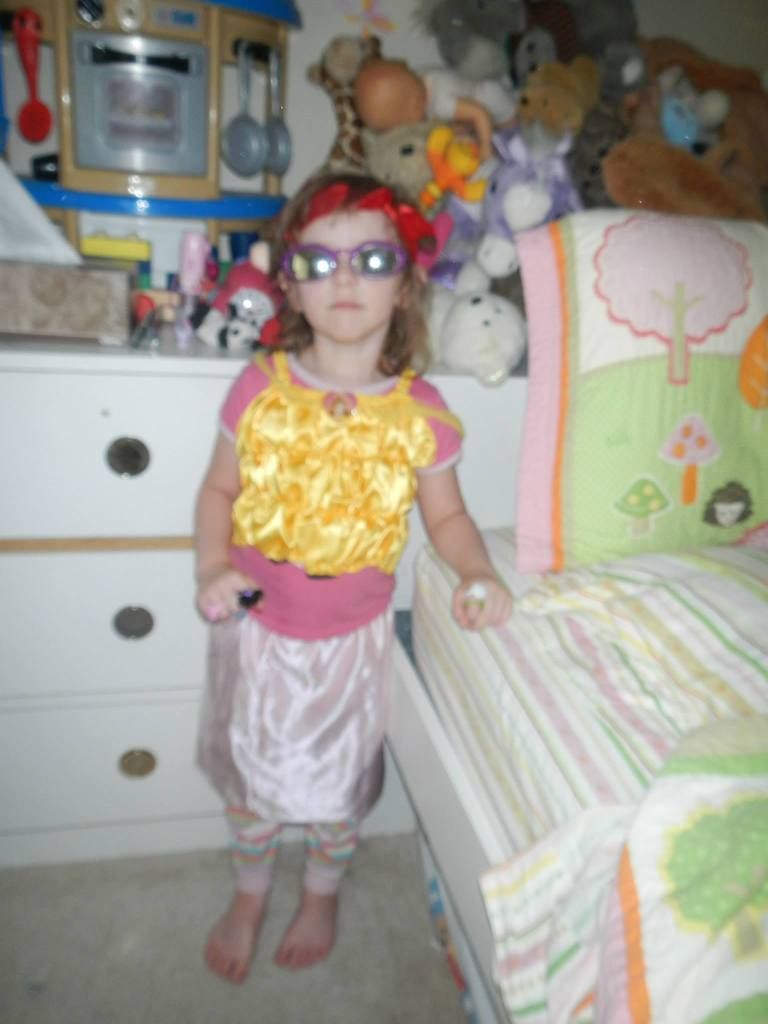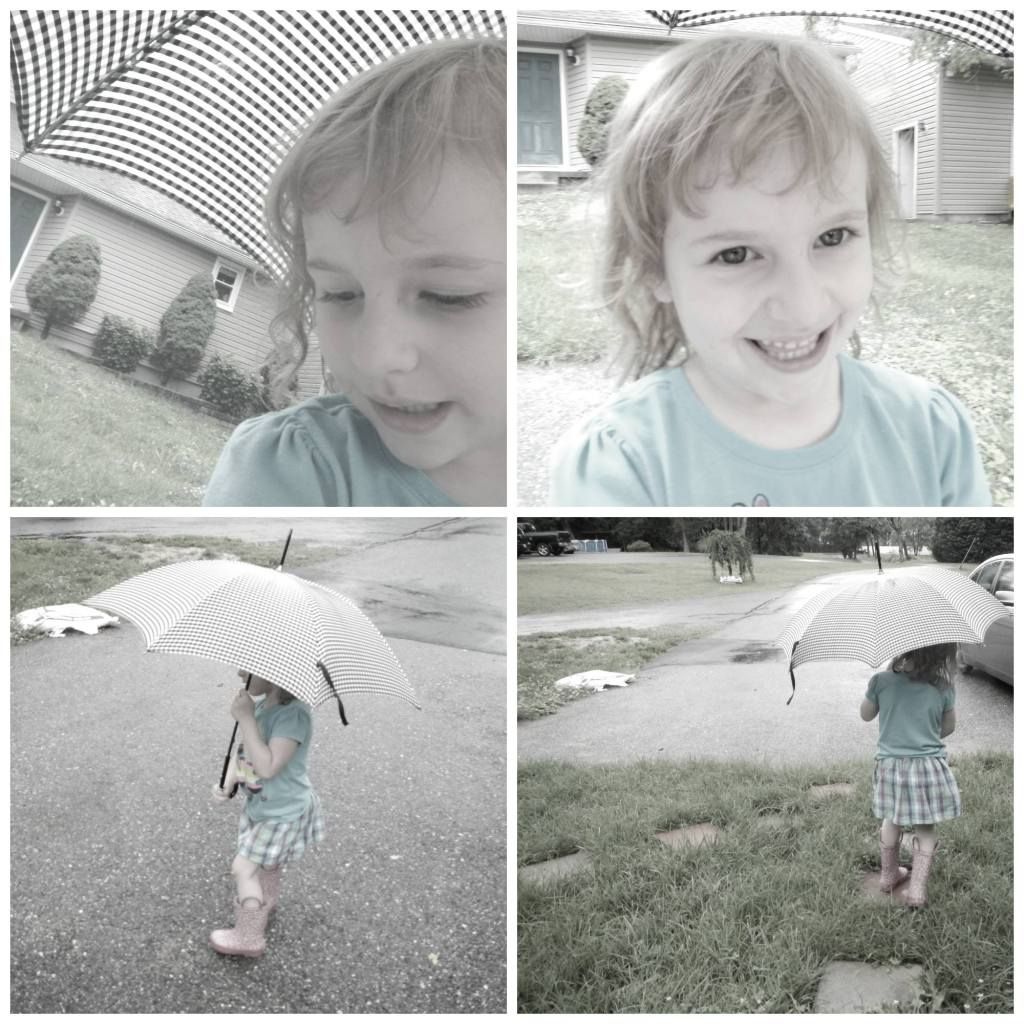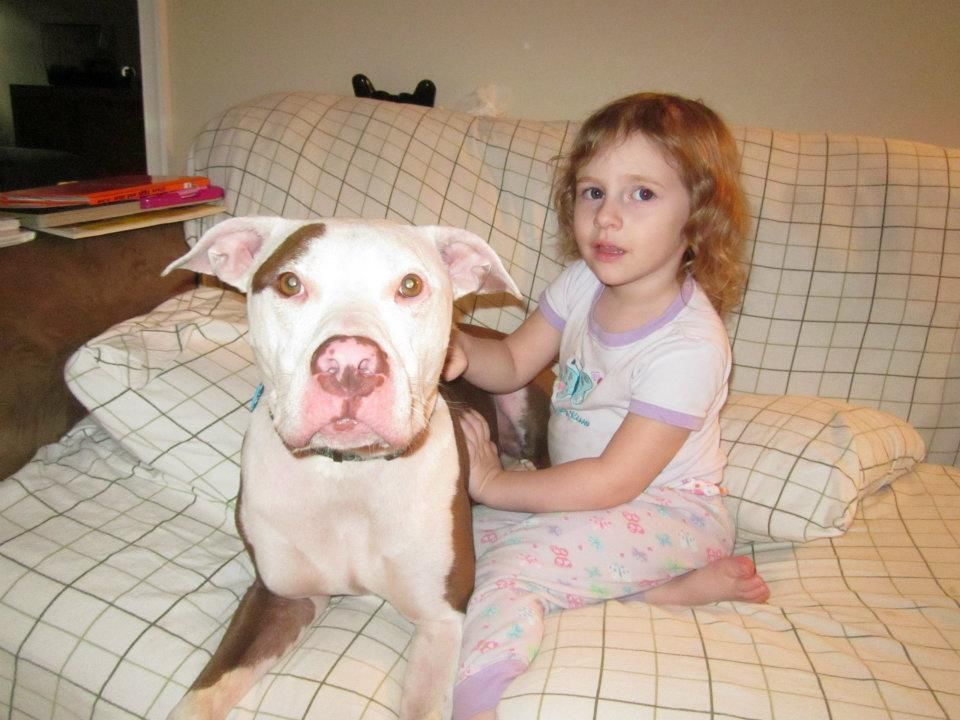 4 Year Update | 5 Year Update | Kaylee's Milestones | Pics With Pooh