Happy Independence Day // Flashback Friday!
I hope everyone had a good 4th of July! We spent the day at my stepdad's parents' house, swimming. The kids passed out for the night before we could go see fireworks. Oh and I never got a chance to do Thankful Thursday yesterday, so everyone can go ahead and link up their thankful posts if you want, too. :)
July 4, 2013: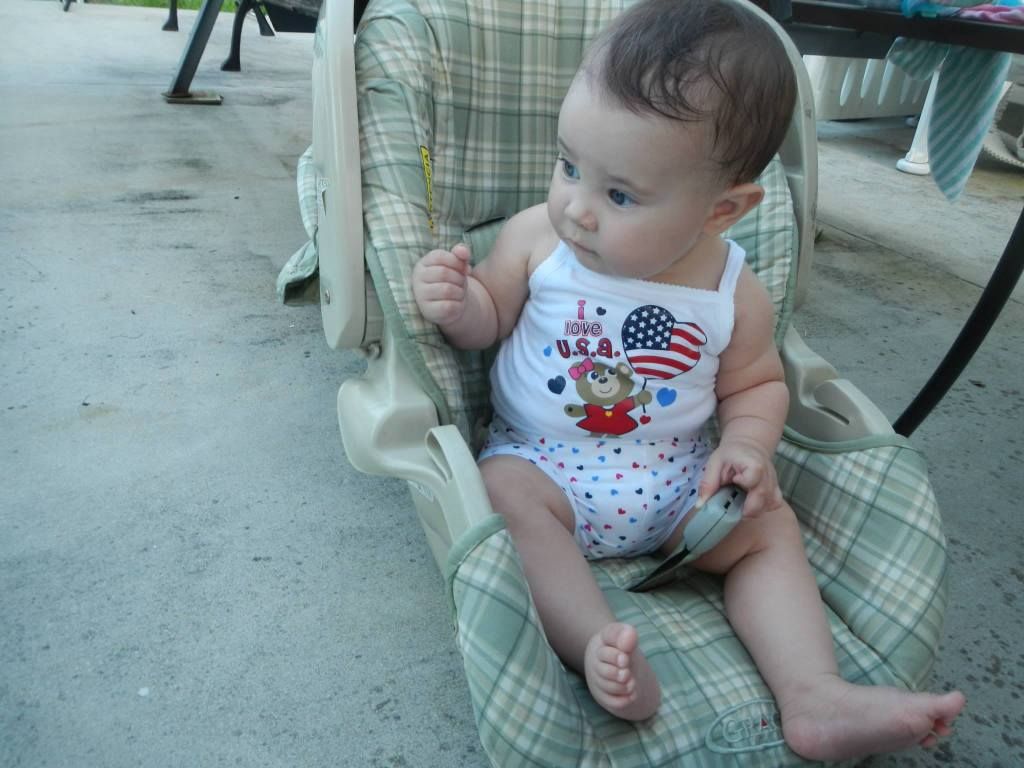 July 4, 2012: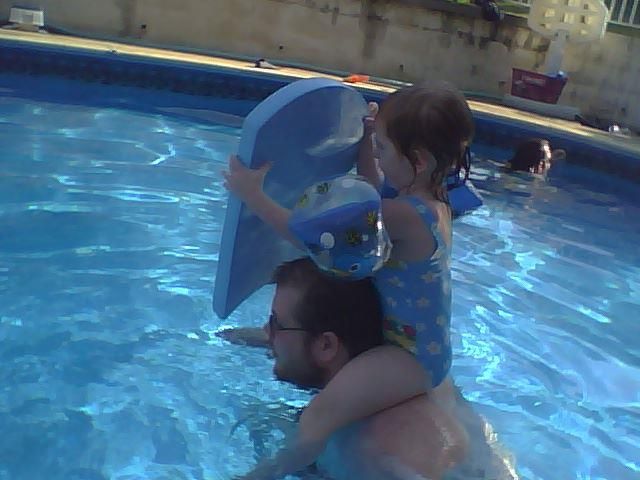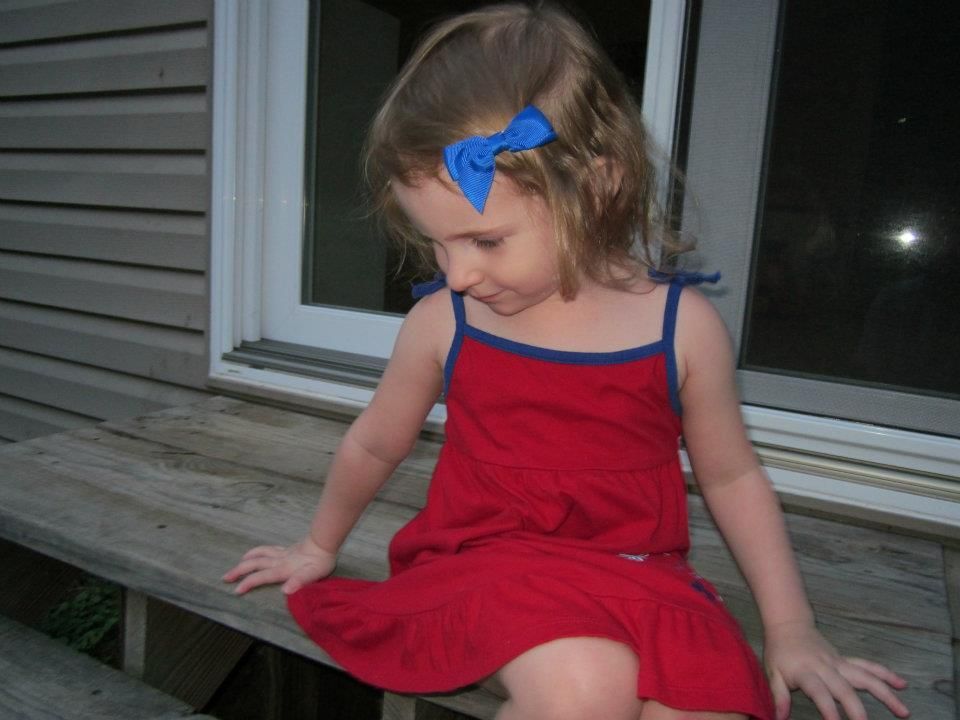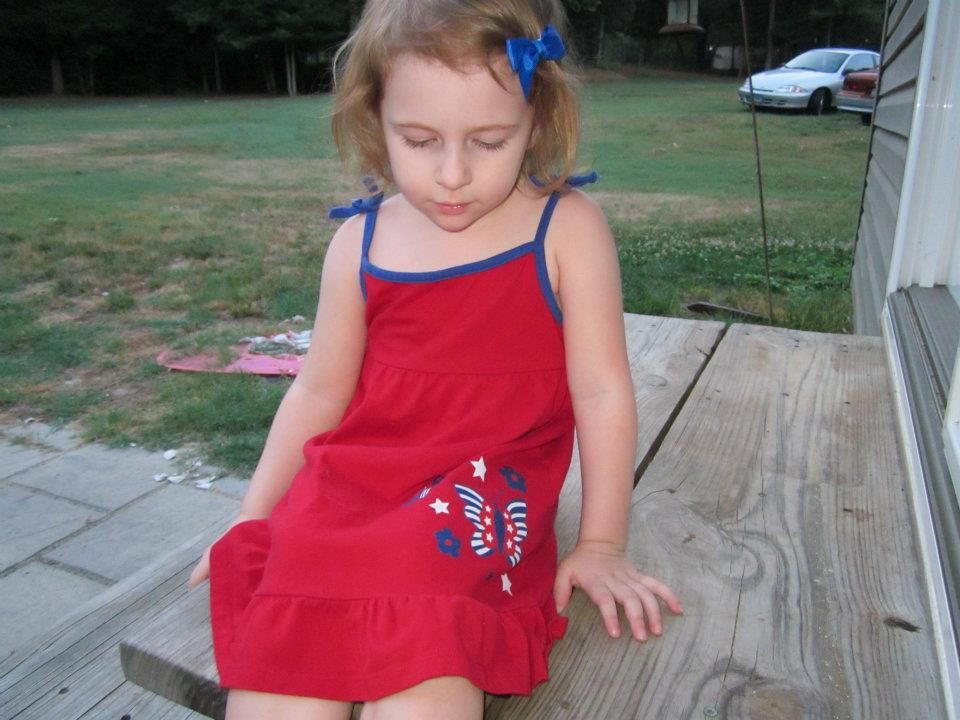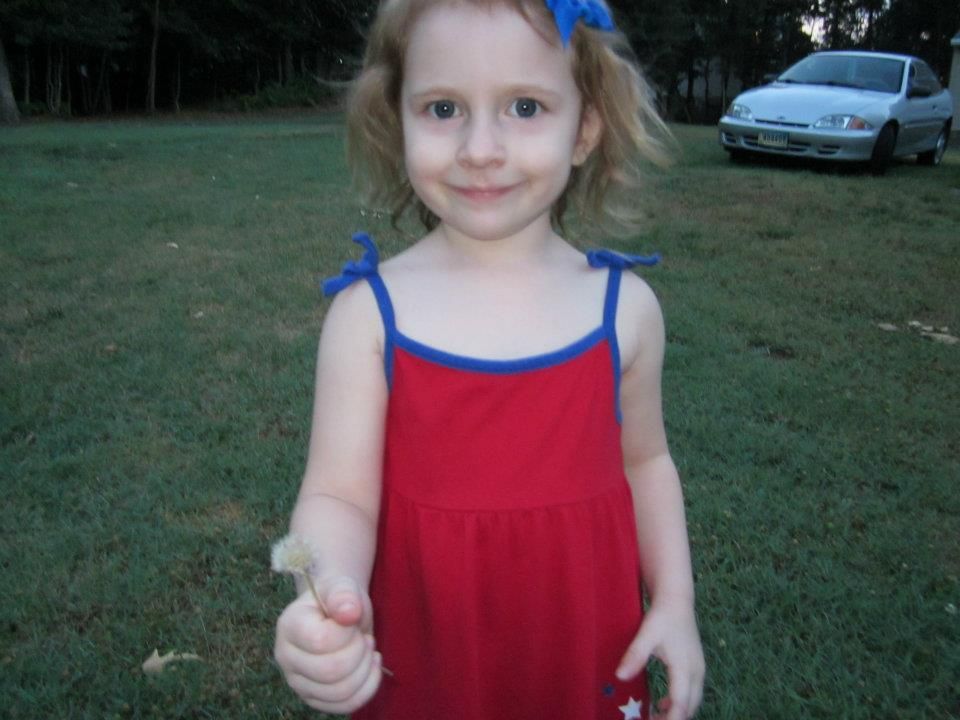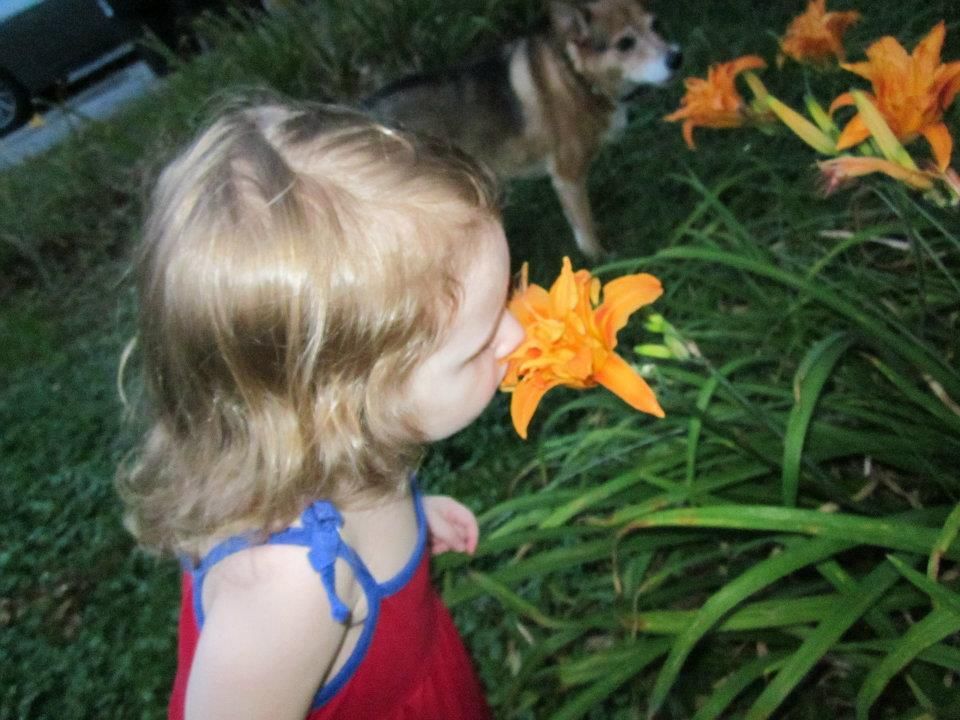 July 4, 2011: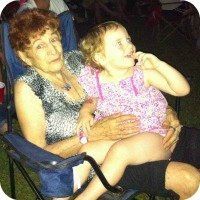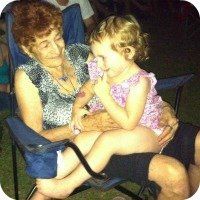 July 4, 2010: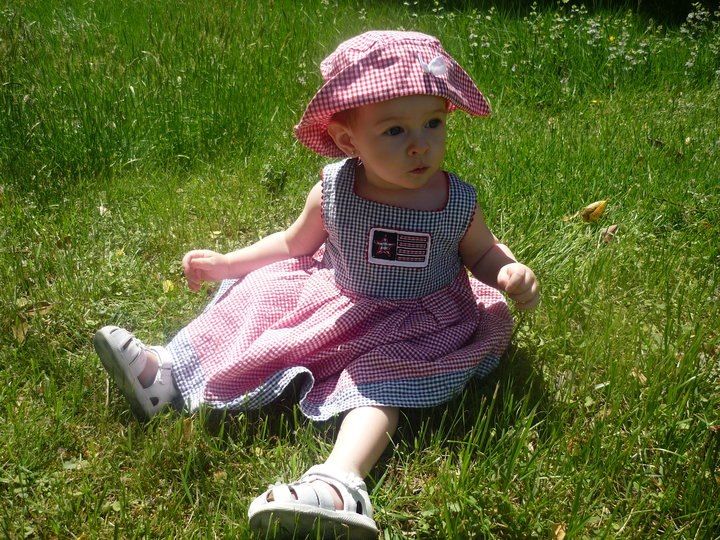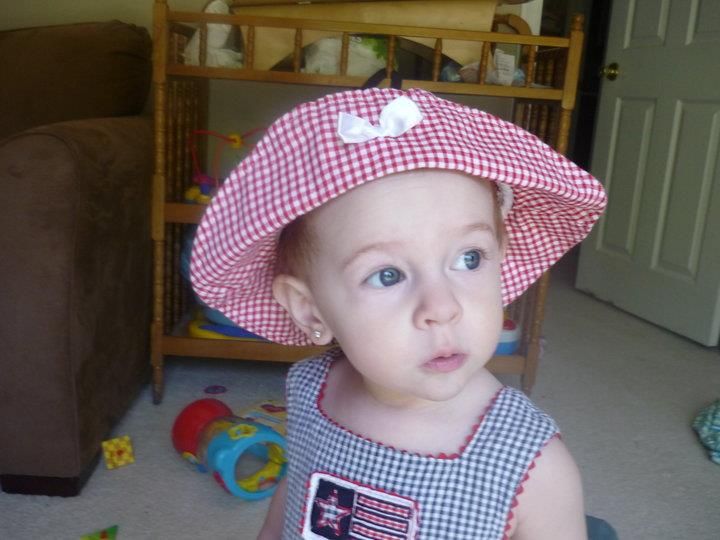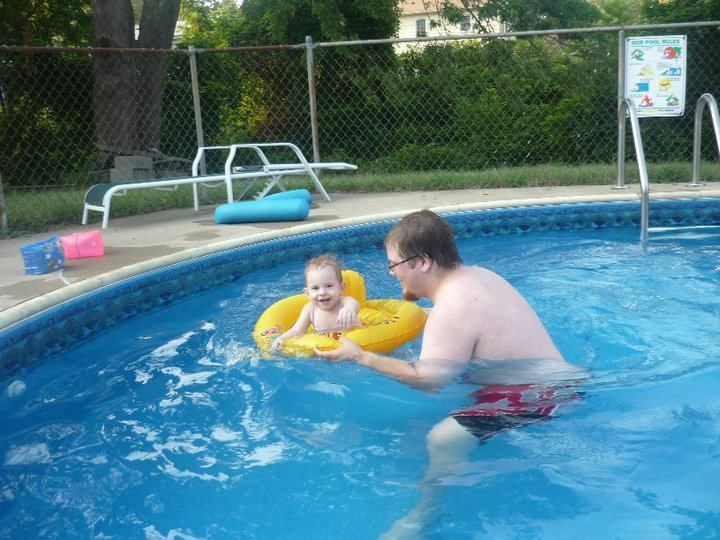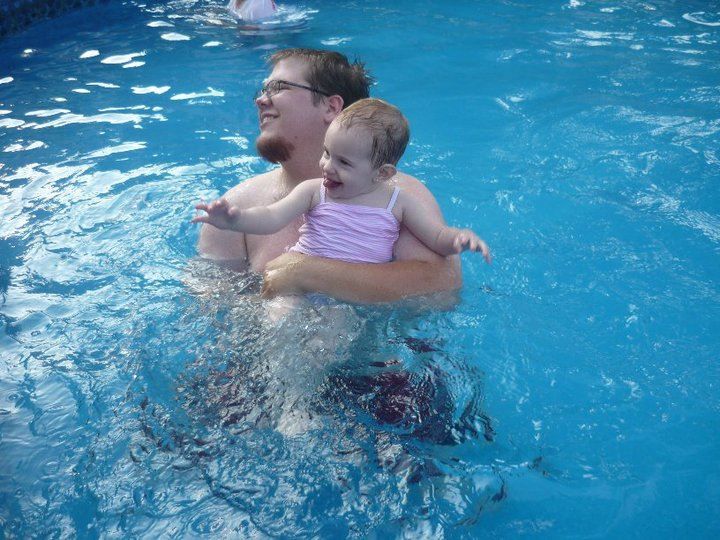 Link up an old picture, video, post, or whatever. Anything that's a 'flashback' to the past. :) Taking a button is optional. Have fun!!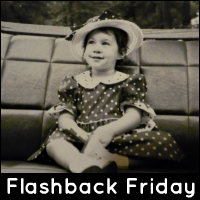 4th of July 2012 | All holiday posts