[Mostly] Wordless Wednesday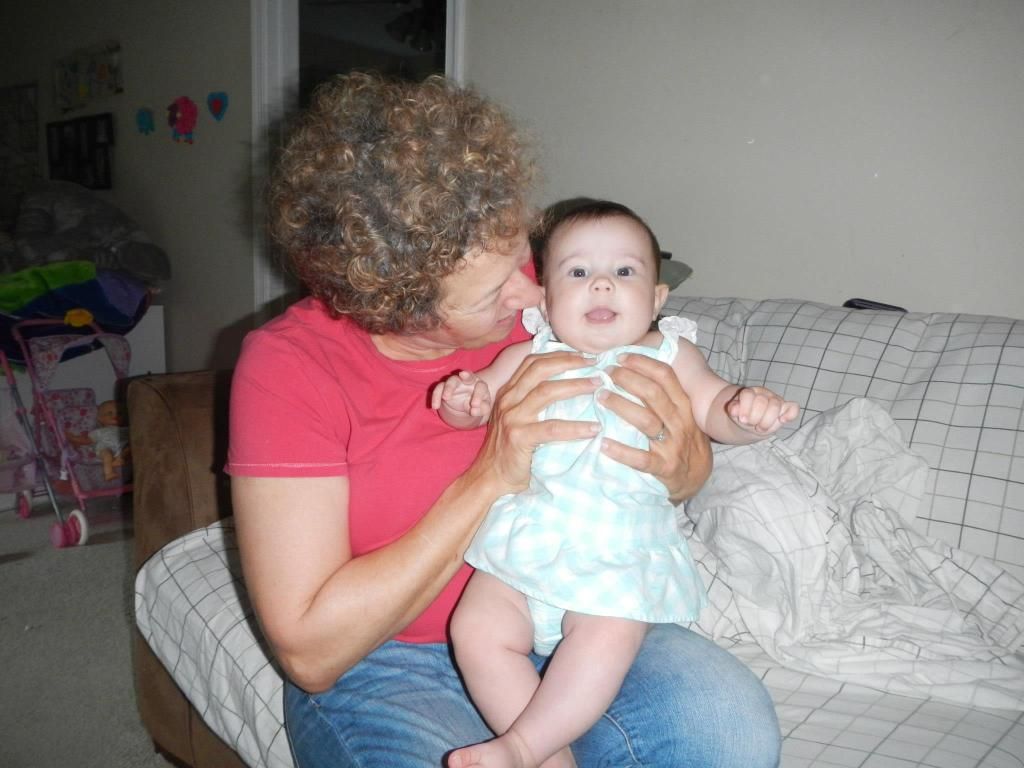 She loves her Nene!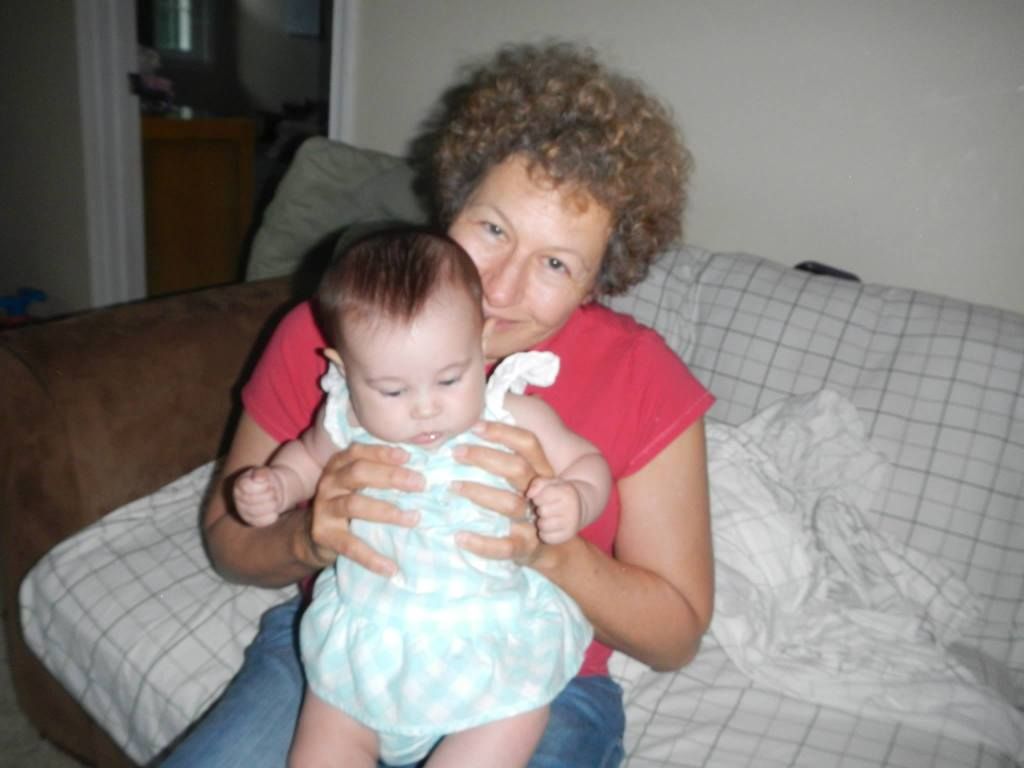 Whenever my mom holds her, she falls straight to sleep. She has the magic touch, lol.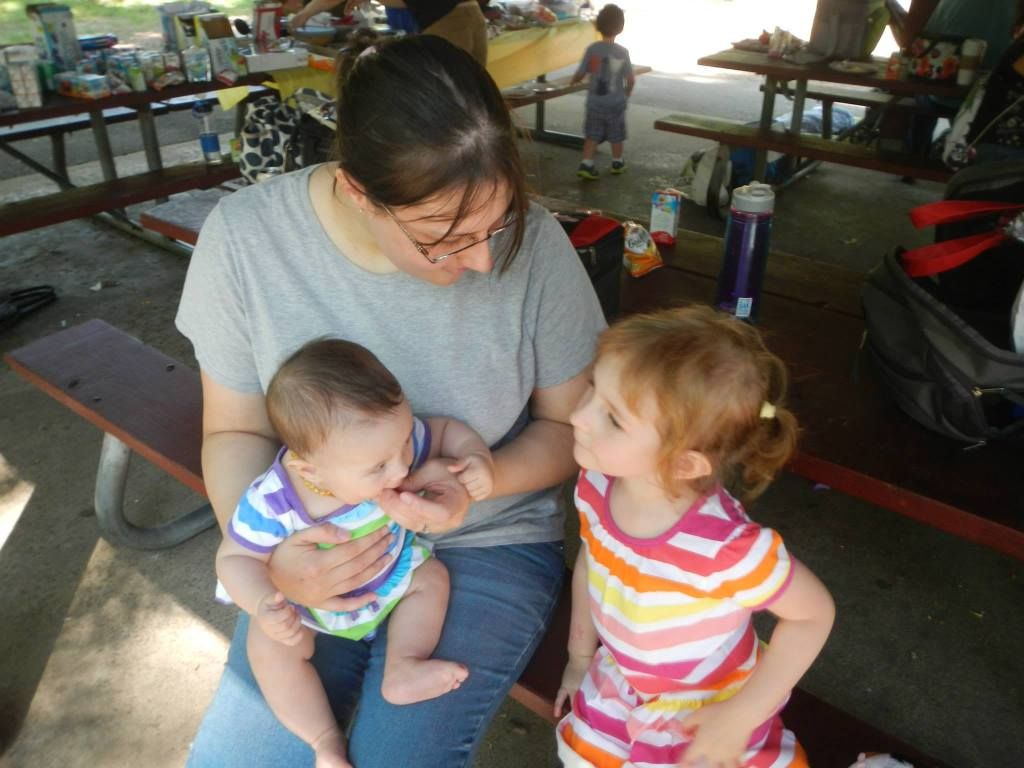 At Kaylee's end of the school year picnic.
Yes their dresses are matching/coordinated. :D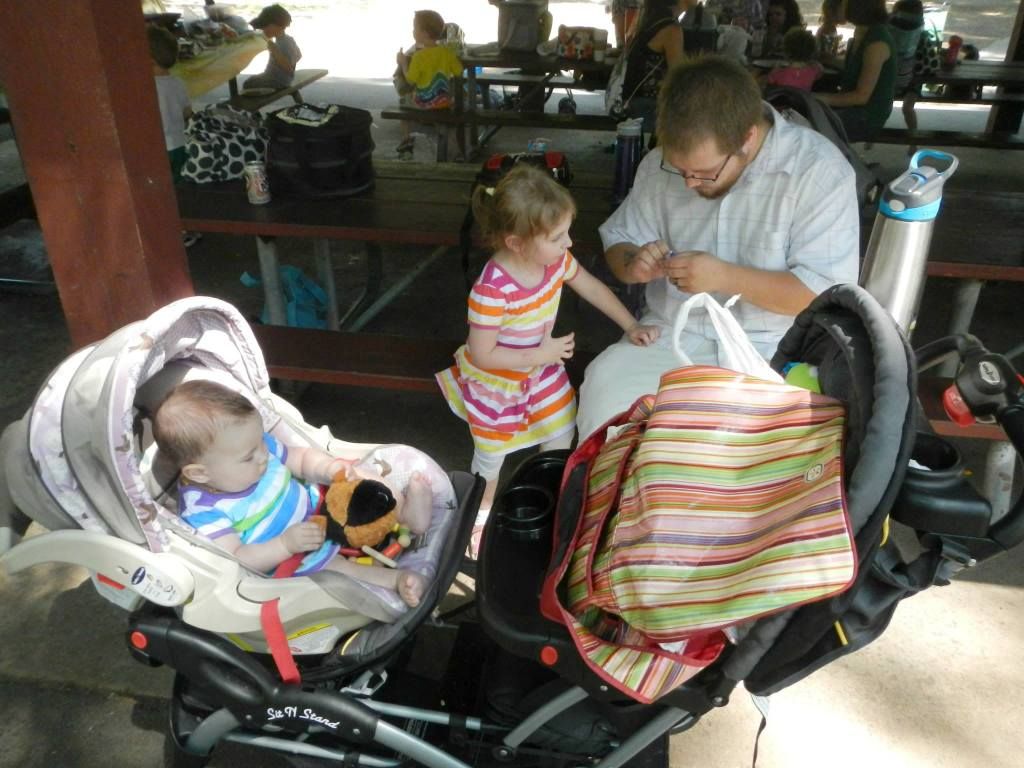 Yes we rock the double stroller hahah.
Teething biscuit in one hand, watermelon stick in the other, lol.
This was her first time on the swings. We weren't sure if she was scared or happy. xD
Passed out.
<3
Trying to get to big sister.
Hugs!
Snuggles with my mom. :)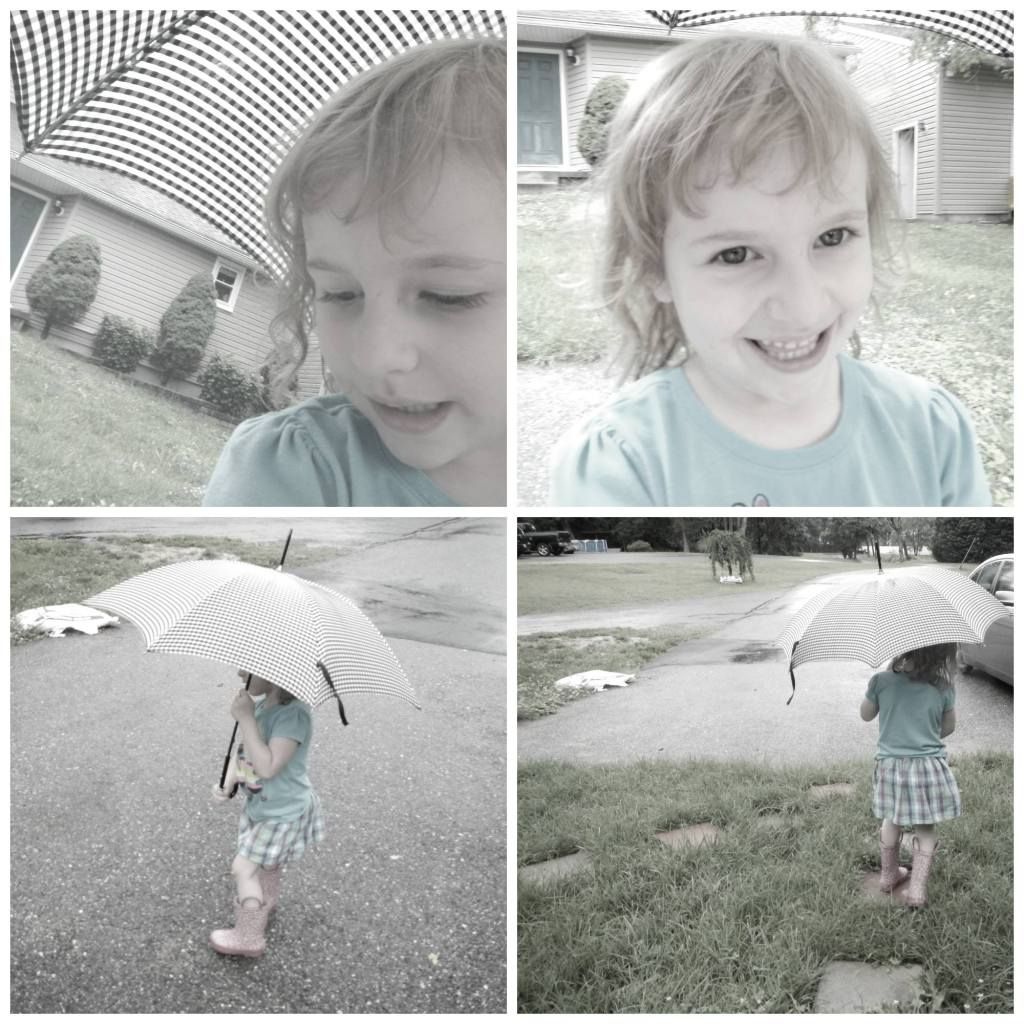 Apparently this umbrella was my grandma's when she was younger.
Grandma and Maggie visiting.
Not sure how much Maggie actually enjoys Kaylee's affections. xD
I love seeing my kids bond with their Geegee. <3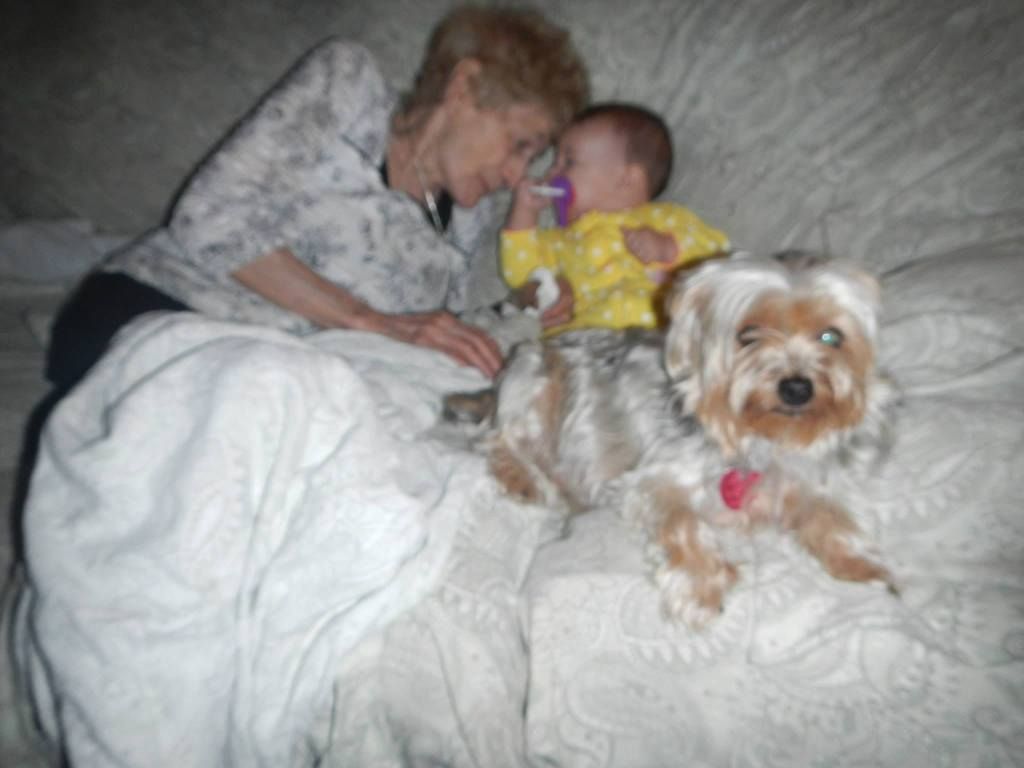 Mags. :)
Joined at the hip... /butt. xD
Link up your wordless/wordful photo posts! :) Taking a button is optional. For more Wednesday link-ups, check out my blog hop library.





Note: I'm paying my subscription right now so hopefully it will process soon!