[Mostly] Wordless Wednesday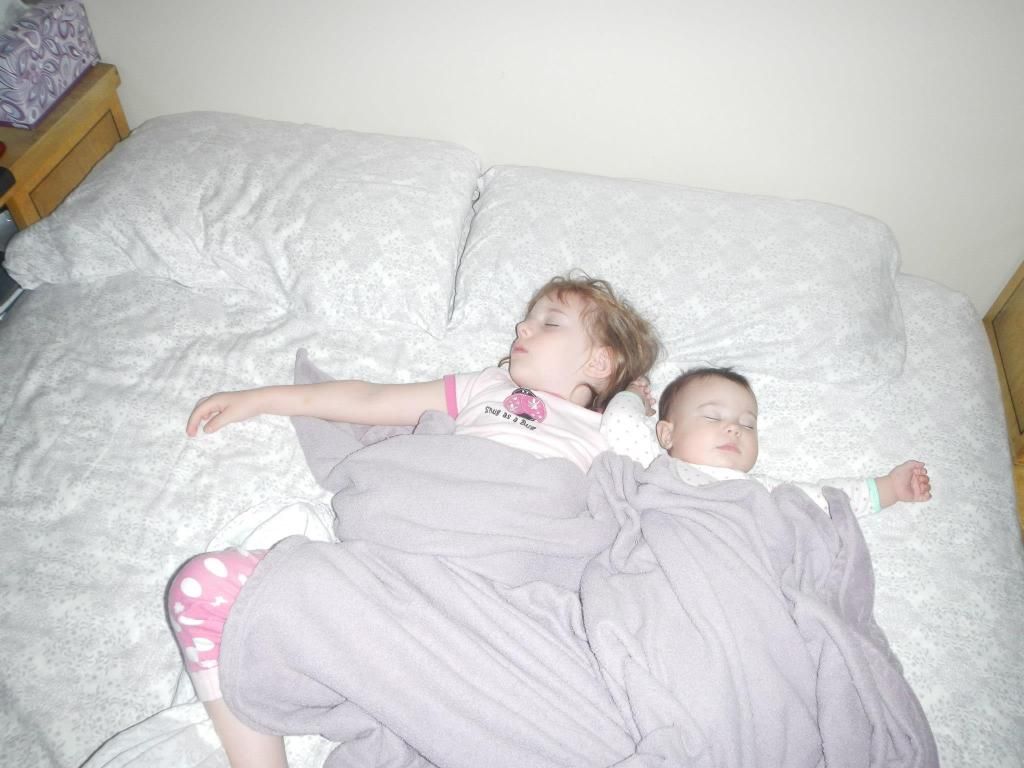 They gravitate toward eachother whenever they're sleeping in the same bed, lol.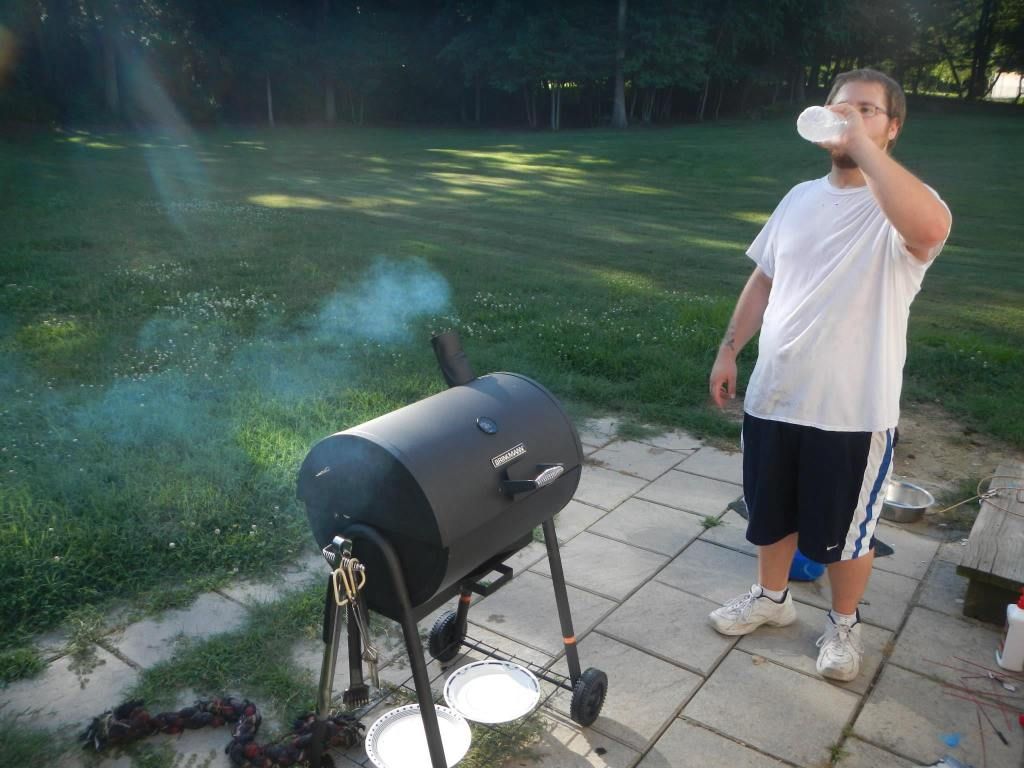 I've been replaced by a grill.
Hanging out with Geegee.
LOL.
It gets pretty crazy in my house sometimes.
Bedtime books. :)
Kaylee making sure Brynna doesn't suck in any air.
And wiping her mouth if milk drips. Best big sister ever!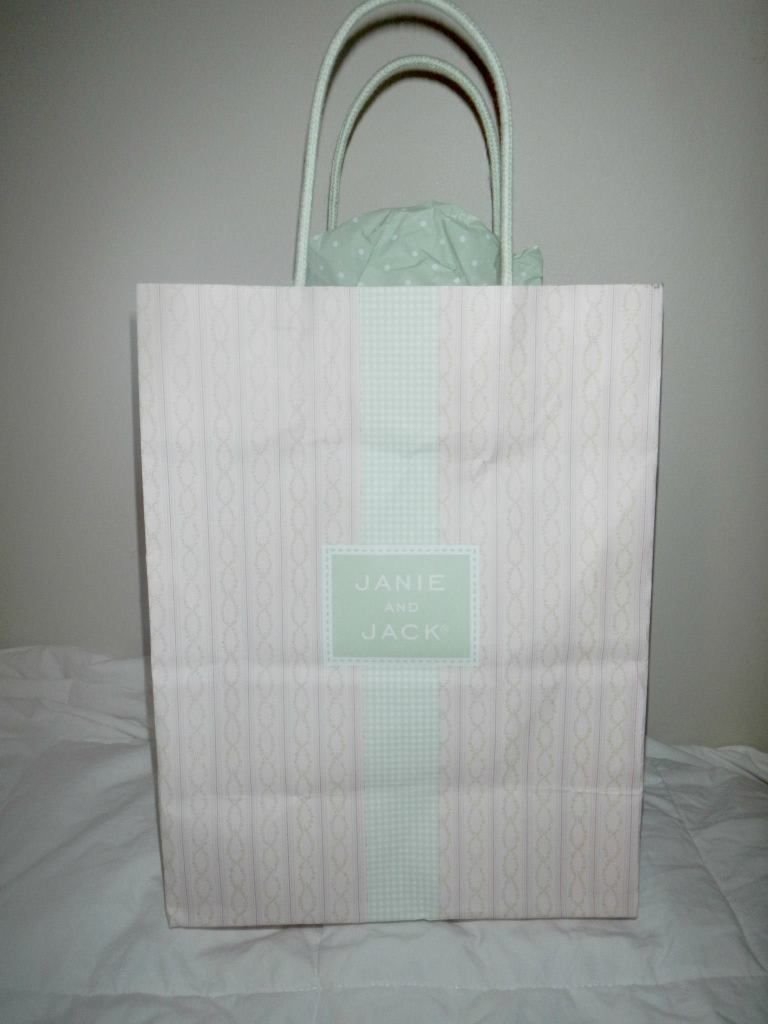 Got baby clothes at one of my favorite stores. :D
Kaylee took this apart and put it back together according to the numerical values of the colors, instead of size.
One day she couldn't reach the floor, the next day she could. It's funny how those things happen.
I put new sheets on my bed and Kaylee decided I didn't do it neatly enough and started to fix it, lol.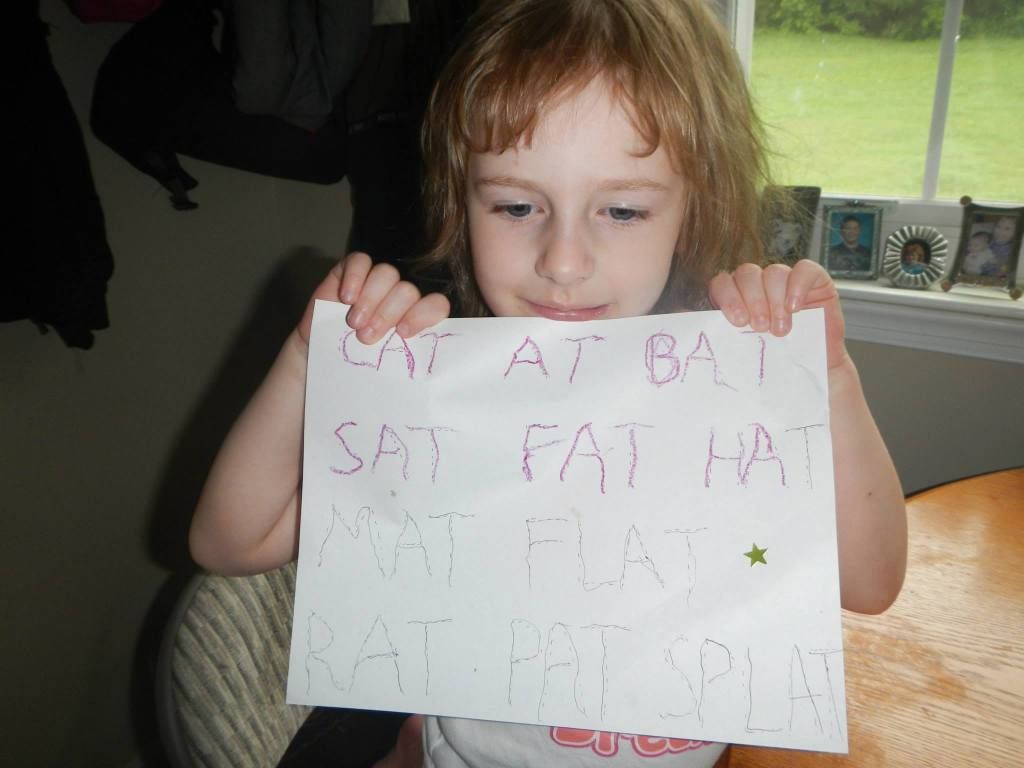 Spelling/writing practice. :)
Link up your wordless/wordful photo posts! :) Taking a button is optional. For more Wednesday link-ups, check out my blog hop library.