[Mostly] Wordless Wednesday
The girls and their Nene (my mom).
Just found this pic on my camera from when Brynn was tiny!!
Happy boy.
This is what most early mornings look like, except add me in there, lol.
"We want to trade places." 10 minutes later... "Ok we want to trade places again!"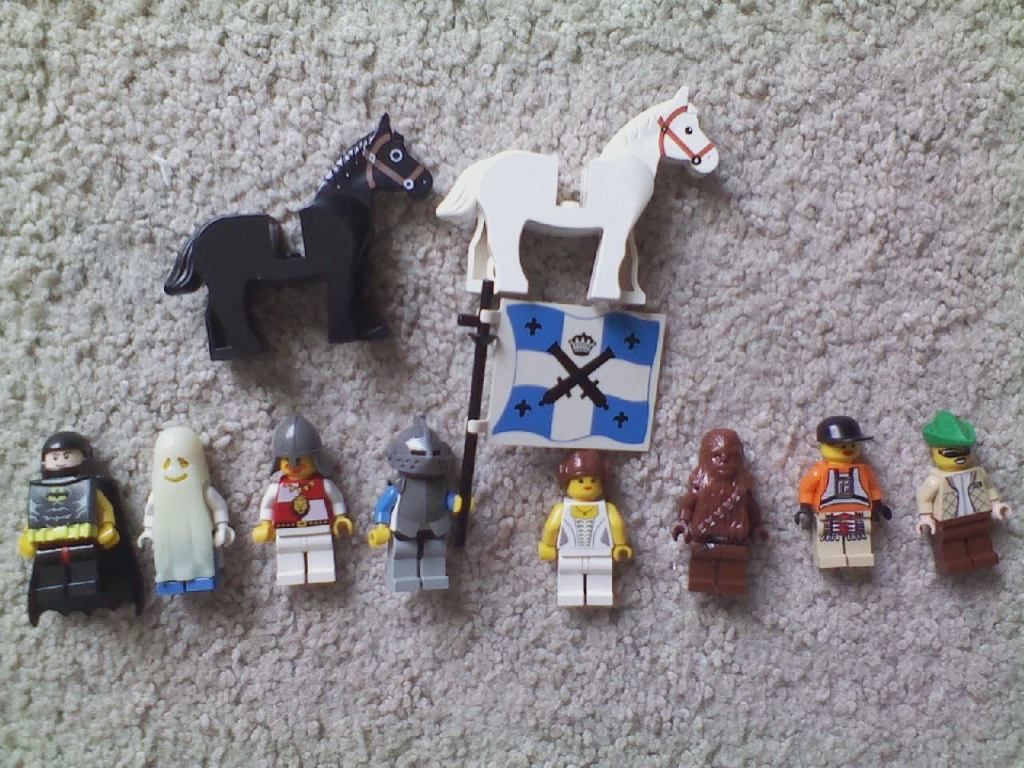 Kaylee and I were playing Lego hospital and (according to her) our patients were Batman, a ghost, 2 knights (and their horses), Leia, Chewbacca, a construction worker, and a cowboy pirate.
Listening for something.
Playing on the iPad.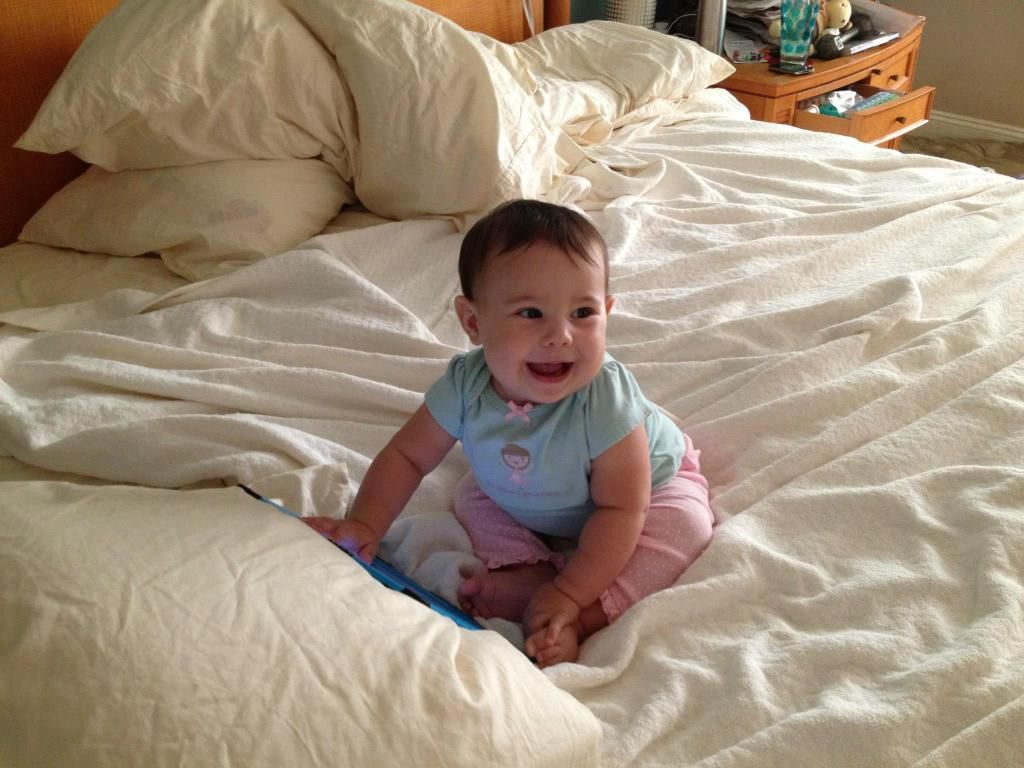 Looking over and smiling at my mom.
Link up your wordless/wordful photo posts! :) Taking a button is optional. For more Wednesday link-ups, check out my blog hop library.