[Mostly] Wordless Wednesday
I love the little characters on these. xD
How did she get up there??
Kaylee has this fascination with all things mustache related.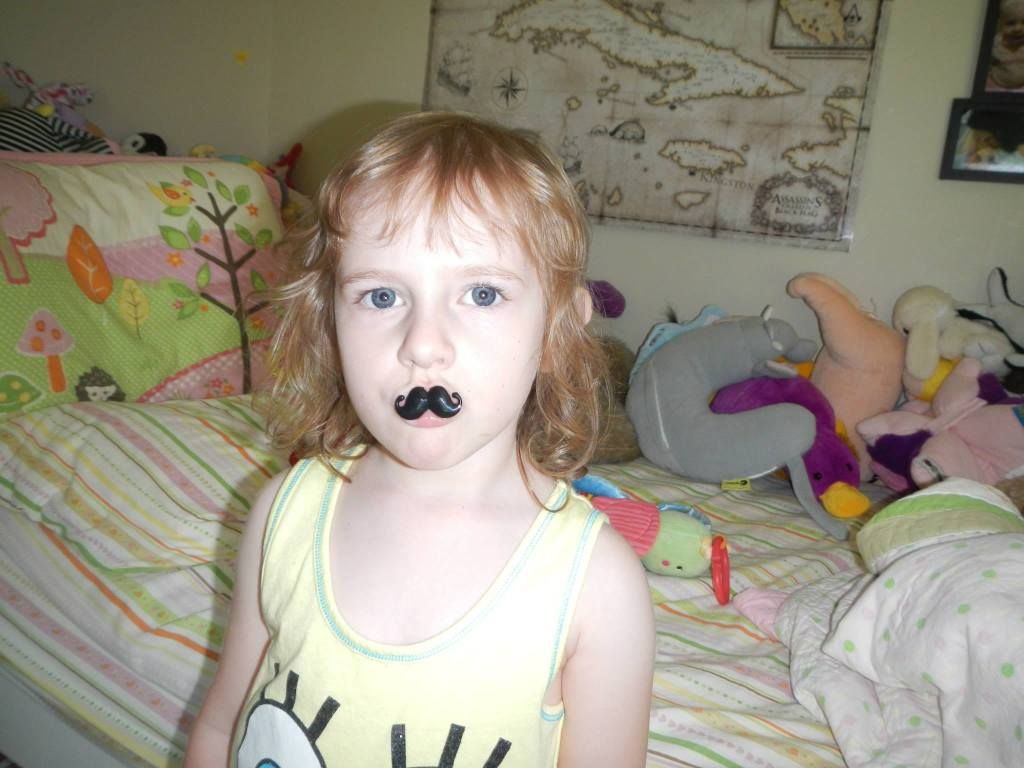 This is actually a ring, lol.
Gardening. :)
Starting the kids on Zelda early.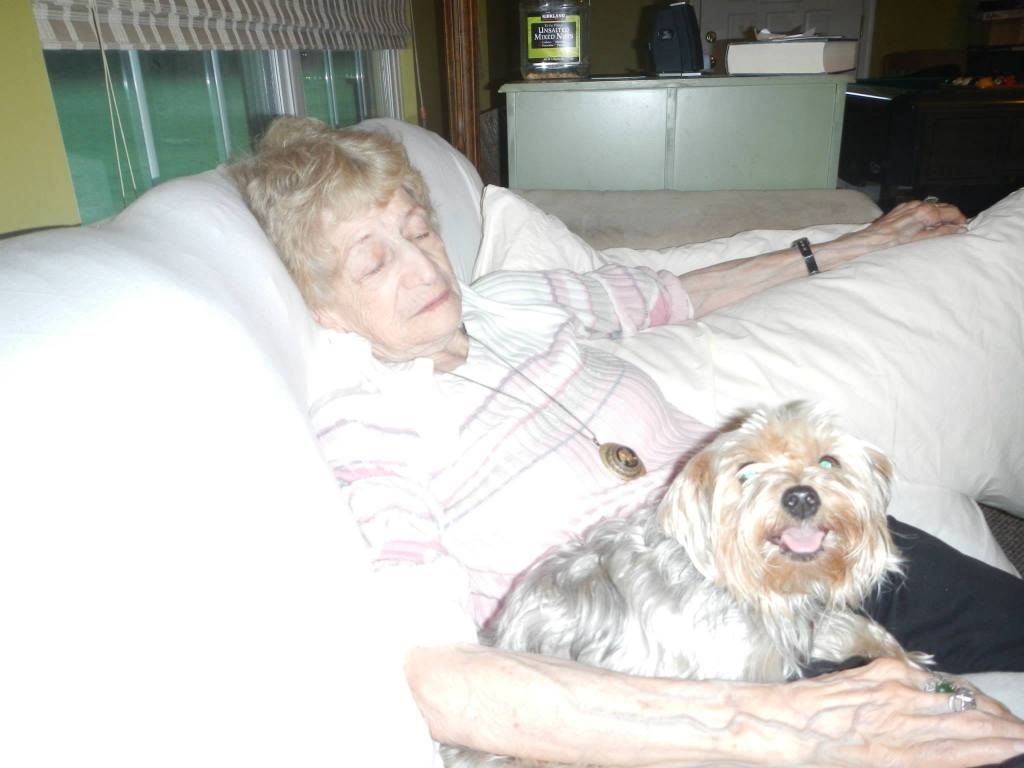 My grandma resting with her doggie.
I love the way Maggie looks up at her every so often.
I think they're starting to look alike!
The way Aries gets off the couch always cracks me up.
Kaylee's first graph. :)
4 generations!
<3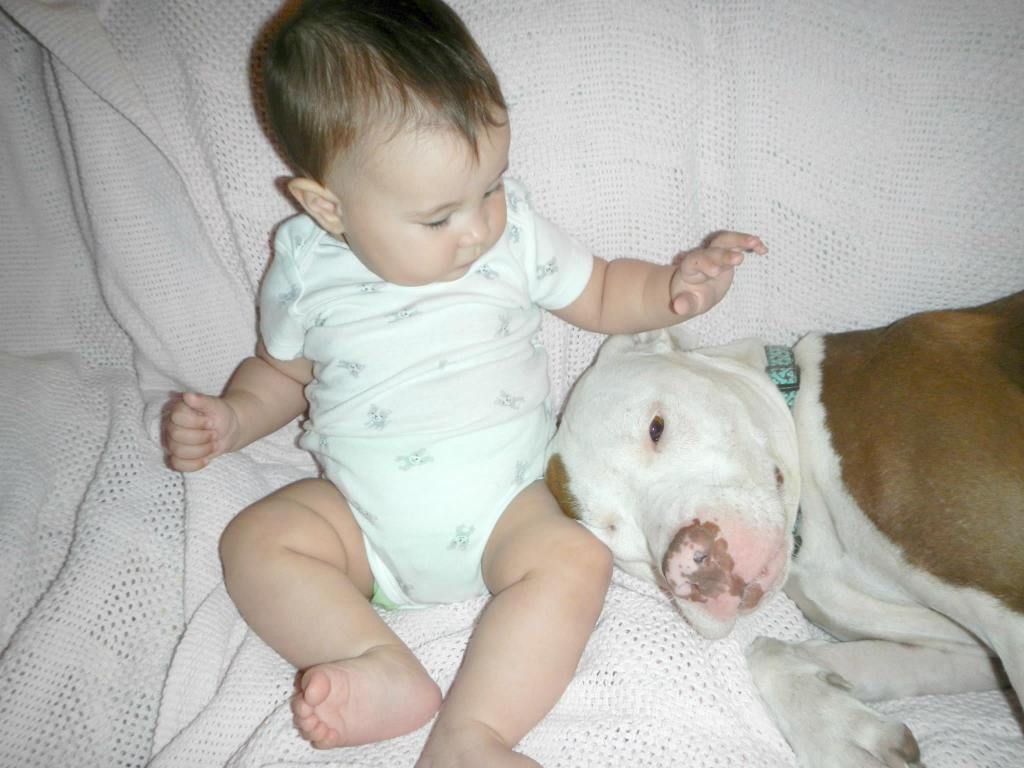 Brynna's onesie has Pit Bulls on it. :)
Aries happily accepts ear pulling as a sign of affection, lol.
Close up of the onesie.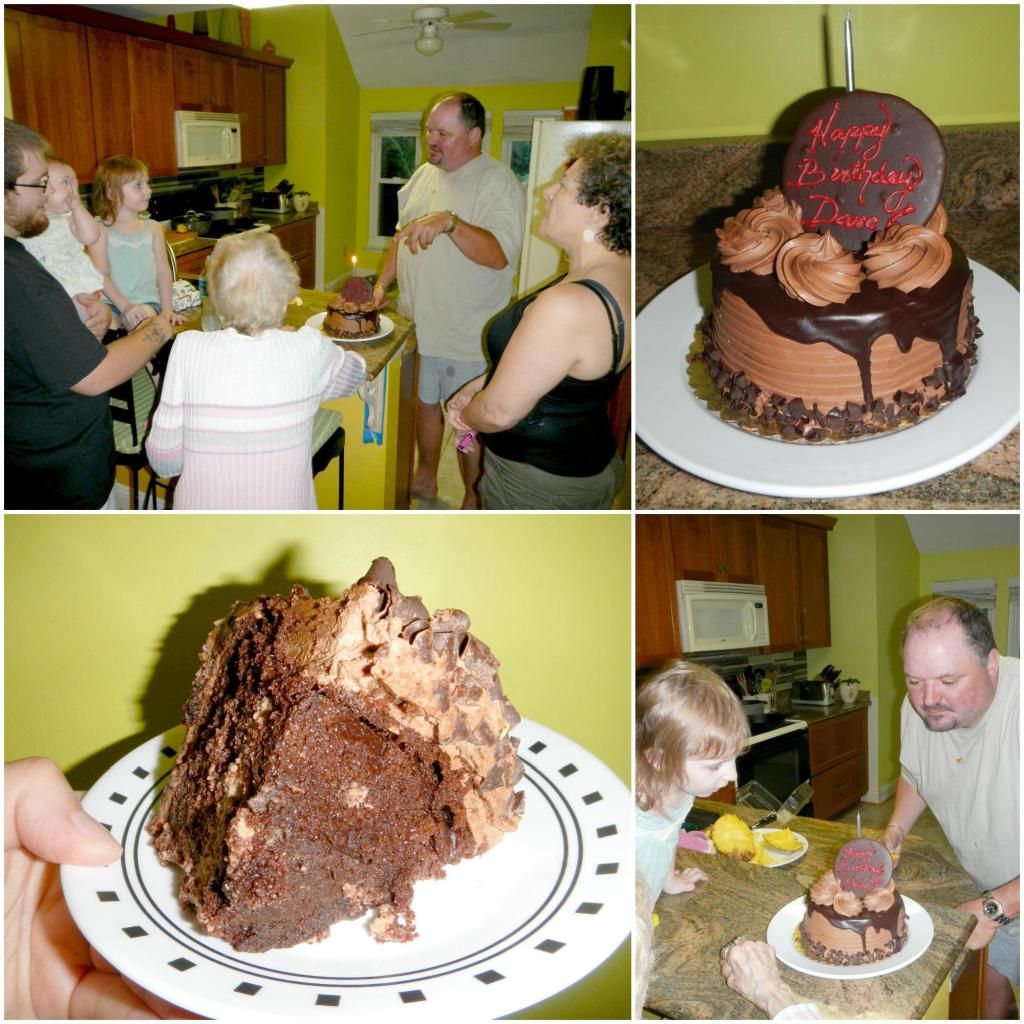 My stepdad's birthday party. :) Happy birthday, Dave! And yes, I ate that entire giant piece of Whole Foods chocolate cake. >=)
Chillin with Daddy.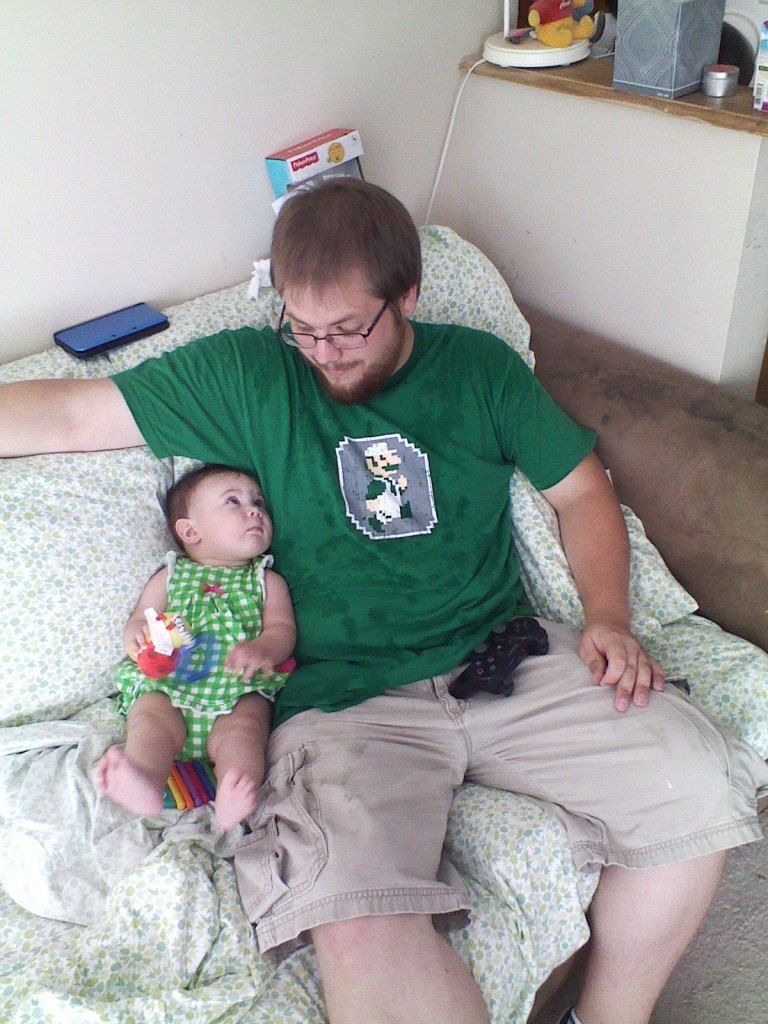 Love this one.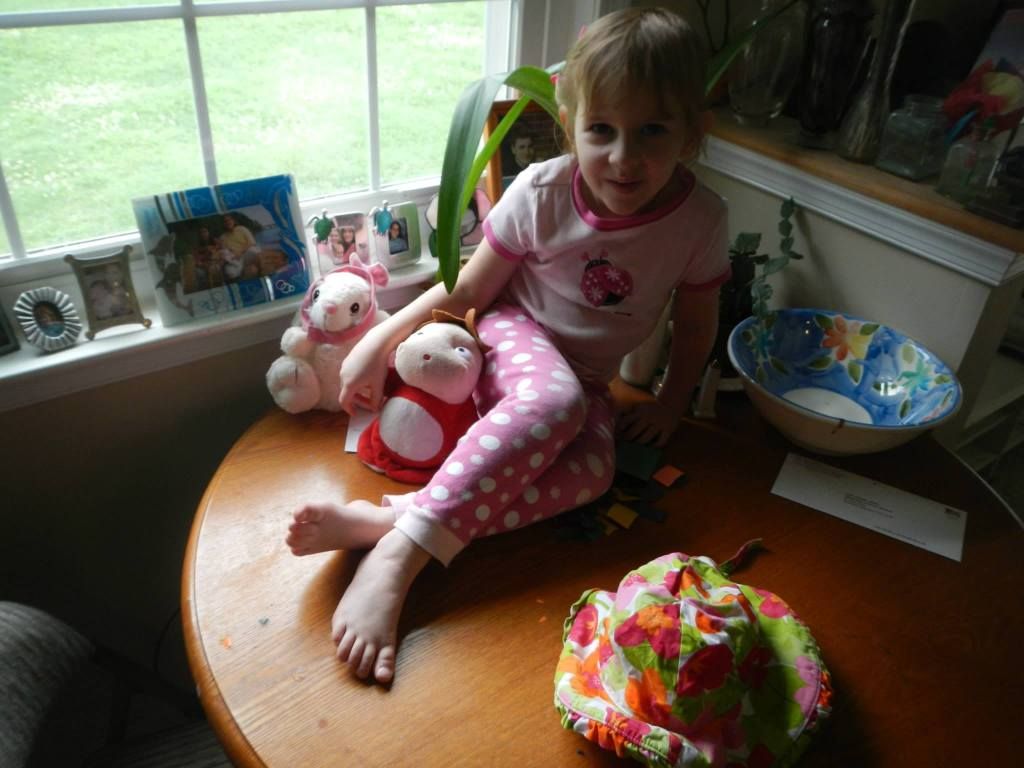 She wanted me to take a pic of her with her babies, Clover and Ponyo. On the table. Hah.
So Aries came out and was like, Help? He chewed his bed up like a naughty boy and somehow got the cover stuck on himself.
I don't like to take "normal" pictures... >_>
Link up your wordless/wordful photo posts! :) Taking a button is optional. For more Wednesday link-ups, check out my blog hop library.