(Not So) Wordless Wednesday
Hey everyone! I know I've been MIA lately and I might be for a while longer. My grandma was visiting my aunts in Tennessee when she had to be hospitalized on Friday, so we rushed there to see her (as fast as we could, considering it's a 9 hour car trip with kids). She wasn't conscious when I saw her, and it broke my heart to see her like that. They bent the rules to allow Kaylee to see her, and I think she could sense her kitten (as she calls her) being there because I saw her trying to blink and I don't think it was just reflexes. Kaylee told her that she loved her more than all the animals on land, on the shore, AND in the sea. I knew we made the right decision bringing her in because she seemed much less worried about her Geegee after seeing that she was covered up with blankets and being taken care of by the doctors and nurses. We had to head home Monday, since Steven had work on Tuesday, and it was so hard to leave. But after we left, my family let me know that Grandma was awake and they had removed her breathing tube. She has now been moved out of the ICU and will HOPEFULLY be able to go home to my aunts' house soon! I was able to talk to her on the phone yesterday though and it was amazing to hear her voice. I'm hoping that I will be able to talk to her again today. I'm waiting for an update this morning but I'm sure she is continuing to improve. I heard that when a nurse asked her if she needed anything, she replied, "Just a good looking man!" Gotta love Grandma. :) I'm super grateful for any prayers, positive thoughts, healing energy, etc. that anyone would be kind enough to send her way. <3 And any extra can go to me and the kids, because we have a bad cold. We can't visit Grandma again until we've been better for a few days either. :( On the plus side, our friend
Cody
is visiting from Australia for a week, so hopefully we'll feel ok enough to have some fun with him! And now for the photo dump. :) They may be bad quality because most are from my phone since my camera has been acting up lately.
My aunt Karen and Grandma. :) So glad my aunt Jade took this and sent it to me, it made me so happy to see it.
A cute box my mom gave me. She's been saving it for me for years but just found it when going through her basement.
After Kaylee's swim class.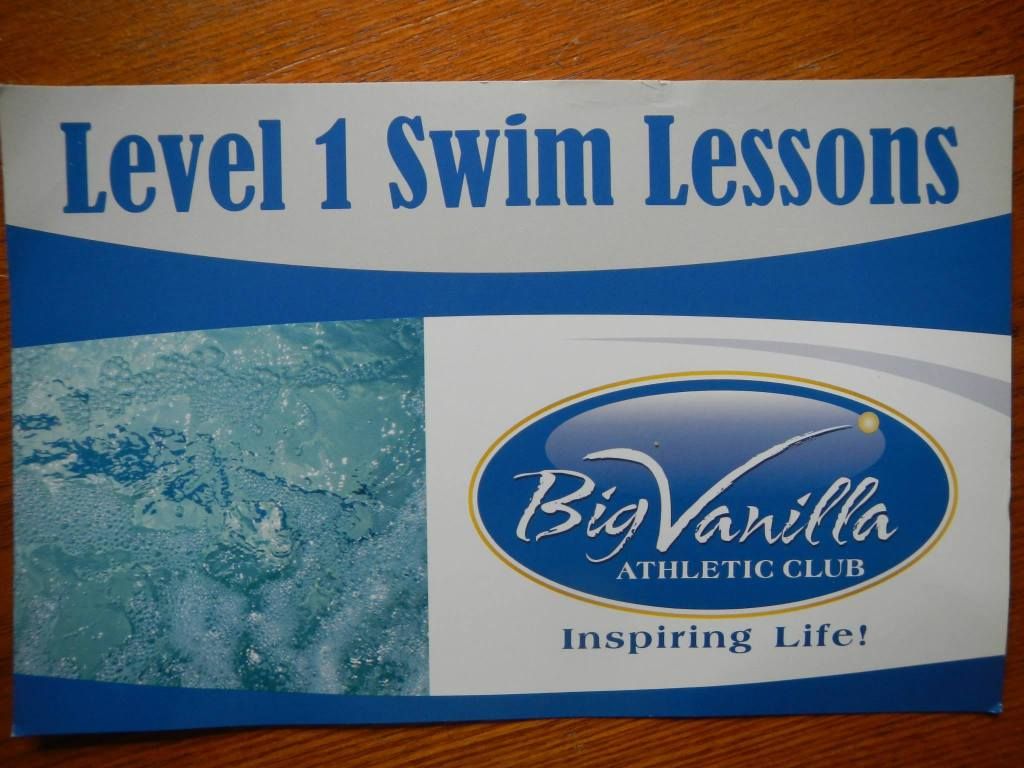 Kaylee passed the first level of her swim lessons!
So proud of her. :) It was so hard letting go and not freaking out when she was in the pool without me holding her and not even wearing swimmies!
My baby is growing up!!
My mom has the magic touch, she can always put the kids to sleep. <3
So excited to eat, and be out of her car seat! This was during the drive home from TN.
Kaylee and "Golias."
In the hospital waiting room with Gavin (best cousin ever)!
Link up your wordless/wordful photo posts! :) Taking a button is optional. For more Wednesday link-ups, check out my blog hop library.