(Sorta) Wordless Wednesday
She luffs her Uncle Coco!
My new coffee cup from Kyoto, Japan! A present from my friend, Cody. (In the pic above this. :)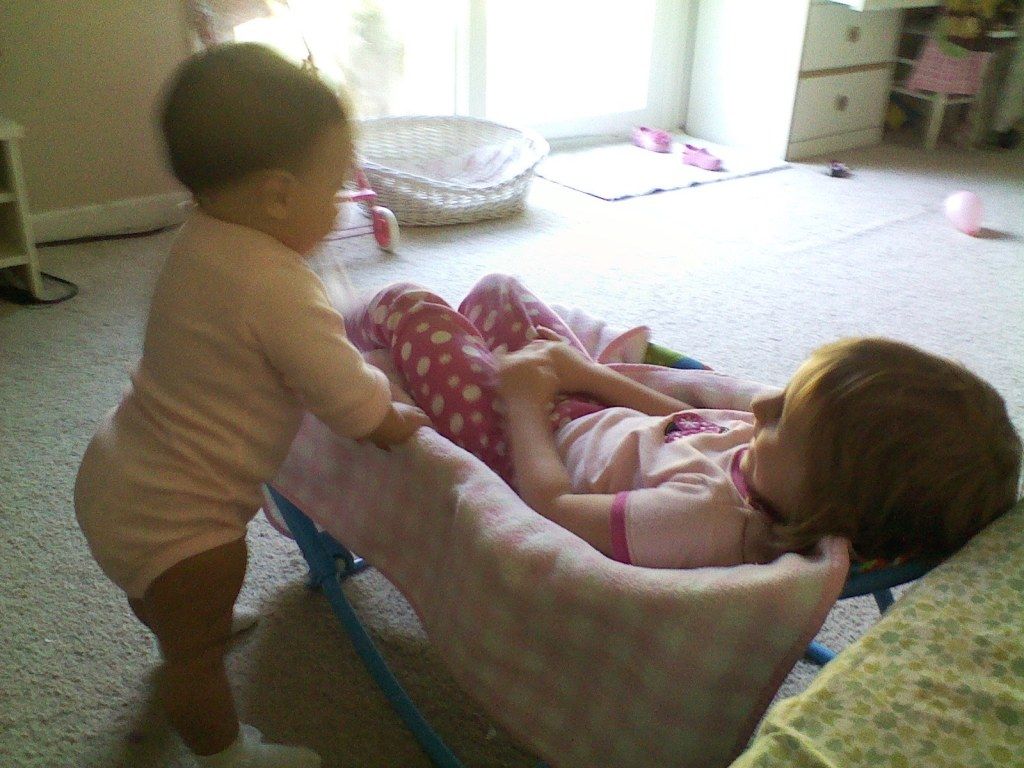 An odd pic really...
It seems like they should be in the opposite positions, lol!
Happy girly!
Playing with their new kangaroo puppet, another present from Cody. <3
Brynna loves this puppet, she pets and hugs it.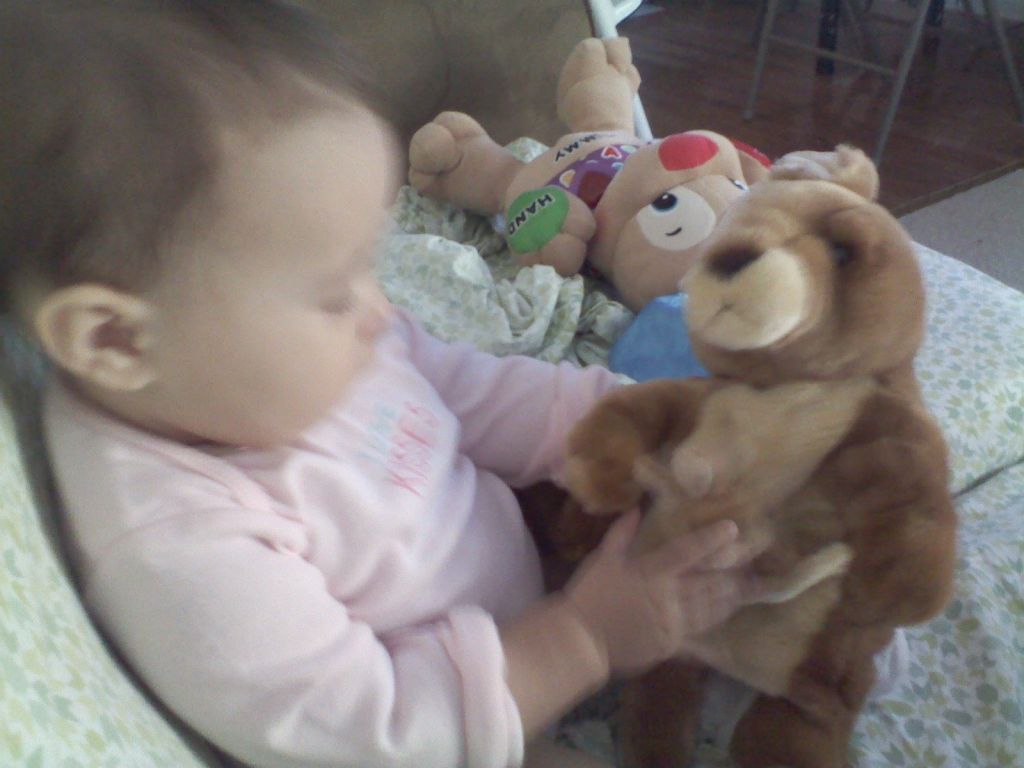 She really wants to take her joey out though, lol!
It's bedtime, but Kaylee's bed is empty! Wherever could she be?
Why, she's in this portable dog crate, and she says she's going to sleep there all night.
I'm like, whatever. As long as you go to sleep. Bonus points if it's in your bedroom. Who cares if it's in a dog crate. xD
My sexy new accessory. (Which better make my wrist feel better because I do not need yet another chronic condition. >_<)
Kaylee's really into nail polish lately. I'm pretty sure Steven went to work with a lovely orange manicure today. Even Brynna got her nails painted, but I had Kay use nontoxic peel-off polish on her, lol.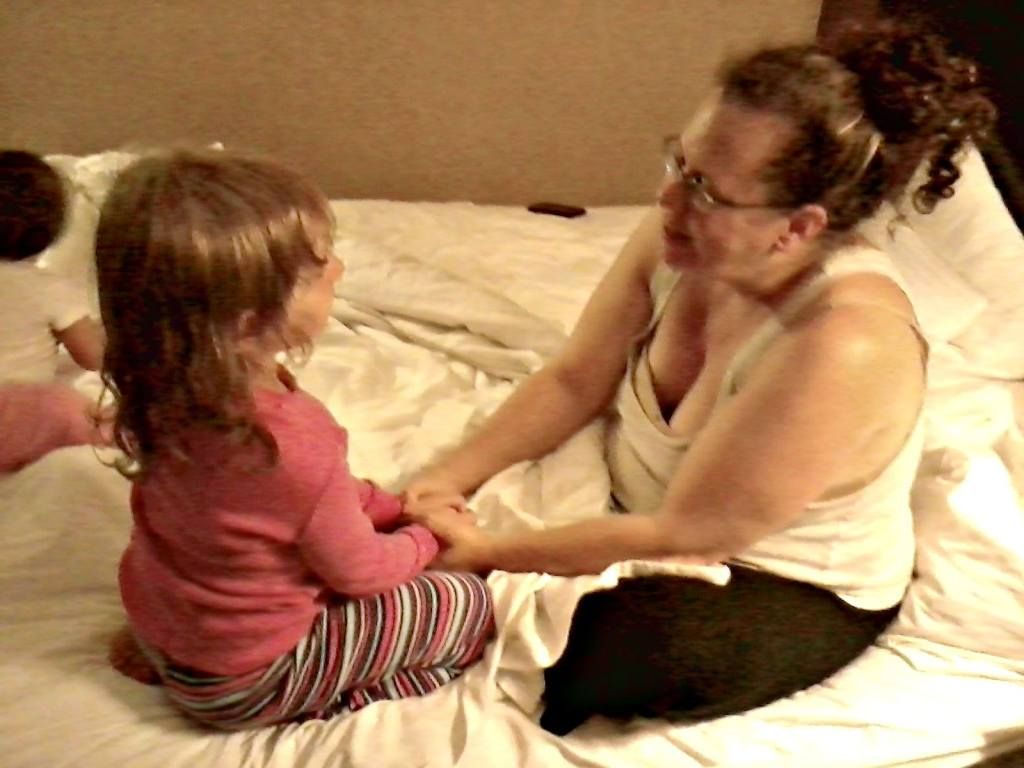 Kaylee getting some wise advice from her cousin/second cousin/cousin once removed/whatever. :)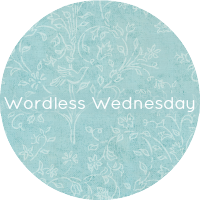 Link up your wordless/wordful photo posts! :) Taking a button is optional. For more Wednesday link-ups, check out my blog hop library.