(Sorta) Wordless Wednesday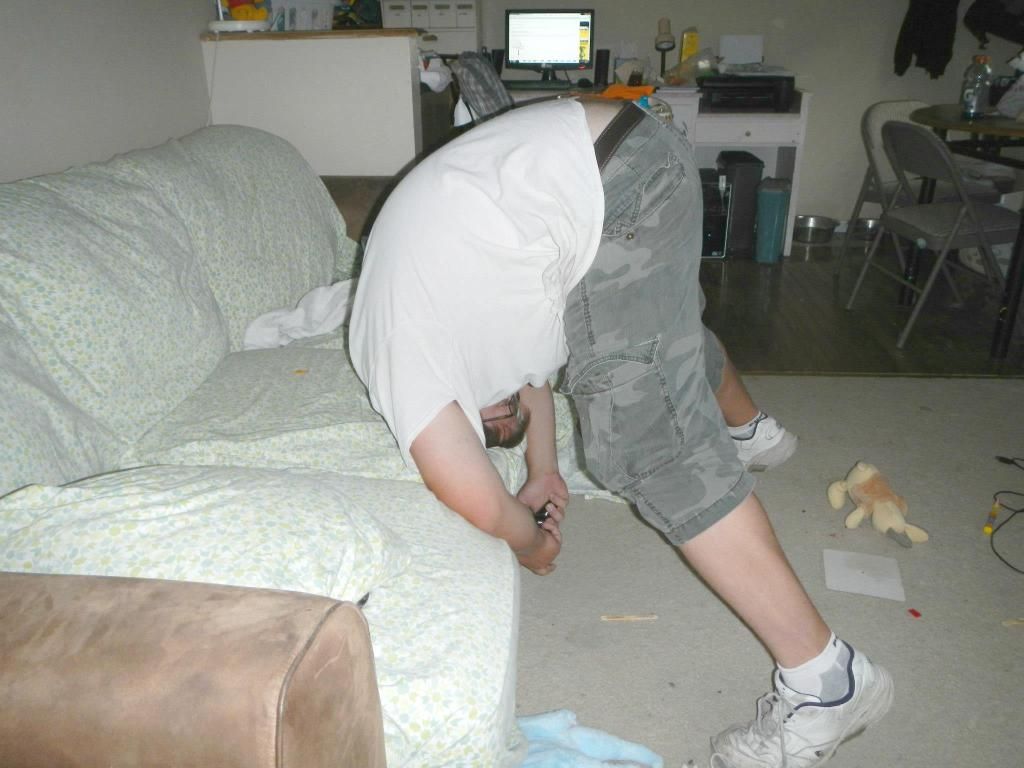 I believe he's playing the upside down level on The Impossible Game. XD
You don't expect to see something like this on the road. o_O
And it was pulling this. I felt like I was in Iraq or something.
Pretty sky at a gas station on the way home from DE. Where Steven accidentally turned around and drove halfway back to DE... This pic so wasn't worth that stop, lol!
Off to school, wanted me to take her picture.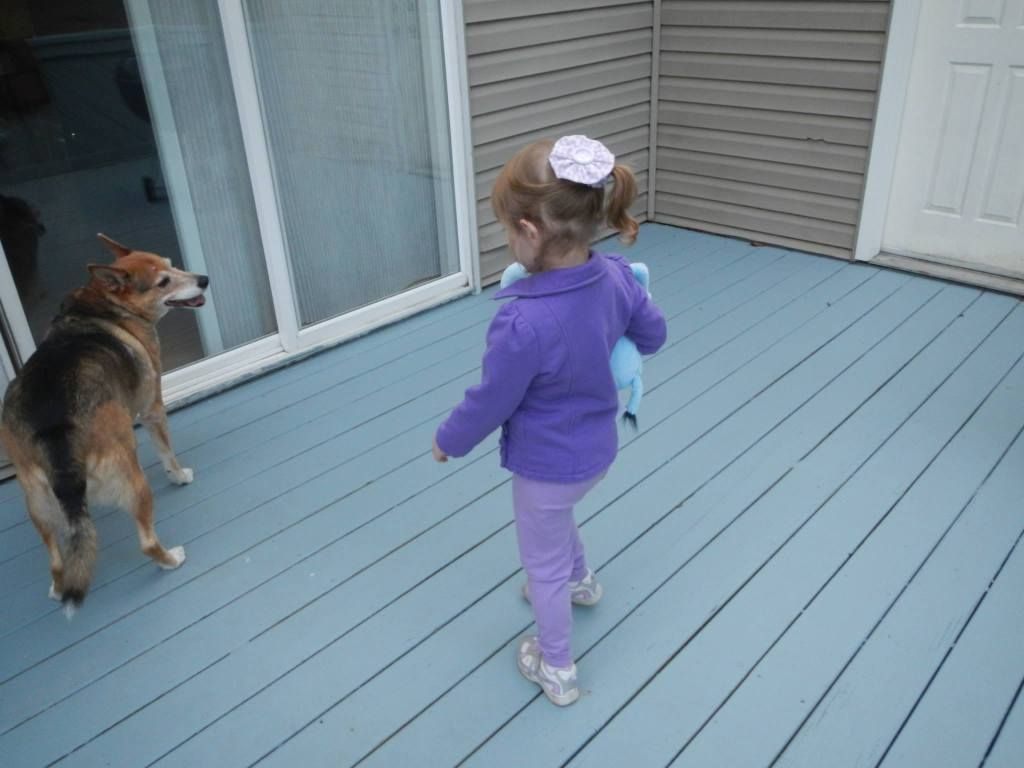 She dressed herself and instructed me exactly how she wanted her hair done... Lol.
Kaylee had the idea to put sparkles on her nail polish while it was drying. I can see she is going to be wanting bi-weekly manicures by the time she's 15... Lol.
She is always doing headstands, cartwheels, somersaults, and whatever other stunts she can think of.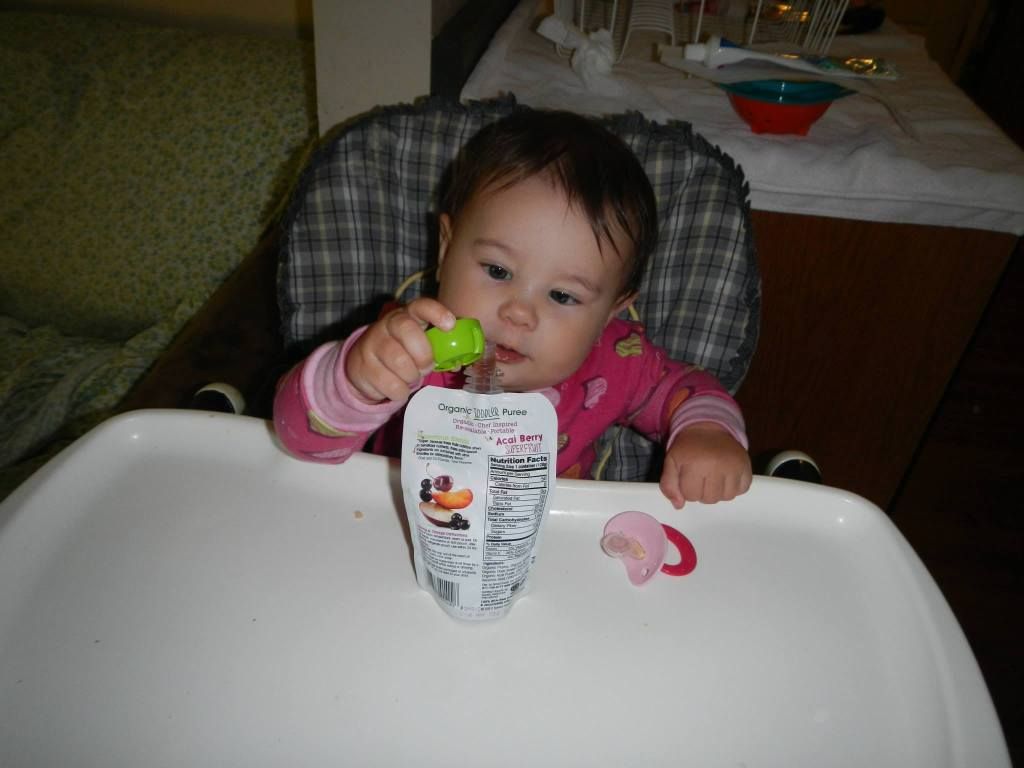 I guess she doesn't want any, she's trying to put the top back on. xD
Turns out she wanted some afterall, hah.
Seeing my dogs in this tiny dog bed is so funny. xD
I wondered why he wasn't asking to come in for so long... I thought he was finally learning to enjoy the fresh air. Hah!
Steven filled in the hole, Aries dug it right back up. Gotta put some rocks in it this time.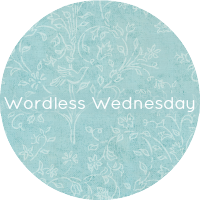 Link up your wordless/wordful photo posts! :) Taking a button is optional. For more Wednesday link-ups, check out my blog hop library.