(Sorta) Wordless Wednesday
I made a coloring page for Kaylee. (The first half of these pics are from before Kay got sick.)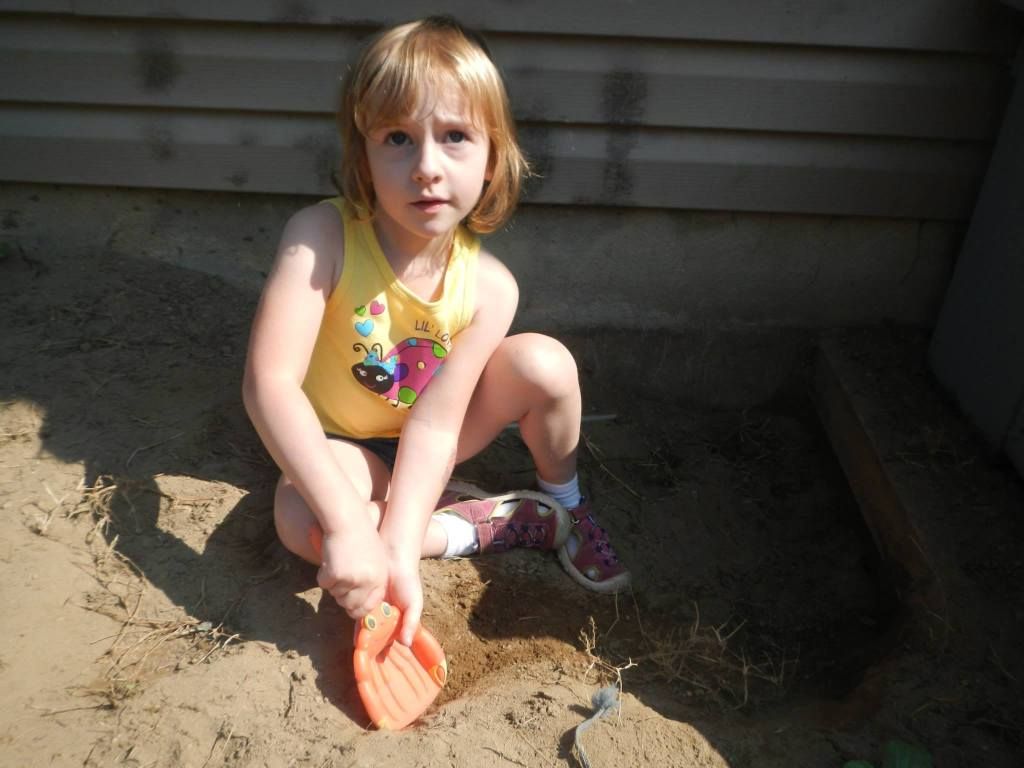 I said something along the lines of, "Don't play in the dirt, I don't want you to get all dirty because we're about to leave," and she goes, "I'm not PLAYING, I'm working; I'm an archaeologist!!"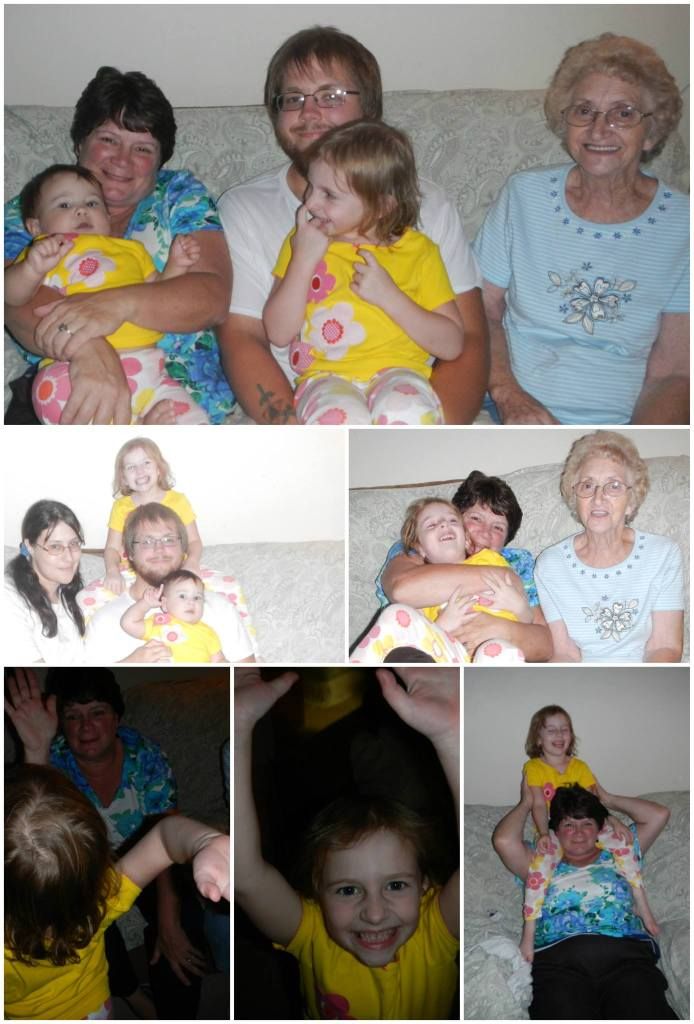 Mommom and Winky (as Kaylee refers to my mother-in-law and her mom) visit. :)
Recent-ish art.
Yeah, Kaylee can create portals to alternate dimensions.
Brynna is one of those monsters everyones' afraid will sneak up and bite their toes.
She asked Steven for a Mulan hair style and this is what he did LOL.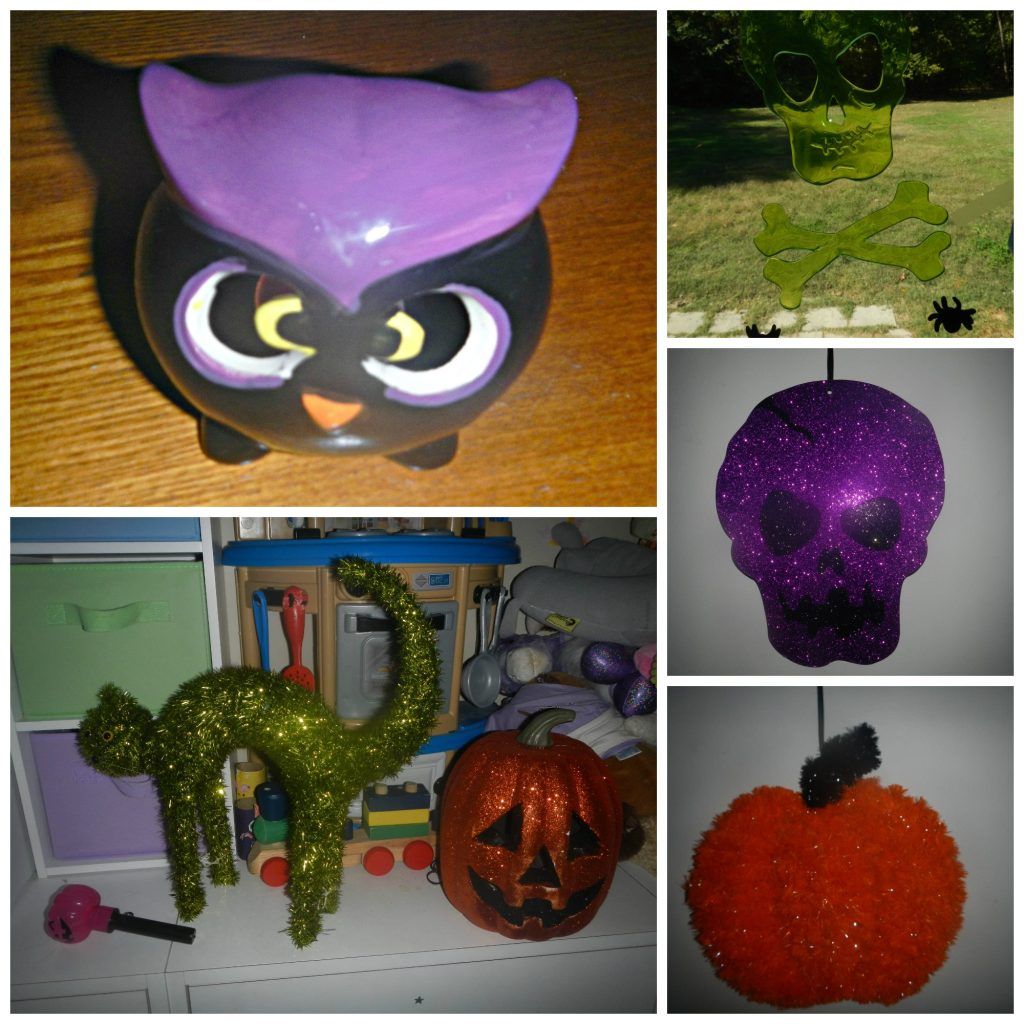 Some of our Halloween decorations.
Some Japanese candy stuff that Cody left here. He works at an airline and goes to Japan a lot.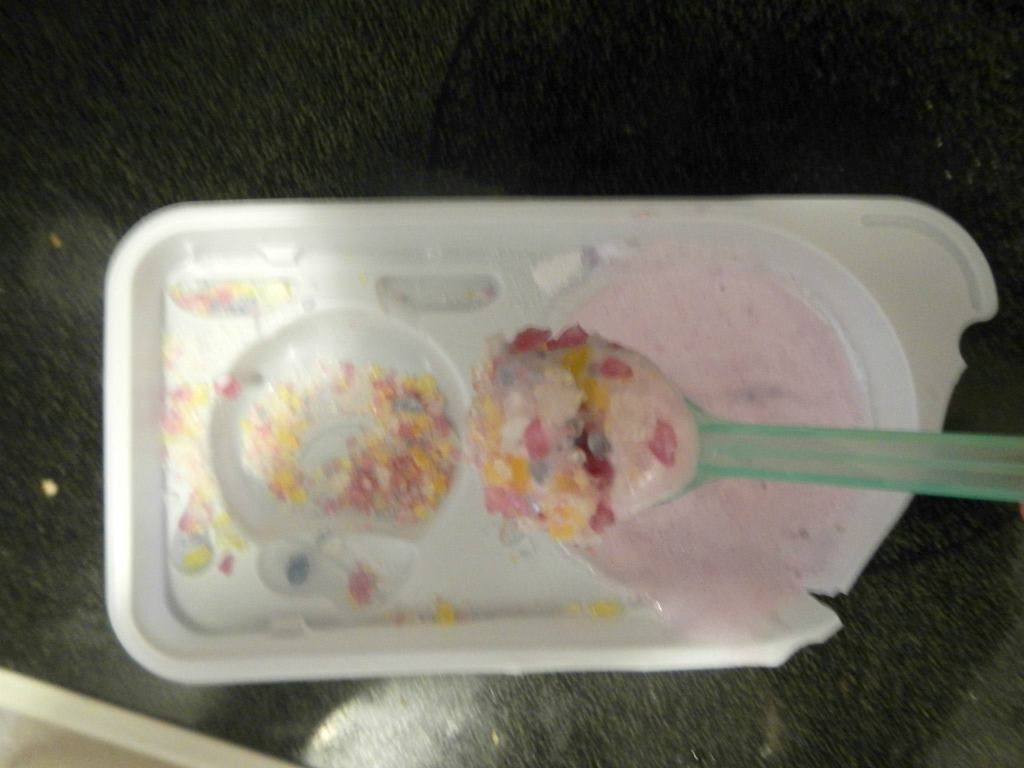 Even if with my sweet tooth, I could only eat one bite. It was just sooooooo sweet, it hurt my mouth.
Aries was stuck to Kaylee like glue when she came home from the hospital. Not sure if he knew she was sick or he just missed her!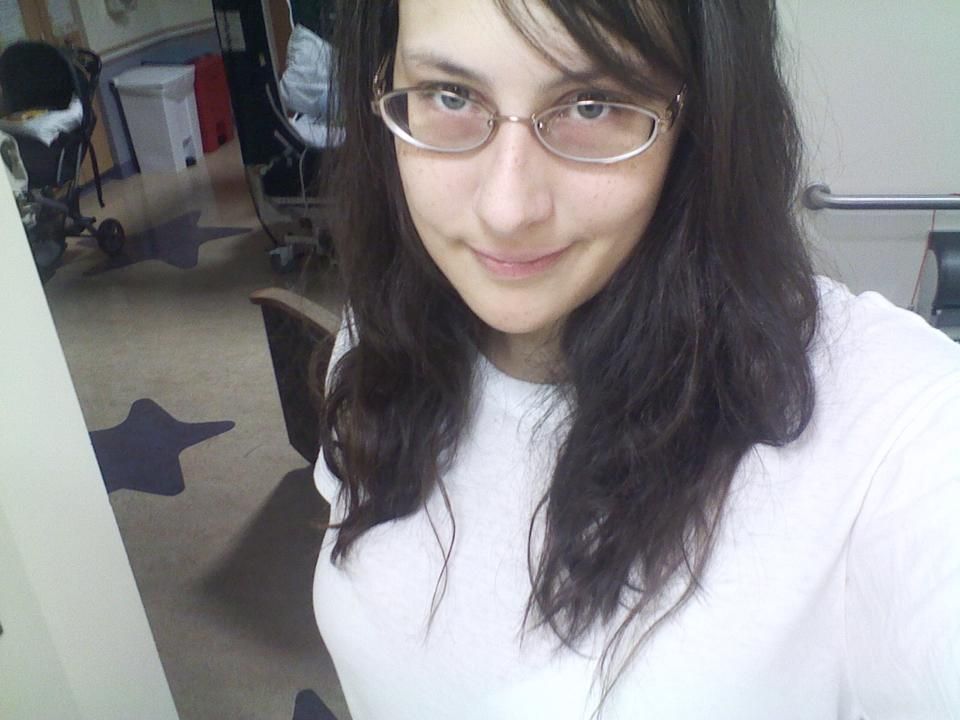 Last pic of me with hair.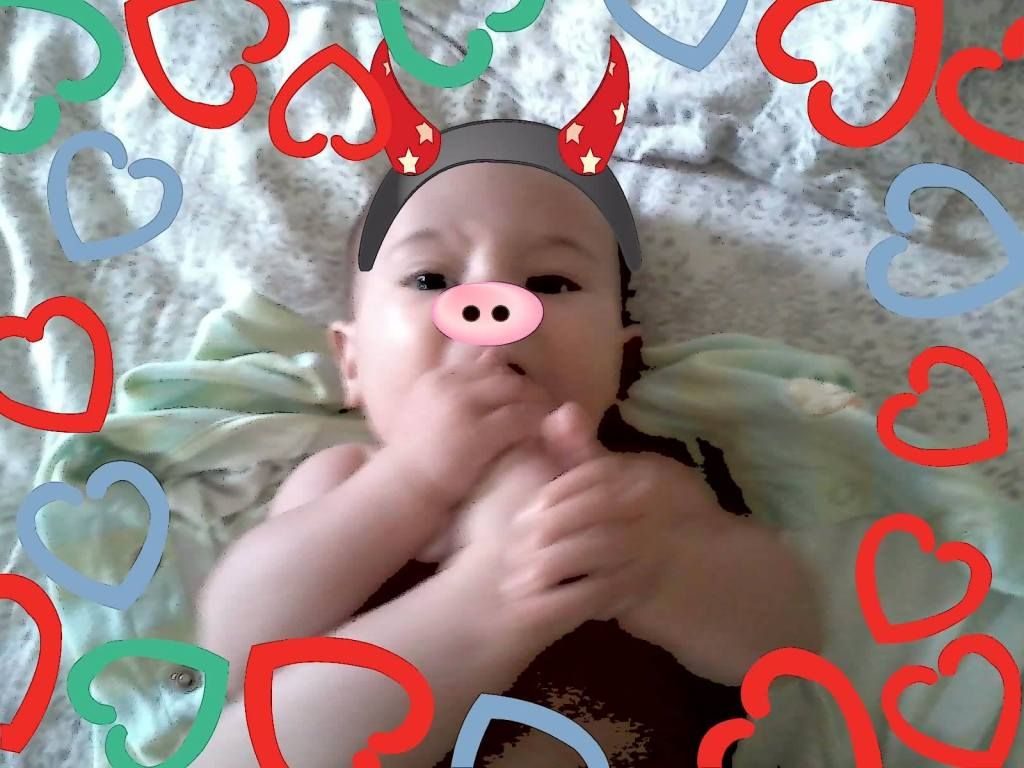 I found this on Steven's phone. I already knew he was weird but what the...? XD
Watching Sissy at swim class. :)
Bee wants to swim too!
<3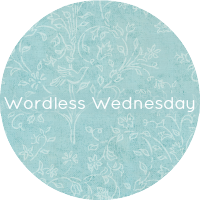 Link up your wordless/wordful photo posts! :) Taking a button is optional. For more Wednesday link-ups, check out my blog hop library.