Happy New Year's! (Link up your New Year's posts:)
News Years Resolution:
My resolution
last year
was to start keeping a to do list and working on it every day, which I totally forgot was my resolution but I actually did and it made my life a lot easier. It's the resolution that just keeps on giving, because I can put new goals on there whenever I think of them. I have everything from "lose the rest of the weight!" to "clean the hamster cage weekly" on there, and it's become part of my routine to try and work on the list daily. This year, my resolution is to
be positive
. It seems cheesy and something that shouldn't require a resolution to do, but it's something I really think I need to make a priority.
And now, onto my recap of 2013 in the form of a ginormous photo dump!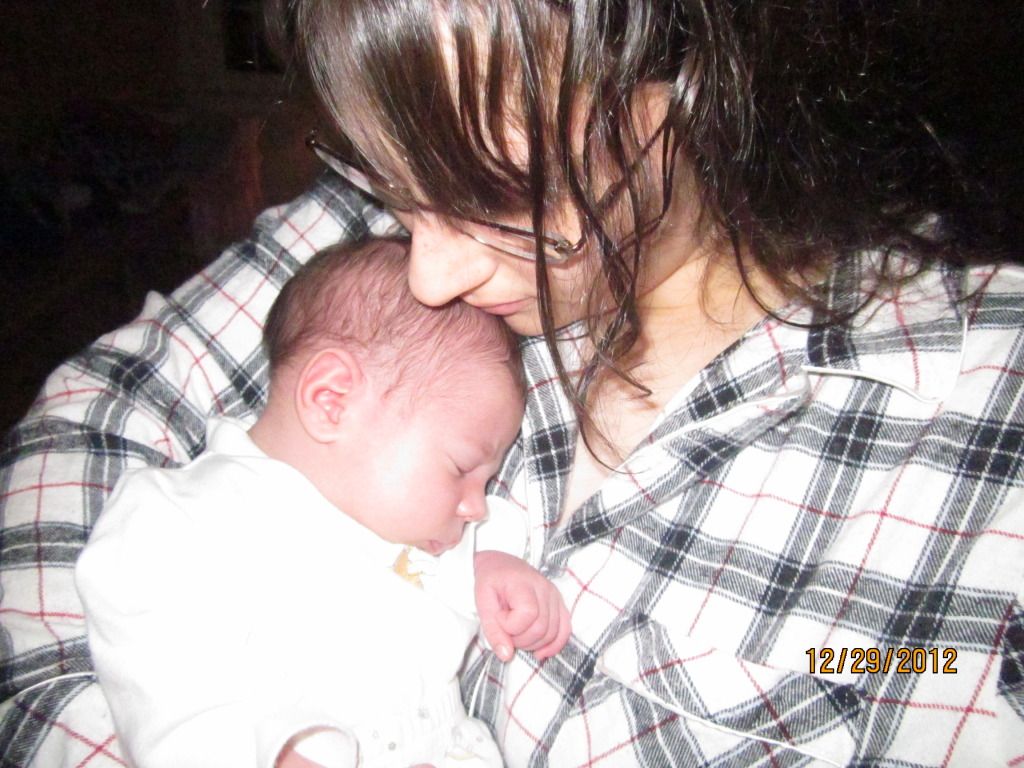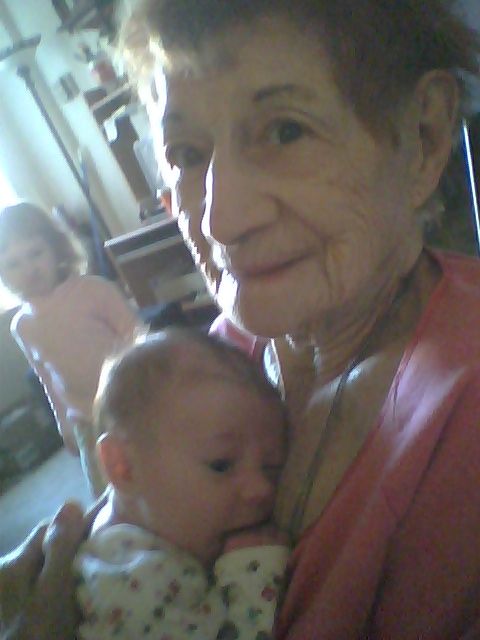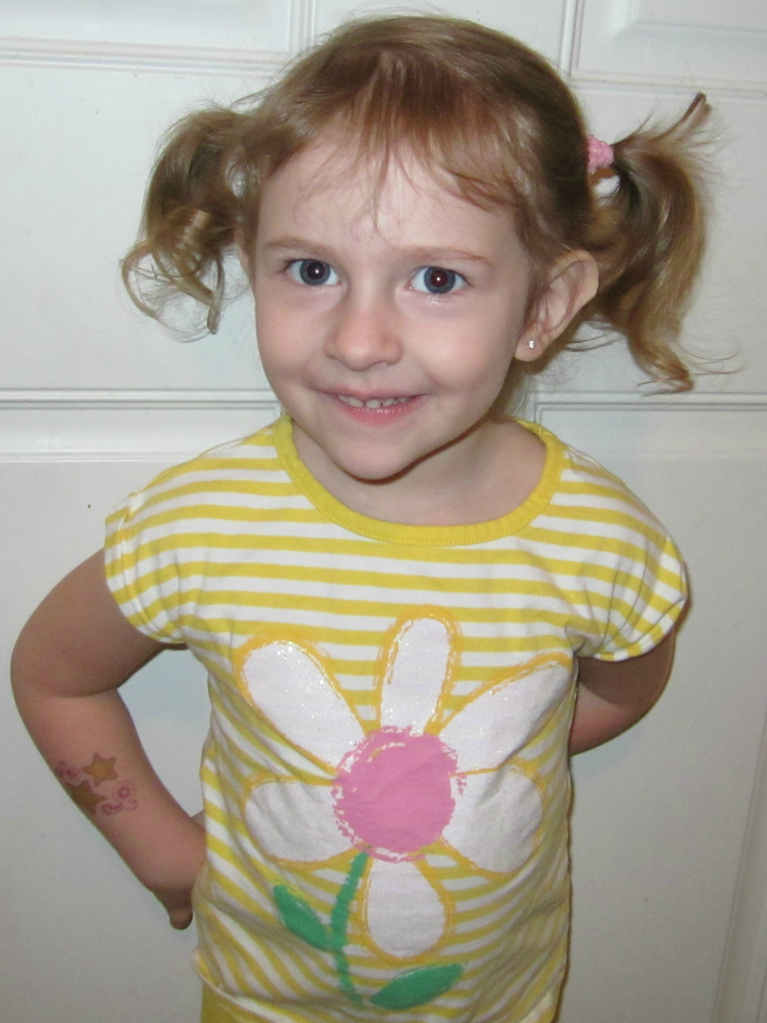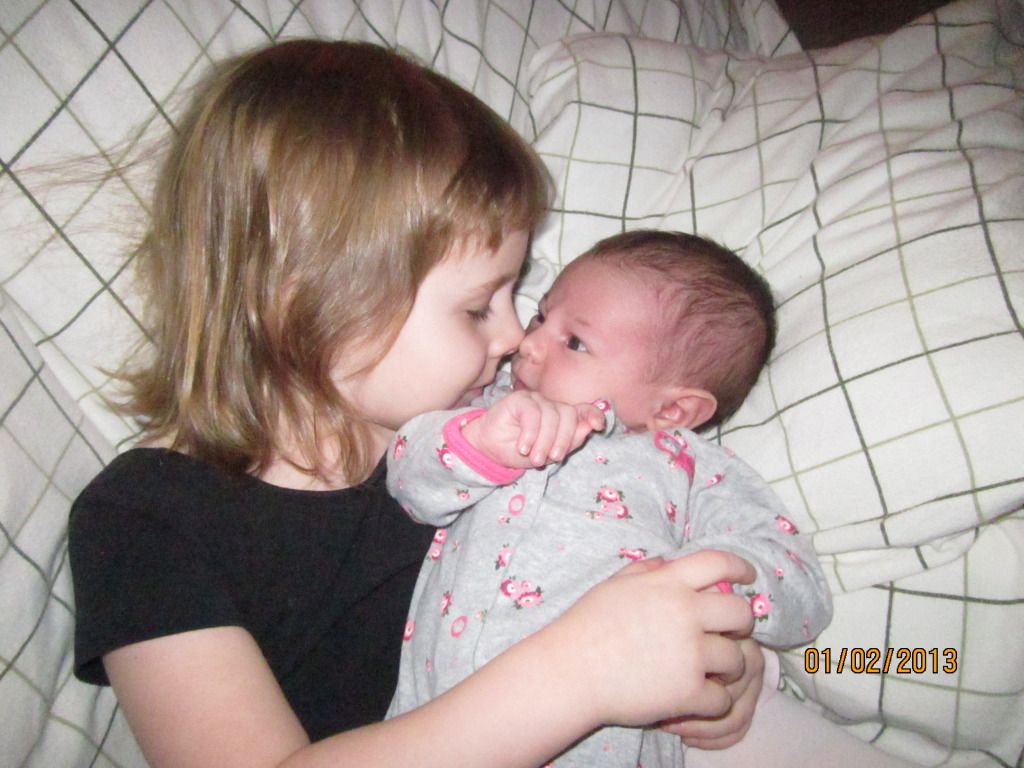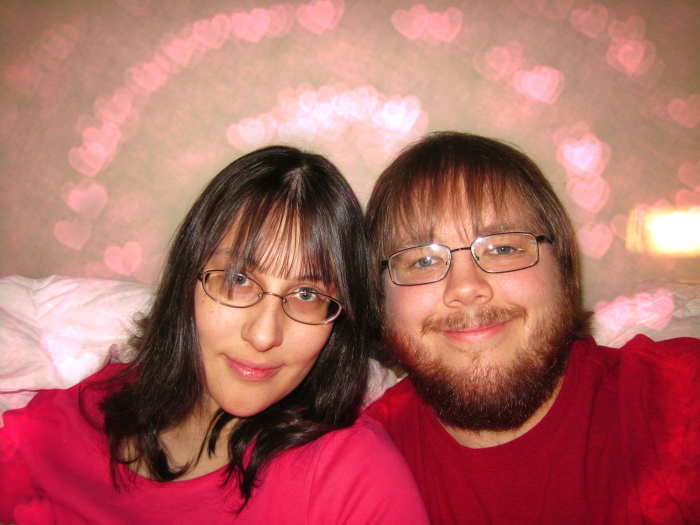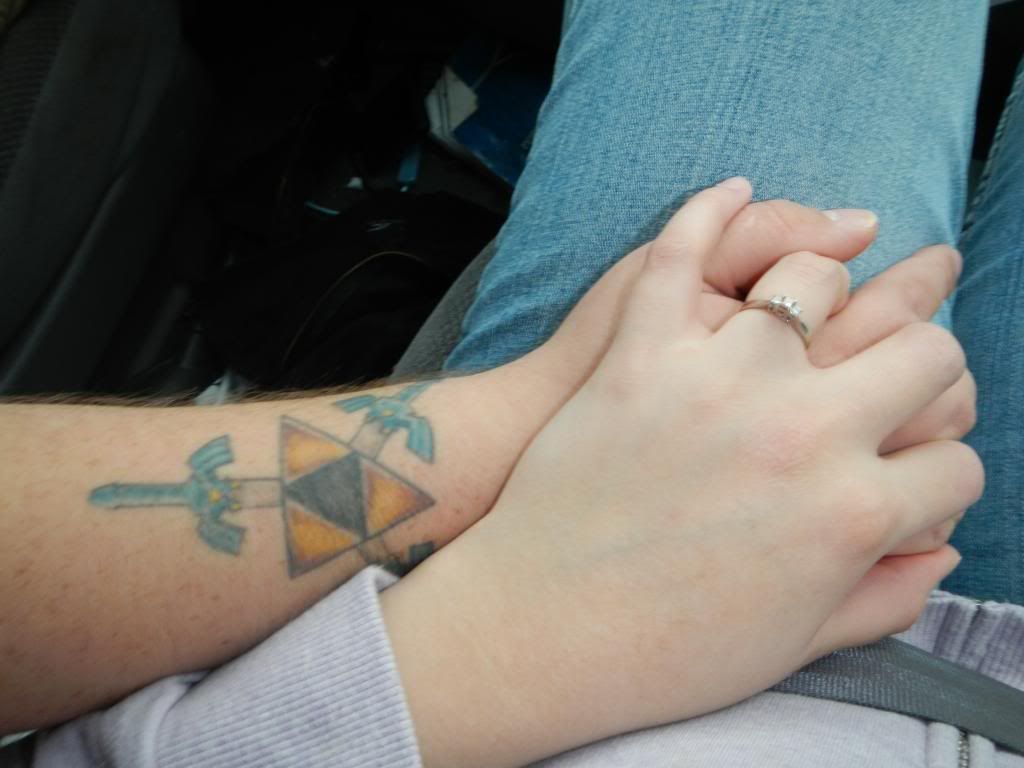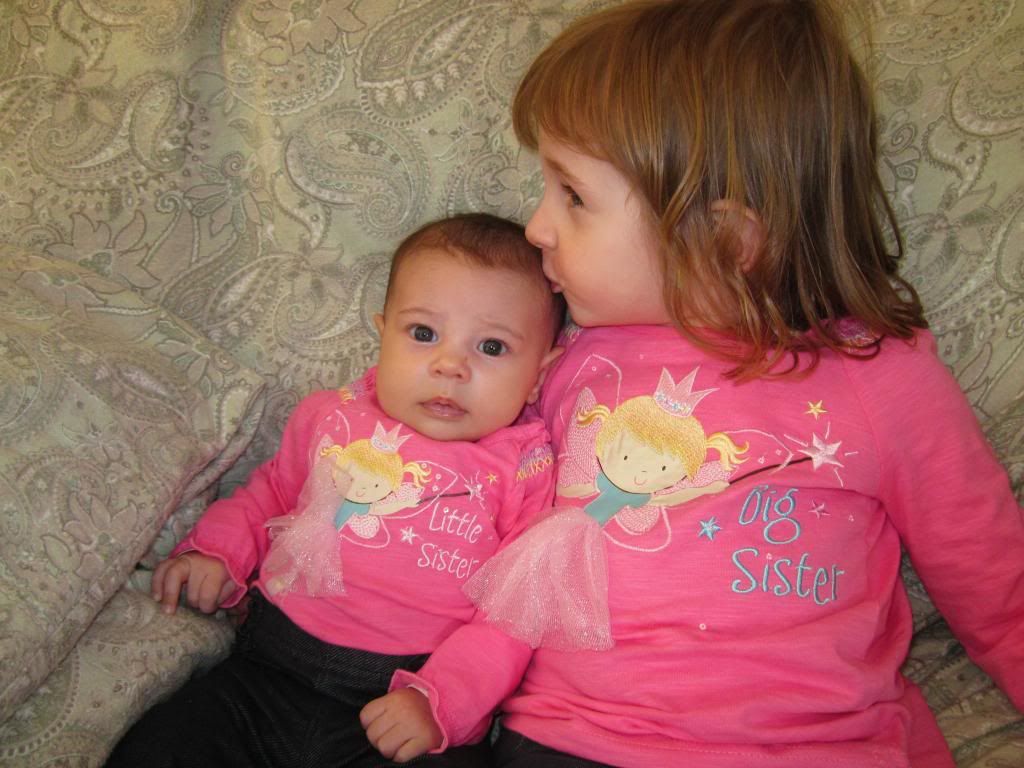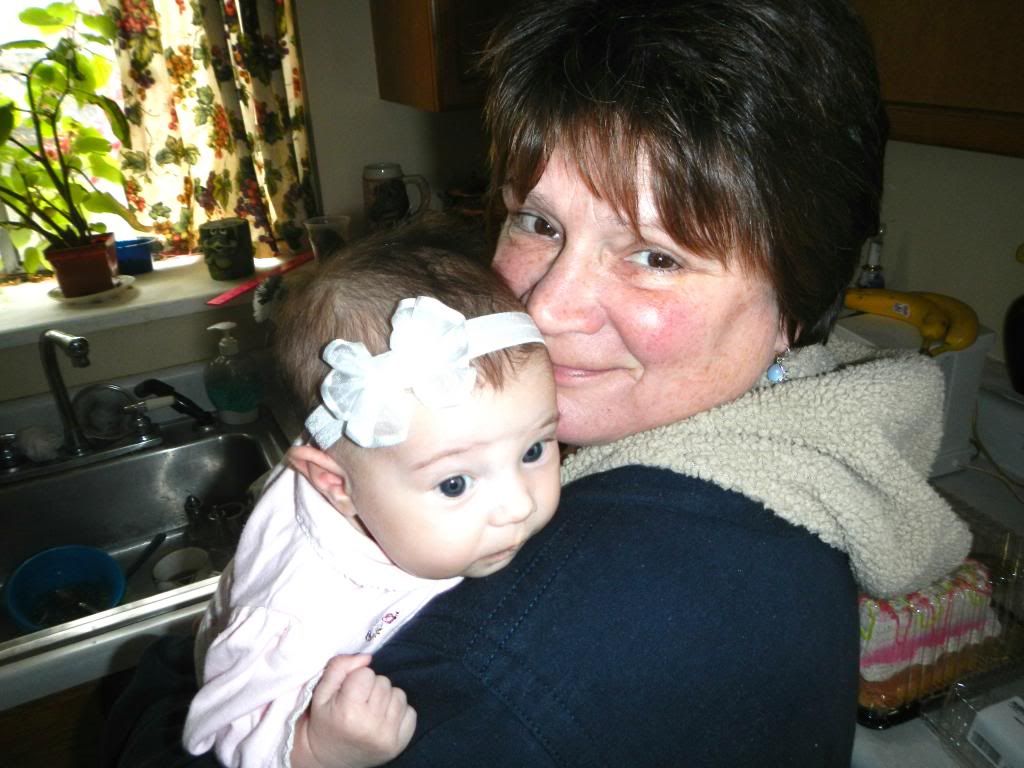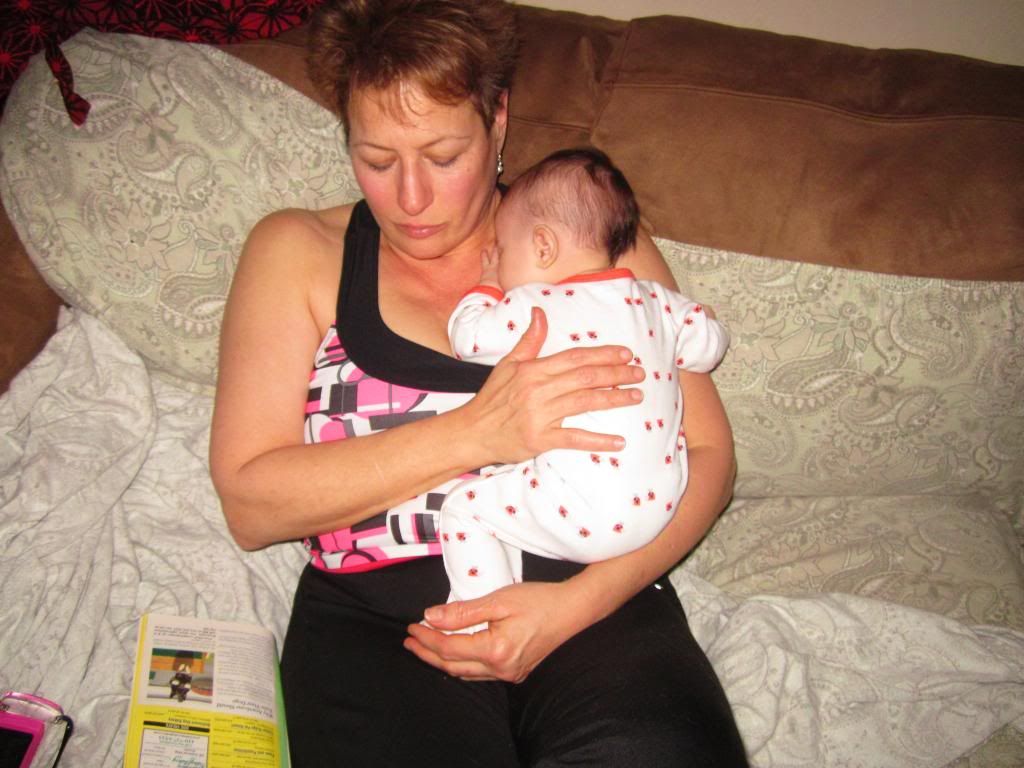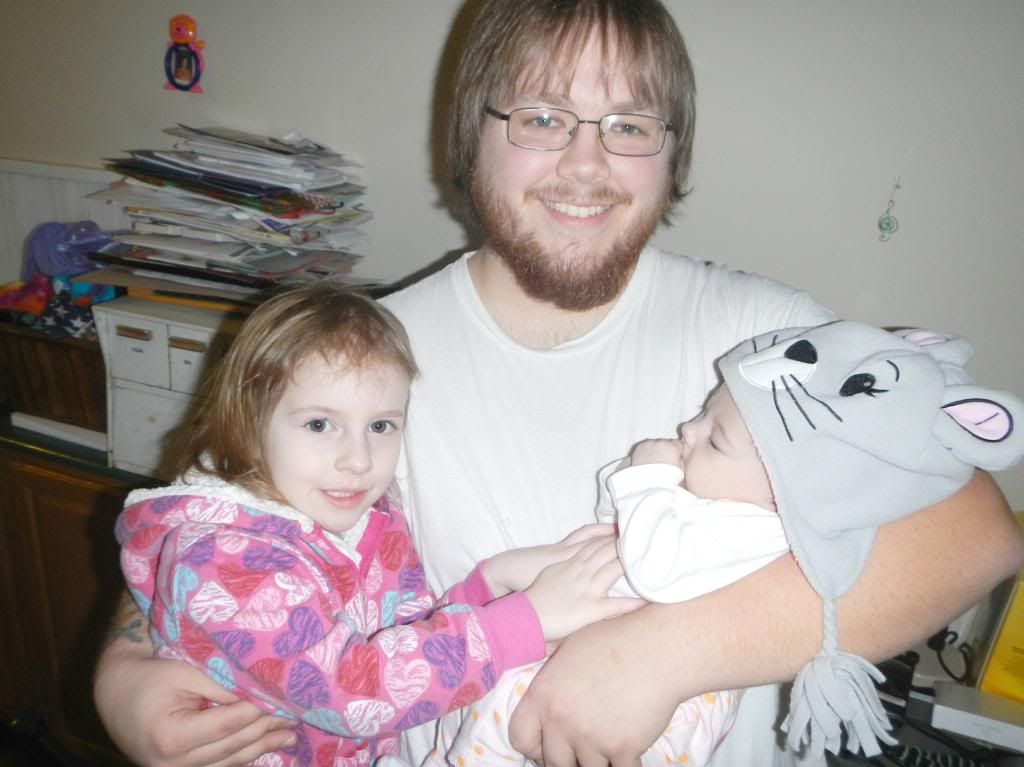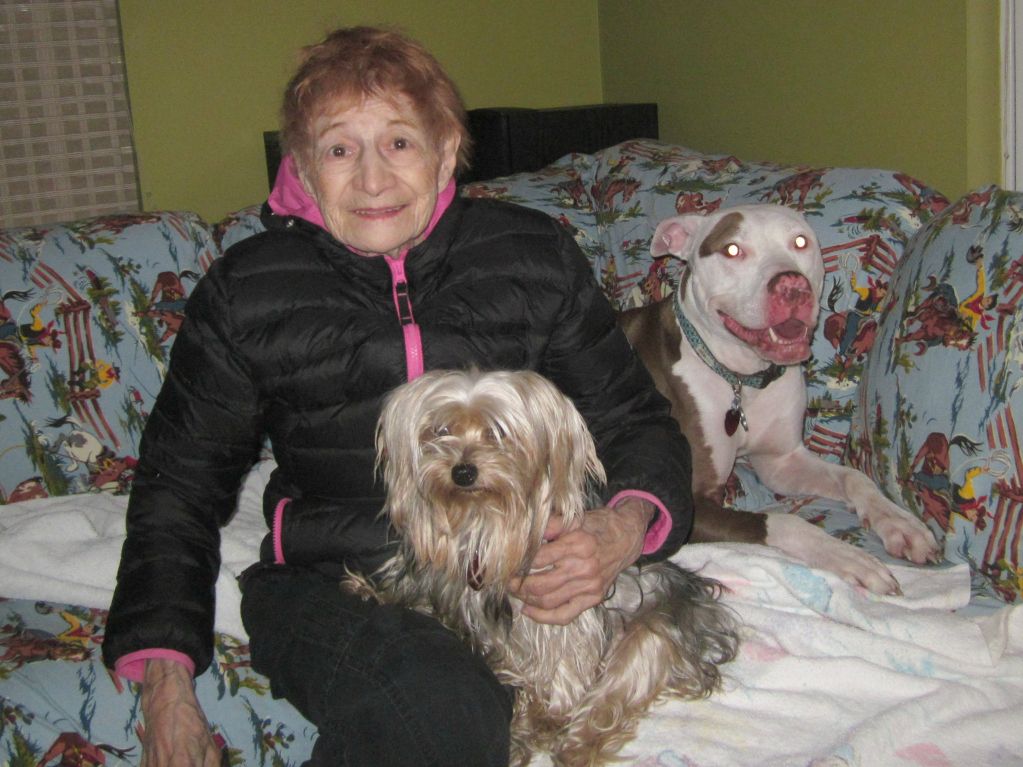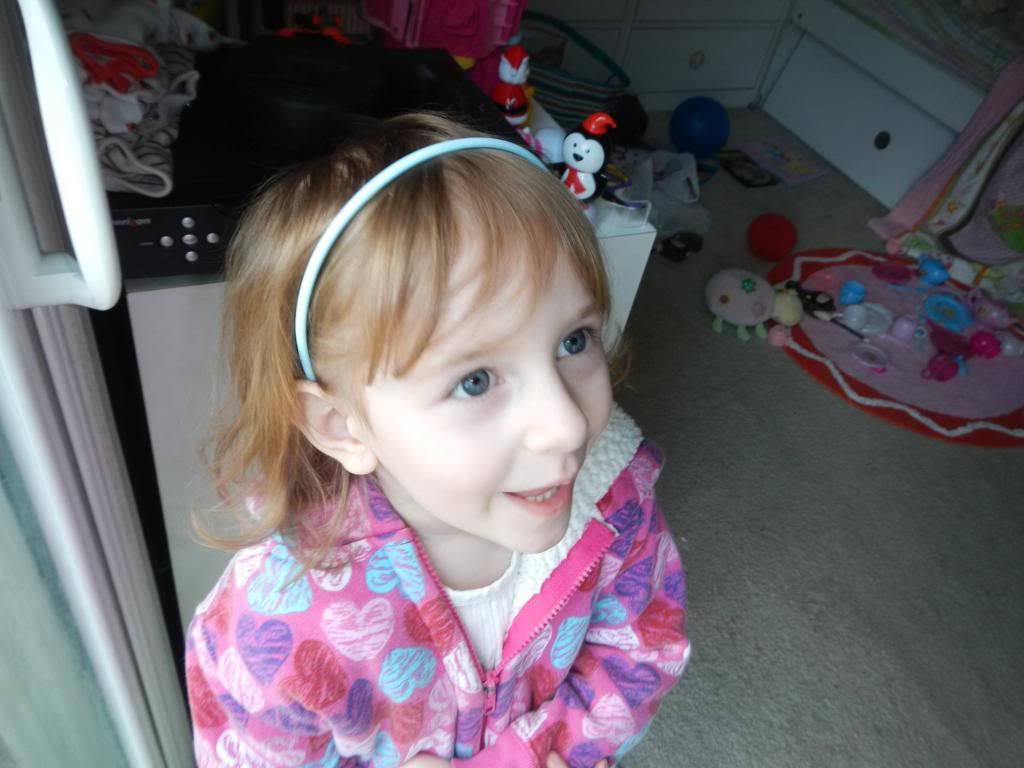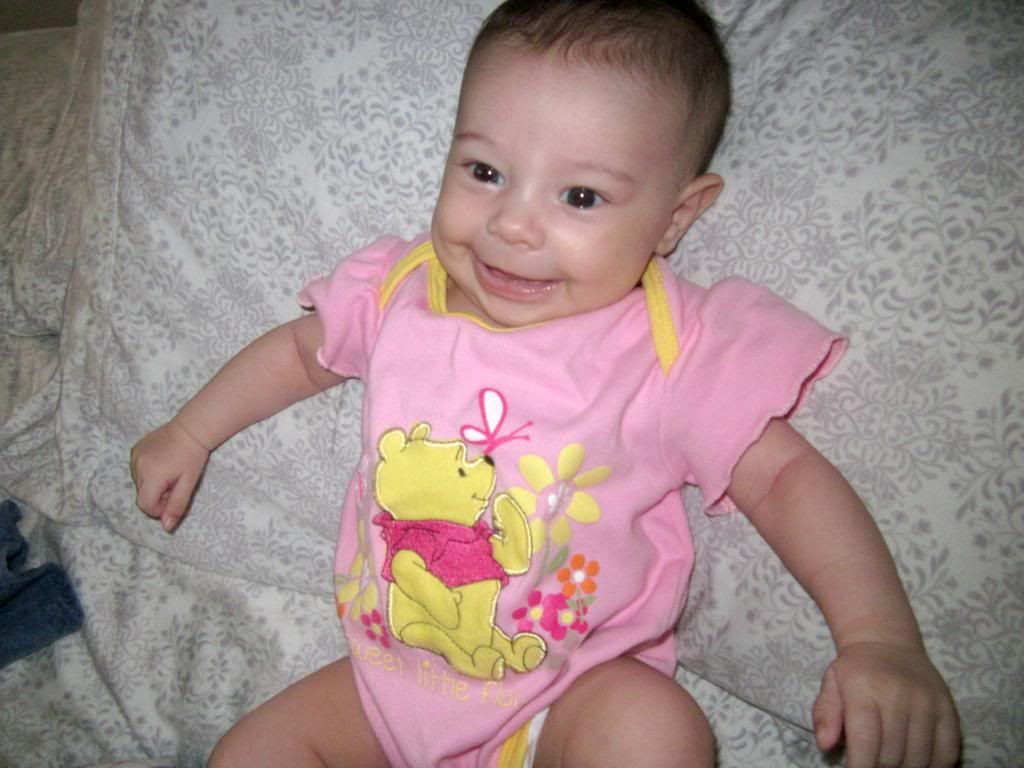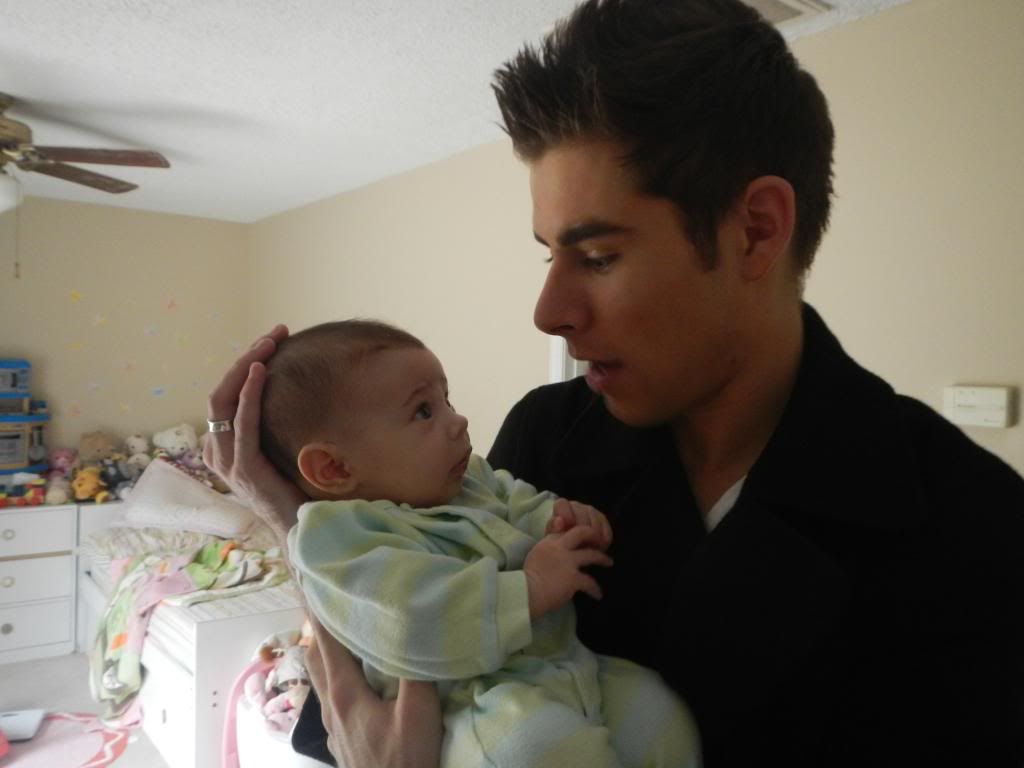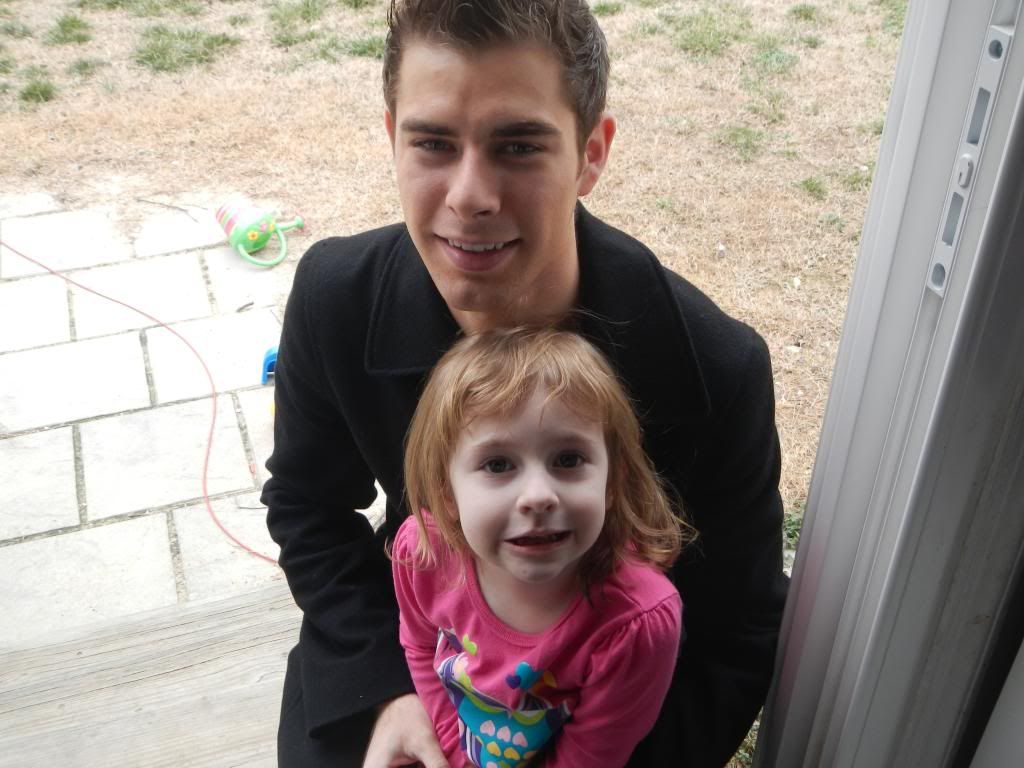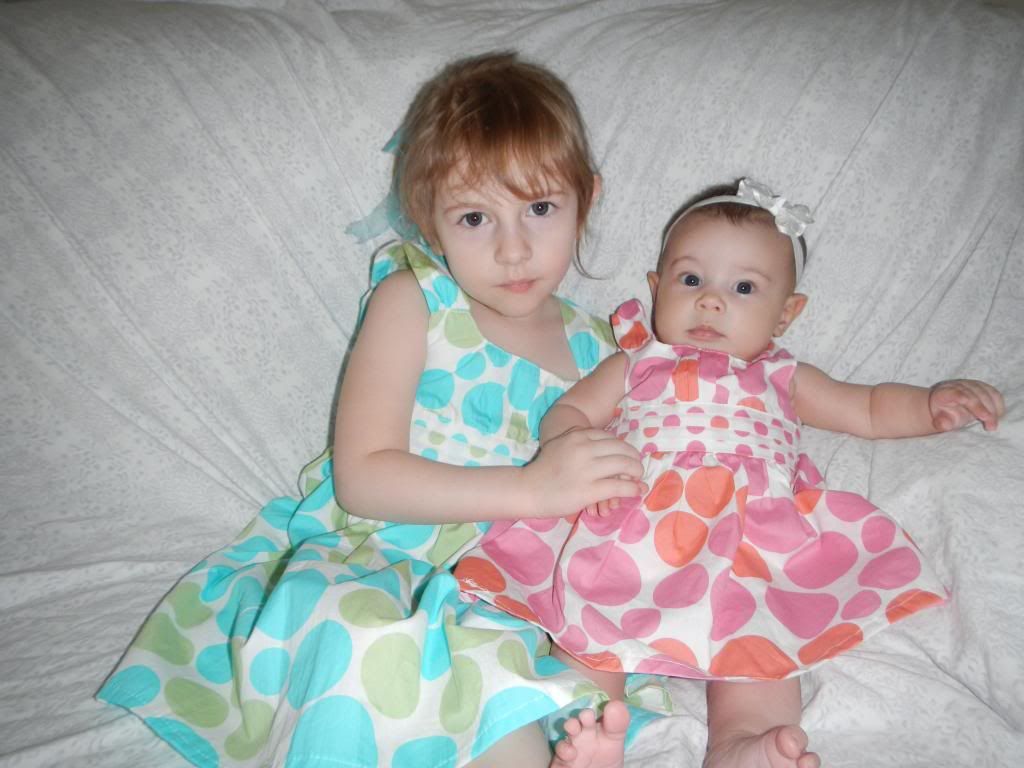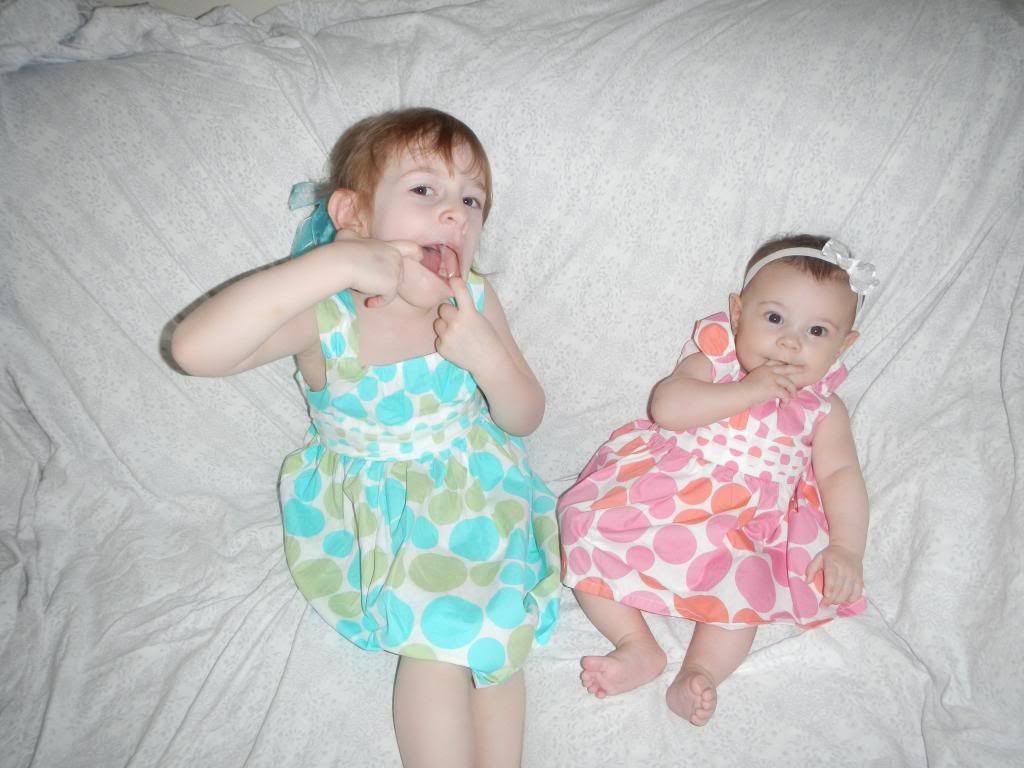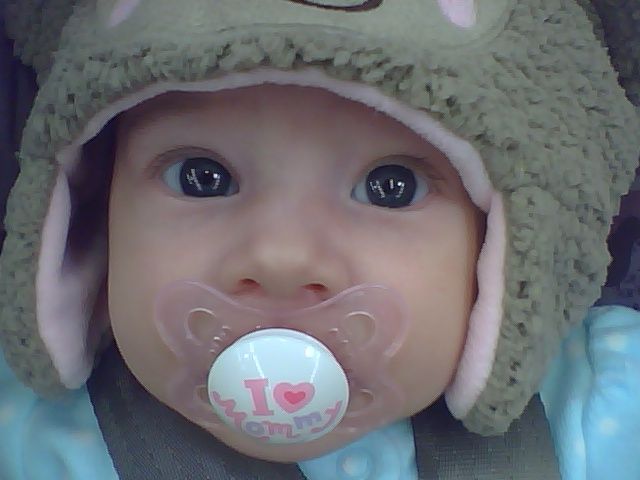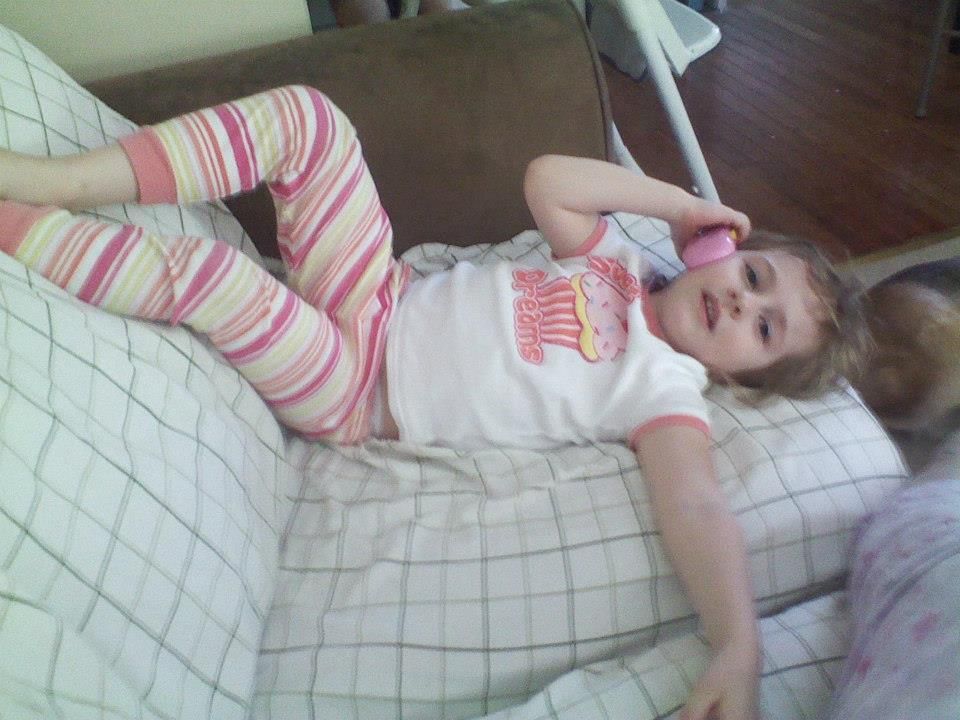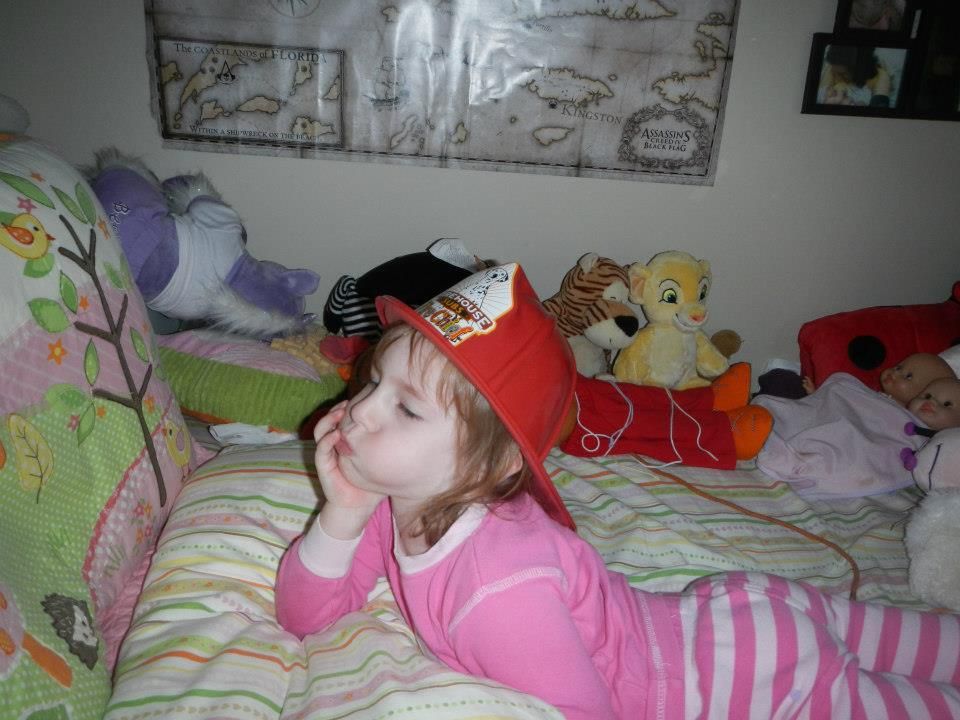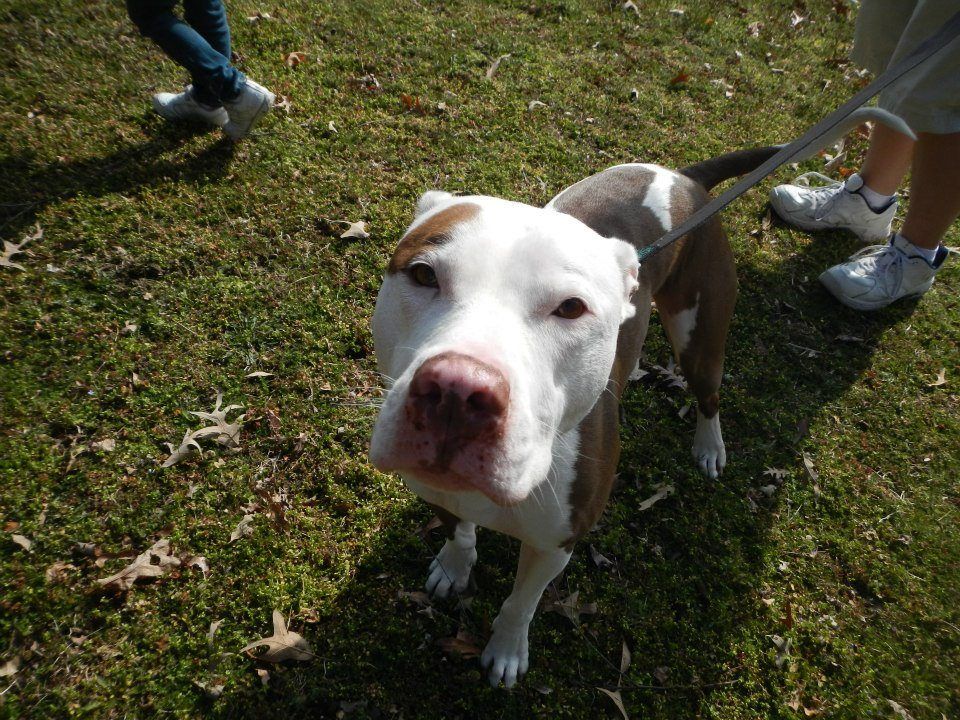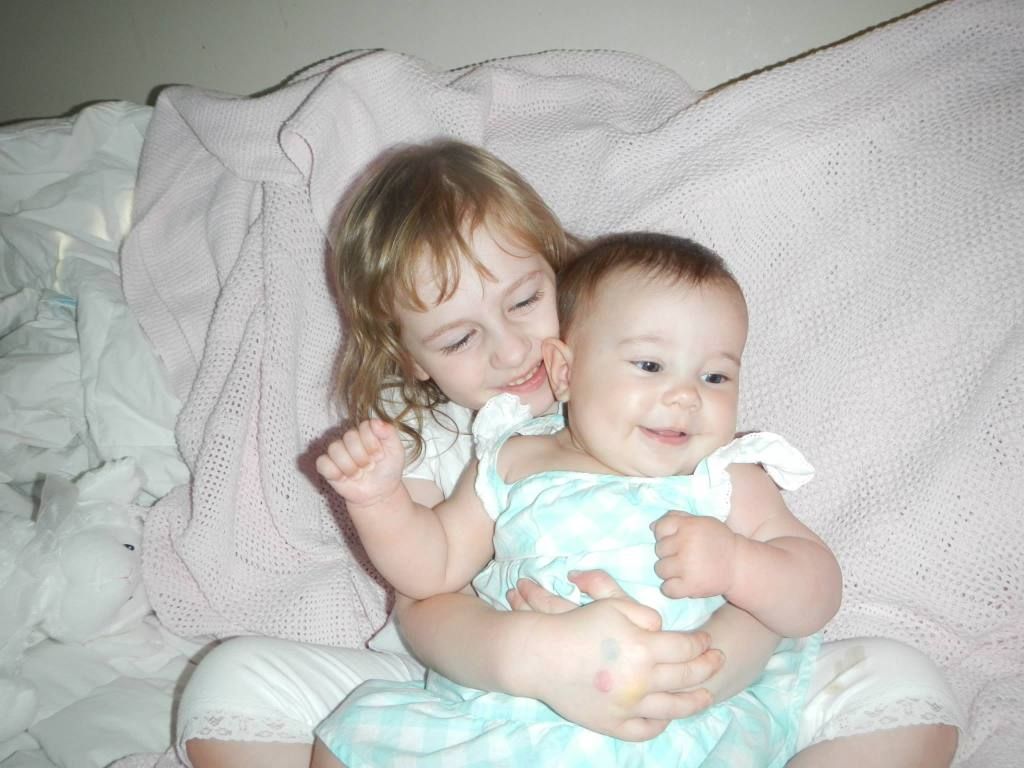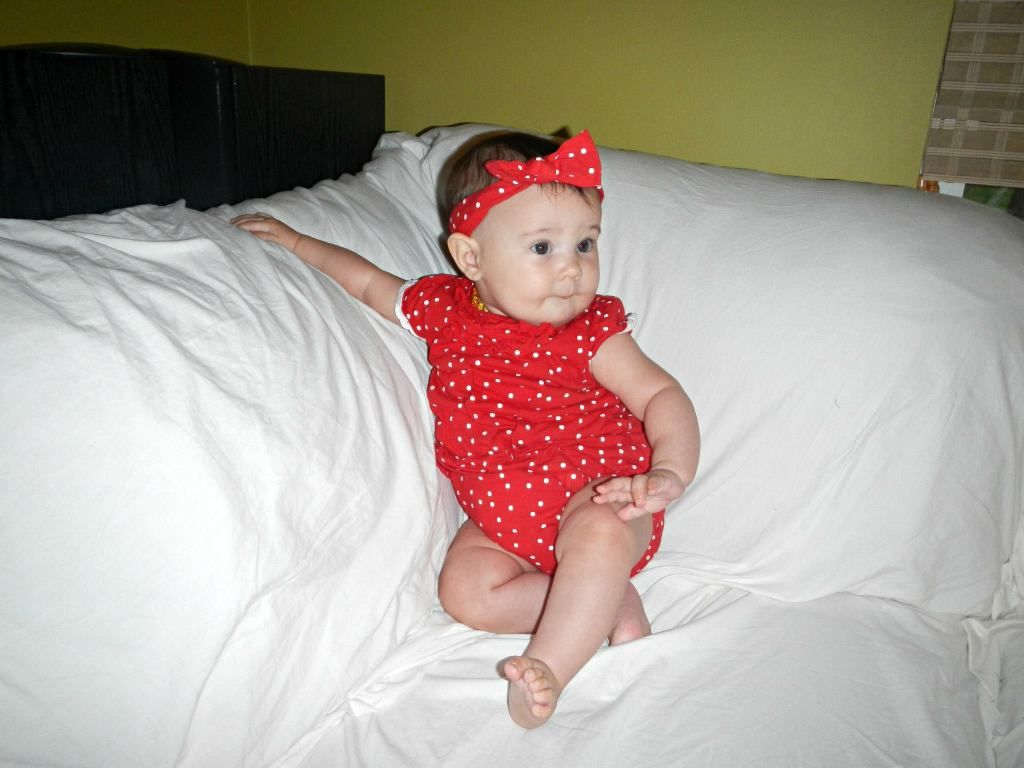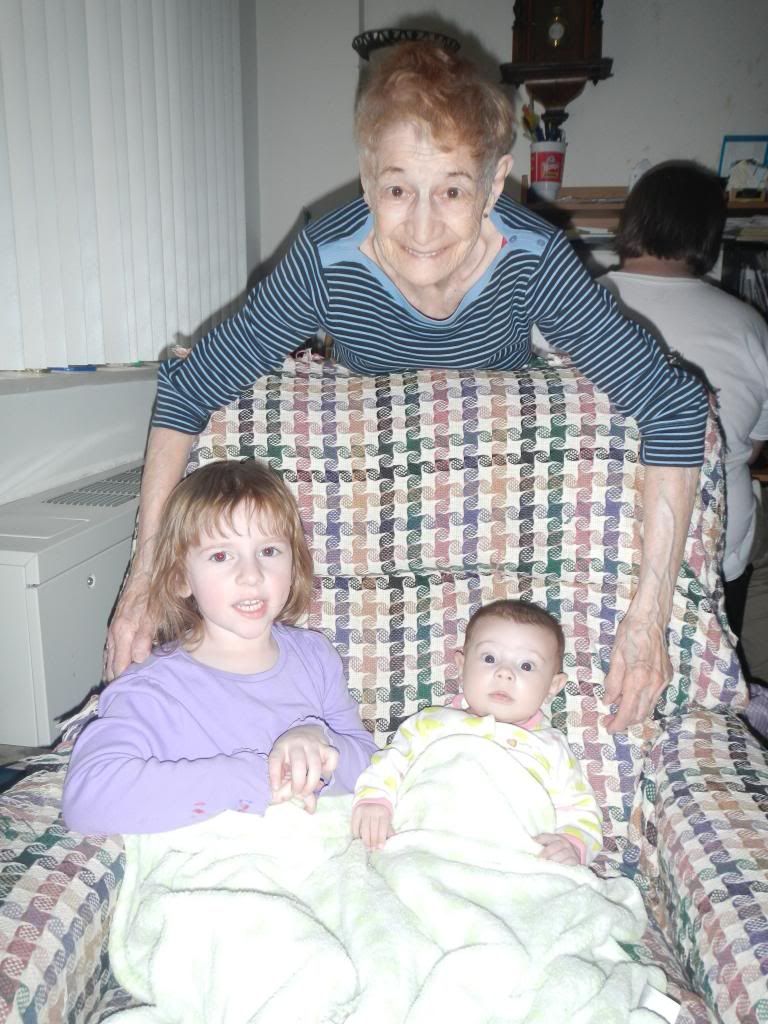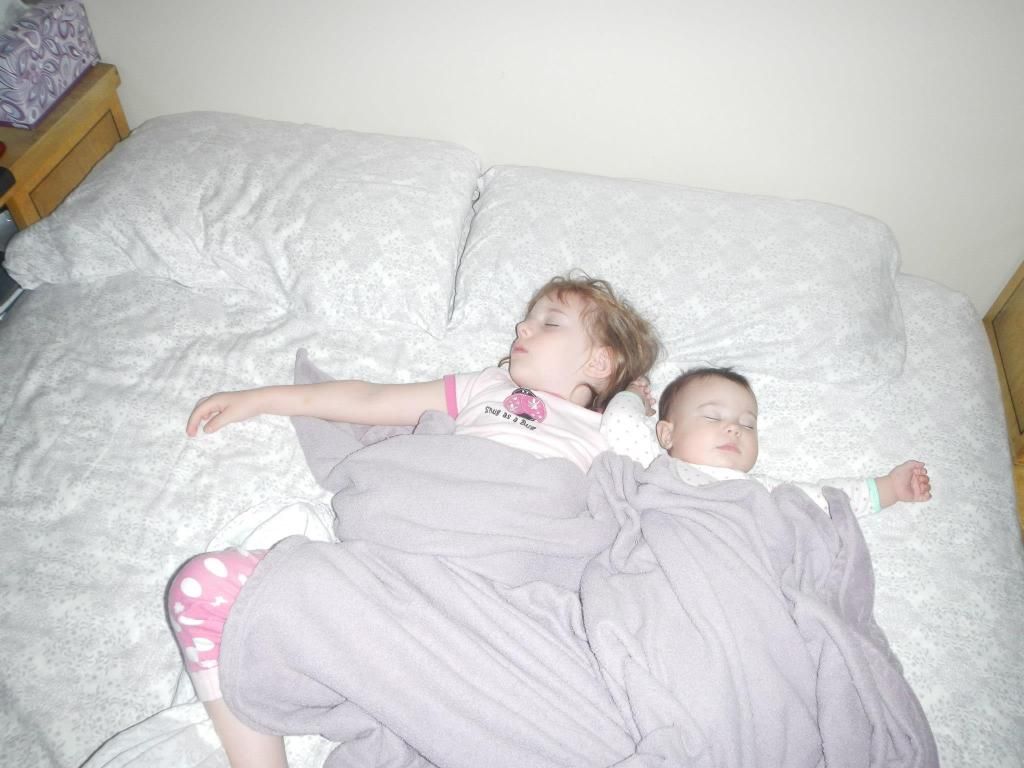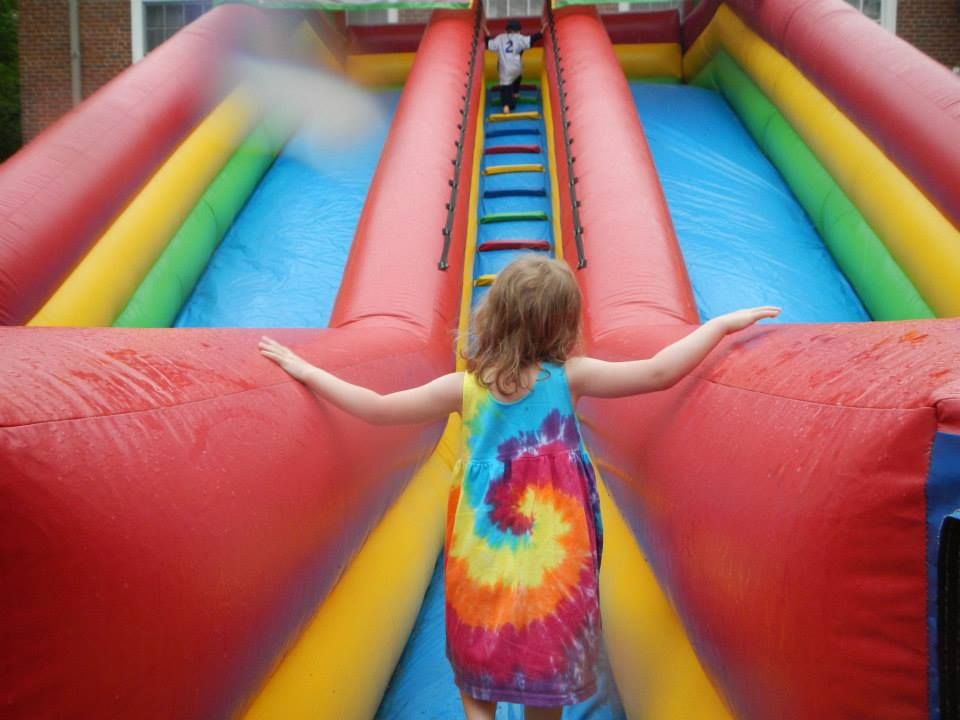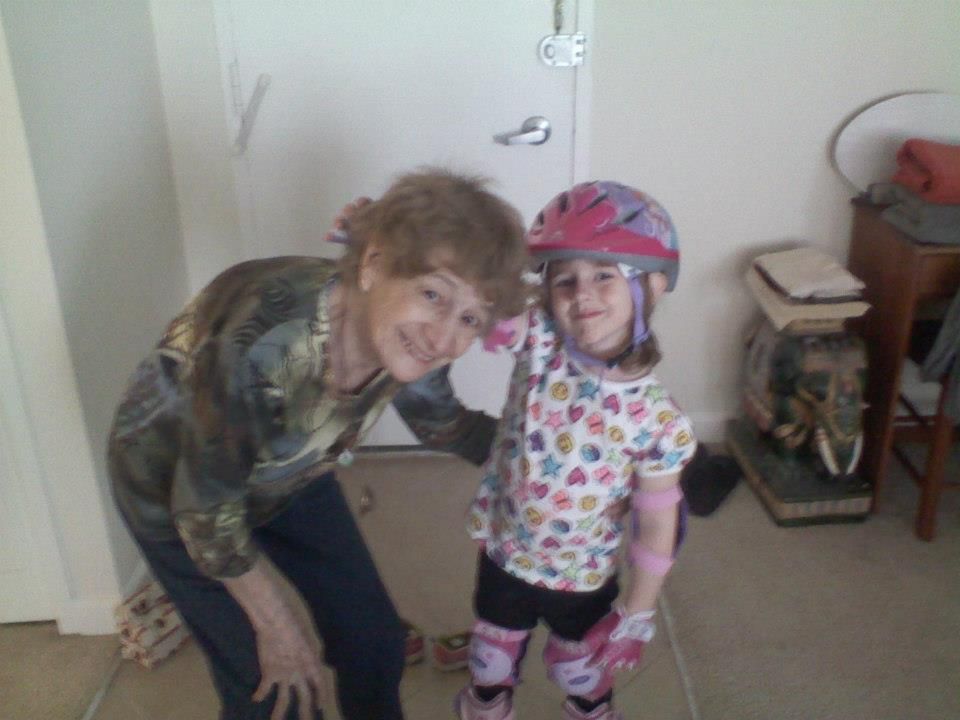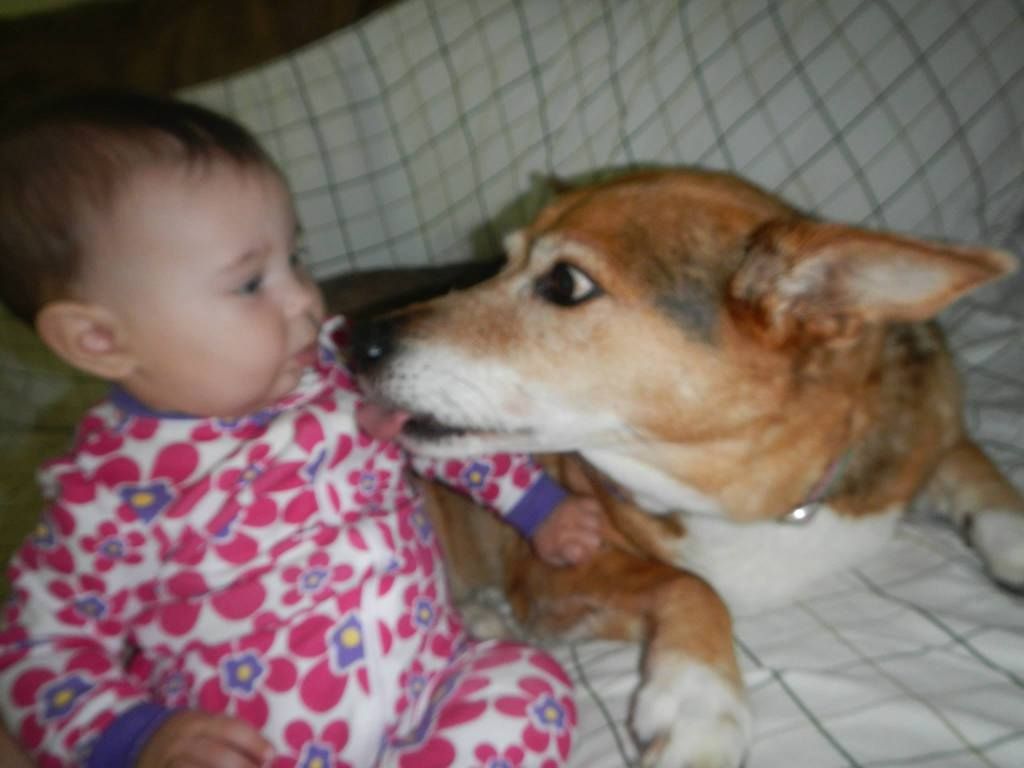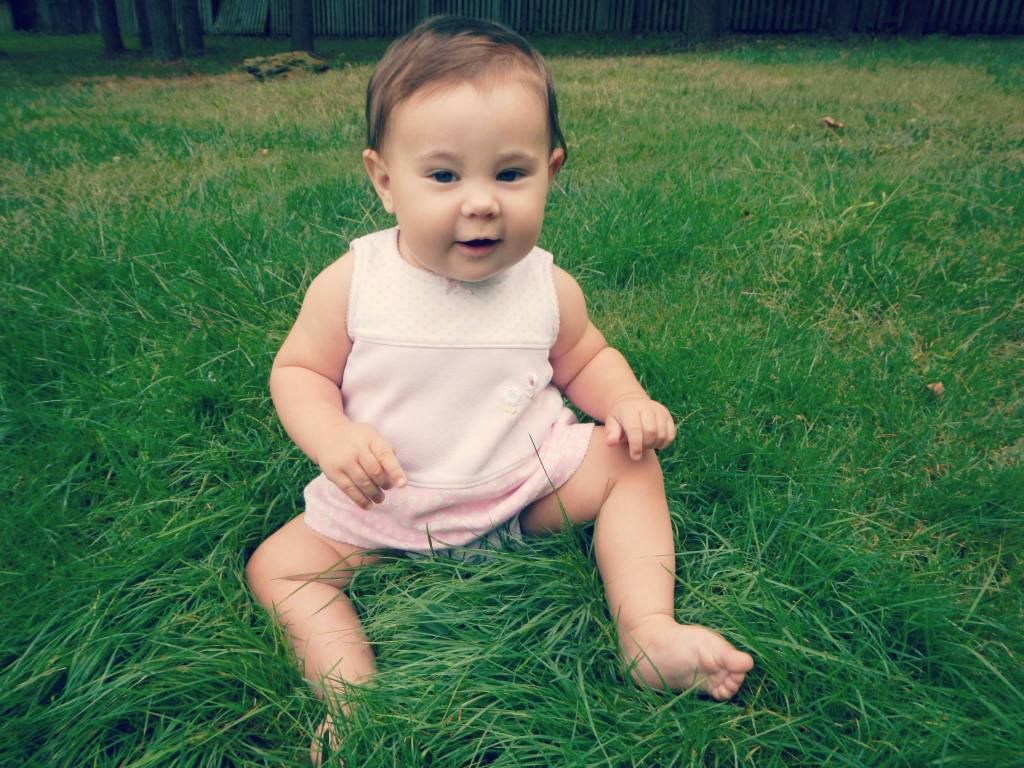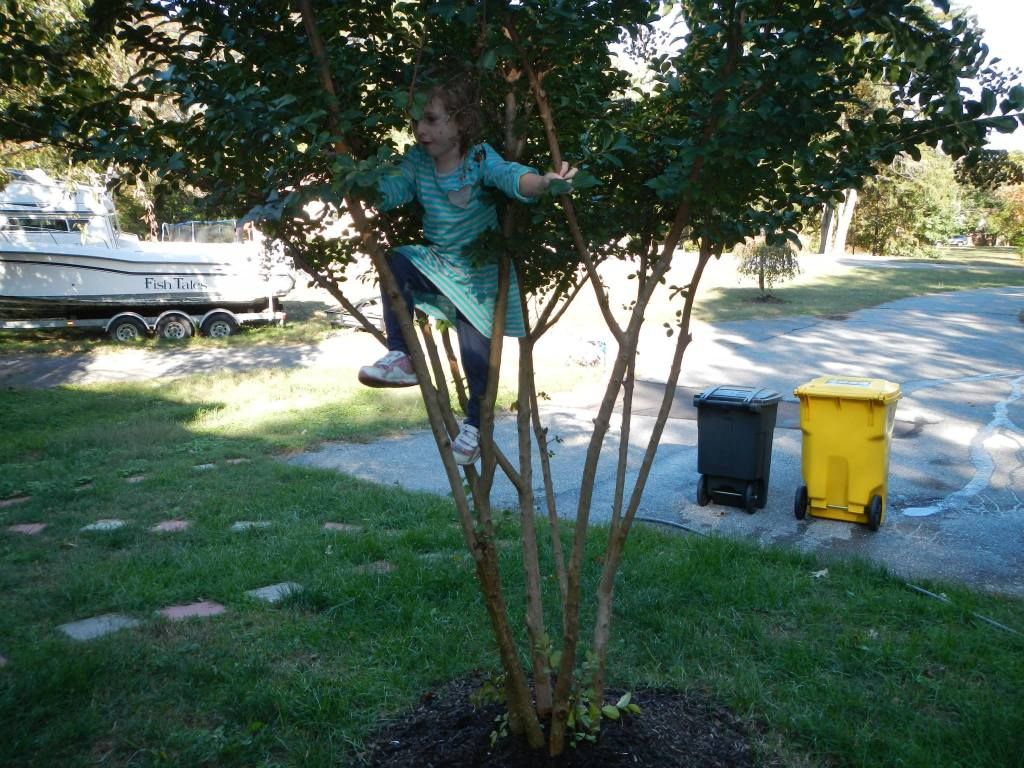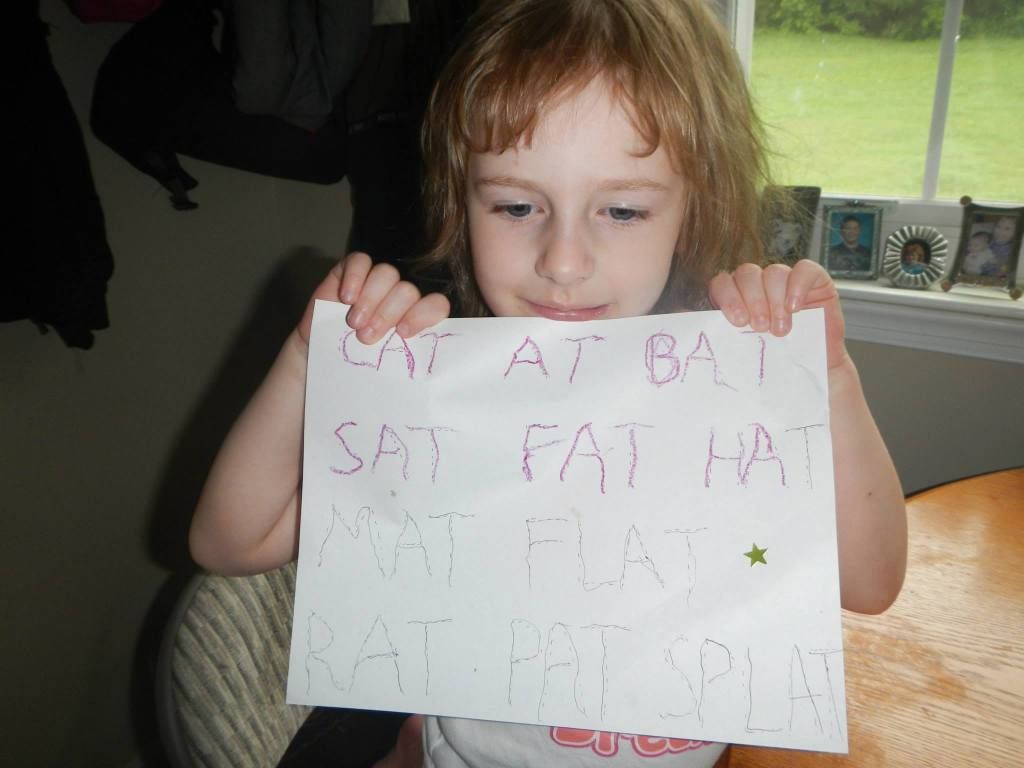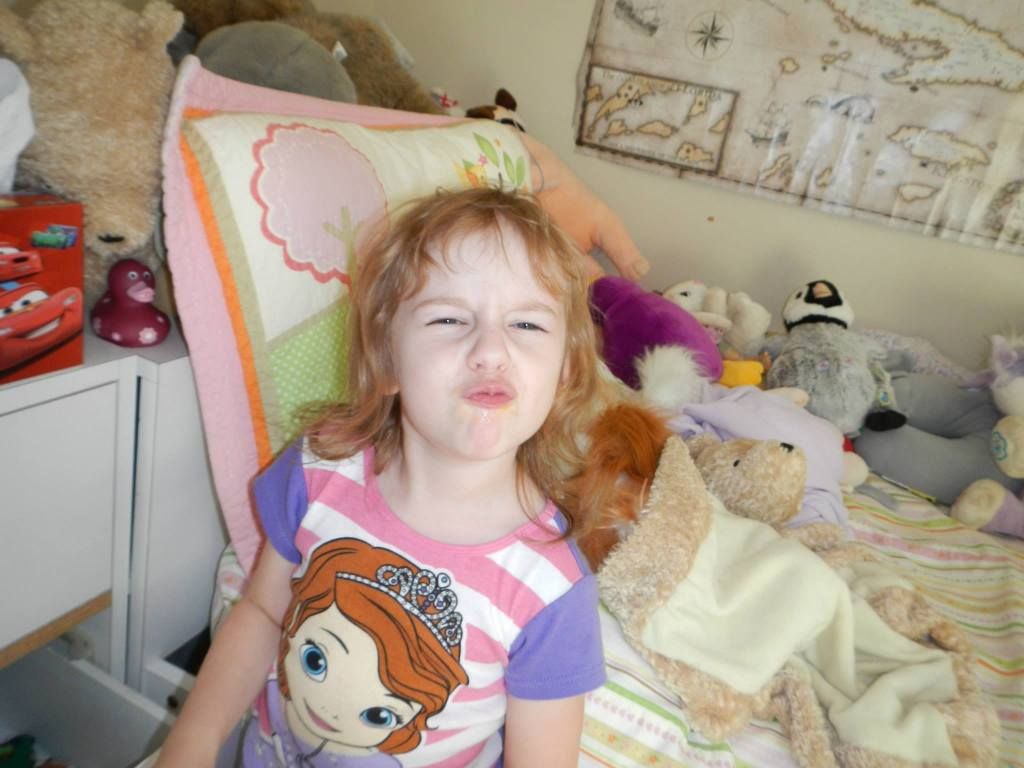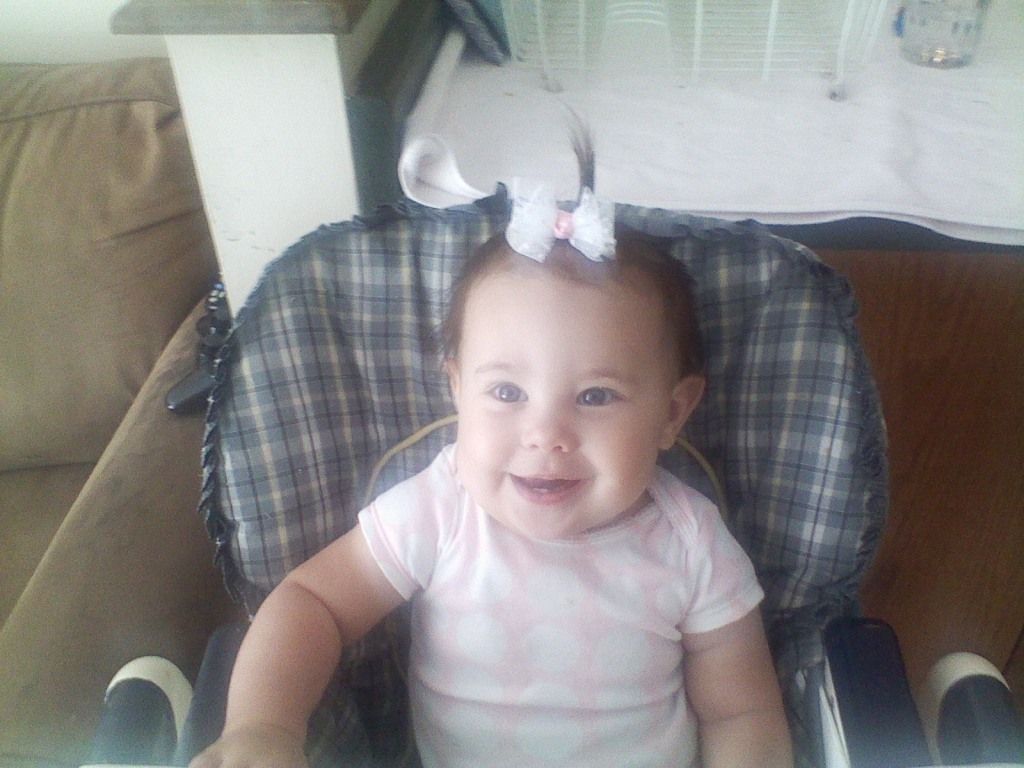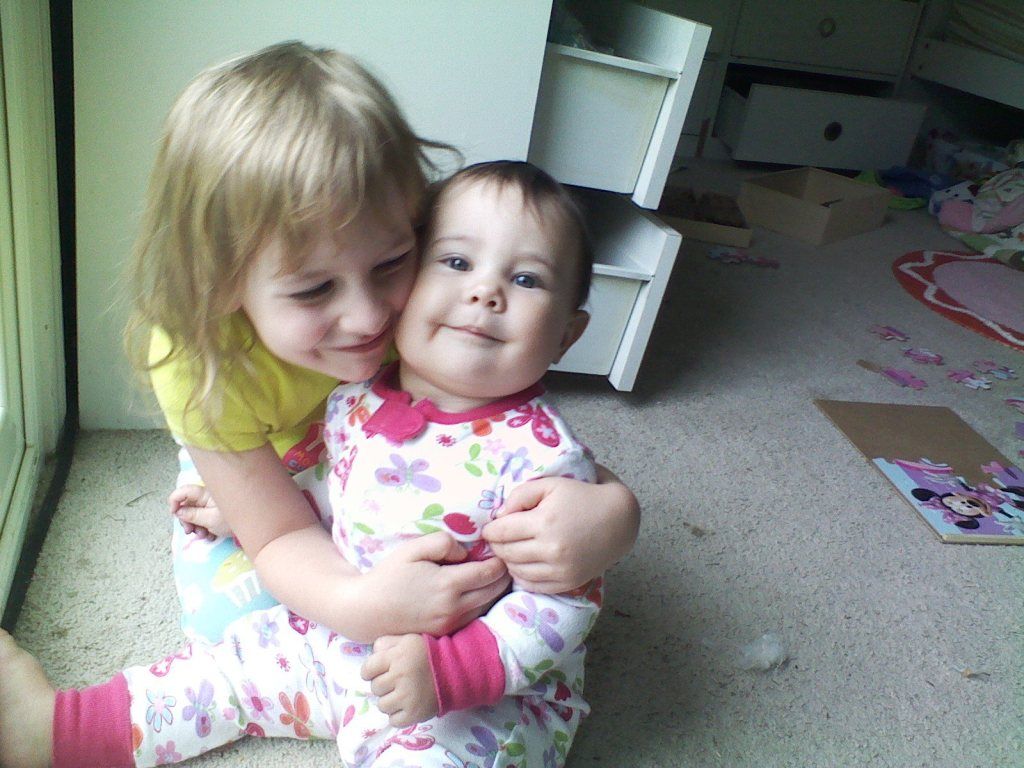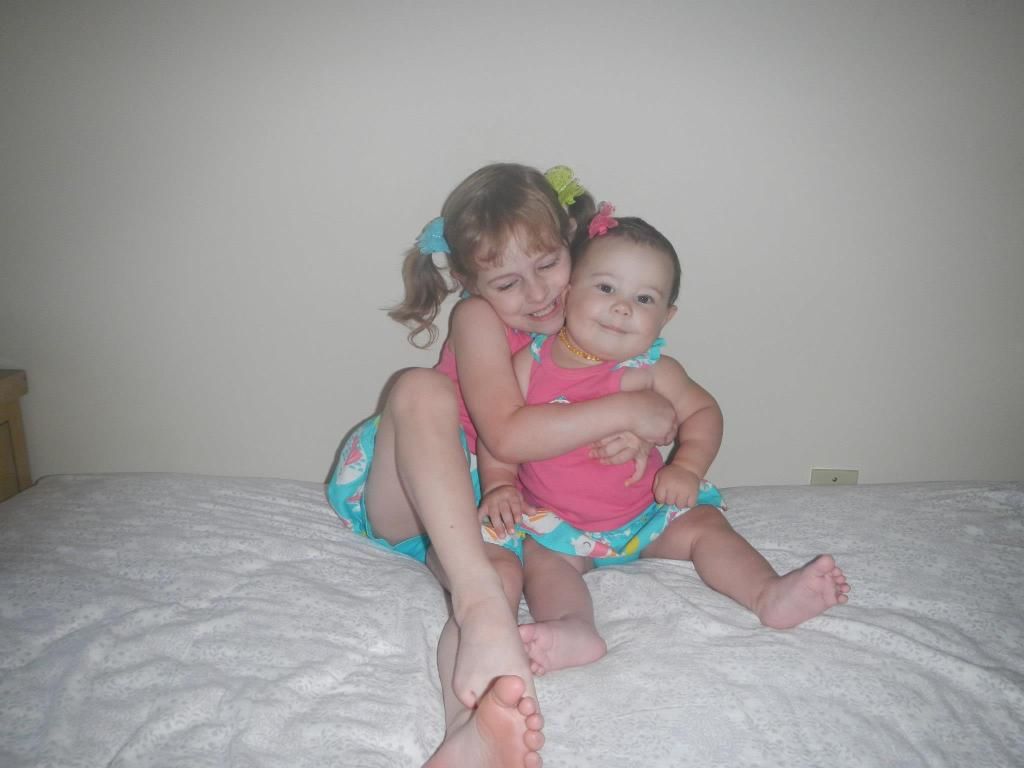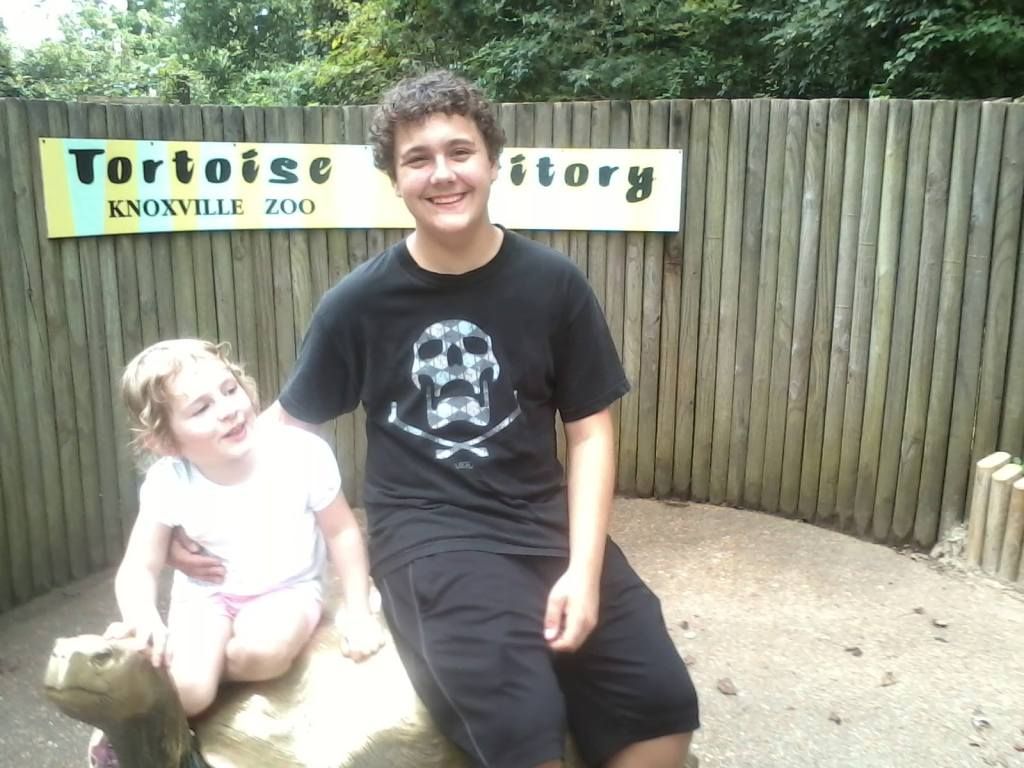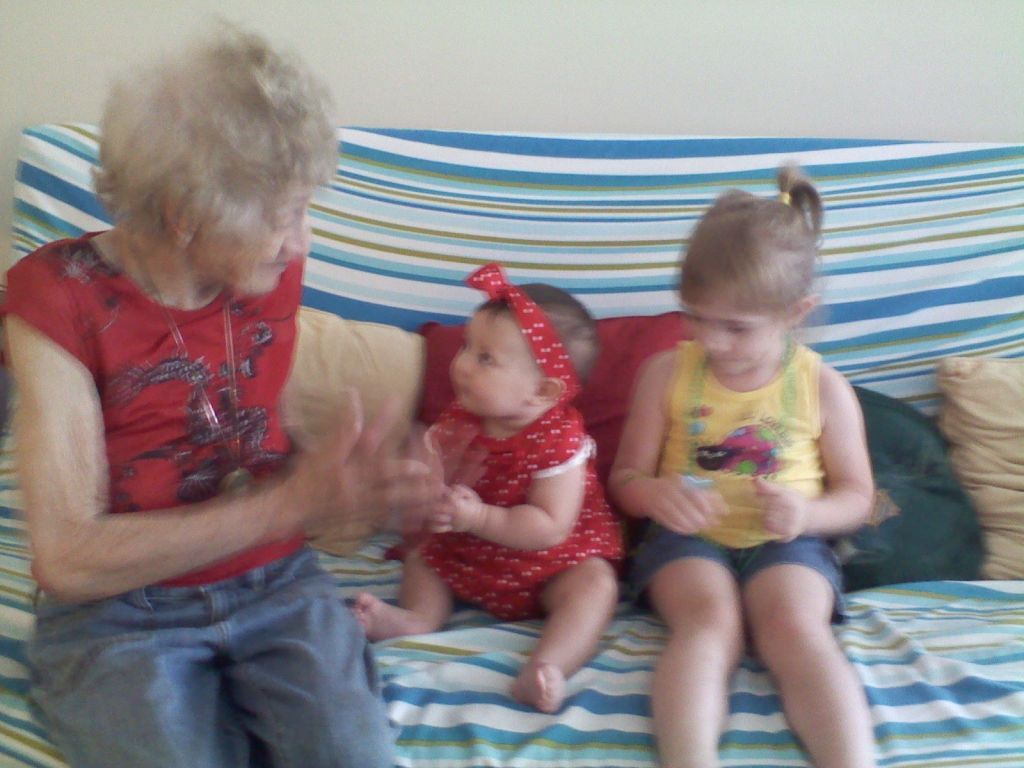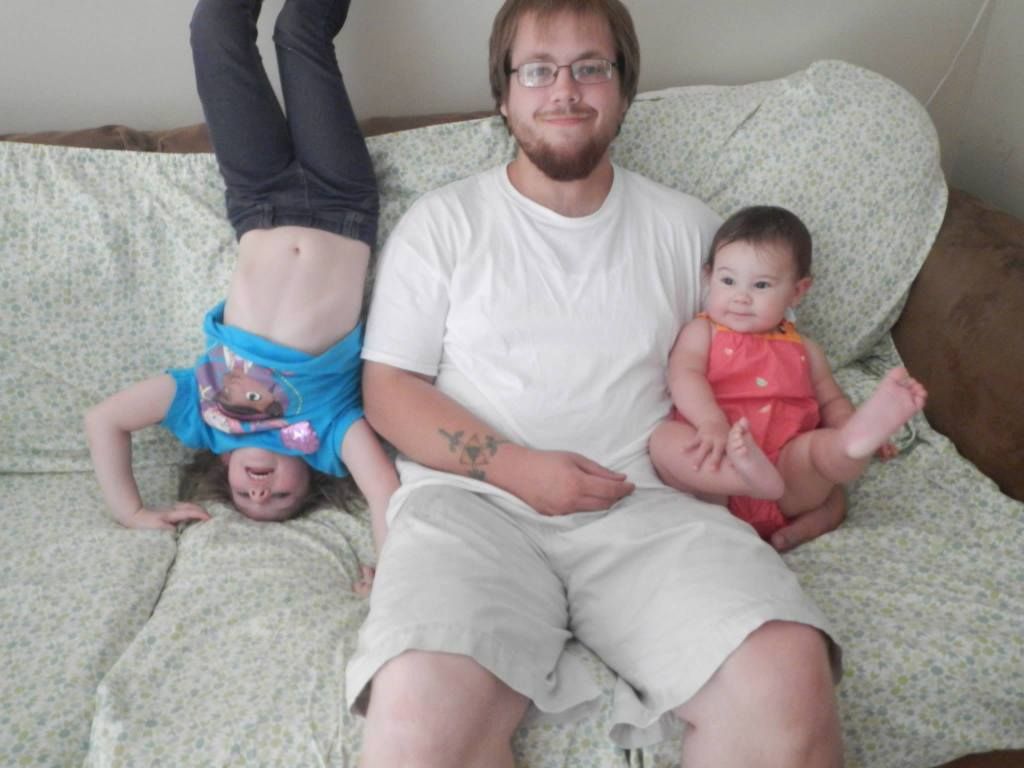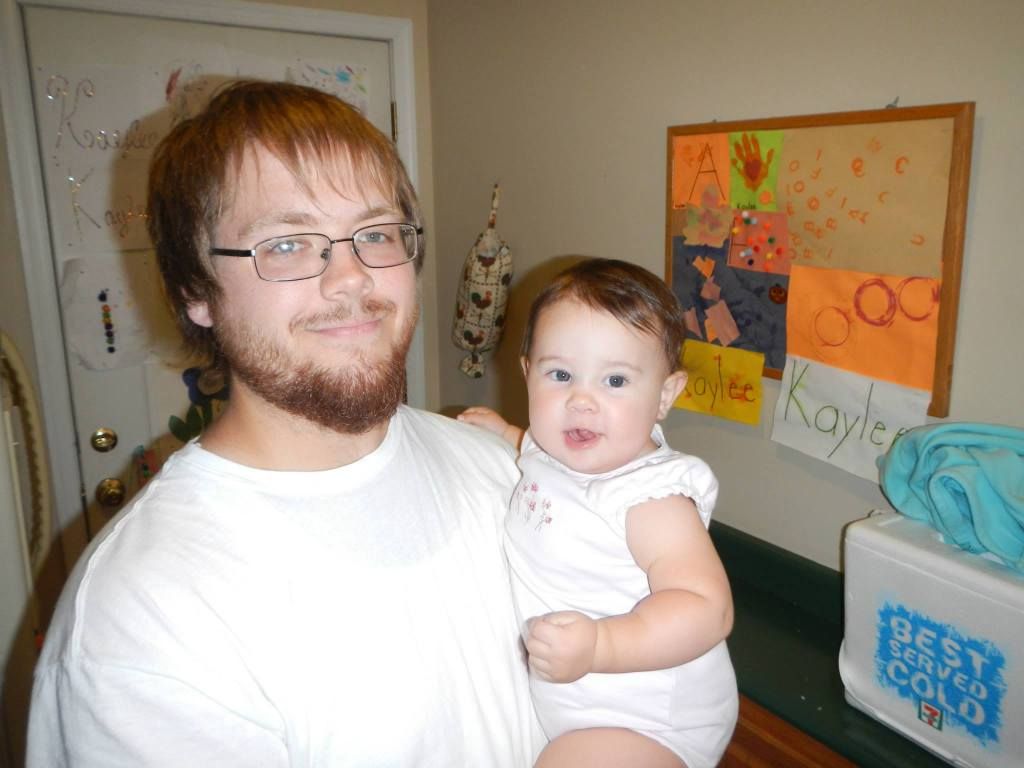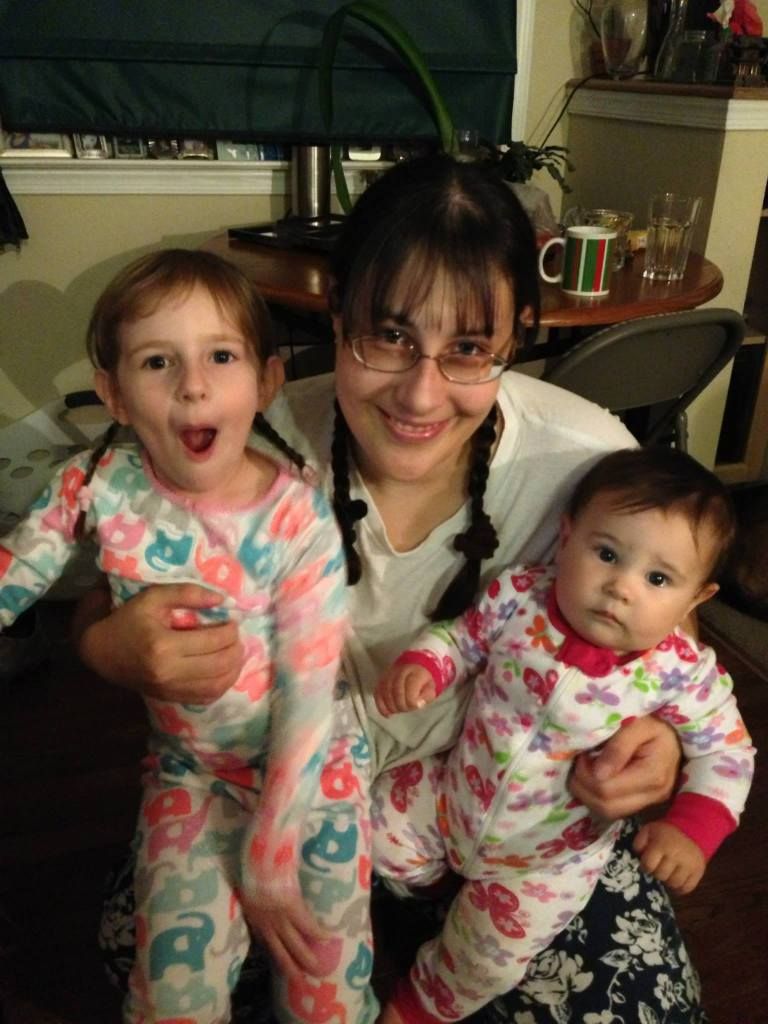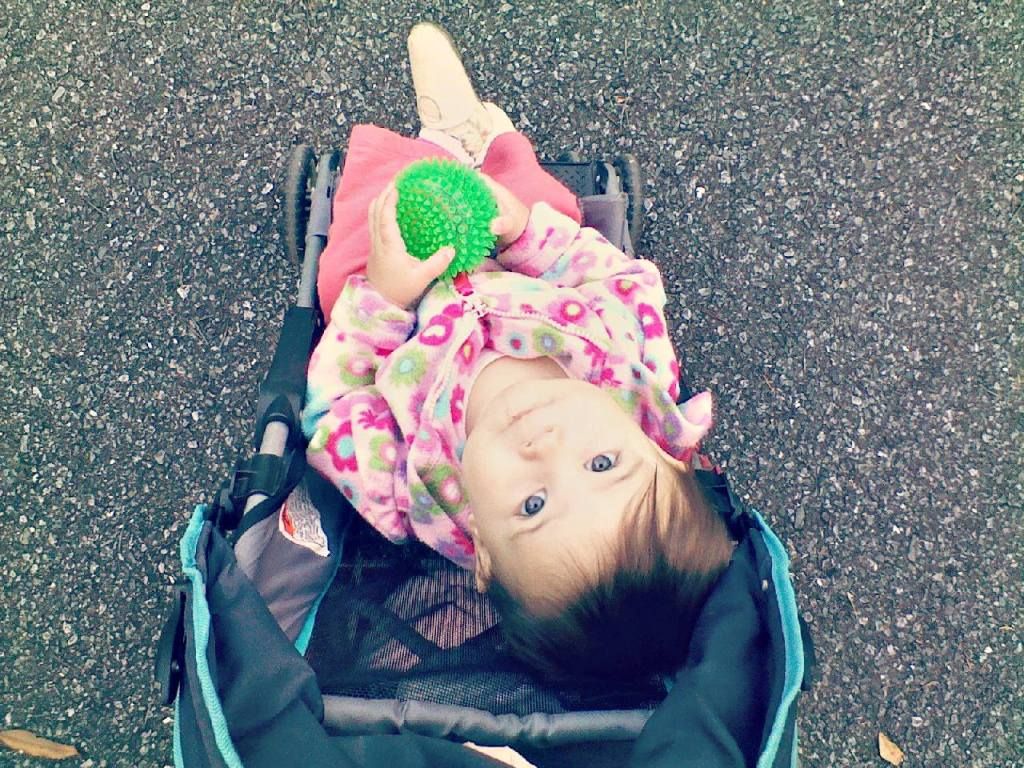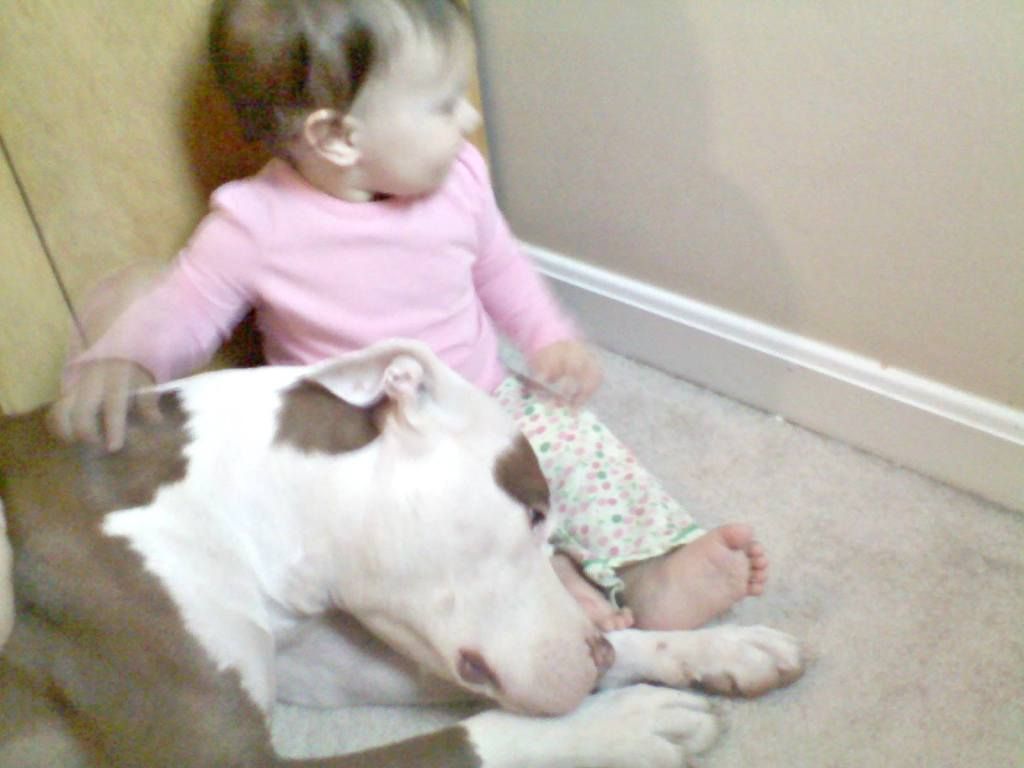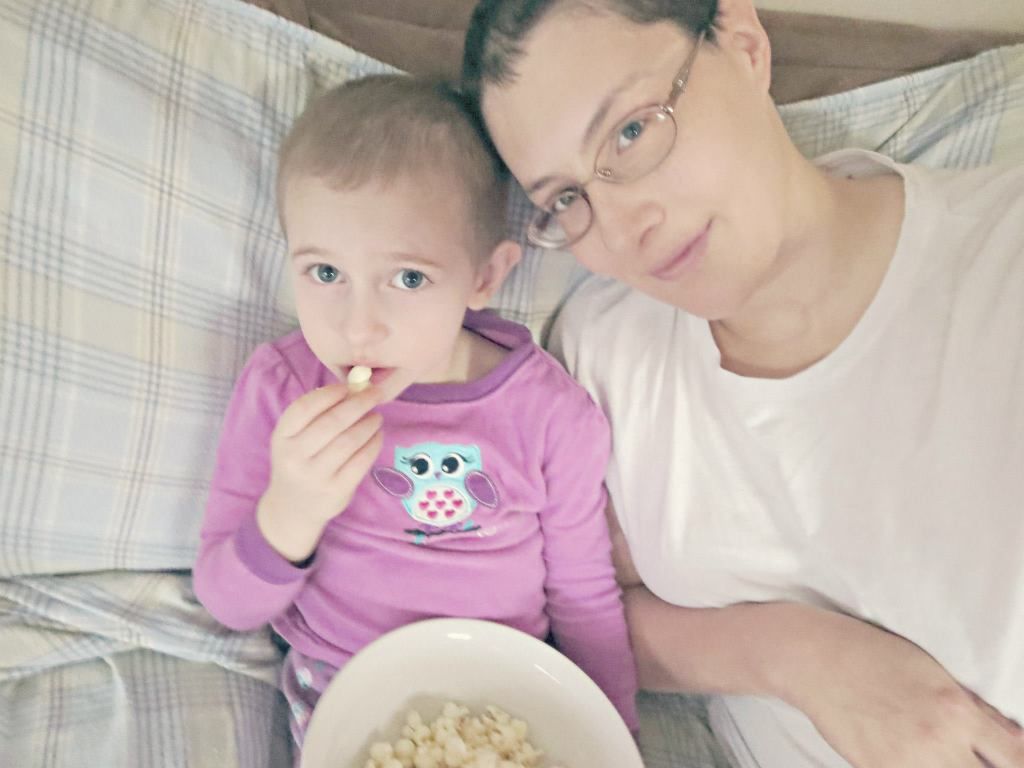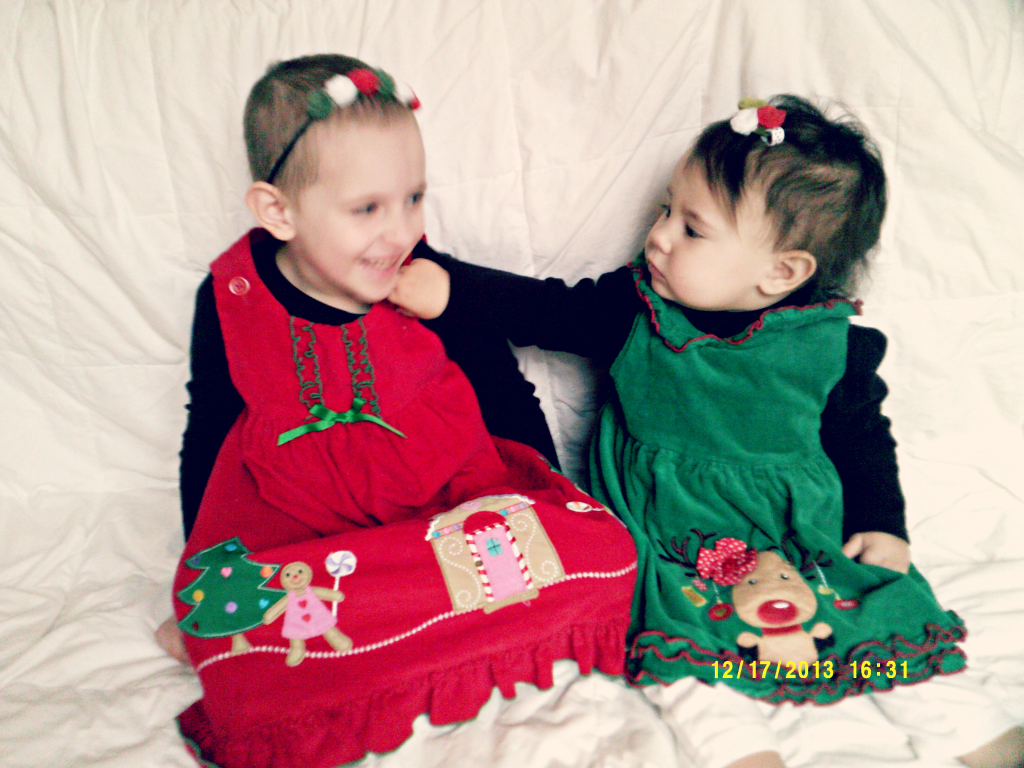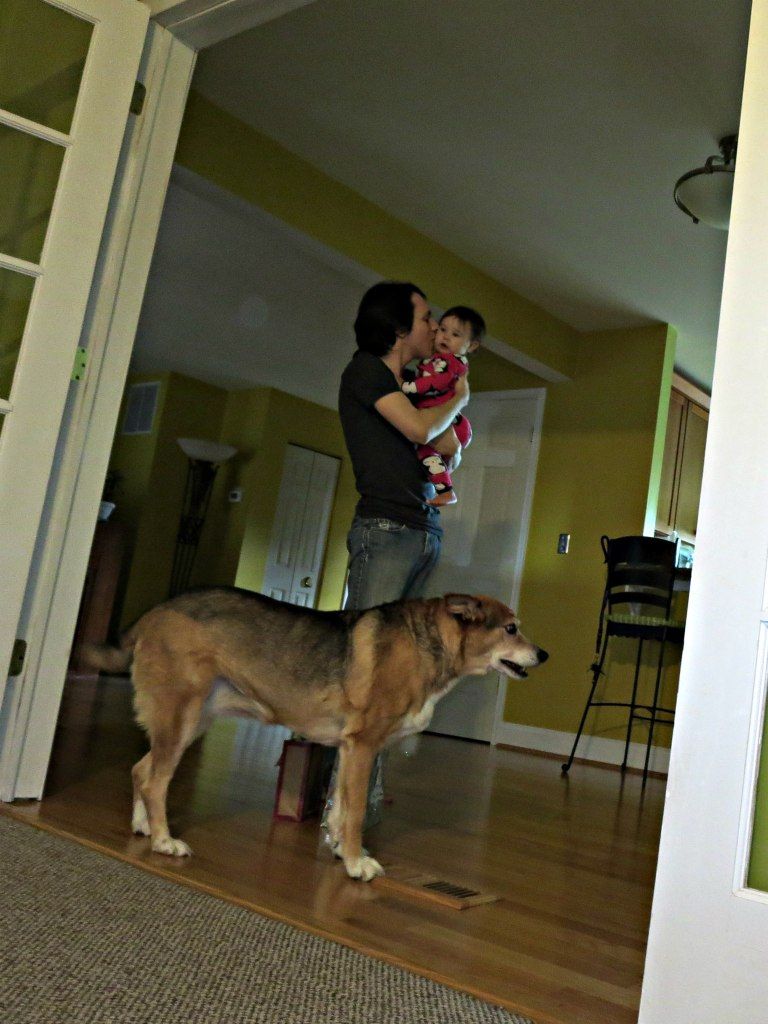 We've had a crazy year. There were some really rough parts (Kaylee was seriously ill with a brain infection, we lost my grandma to cancer and shingles, I struggled with Bi-polar/depression) but also some amazing parts (we had a lot of special moments with my grandma, we had fun times with family and friends, I got to watch my sweet girls grow and learn, I lost 50 pounds, Kaylee is on her way to a full recovery). I'm thankful we survived and that the hard parts brought us closer together as a family. I am really looking forward to the next year! We will be moving, Kaylee will turn 5, Brynna will turn 2, we will celebrate our 6th wedding anniversary, I will turn 27, and who knows what else will happen!!
Do you have a resolution? What were your favorite parts of 2013? If you have a New Years related post, link it up below! :D