Christmas / New Year's Photo Dump
Whoops, I'm a day late for Wordless Wednesday. I'm guess I'm still in a post-holiday haze. Yes, let's blame it on that. :D Onto my massive photo dump.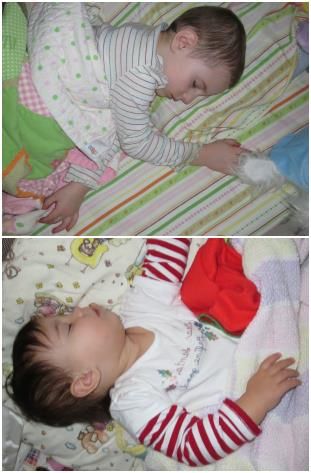 My little angels. :)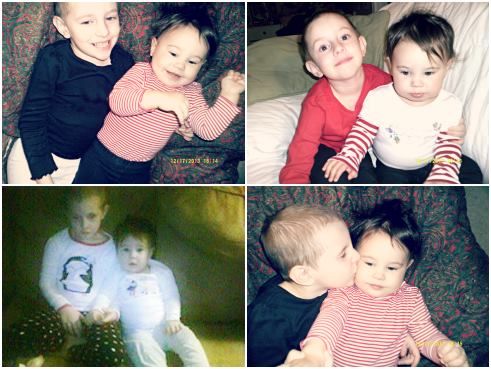 Pics from December, 2013.
Can't believe how fast this year has gone by!
Our new tradition. :)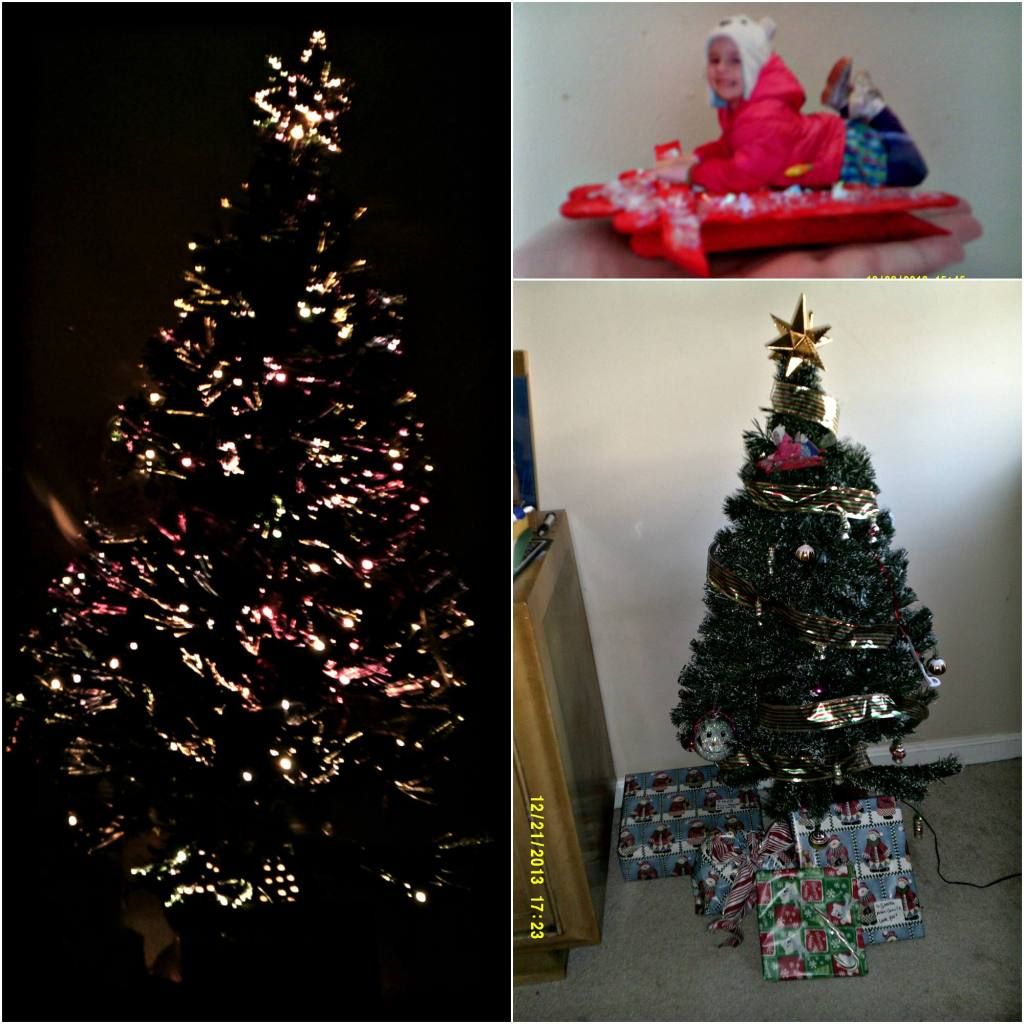 Our tree!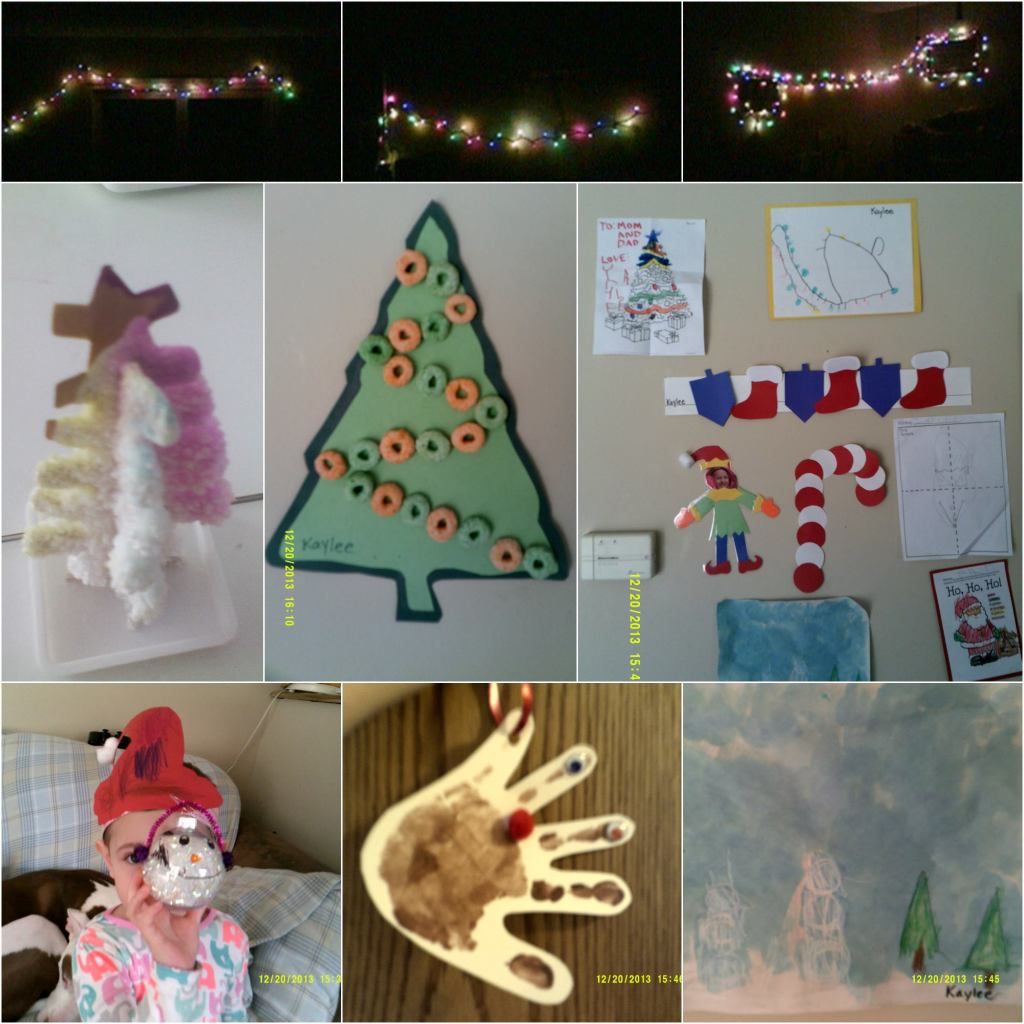 Some of our holiday decorations and artwork.
We were going to leave out milk and cookies, but Kaylee said that, "Santa is a boy, so he would prefer beer and beef jerky." So that's what we left out! And Santa aka Steven enjoyed it very much. xD
Stockings hung and stuffed! I'm pretty good at this, for a Jew. ;)
Our Christmas tree, after Santa came. :)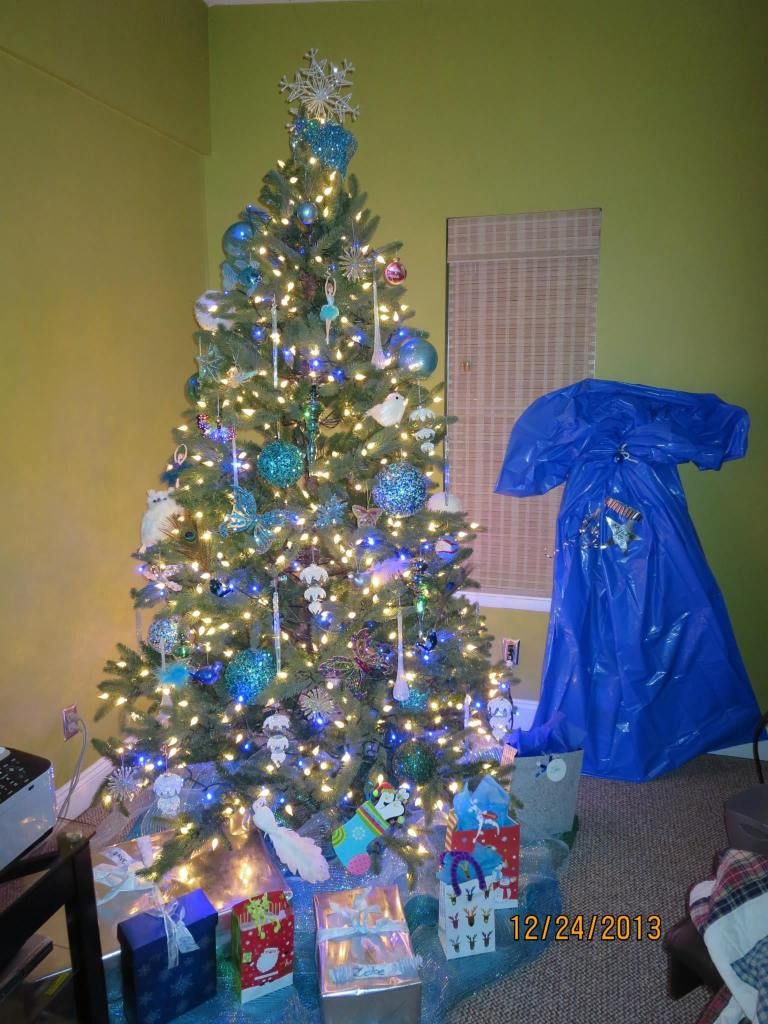 My parents' Christmas tree on Christmas Eve. That HUGE present is for Kaylee!
I love how Mom decorated their tree... The butterflies are in honor of Grandma. <3
Christmas morning at home. They were so cute, opening their presents together and sharing them.
Later, Christmas morning at Mom and Dave's house. :)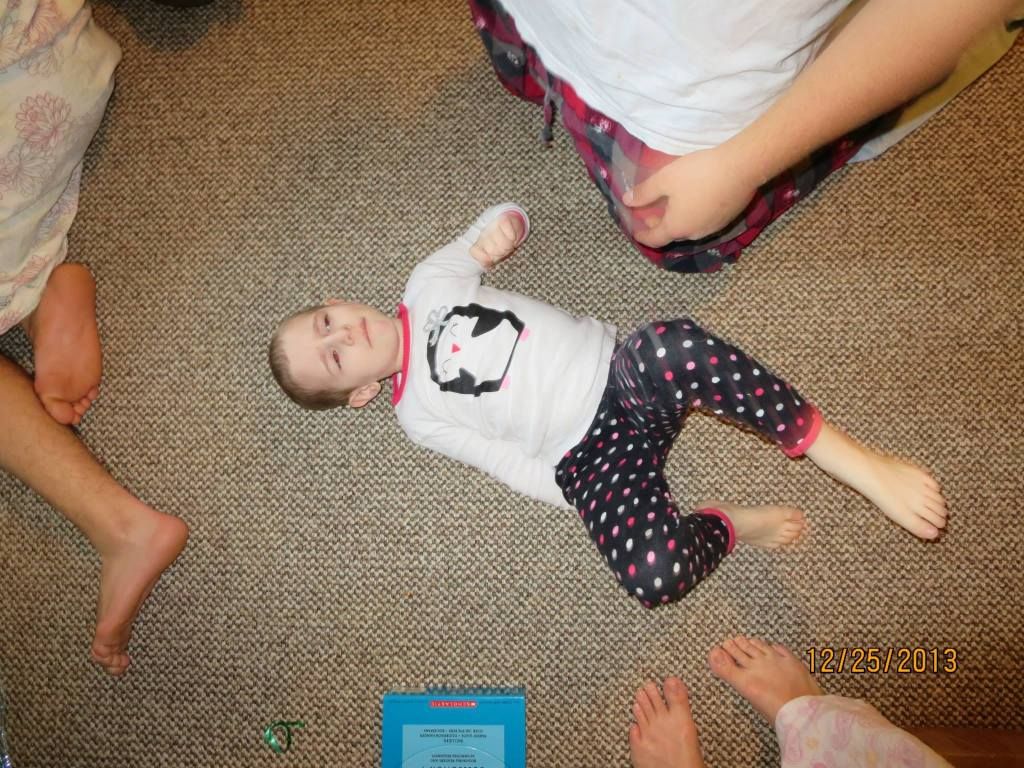 Christmas morning tantrums, first because "she got too many toys and poor kids didn't get any," and then because her trampoline couldn't be put together instantaneously.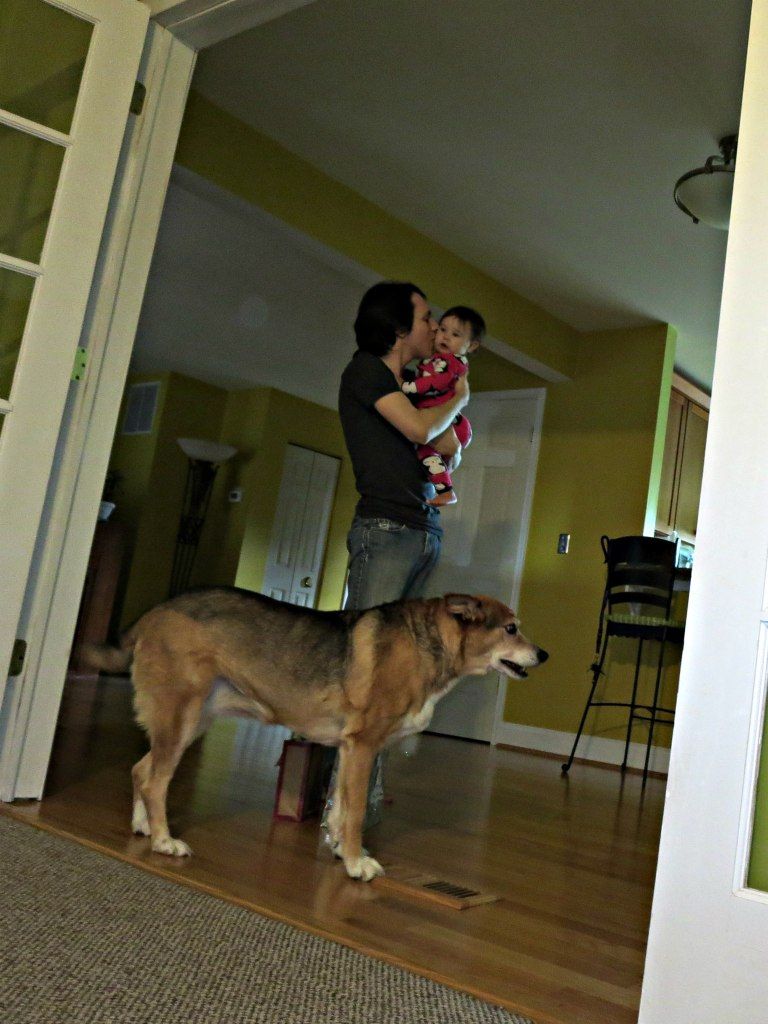 Aww, I love this pic of my brother and Bryn!
My other brother, being weird. xD
Playing with her new soccer ball from Santa.
Steven's Christmas present for me, a photo album! :3
Brynna wearing Kaylee's first Christmas dress. :)
Flashback to Kaylee's first Christmas!
Opening and showing off a present at Christmas with my in laws. :)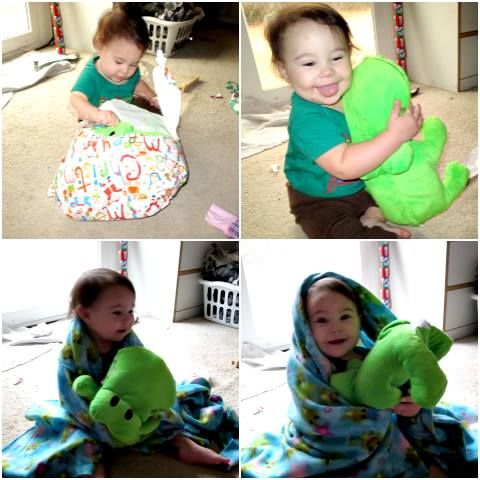 Opening a pressie from her Mommom. She loves it!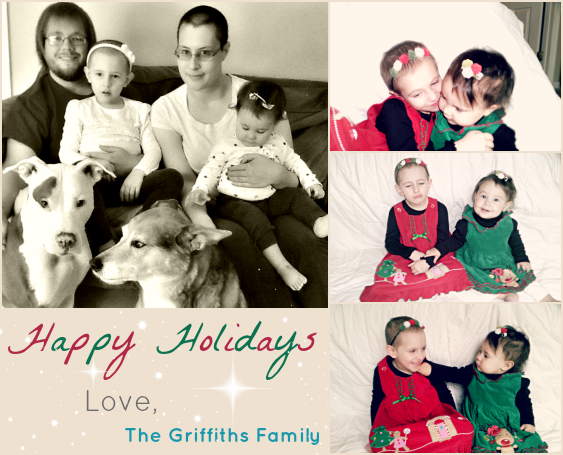 Our holiday card, that I send out a little late (the day before Christmas Eve, lol).
I hate to throw away our wreath. I love getting a whiff of the scent every time we come in the door.
New Year's Eve, kids passed out way before midnight.
Aries was totally freaked out by the midnight fireworks!
Bringing in the new year, just chilling and watching Bones together. :)