♥ Me&You
I'm a little behind with this project, I didn't realize how hard it would be to get pics of just the 2 of us!!
Yes there's a kid in the corner, but I'm gonna count this as a couples' pic. :)
A selfie during Steven's lunch break, lol.
Kaylee took these for us!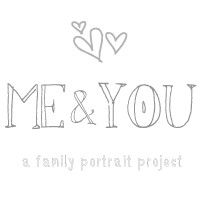 Previous Me&You